The "Bathrobe party" in KAKUSHIGOTO's 5th episode, which aired 30 April, became a hot topic among fans after the episode's broadcast.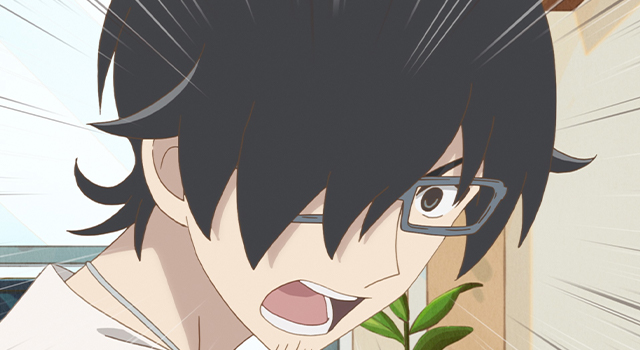 KAKUSHIGOTO is a manga series by the creator of Sayonara Zetsubou Sensei series, Kouji Kumeta. The story is a heartwarming comedy revolves around Kakushi Goto (CV: Hiroshi Kamiya), a manga artist who is trying to hide his job from his daughter, Hime Goto (CV: Rie Takahashi).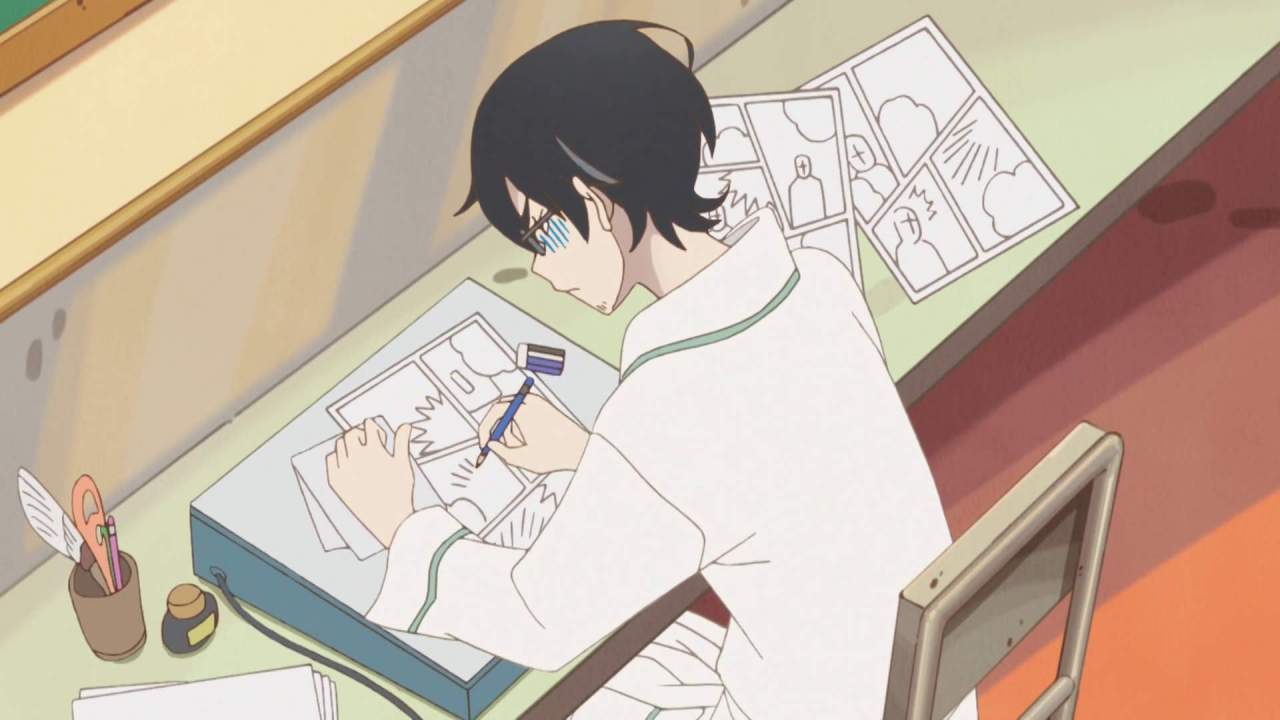 On KAKUSHIGOTO's 5th Episode, "Put Up!", Kakushi was sent to a hotel to work on his manuscript. Complaining that he "cannot draw manga without being in loose clothing", Kakushi changes into a hotel bathrobe, which leads to his assistants following suit.
Kakushi's assistant, Ami Kamei (CV: Ayane Sakura), claims the event to be a "Bathrobe Party", which led to a discussion on Twitter.
Fans posted comments such as:
"it's refreshing to see one draw manga in a bathrobe (laughs)"
"Bathrobe Party is a good choice of words"
"I love how everyone just joined in"
"A Bathrobe Party looks fun"
"I wanna do a Bathrobe Party too".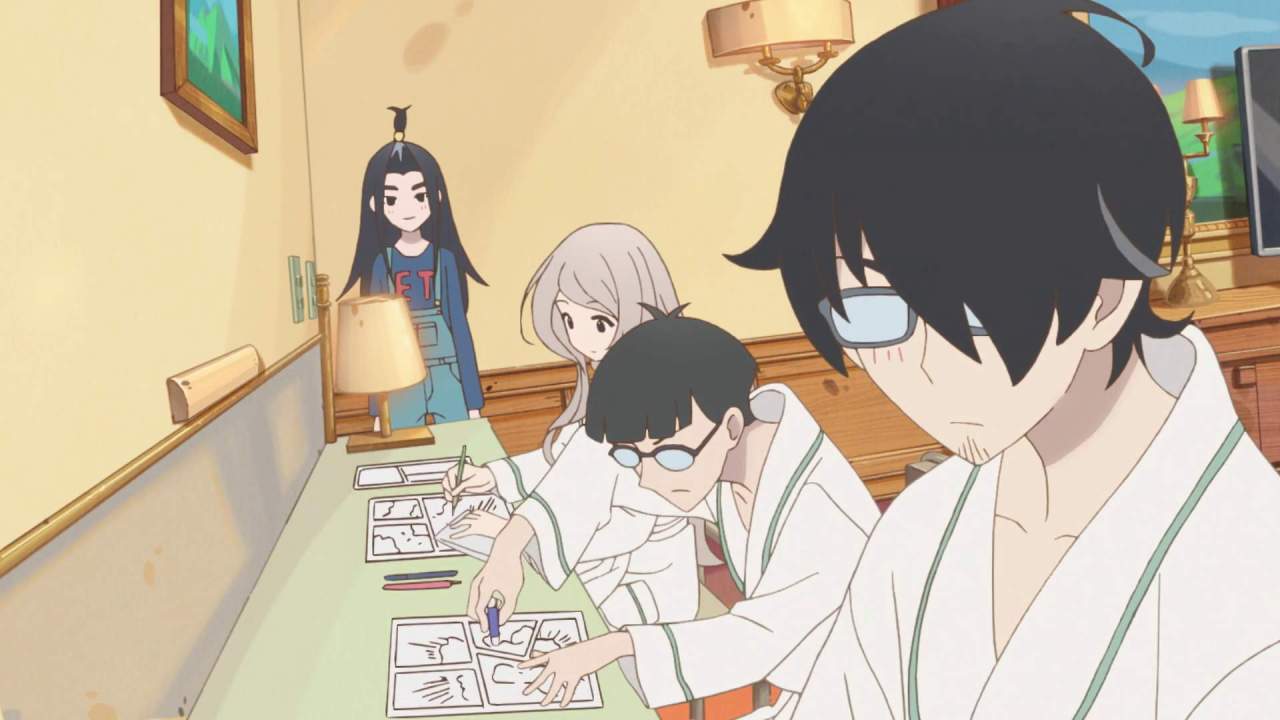 After Ami praises Kakushi for looking good in a bathrobe
Apparently Kakushi's bathrobe appearance looks almost as good as Hiroshi Tachi.
Now, a bathrobe party sounds like fun?!
Episode 5:【Your Time Will Come】【Put Up!】
Tomaruin asks Kakushi to be the judge for a newcomer contest using the excuse that "other authors are doing it in rotation too".
Despite his firm rejection, Kakushi immediately changes his mind after hearing Hime talk about how she learned from her teacher that "the industry will collapse if somebody doesn't do the dirty work".
The next day, a large number of cardboard boxes labelled "contest entries" are delivered to Kakushi's home… Worried that Hime might find out about his job, Kakushi makes a complaint, but…
Recap on the previous episodes:
---
KAKUSHIGOTO is a manga series by the creator of Sayonara Zetsubou Sensei series, Kouji Kumeta.
ANIPLUS Asia is currently simulcasting the series which premiered on 2 April, with new episodes every Thursdays, 24:00 [23:00 id/th]. Encores every Friday 18:00 [17:00 id/th] and Sundays 21:00 [20:00 id/th].
---
Follow us for more anime-related news: https://www.aniplus-asia.com/news

Source: Anime!Anime!

©Kouji Kumeta,KODANSHA/KAKUSHIGOTO Committee

Tags :