ANIPLUS is happy to announce two of the simulcast titles in April: AFTERLOST & Isekai Quartet.

AFTERLOST will simulcast on ANIPLUS on 7 April 2019, SUN 24:00 [23:00 id/th].
Encore: Every MONs, 21:00 [20:00 id/th]
One day, a city suddenly disappears. Takuya, a lone wolf, meets Yuki, the city's sole survivor. Relying on a message from Yuki's missing father, they head toward the disappeared city, Lost. Overcoming the various obstacles put before them, the two who were initially strangers will deepen their bond on the journey to unravel the mystery of the Lost city.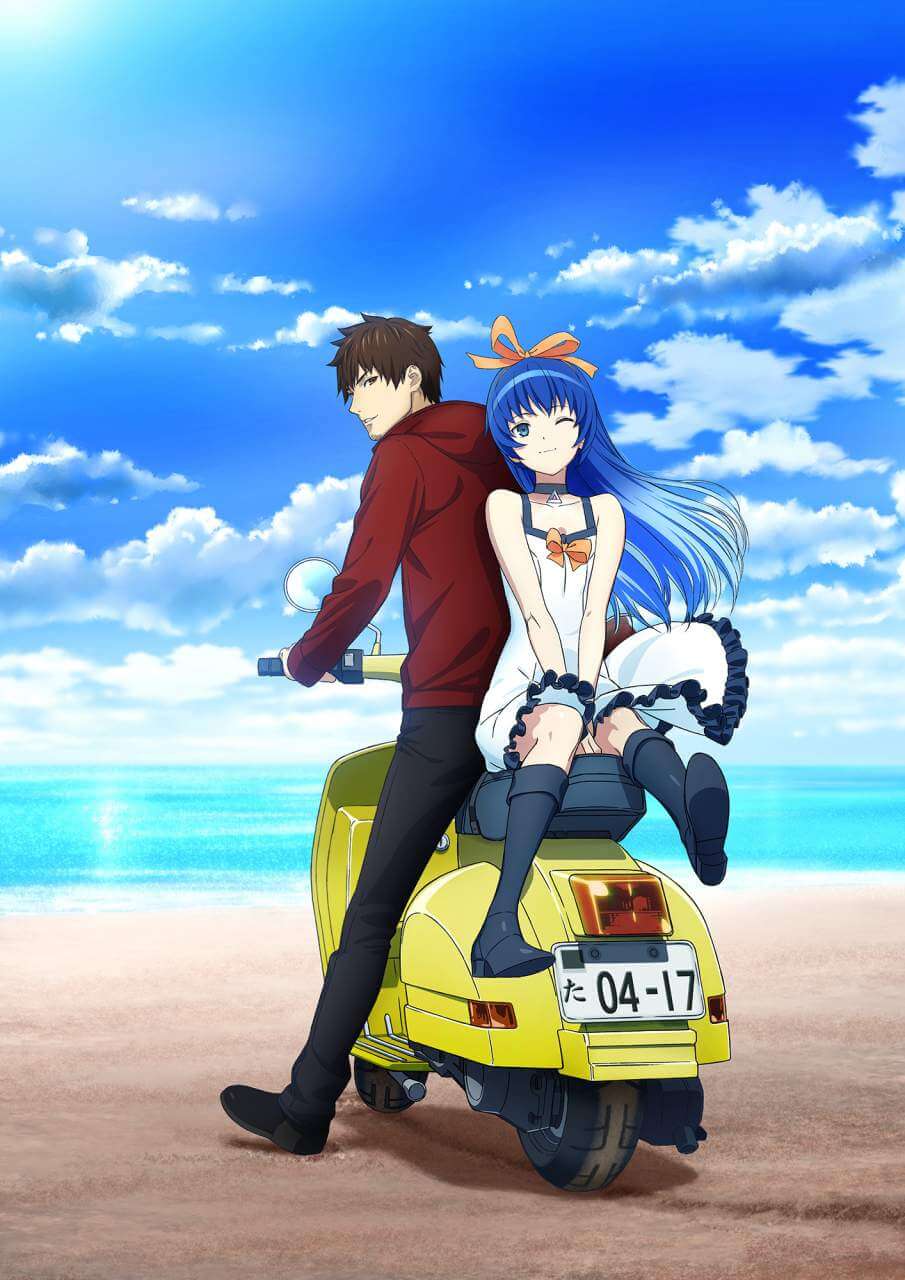 ---
Isekai Quartet will simulcast on ANIPLUS on 9 April 2019, TUEs 24:30 [23:30 id/th].
Encore: Every WED, 18:00 [17:00 id/th]
One day, a mysterious switch appeared. Upon pressing, multiple characters are transported into an alternative world.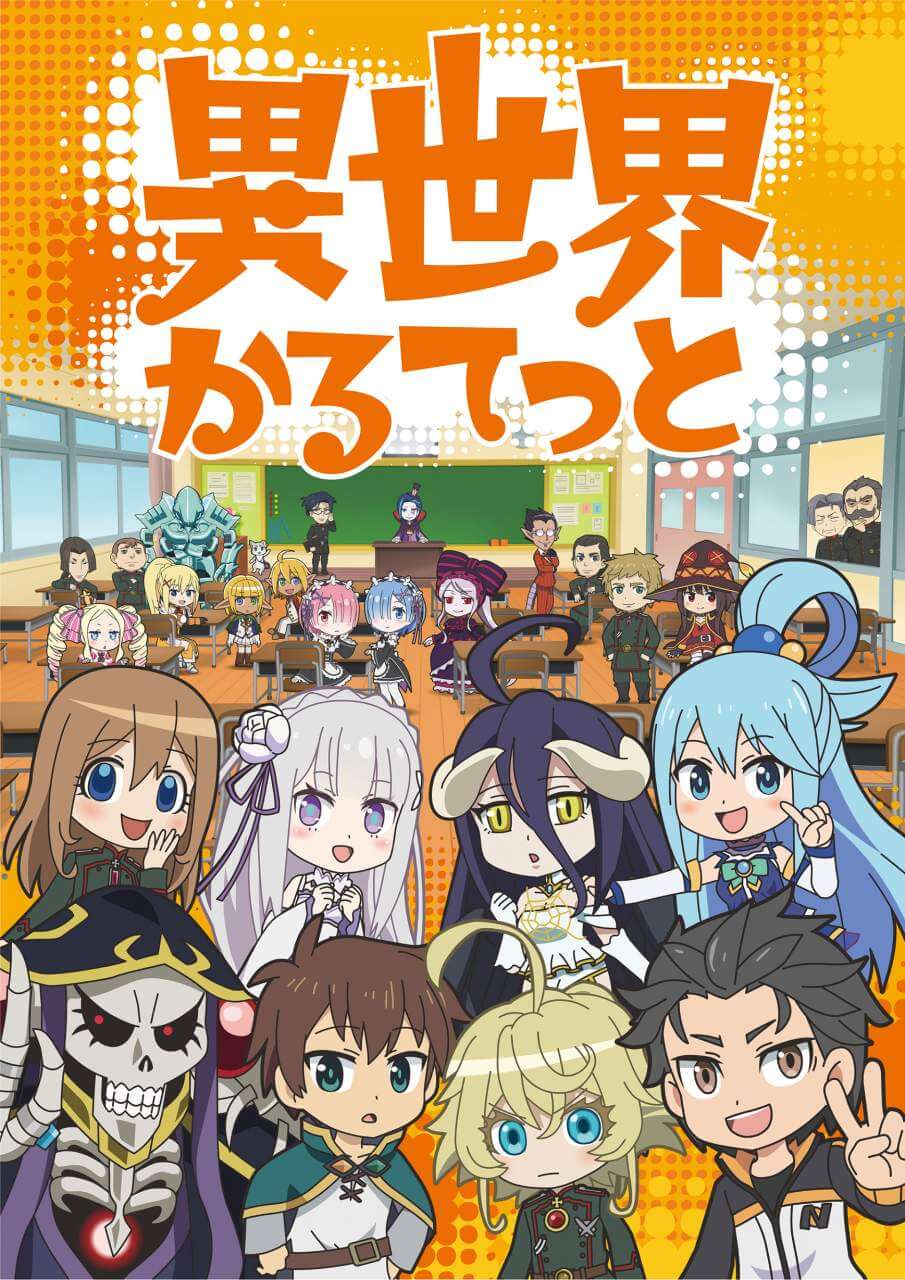 Stay tuned for more information about the rest of the simulcast titles that are coming up on ANIPLUS!
---
Follow us for anime-related news: www.aniplus-asia.com/news

©WFS/After Lost Production Committee

©Isekai Quartet/KADOKAWA

Tags :