Genre: Comedy, Drama, Slice of LifeEpisodes: 12 EpisodesRated: Rated 13
Kakushi Goto's an artist who draws somewhat vulgar manga. But the overly-doting father is hiding it from Hime, his precious daughter. What will happen if she finds out about the "secret"?!
EPISODES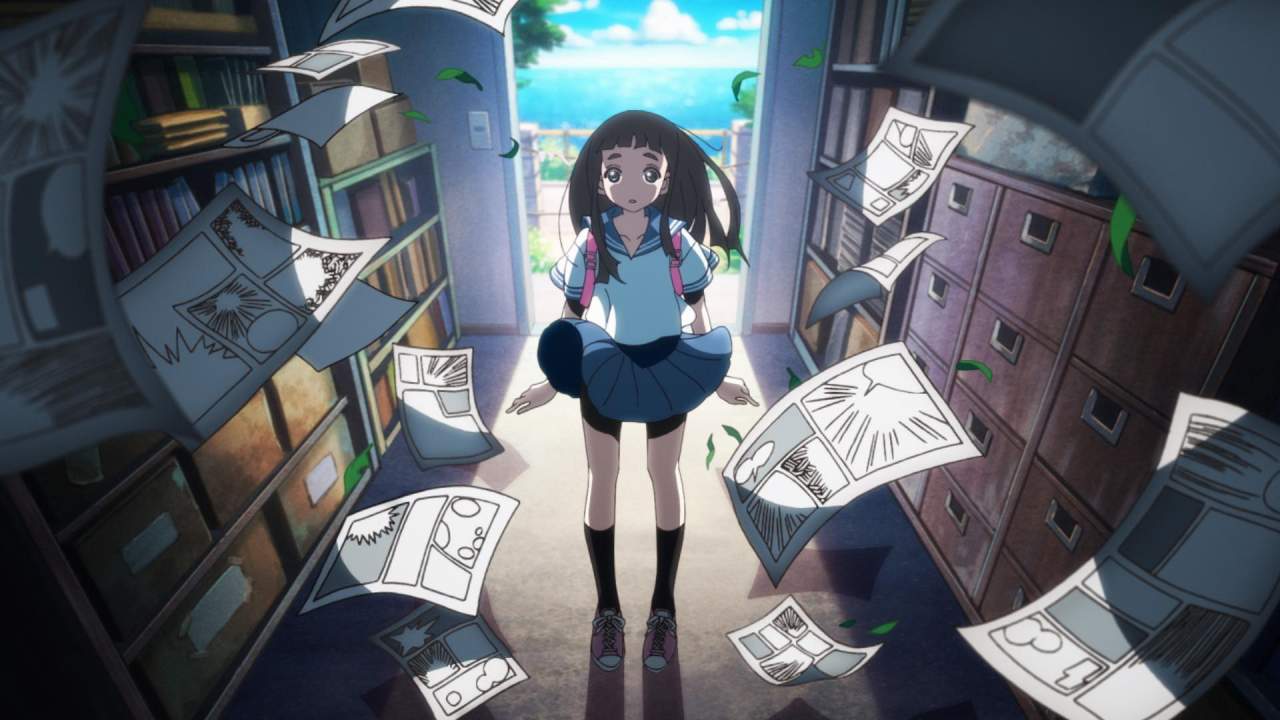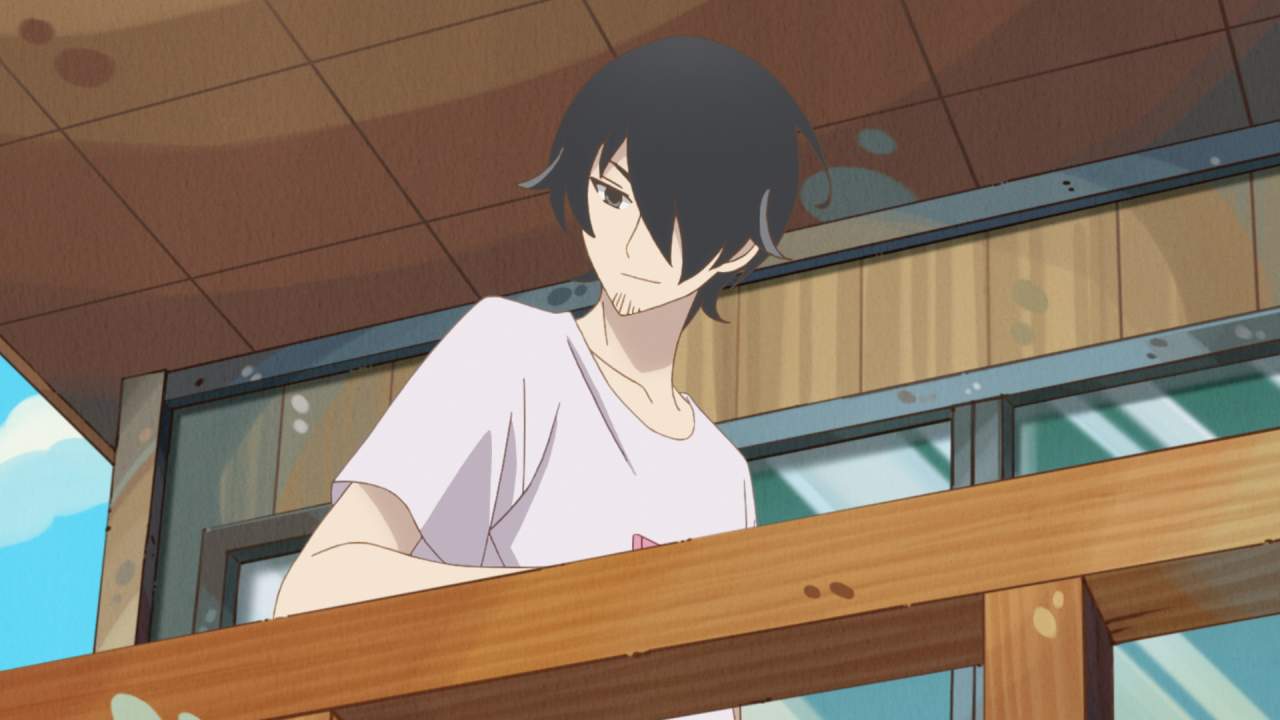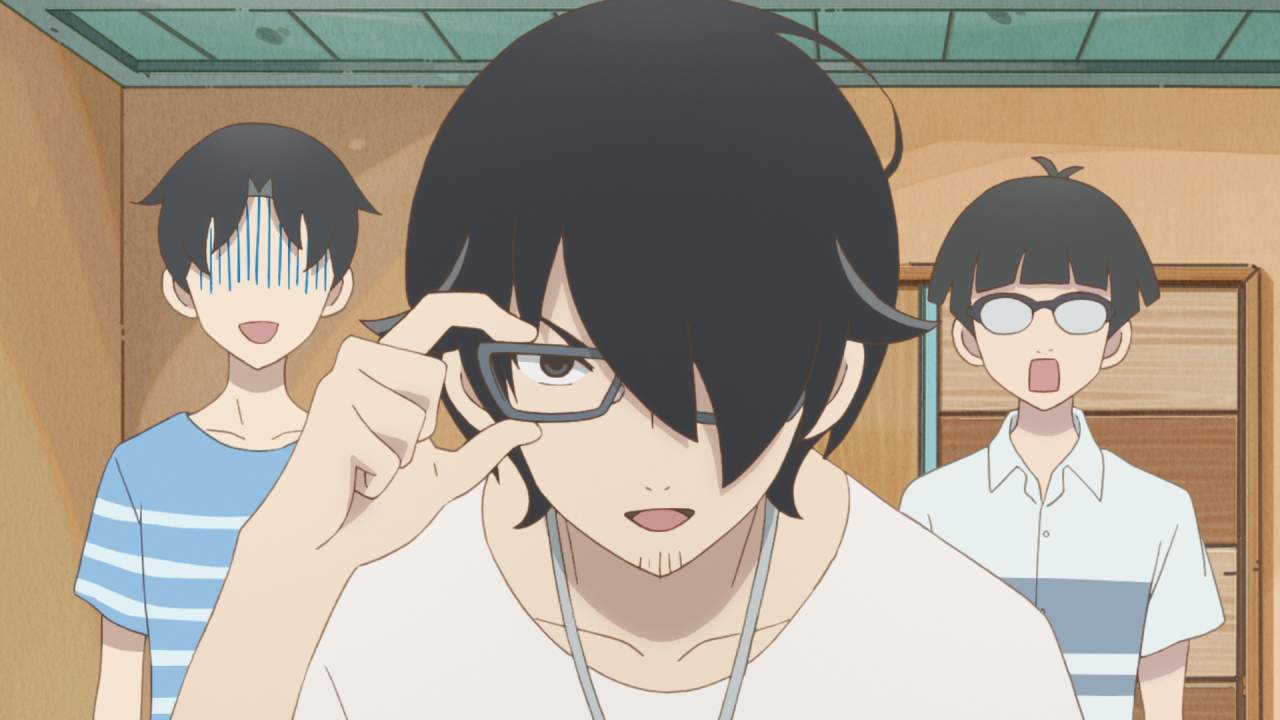 #3 Make–Do Circus. The Truth About Manga and Muscles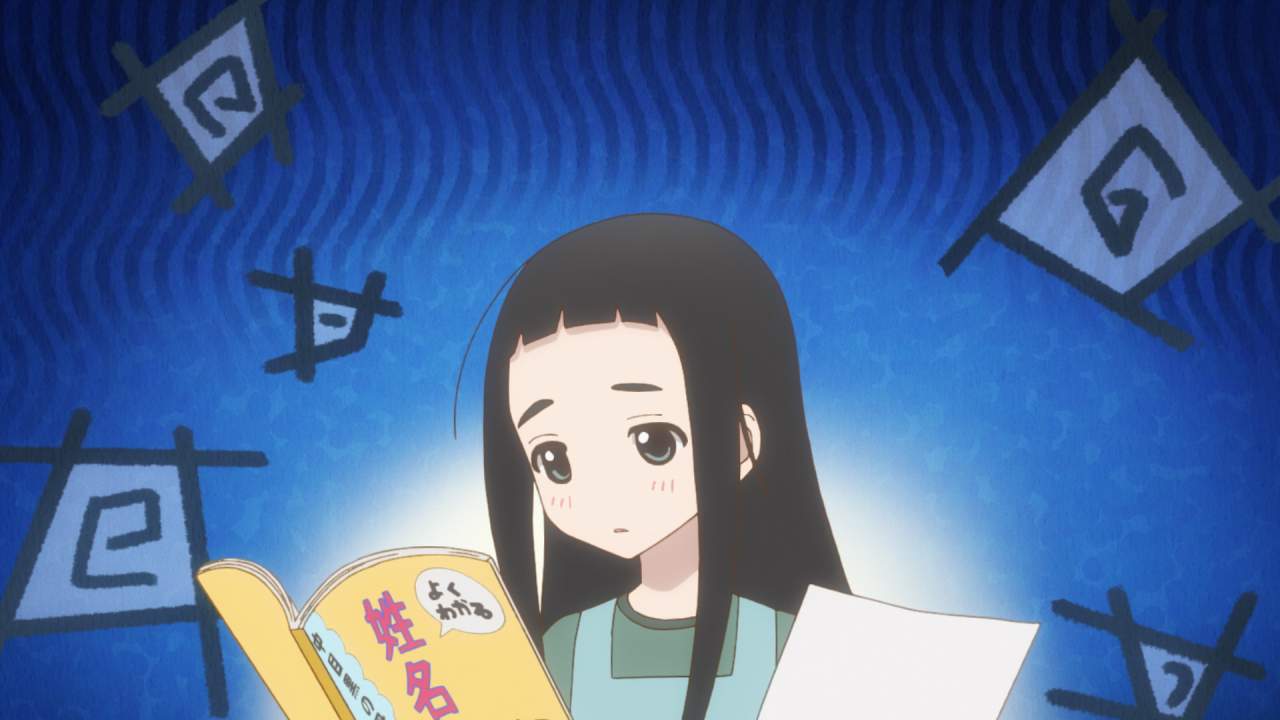 #4 What's in a name? Panel Sketches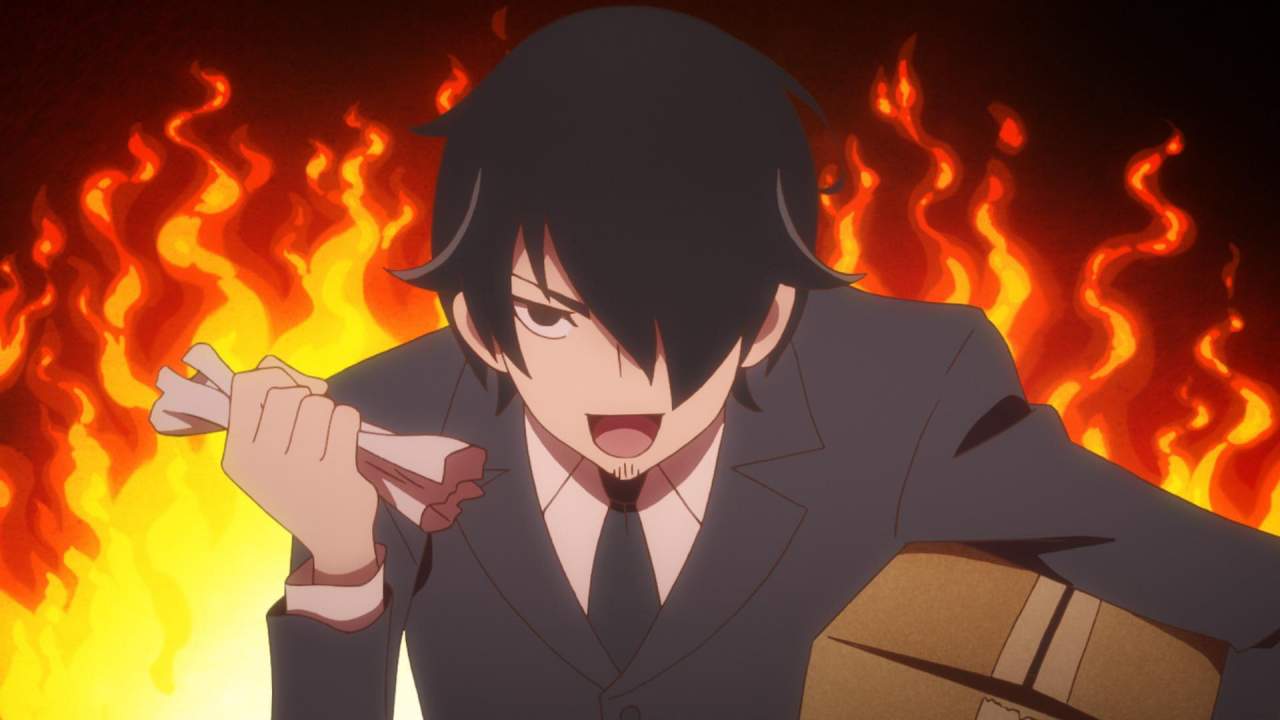 #5 Your Time Will Come. Put Up!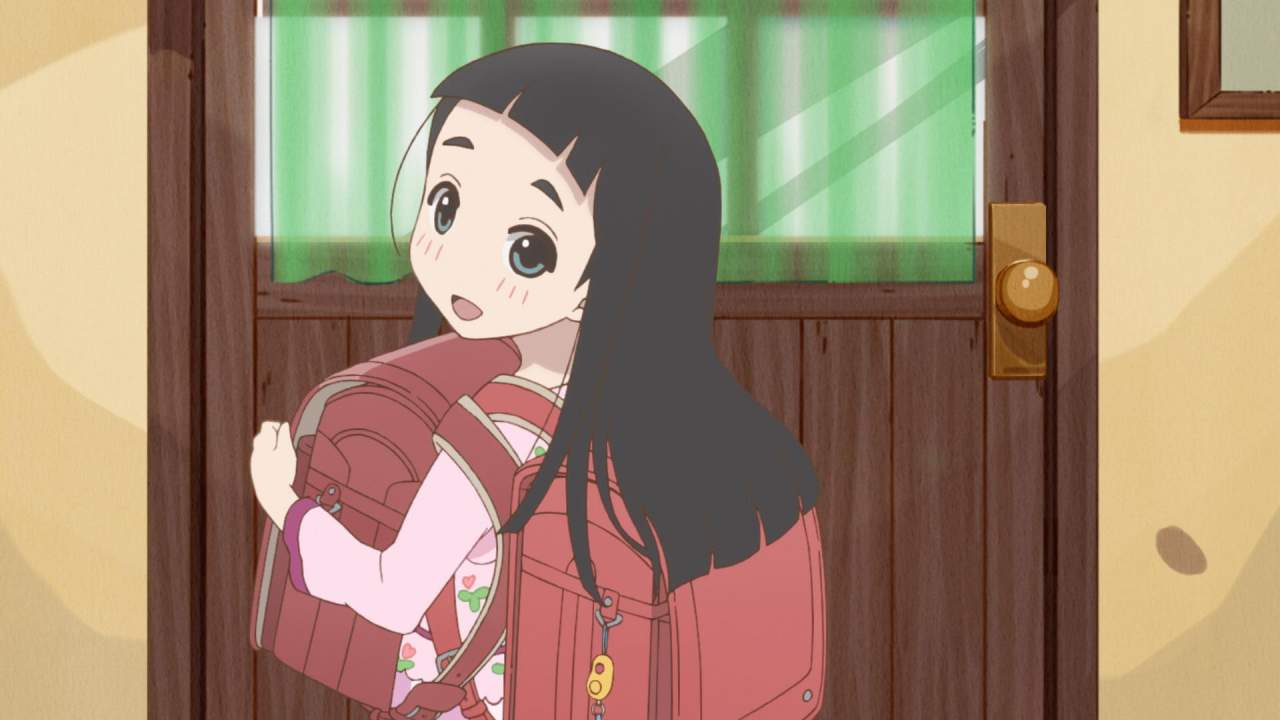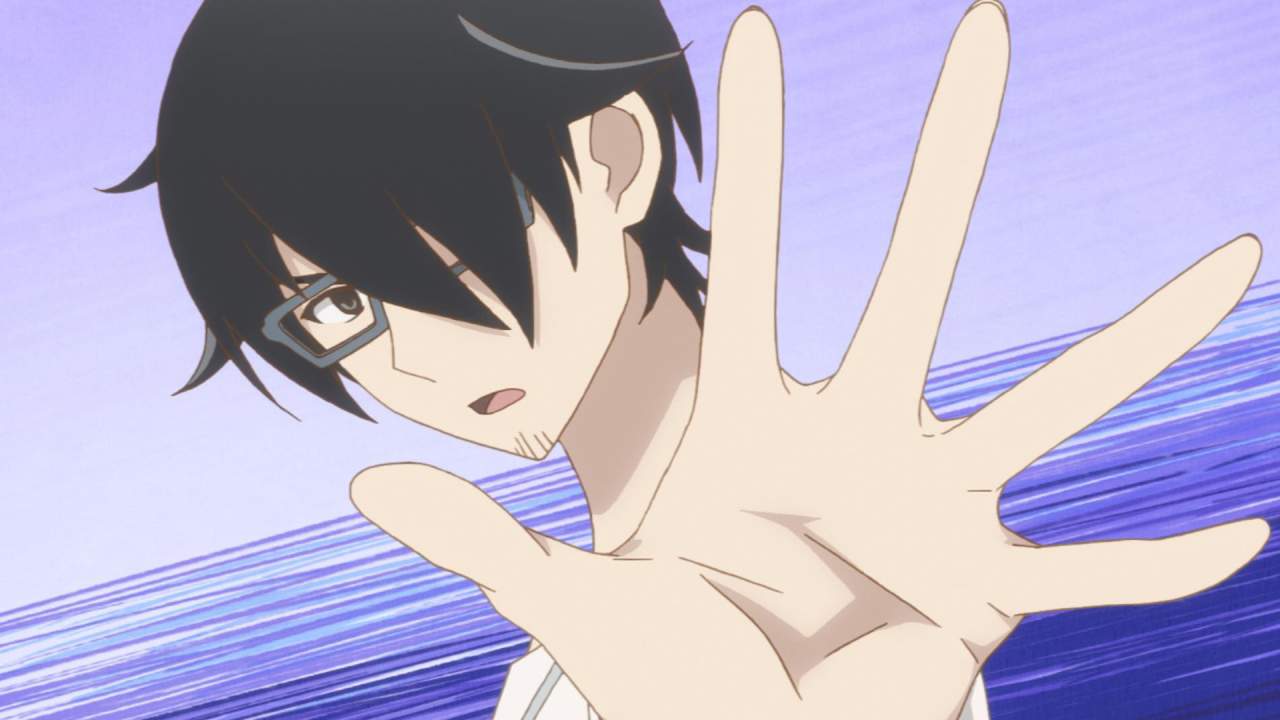 #7 Dog Days. Linking Mother and Child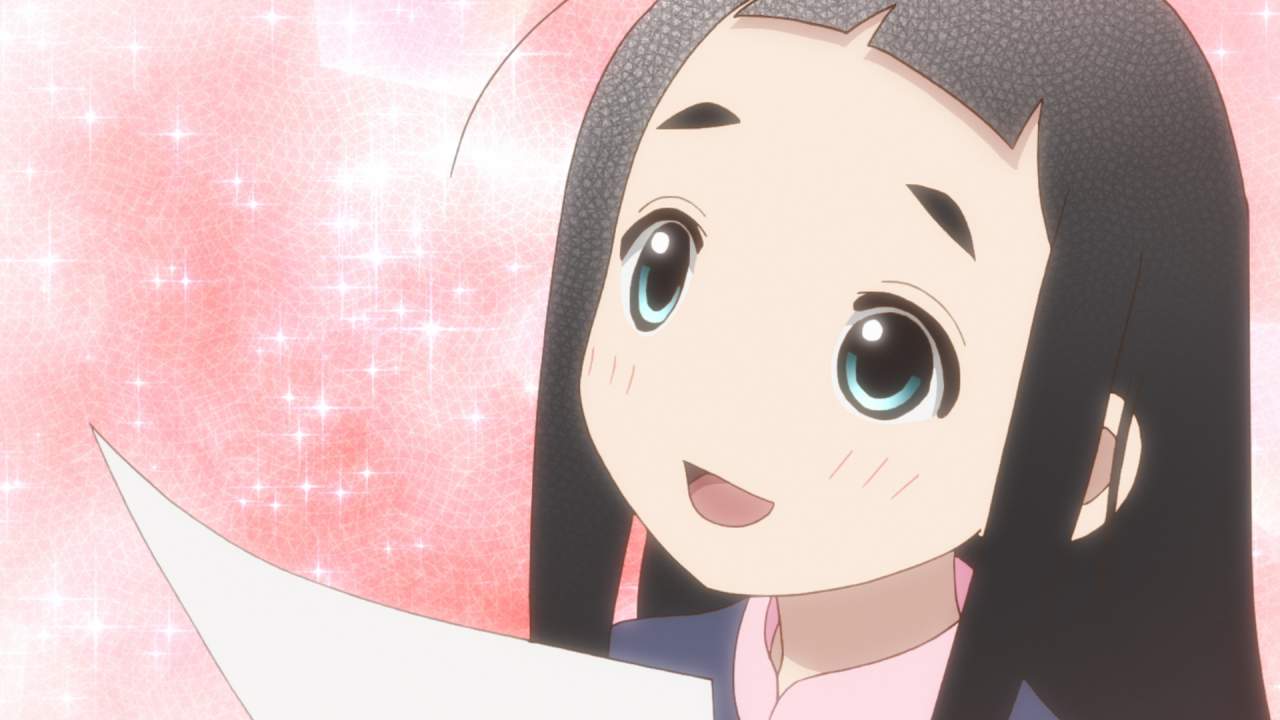 #8 Our Lineart. Sorry Celebration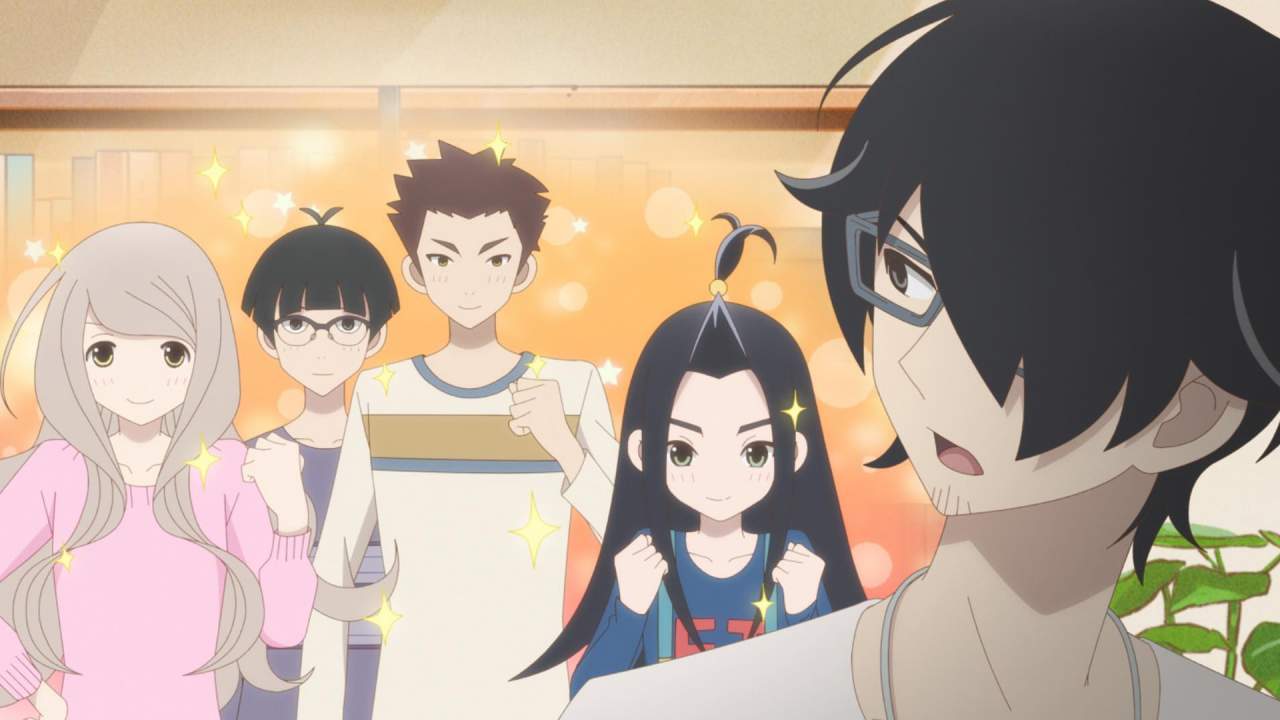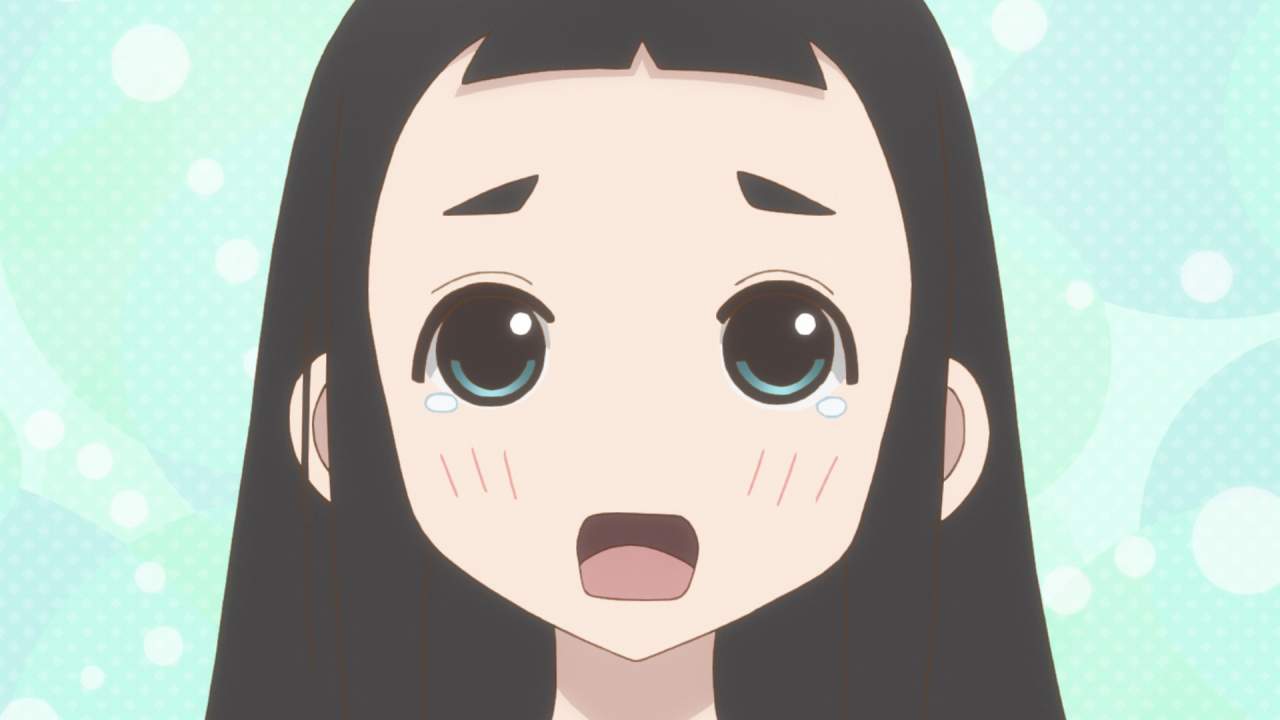 #11 She, the Fine Final Chapter Girl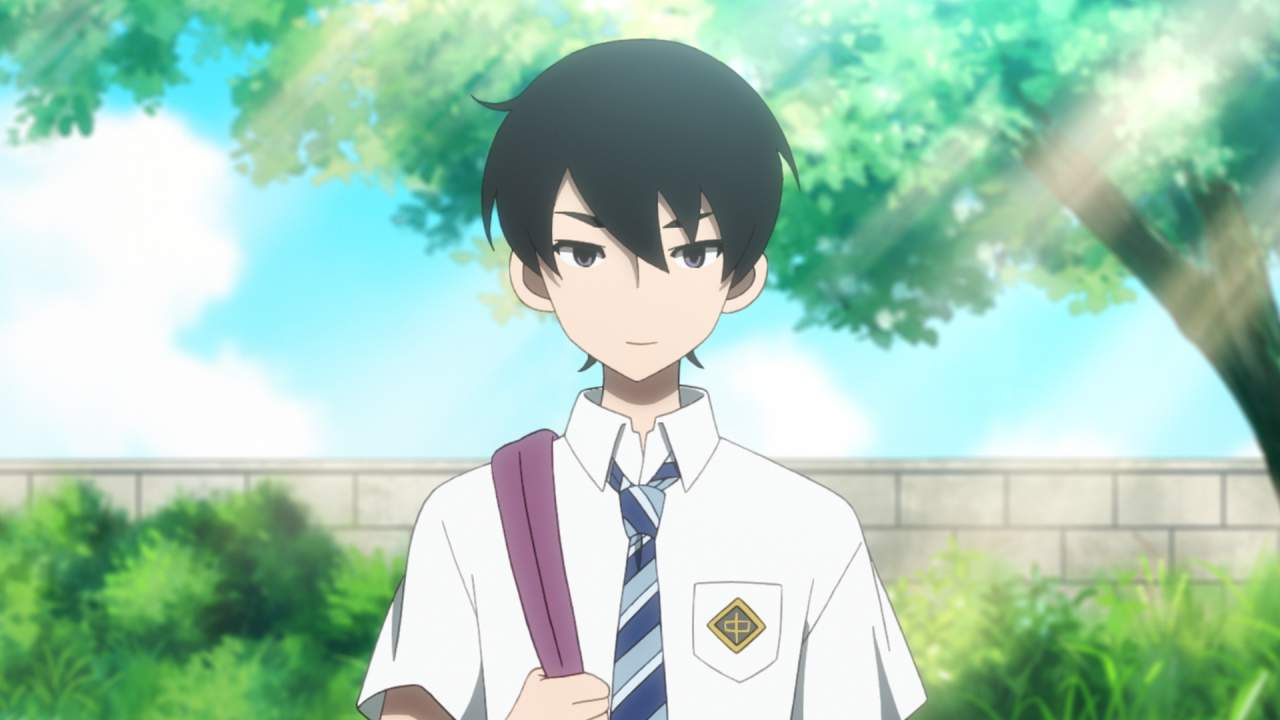 CHARACTERS

Kakushi Goto
A manga artist who once created the hit series 'Kintamashimashi'. He's working on a series called Kaze no Tights, which full of dirty jokes and is serialized in Godansha's Weekly Shonen Mangazine. He loves his daughter Hime a lot and hides from her the fact that he draws manga.

Hime Goto
Kakushi's daughter. She is in the fourth year of elementary school. Her short bangs are her trademark. She has met many situations where Kakushi's secret is on the verge of being exposed. She loves her father a lot and is a reliable girl.
CREW
Illustrator
Kouji Kumeta

Director
Yuta Murano

Artists Voice
Hiroshi Kamiya as Kakushi Goto; Rie Takahashi as Hime Goto

Artists Opening
"Chiisana Hibi" by flumpool