The final results of the Newtype Anime Award 2017-2018 were announced on 7 October 2018. 
Now into its 8th edition, the awards – as voted by fans – were for animation works that were broadcast, streamed or screened theatrically from October 2017 to June 2018. Biggest winner goes to THE IDOLM@STER SideM, which was voted #1 in multiple categories: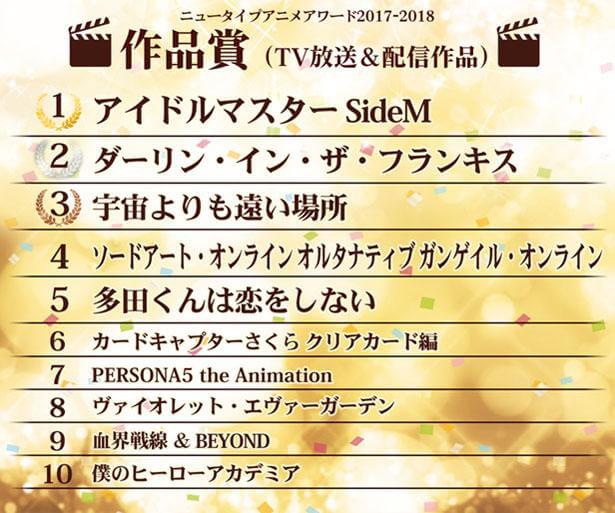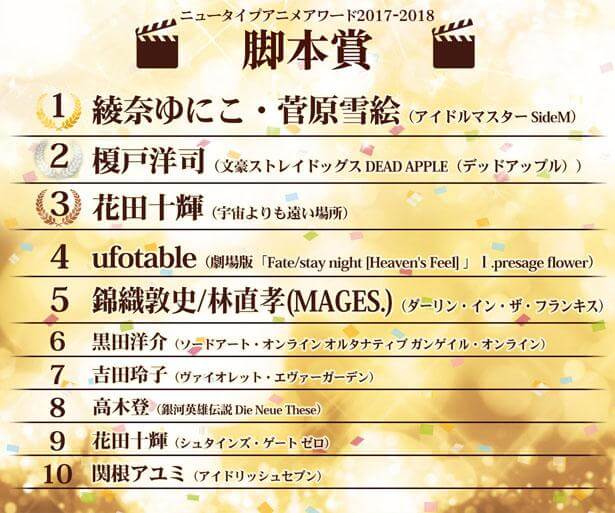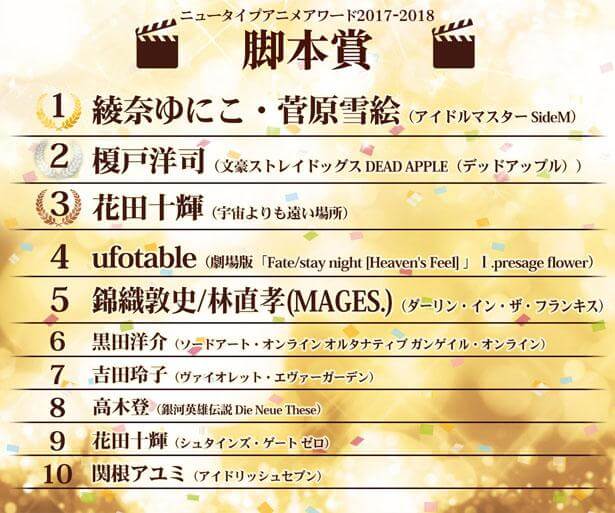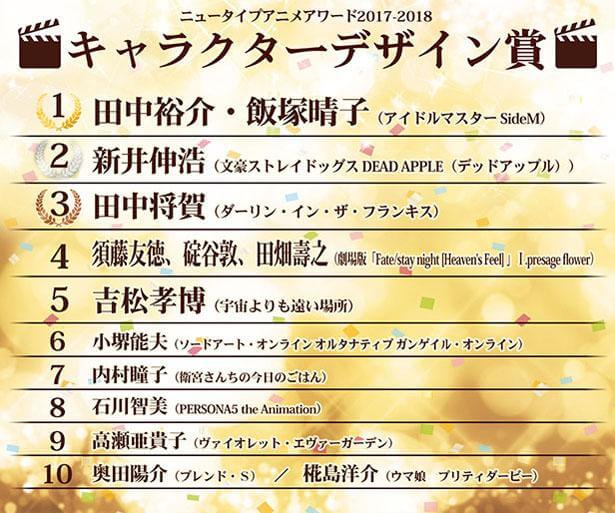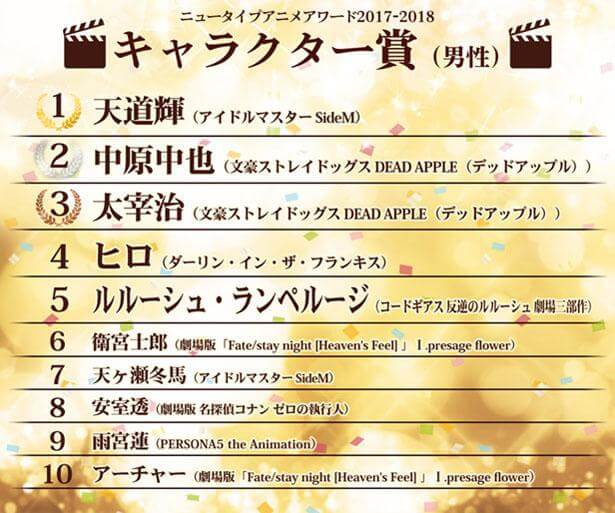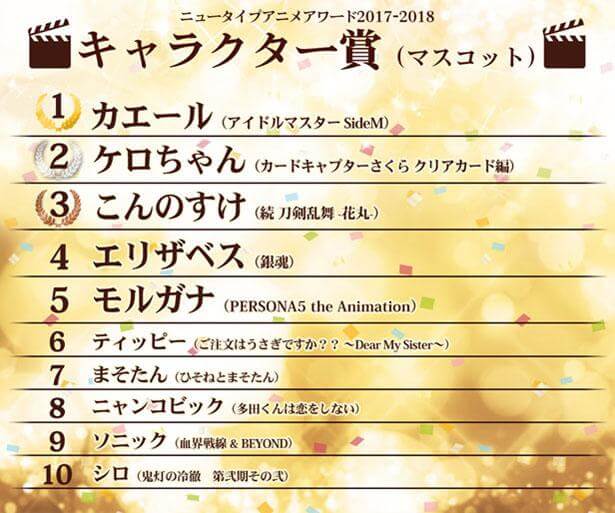 In addition, the TV series was voted #2 in Best Soundtrack and Best Director, outdone only by the theatrical version of Bungo Stray Dogs.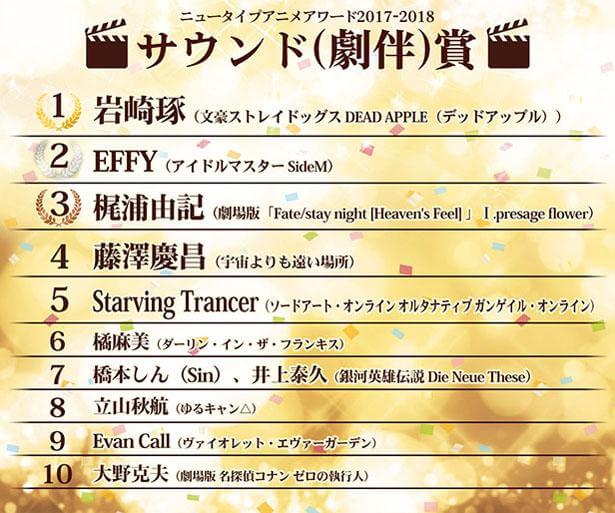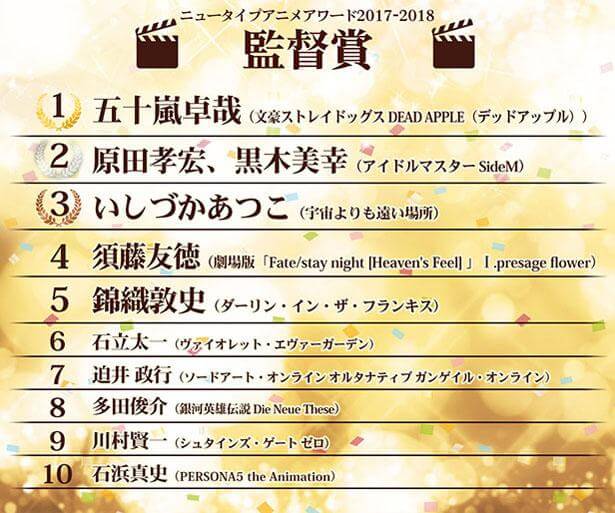 THE IDOLM@STER SideM was simulcast on ANIPLUS Asia from October to December 2017 in Southeast Asia.
Other notable winners include DARLING in the FRANXX, PERSONA5 the Animation, Steins;Gate 0, Blood Blockade Battlefront & Beyond, Hozuki's Coolheadedness Season 2 and Touken Ranbu Hanamaru Season 2.
---
Follow us for anime-related news: www.aniplus-asia.com/news

Source: WebNewtype

(C)BNEI/PROJECT SideM (C)KADOKAWA CORPORATION 2018

Tags :