In conjunction with Health and Sports Day (8 October) in Japan, a poll titled "Sports Anime that best represents the last Heisei era's Health and Sports Day" was carried out. Here are the results:
Coming in at number one is Haikyu!! The anime adaptation of the volleyball manga received 31% of the votes. Fans of the series praised its realistic and high-quality depiction of the volleyball sequences, and that they rated it highly because of how the sports hits home the real portrayal of youth.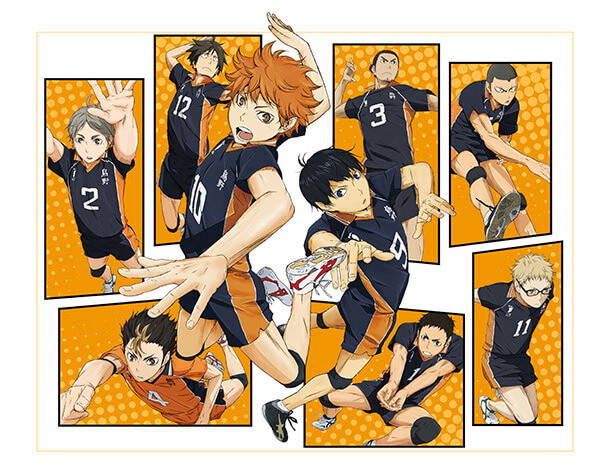 Number two is Kuroko's Basketball, with 16% of the votes. The thrilling matches and battles have known to set many a heart pounding. With the launch of Japan's professional men's basketball league in 2016, the series has become a fitting sports anime for the Heisei era.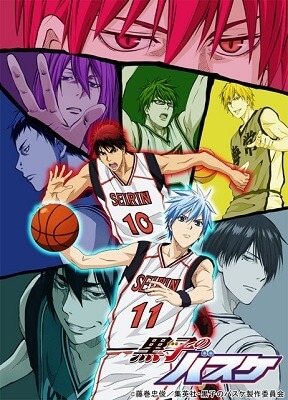 Number three with 11% of the votes is the baseball series Major. The manga-adapted series began airing in 2004 and has amassed over 150 episodes. The story follows the life of Goro Honda, who overcomes tremendous challenges to ultimately become a professional baseball player. His determination to take on all of life challenges spoke to many.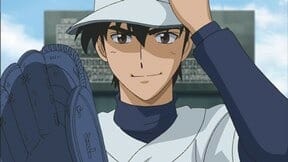 Here are the rest of the ranking:
#01 – Haikyu!! [volleyball]
#02 – Kuroko's Basketball [basketball]
#03 – Major [baseball]
#04 – The Prince of Tennis [tennis]
#05 – Slam Dunk [basketball]
#06 – Inazuma Eleven [football]
#07 – Free! [swimming]
#08 – Ace of Diamond [baseball]
#09 – Captain Tsubasa (2018) [football]
#10 – Yuri on Ice [figure skating]
#10 – Ro-Kyu-Bu! [basketball]
#12 – Eyeshield 21 [American football]
#12 – Yowamushi Pedal [cycling]
#14 – Baby Steps [tennis]
#15 – Big Windup! [baseball]
#15 – Harukana Receive [beach volleyball]
The poll was carried out on 341 people, which made up of 26% male and 74% female, and the majority are under the age of 19 (58%) and 20s (28%). The titles were animation works that were released between the years of 1989 and 2018.
---
Follow us for anime-related news: www.aniplus-asia.com/news

Source: AnimeAnime

(C) 古舘春一/集英社・「ハイキュー!!」製作委員会・MBS, (C) 藤巻忠俊/集英社・黒子のバスケ製作委員会, (C) 満田拓也・小学館/NHK・NEP・ShoPro

Tags :