Genre: Comedy, FantasyEpisodes: 26Rated: Rated 13
With the post-war population explosion resulting in a ferocious increase of evil spirits and the dead flooding to the netherworld, the understaffed Hell faces a chaos of unprecedented scale. Demon Ogre Hozuki – the remarkable chief deputy to the king of Hell,
King Enma – tends to all manner of affairs in place of the lazy king. And so begins the busy everyday lives of Hozuki and the dead in the depths of Hell.
EPISODES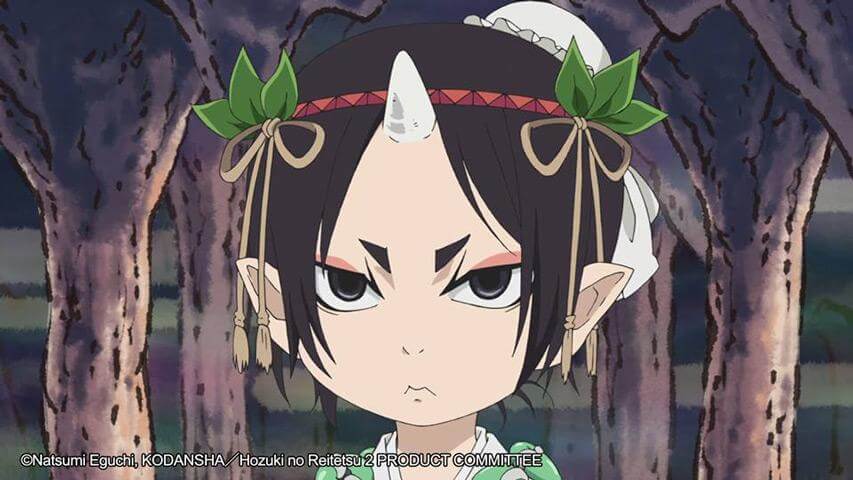 #1 Ancient Underworld Overhaul / The Palace with the Malice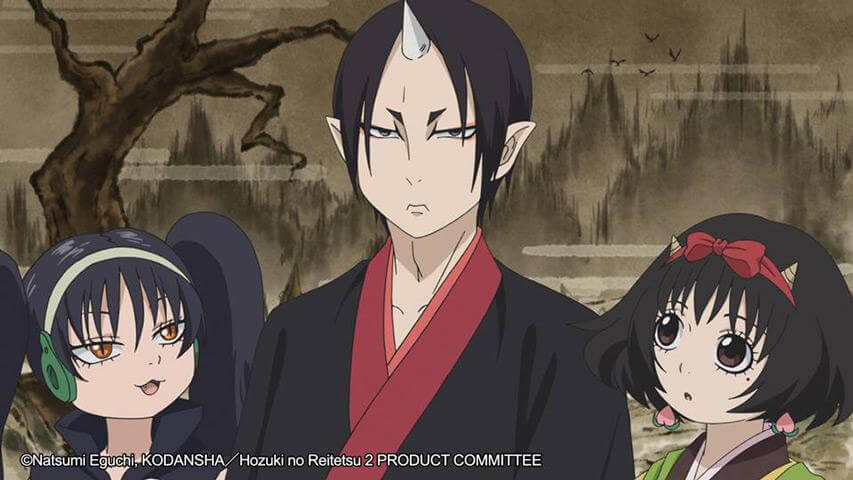 #2 Warden For a Day / Boarder Between Workaholic and Craftsman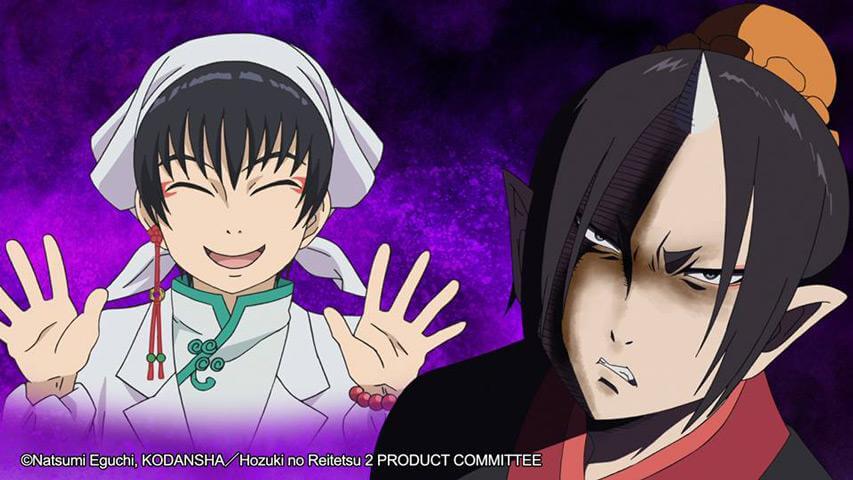 #3 Omen Alliance / Eccentric Monsters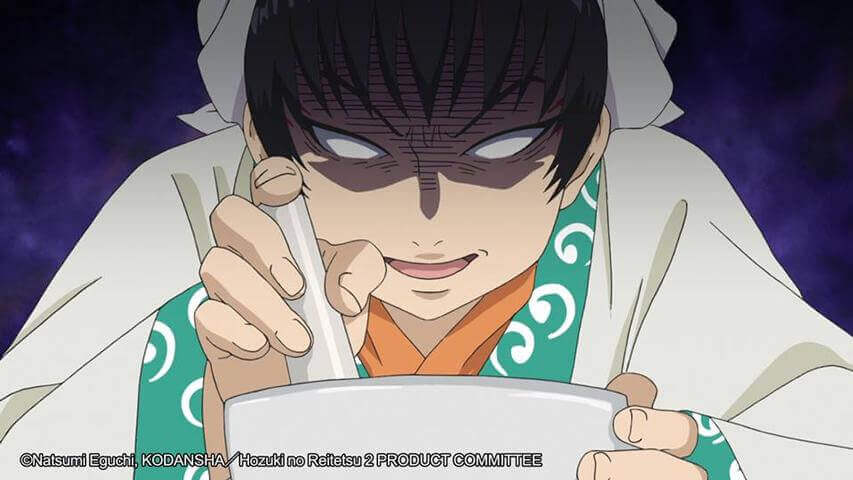 #4 Legend of Karashi-chan / Monster Inc.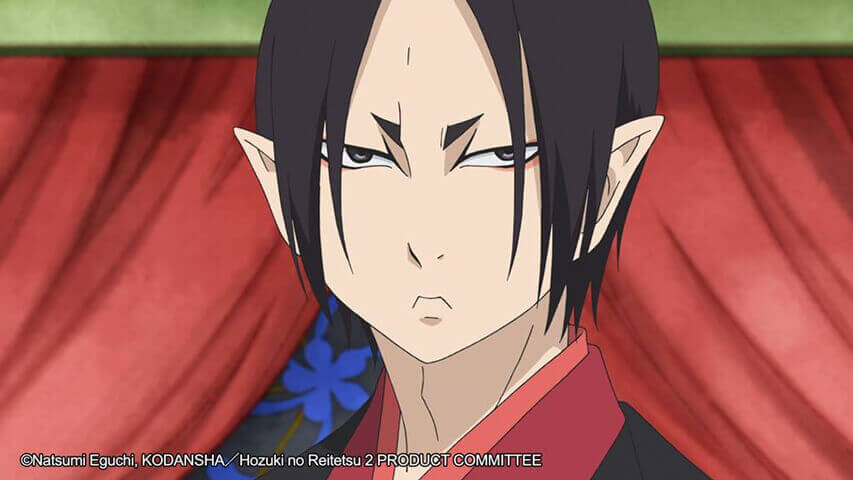 #5 Ono Takamura / Legend of Lord Enma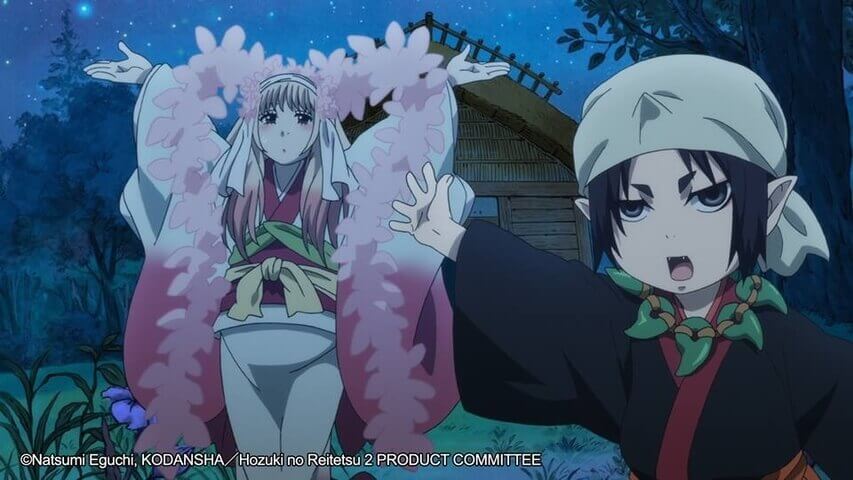 #6 Kaguya's Showtime / Riverbank Battle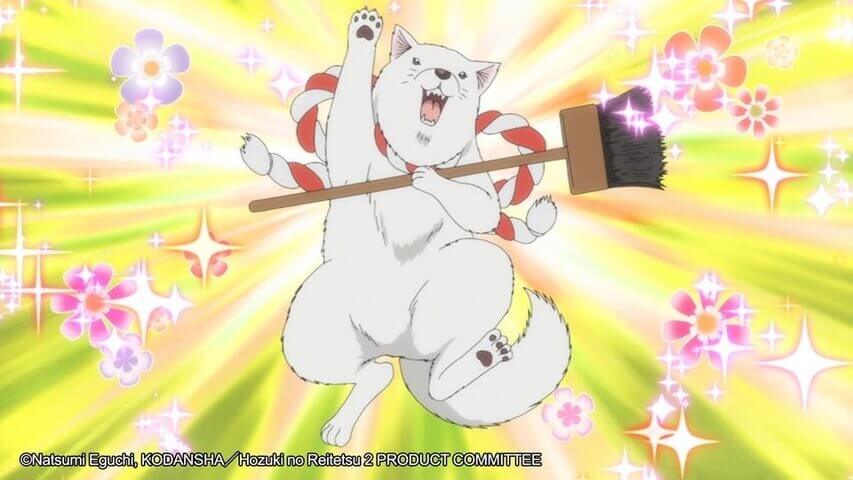 #7 Thorny Past / Dr. Wolfsbane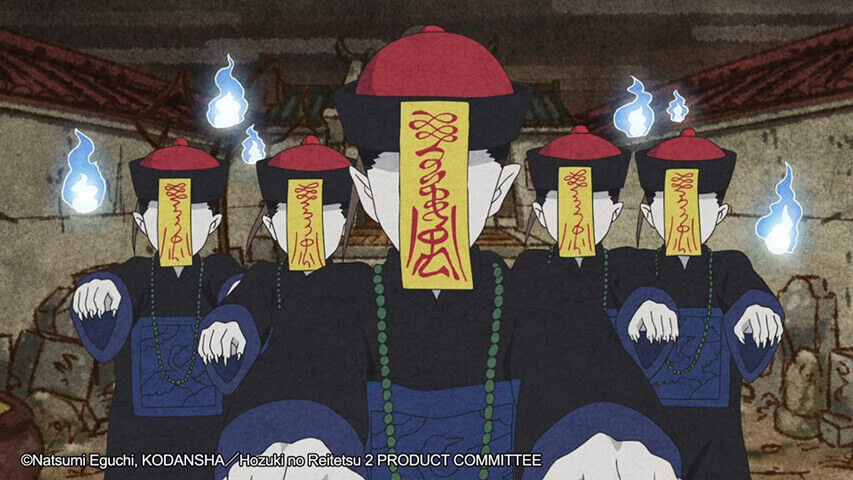 #8 Without You, the World Will be Filled with Jiangshi!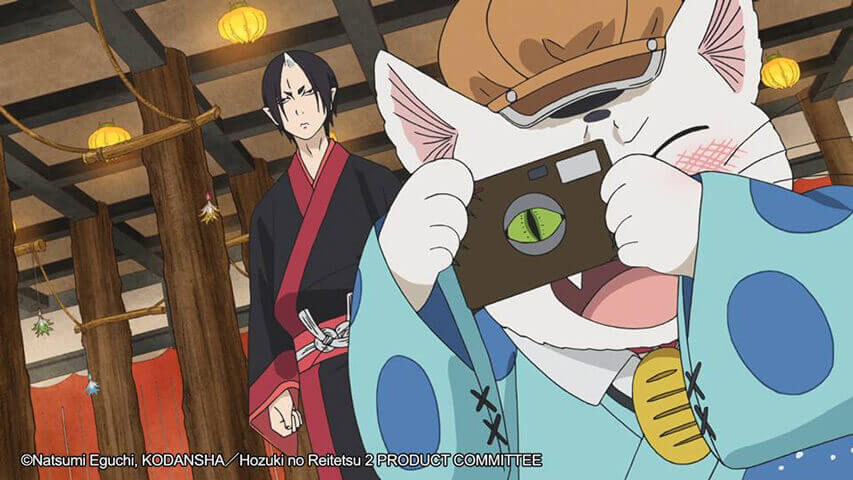 #9 Boring Court / Winter Realm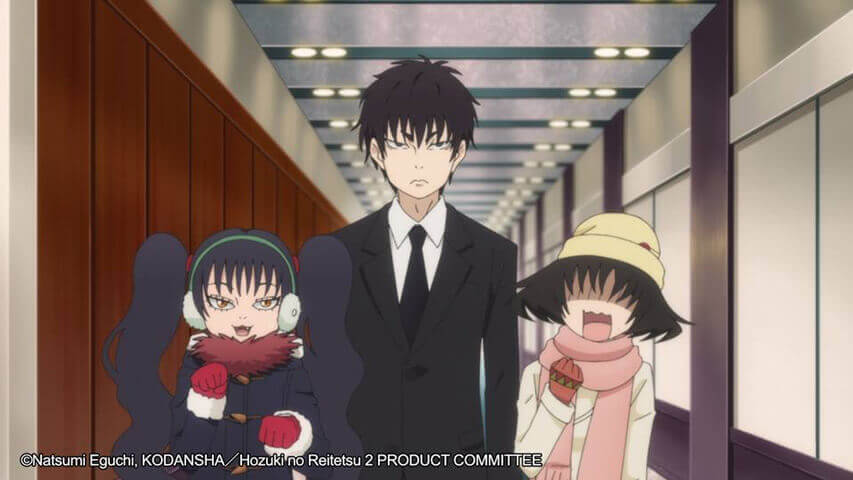 #10 Kagachi's Coolheadedness / Sureshot Work Demon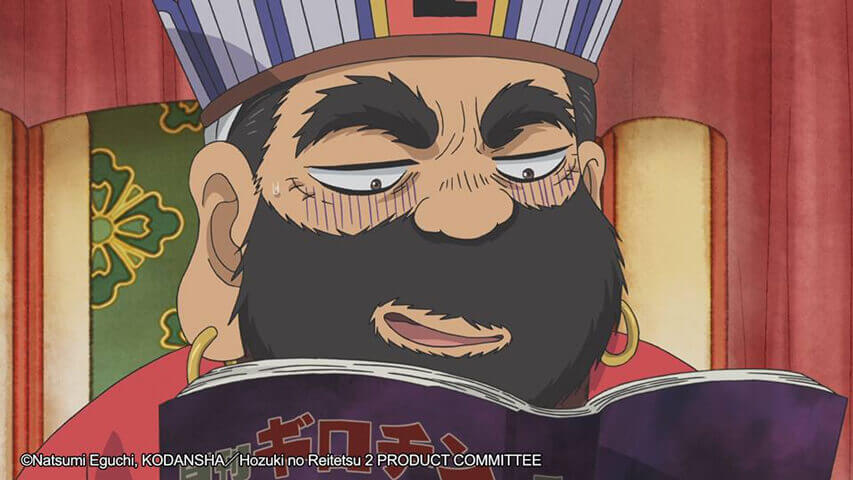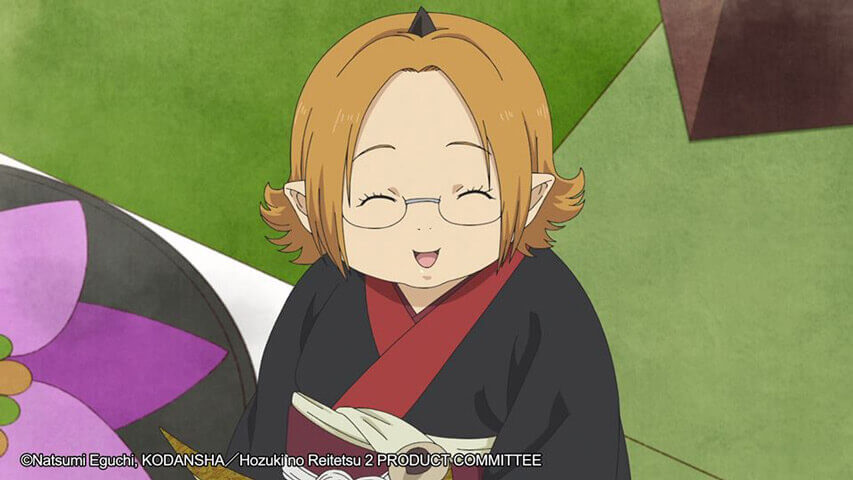 #12 Lord Gokan's First Deputy / Hell Hot Springs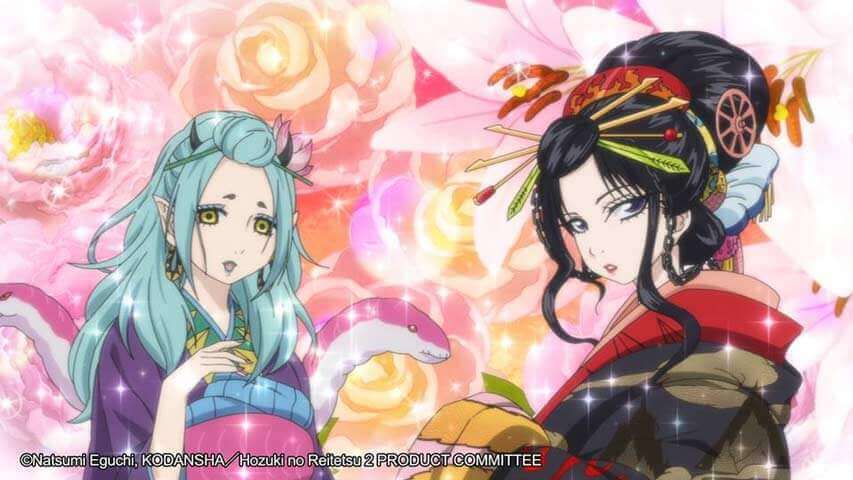 #13 Courtesan of Hell / Booze and Chill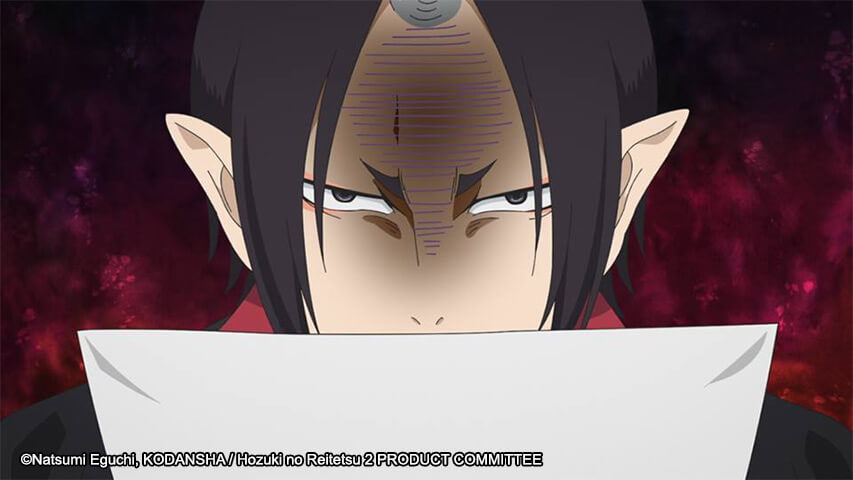 #14 Daily Life at the Enma Court / One Broth, Three Veggies, Ten Meats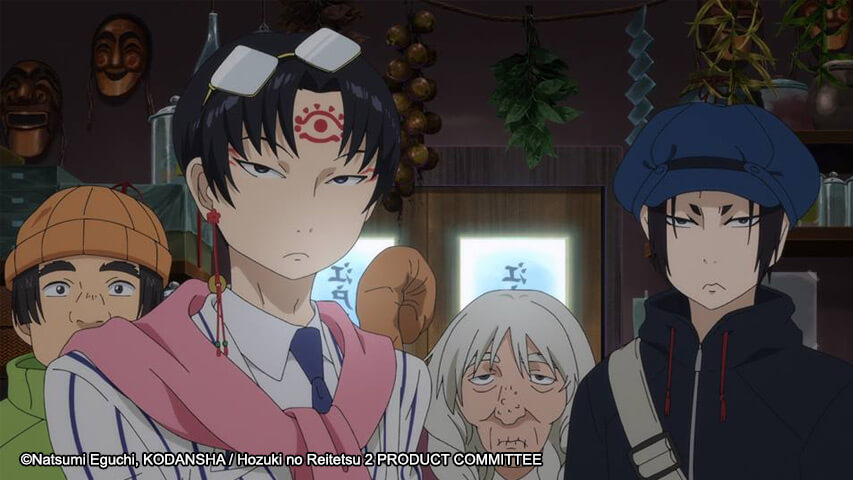 #15 The Hell's a Magical Girl / Casual Debauchery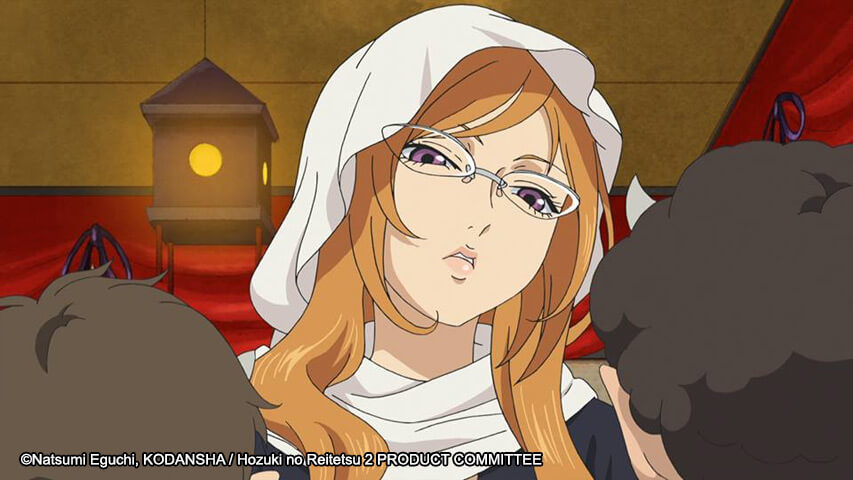 #16 Dakini of the Welcoming Squad / From the Shadows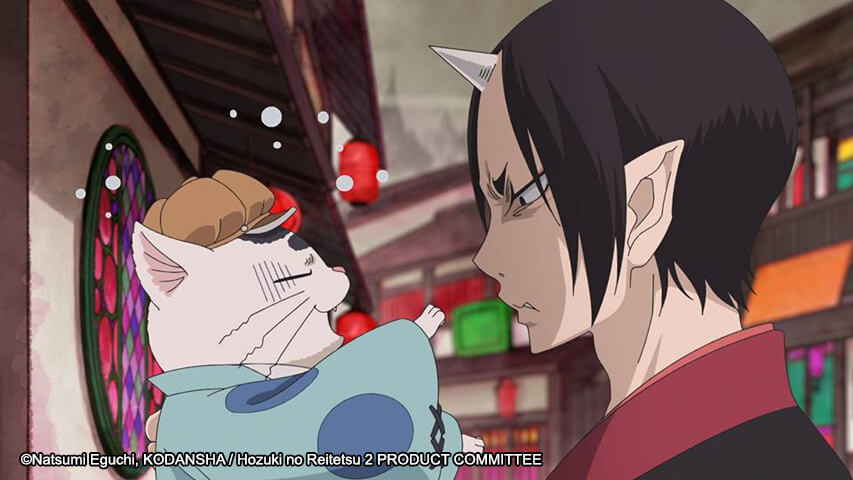 #17 The Man Who Learned from Yokai & the Woman Who Uses Yokai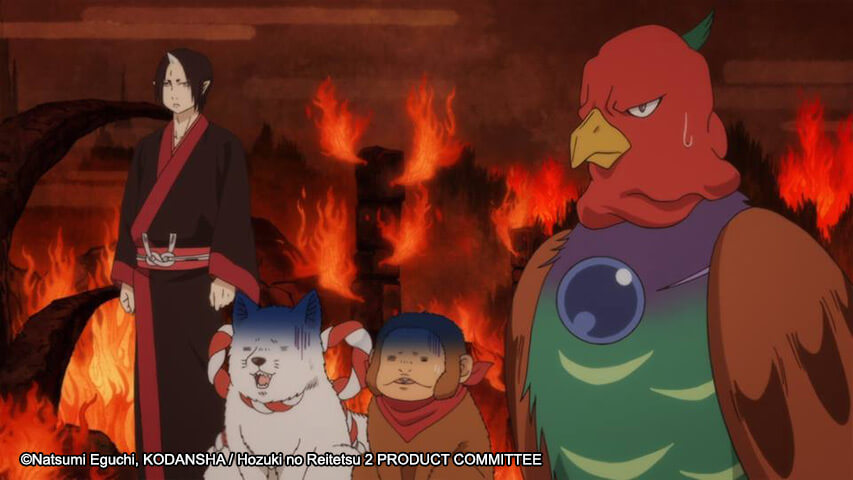 #18 Amanojaku / Go Away, Crane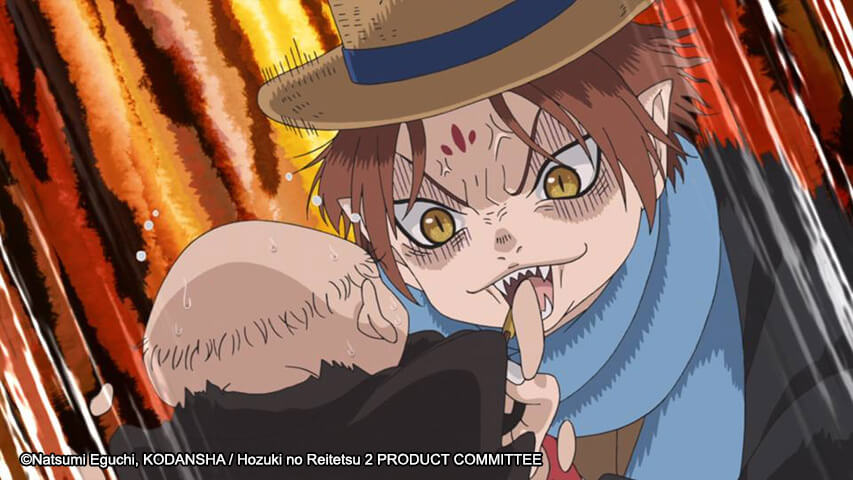 #19 Slippery as an Eel / Gon Goes to Work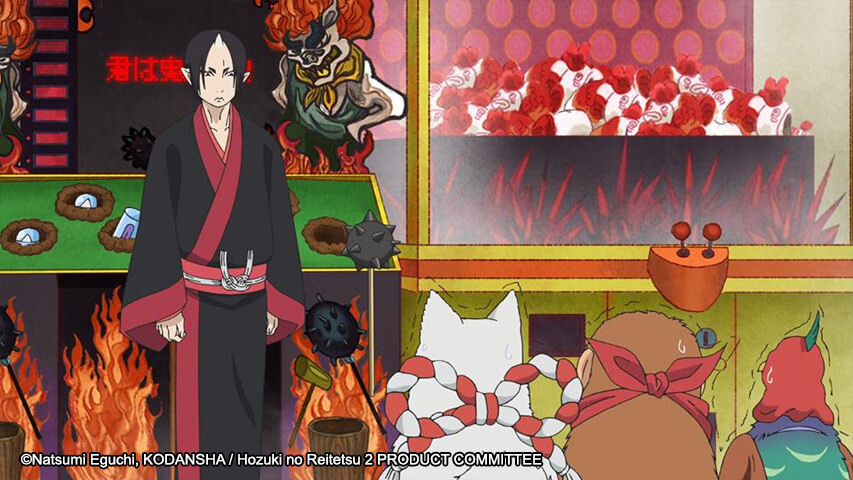 #20 Games / Robot Deputies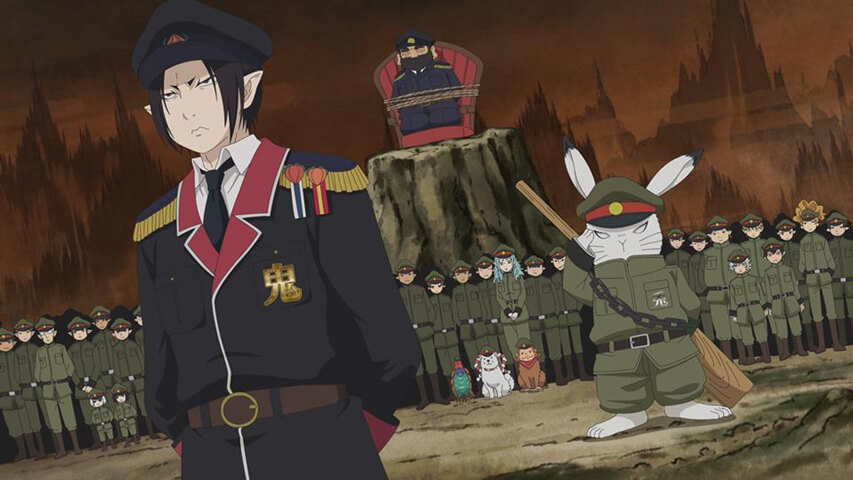 #21 The Rabbit Named Karashi / Strike Zone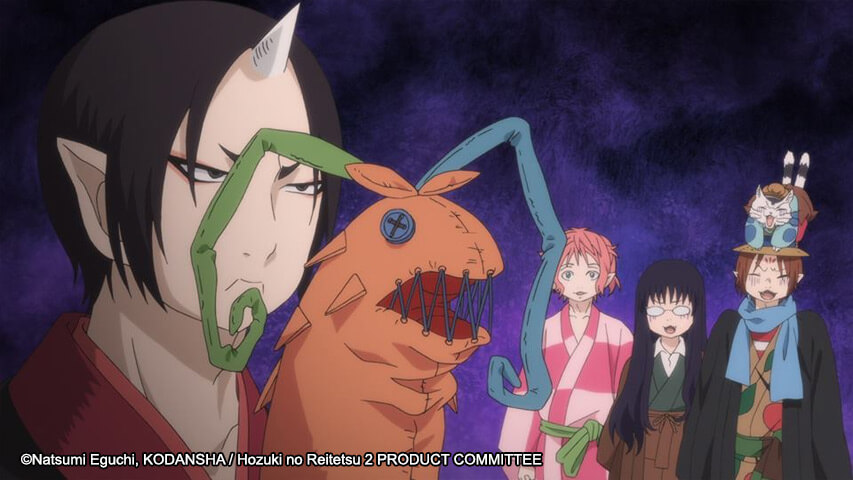 #22 Fox Demon Sisters / Shiro's Hole in Trouble
#23 Fundamentally / Mixed Martial Arts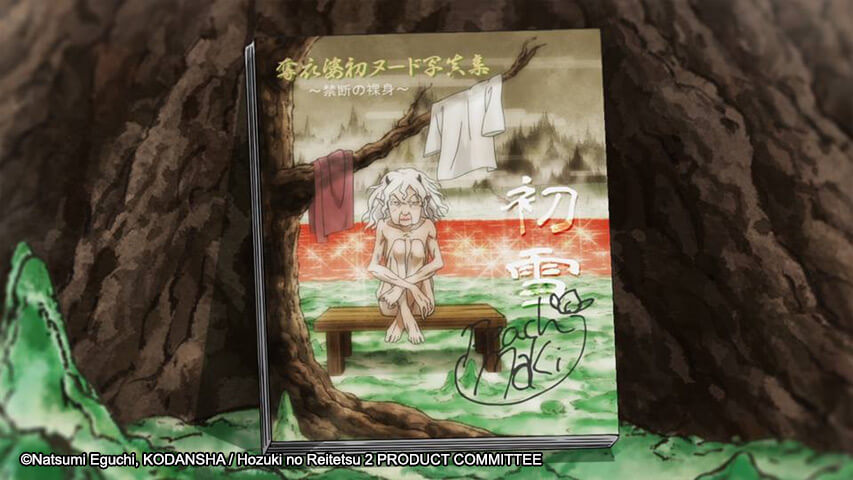 #24 Stripping Hag & Hanging Geezer / Cooking Miki-chan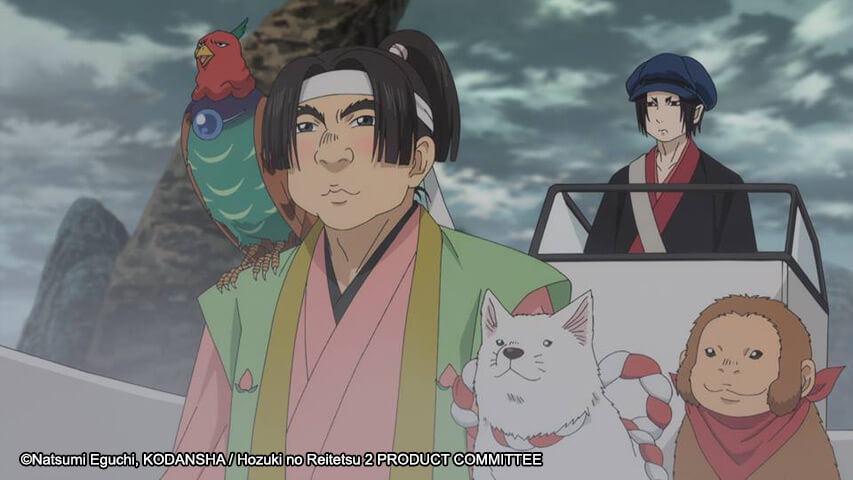 #25 Blight Demon / Animals Always Repay their Debts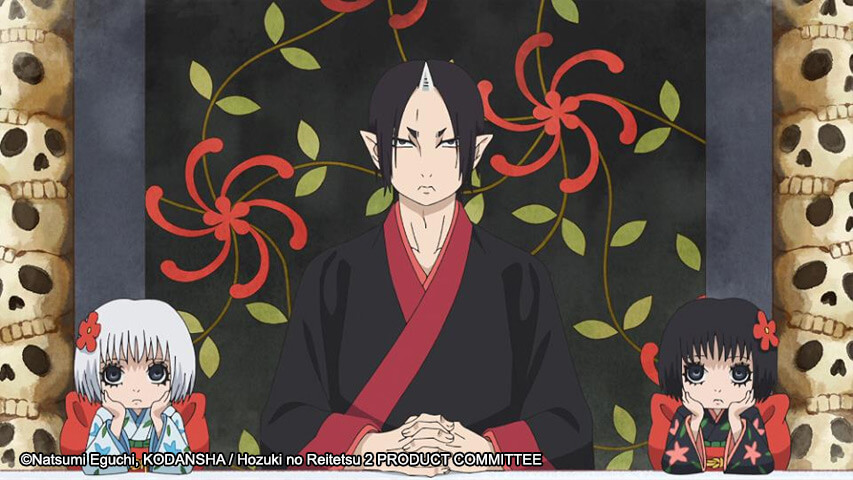 #26 Invincible at Poker / Was Hell the Right Destination?
CHARACTERS

Hozuki
Hozuki is the talented, sadistic deputy of the King of Hell, Enma. He tries to solve various problems in Hell. In his spare time, he takes care of the animals and raises Goldfish grass. He is usually stoic and serious.

Enma Daiou
The great King of Hell who judges the dead. He is also Hozuki's godfather and in spite of his title, he is very calm and kind.

Momotaro
He was once thought to be a hero when he was alive for defeating a ghost. He now works at the Peach Blossom Land.

Shiro
One of the animals in Momotaro's story. After Momotaro starts working at the Peach Blossom Land, Shiro also gets a job at the Bulhue region in Hell.

Karauri
A capable jailer in Hell. He often helps Nasubi.

Nasubi
A jailer in Hell. He often makes mistakes due to his lack of concentrationbut no one hates him because he's cute. He's talented at drawing.

Hakutaku
Or known as Bai Ze. A Chinese numen who is also the symbol of luck. He has a similar image with Hozuki, but they hate each other. Hakutaku studies Chinese medicine and exchanges some knowledge with Hozuki. He's also a womanizer.
CREW
Illustrator
Kato Hiroktaka

Director
Yoneda Kazuhiro

Artists Voice
Yasumoto Hiroki as Hozuki; Nagasako Takashi as Enma Daiou; Hirakawa Daisuke as Momotaro; Kobayashi Yumiko as Shiro; Kakihara Tetsuya as Karauri; Aoyama Touko as Nasubi; Yusa Koji as Hakutaku

Artists Opening
"Dai! Jigo Jigo Bushi" by Jigoku no Sata All Stars (Hiroki Yasumoto, Takashi Nagasako, Yumiko Kobayashi, Hiroki Gotou, Takashi Matsuyama, Satomi Sato, Yui Ogura, Atsumi Tanezaki x YOUR SONG IS GOOD)

Artists Ending
"Riverside Lovers" by Sumire Uesaka