Rock legend duo Yoshiki (X Japan) and Hyde (L'Arc-en-Ciel) will perform at the the upcoming NHK's Kohaku Uta Gassen (Red and White Song Battle), as their collaborative group YOSHIKI feat. HYDE.
In this tweet, Yoshiki mentions that it is an honour to be able to perform at the event for the first time with Hyde. He is thinking up a mind-blogging performance, and hints at a surprise.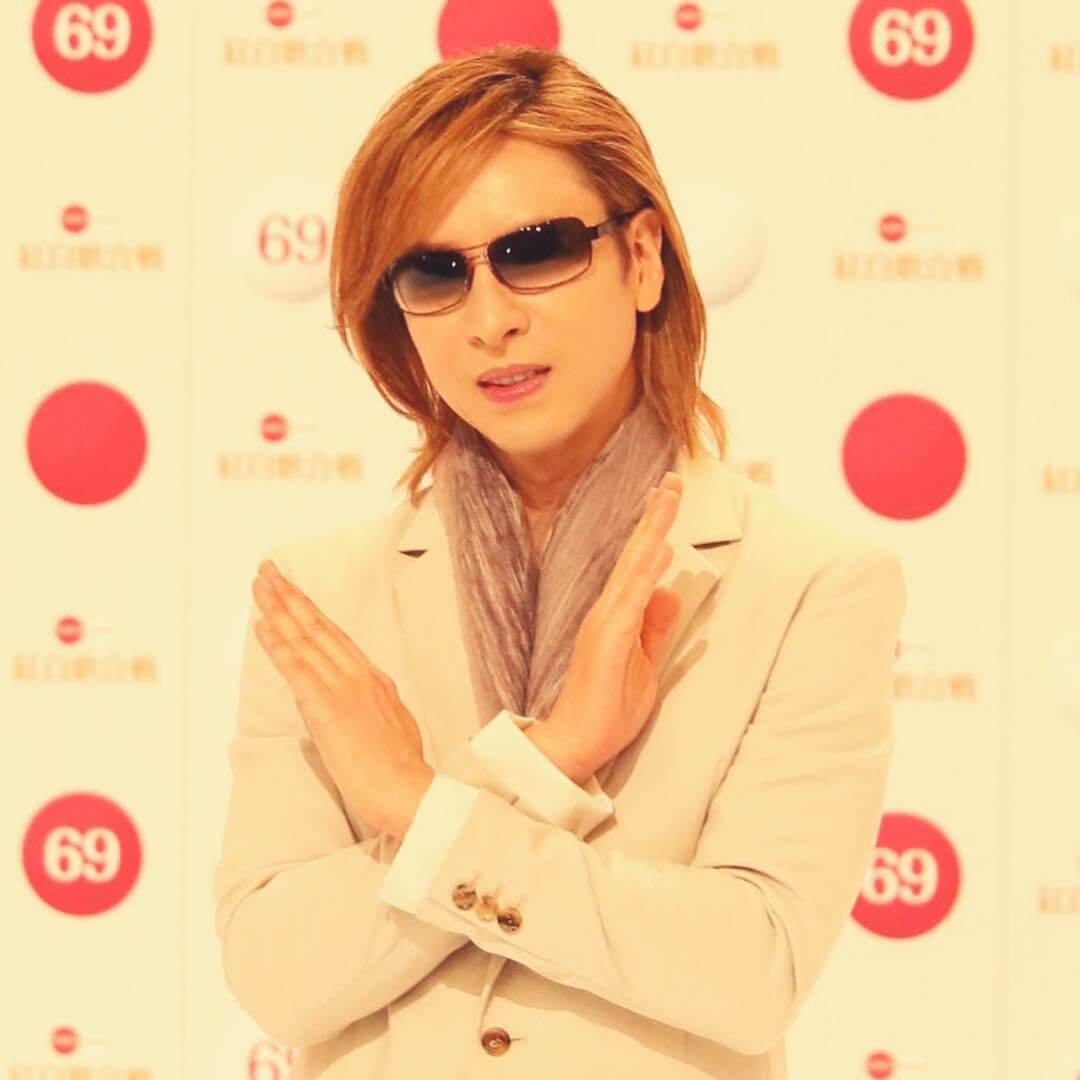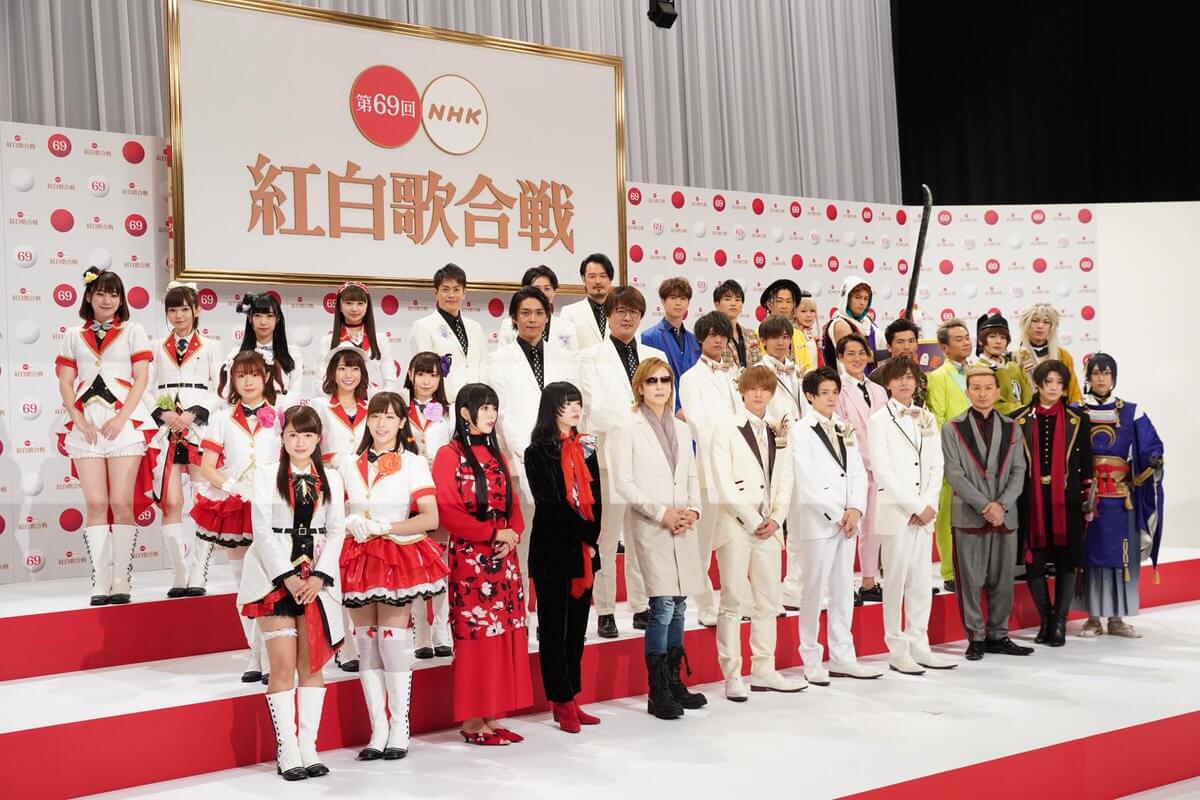 【第69回NHK紅白歌合戦】
#YOSHIKI からのメッセージ #NHK紅白 pic.twitter.com/xXLgsmW8eF

— NHK紅白歌合戦 (@nhk_kouhaku) November 14, 2018
Aside from Yoshiki and Hyde, Aquors (Love Live! Sunshine!!) and the Sword Warriors (Touken Ranbu) will also be performing at the annual New Year's Eve TV special.
The 69th Kohaku Uta Gassen will be broadcast from 19:15 to 23:45 on 31 December 2018 on NHK Japan.
---
Yoshiki is a composer, classically-trained pianist, rock drummer, and the leader of the rock group X Japan. He collaborated with HYDE (vocalist of J-rock band L'Arc-en-Ciel) for the opening theme song "RED SWAN" for Attack on Titan Season 3, which was simulcast on ANIPLUS Asia from July to October 2018 in Southeast Asia.
The song became a chart topper worldwide upon its release.
---
Follow us for anime-related news: www.aniplus-asia.com/news

Tags :