Karaoke service chain DAM (Daiichi Kosho Amusement) recently released their annual karaoke ranking for 2018. The Top 10 songs for the anime genre are as follow.
---
#1 zankoku na tenshi no te-ze by Yoko Takahashi [Neon Genesis Evangelion]
The opening theme song for Neon Genesis Evangelion, the TV anime series that aired from October 1995 to March 1996. Since its launch on 1995, it has consistently topped the karaoke rankings. It continues to do so this year despite the competition from new tunes. In the overall ranking, it has even managed to rise from last year's eighth position to fifth.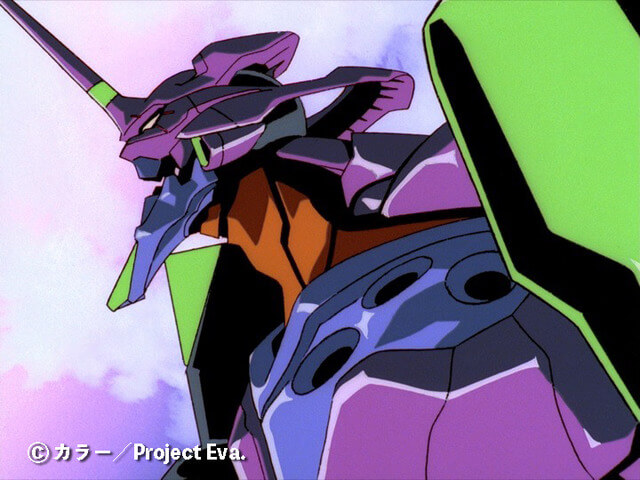 #2 himawari no yakusoku by Motohiro Hata [Stand by Me Doraemon]
The main theme song for the movie Stand by Me Doreamon that opened on August 2014. This movie marks the 80th anniversary of the birth of creator Fujio F. Fujiko, and is first 3D computer animated production for Doraemon. In the overall ranking, it is placed at number seven. Even after four years of its release, the song still resonates well with people.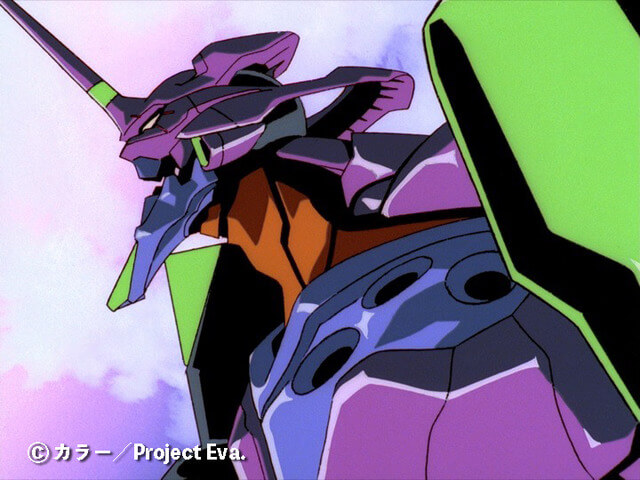 #3 Peace Sign by Kenchi Yonezu [My Hero Academia]
The opening theme song for the first half of Season 2 that ran from March to September 2017. With the announcement of Season 4, this long series has one of the most popular songs in recent years. The song is number 13 In the overall ranking, a big improvement from last year when it was placed out of the category.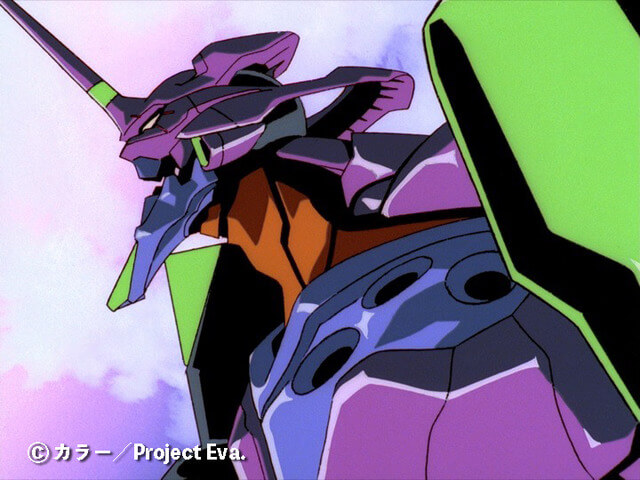 The rest of the ranking includes the likes of familiar movie theme songs like uchiage hanabi at number four, zenzenzense (movie ver.) at number five.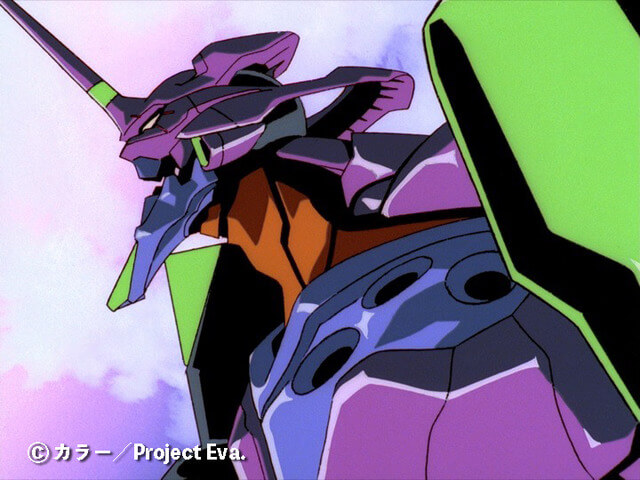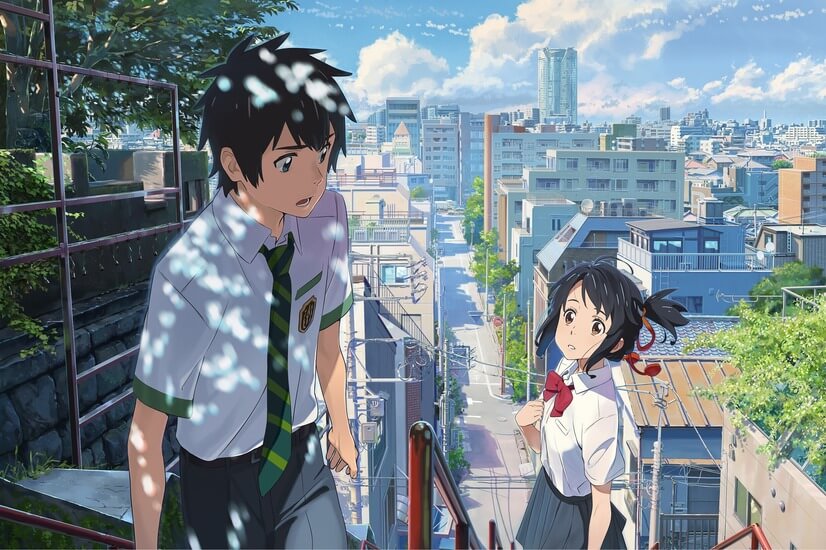 Here is the full ranking:
DAM Annual Karaoke Ranking 2018 (Top 10 Anime) 
01 – zankoku na tenshi no te-ze by Yoko Takahashi [Neon Genesis Evangelion]
02 – himawari no yakusoku by Motohiro Hata [Stand by Me Doraemon]
03 – Peace Sign by Kenchi Yonezu [My Hero Academia]
04 – uchiage hanabi by Daoko x Kenshi Yonezu [Fireworks]
05 – zenzenzense (movie ver.) by RADWIMPS [your name.]
06 – Sugar Song to Bitter Step by UNISON SQUARE GARDEN [Blood Blockade Battlefront]
07 – Single Bed by Sharam Q [DNA²]
08 – Doraemon by Gen Hoshino [Doraemon the Movie: Nobita's Treasure Island]
09 – kimi no shiranai monogatari by supercell [Bakemonogatari]
10 – kokoroe by Road of Major [Major]
---
Follow us for anime-related news: www.aniplus-asia.com/news

Source: AnimeAnime

(C)カラー/Project Eva. (C)2014「STAND BY MEドラえもん」製作委員会 (C)堀越耕平/集英社・僕のヒーローアカデミア製作委員会 (c)2017「打ち上げ花火、下から見るか?横から見るか?」製作委員会 (c)2016「君の名は。」製作委員会

Tags :