The upcoming live-action adaptation of Touken Ranbu the Movie has released its official poster.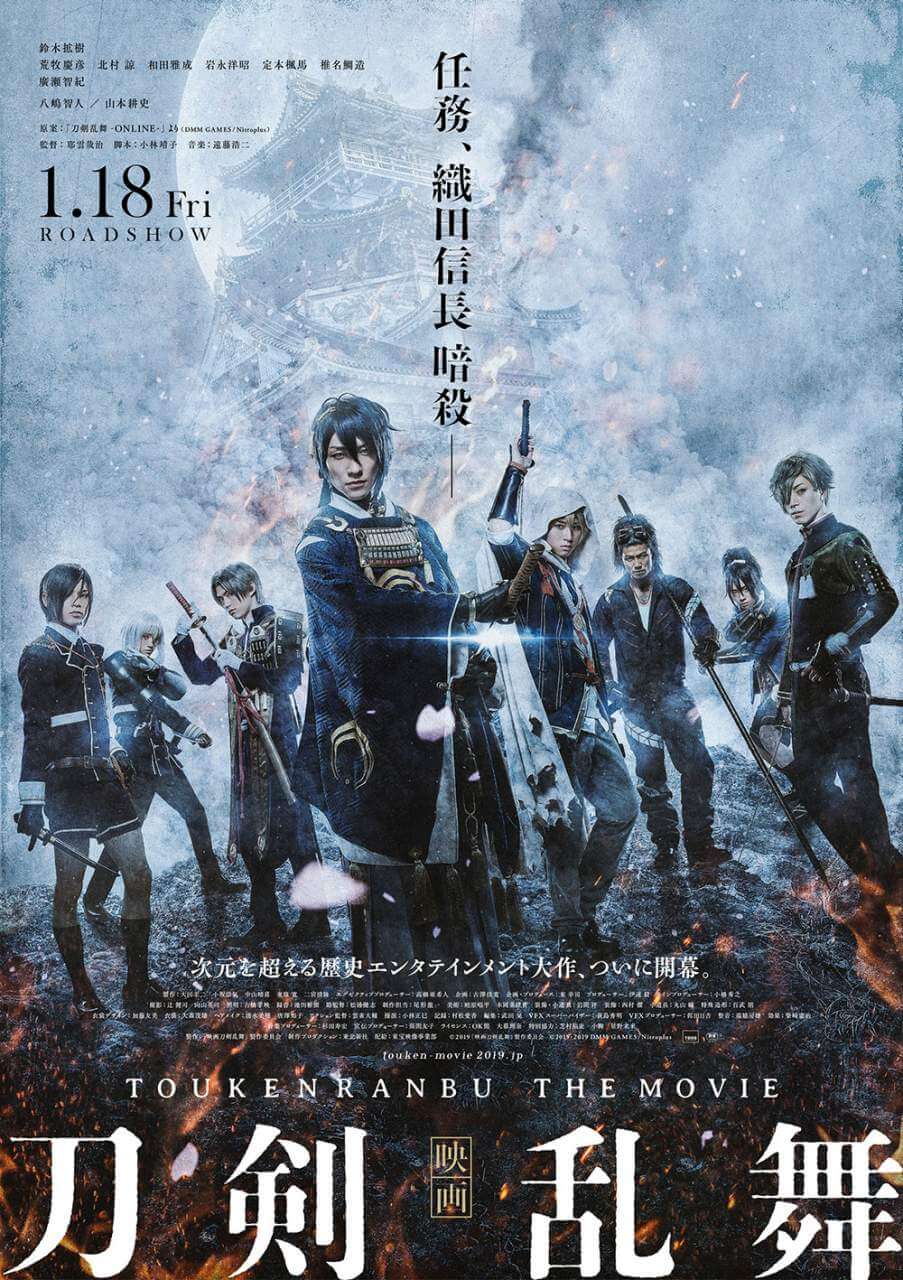 Koji Yamamoto, who plays Oda Nobunaga, comments:
"I have played many period roles before, but this is my first time portraying Oda Nobunaga. It was an exciting experience working with a team of young cast and staff. I am looking forward to seeing the final product."
Norito Yashima, who plays Toyotomi Hideyoshi, comments:
"I am Norito Yashima, who portrays a role whose life is changed by the beauty of the dance of blades of the Sword Warriors. How superficial is the history we know? This powerful romance of a movie will make you feel so!"
The movie is directed by Saiji Yakumo (Mars), screenplay is by Yasuko Kobayashi (Attack on Titan anime) and music is by Koji Endo (13 Assassins).
The first visual was revealed in May 2018. The movie will release on 18 January in Japan.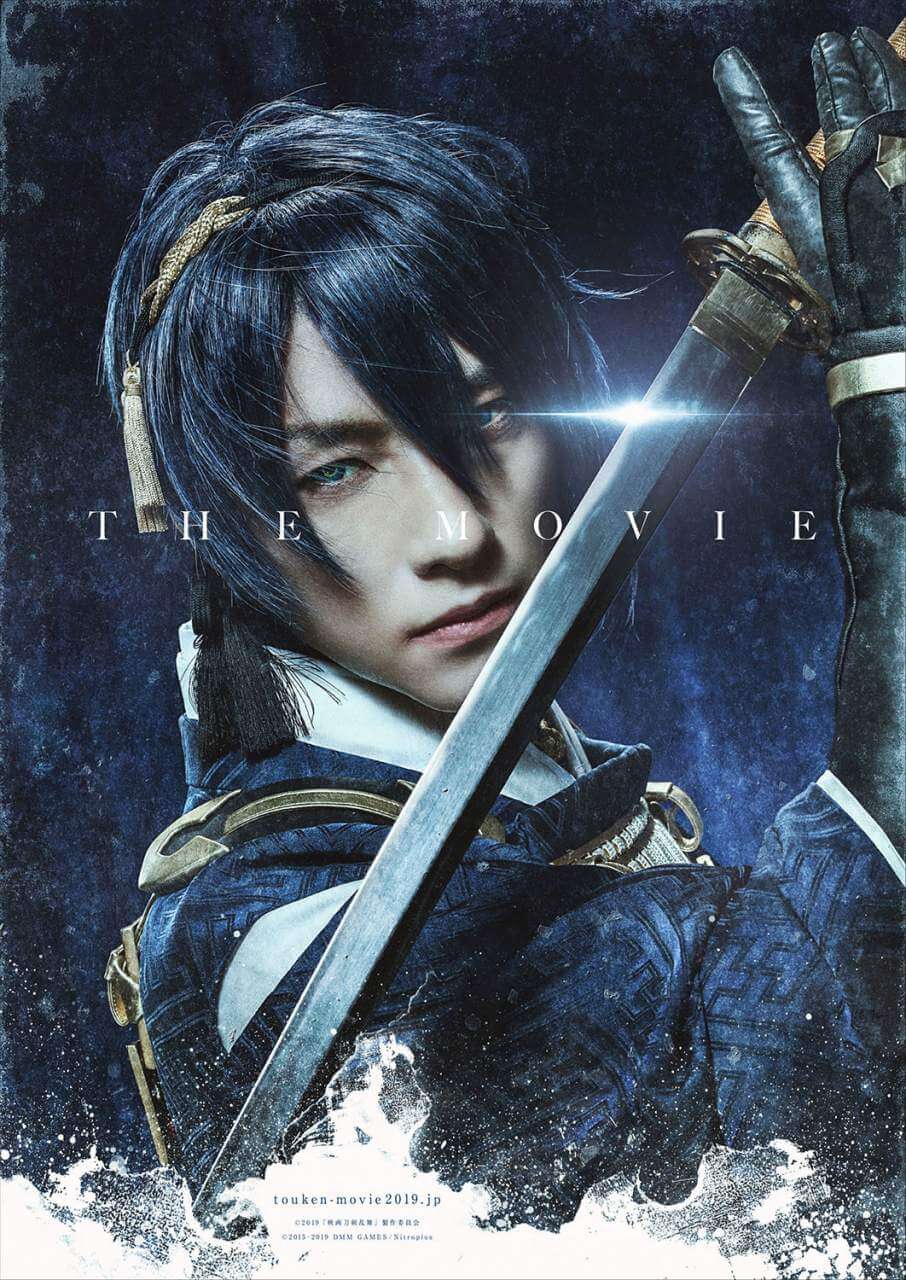 The anime adaptations of Touken Ranbu were previously simulcast on ANIPLUS Asia in Southeast Asia: Katsugeki TOUKEN RANBU from July to September 2017, TOUKEN RANBU HANAMARU Season 1 from October to December 2016 and Season 2 from January to March 2018.
---
Follow us for anime-related news: www.aniplus-asia.com/news

Source: Touken Ranbu official website

(c)2019「映画刀剣乱舞」製作委員会 (c)2015-2019 DMM GAMES/Nitroplus

Tags :