Previously, we revealed the interim results for "Who do They Think is the Most Active Female Voice Actor", a fan survey conducted by AnimeAnime. With the survey officially ended on 13 December 2018, here are the final results.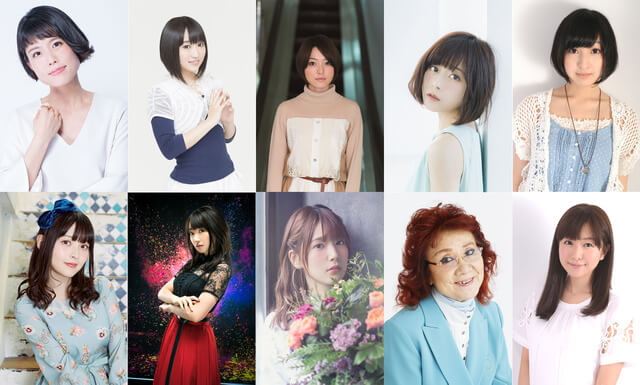 ---
Number one is Kana Hanazawa, with a total of 14% approval rating.
She is popular for her role as Red Blood Cell in Cells at Work! this year. Fans feel that she is a great talent with that crystal clear voice of hers. She was active playing the main character in Layton's Mystery Journey: Katrielle and the Millionaires' Conspiracy, Happy Sugar Life and A Place Further than the Universe. "There isn't a month when her voice could not be heard," said her fan.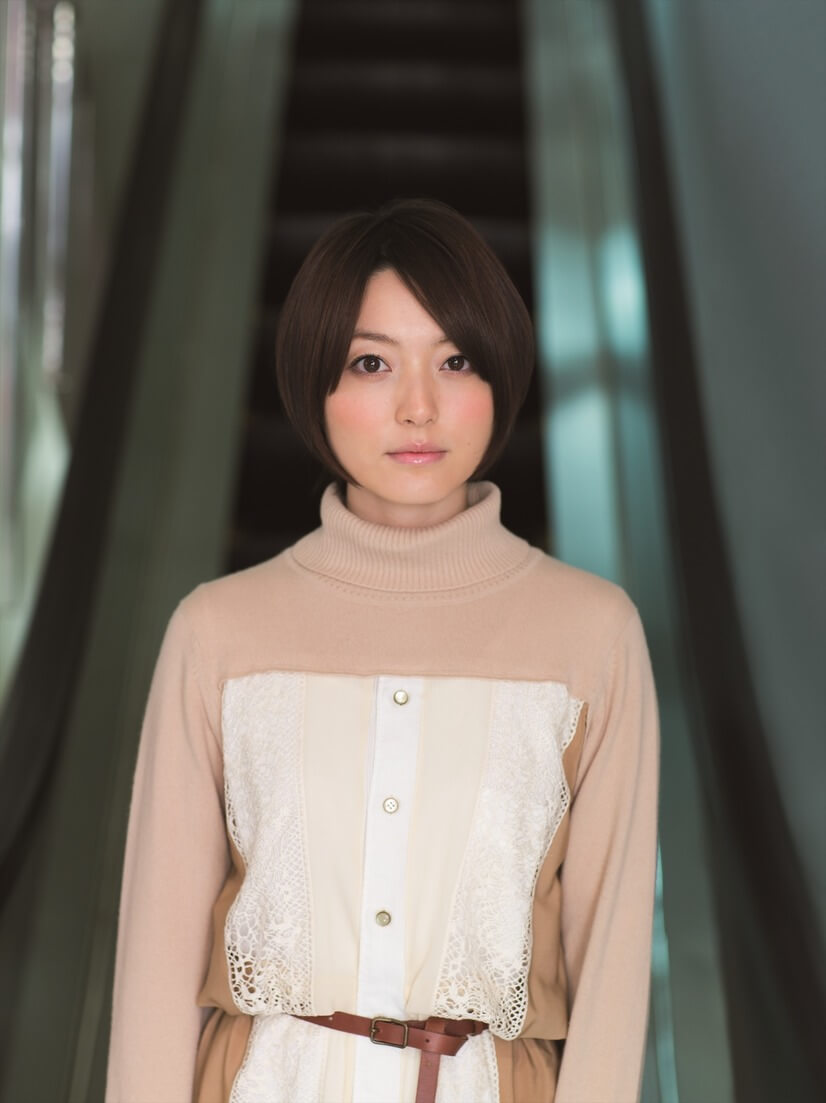 Number two is Aoi Yuki, with a 10% approval rating.
There were many fan comments regarding her roles in PERSONA5 the Animation and Wotakoi: Love is Hard for Otaku. In addition, she played the robot parrot Quiz in Doraemon the Movie: Nobita's Treasure Island, who as the name suggests, gives quizzes in the story. Fans feel that she is often in well known animation works. Apart from animation work, she was also involved in the game Pokémon: Let's Go, Eevee!, as well as ever-present at events and artiste activities.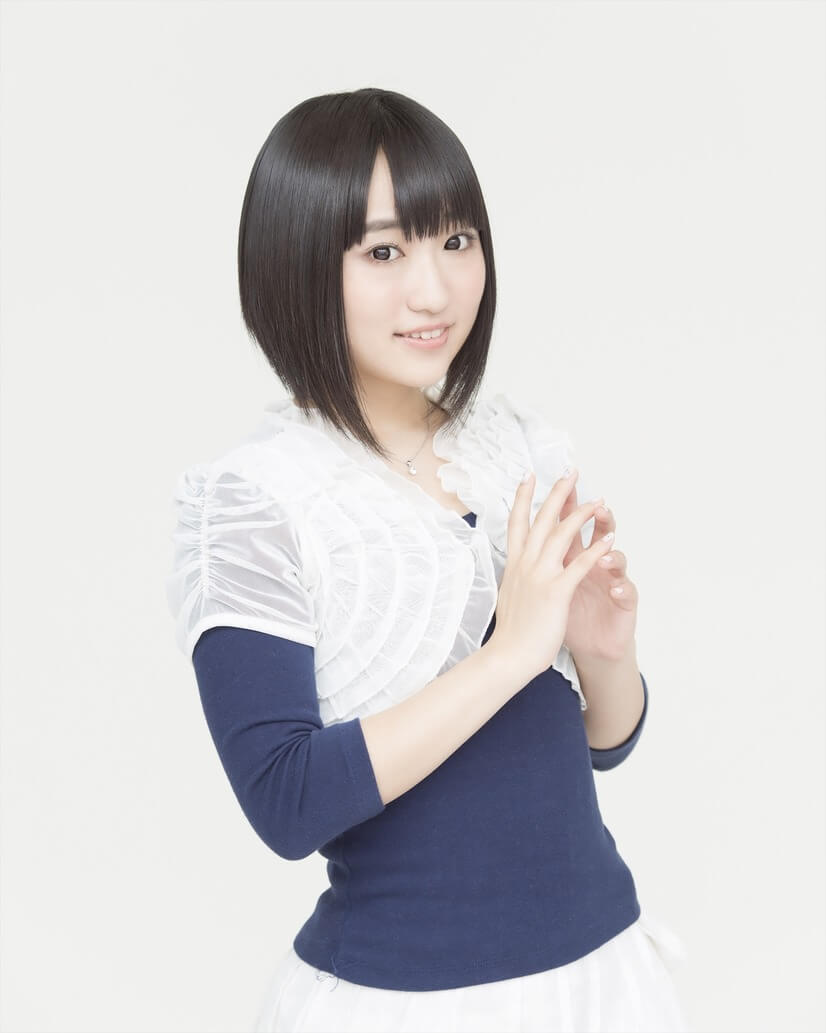 Number three is Inori Minase, with a 8% approval rating.
She was involved in numerous works as the main character like A Place Further than the Universe and Rascal Does Not Dream of Bunny Girl Senpai. Her roles as Rem in Re:Zero − Starting Life in Another World continues to be popular, and the anticipation is high for her continual involvement in the series' latest work Memory Snow. She held her first live concert in 2018, and continues to juggle between a voice actor and a singer, to the delight of her fans.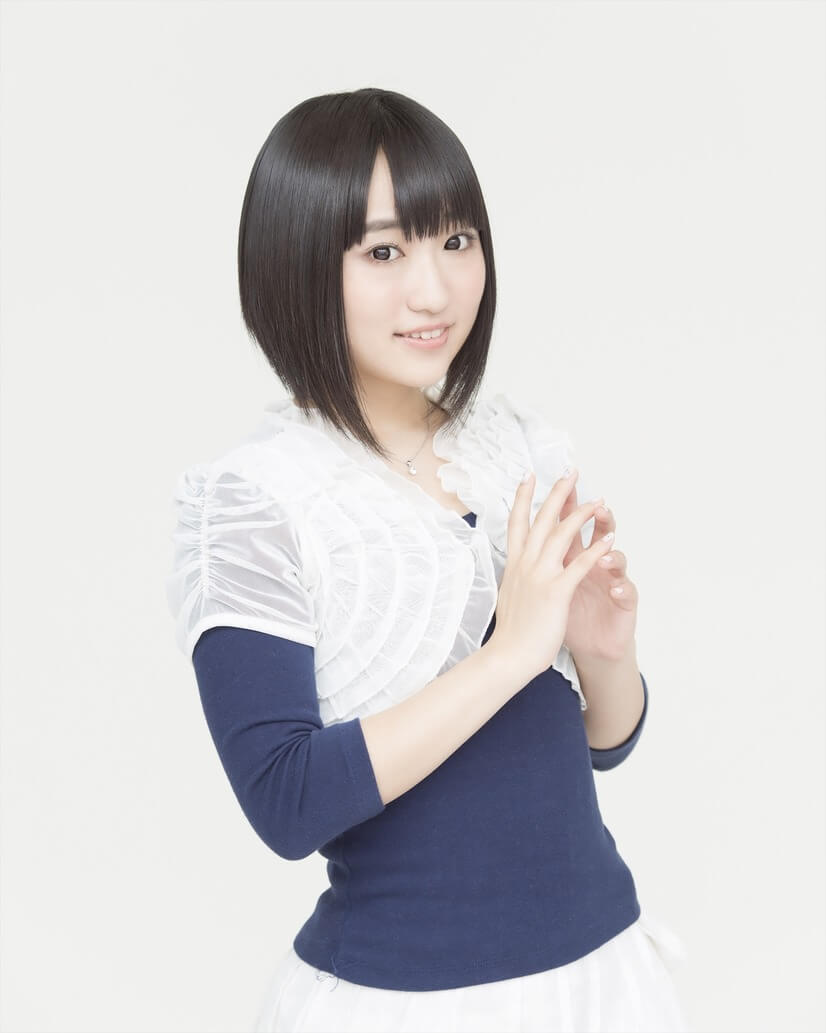 The Top 10 ranking is as follows:
Favourite Female Voice Actor
01 – Kana Hanazawa
02 – Aoi Yuki
03 – Inori Minase
04 – Miyuki Sawashiro
05 – Ayane Sakura
06 – Maaya Uchida
07 – Nana Mizuki
08 – Masako Nozawa
09 – Sumire Uesaka
10 – Ai Kayano
The survey was from the period of 19 November to 13 December 2018. A total of 3,000 people participated in the survey, consisting of 30% male and 70% female, of which 57% is under the age of 19 and 26% in the 20s.
---
Follow us for anime-related news: www.aniplus-asia.com/news

Source: AnimeAnime

Tags :