The official Pony Canyon YouTube channel recently released the ending theme for Release the Spyce. Check out the creditless ED, complete with lyrics!
The ending theme song is titled "Hide & Seek", and is performed by the six members of Tsukikage, the group of high school girls-turned-spies.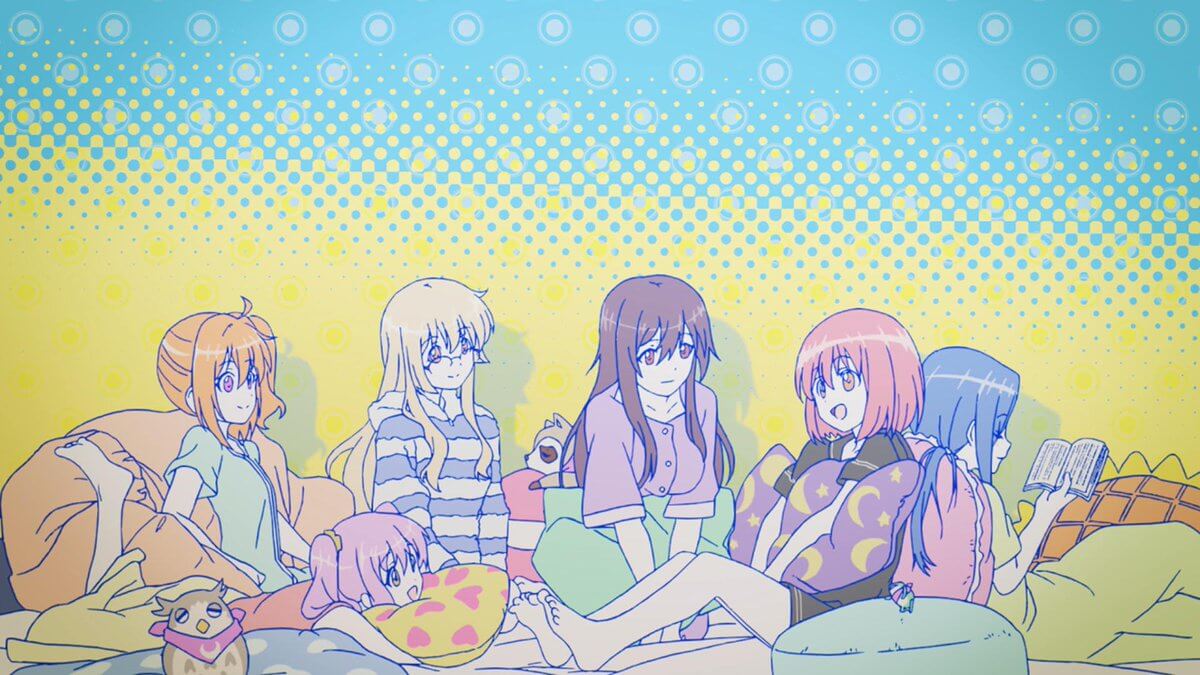 The channel previously released the creditless OP, and also the MV featuring the six voice actors.
Release the Spyce is currently simulcasting on ANIPLUS Asia in Southeast Asia. New episode airs/streams SUNs 03:00 [02:00 id/th].
Encore broadcasts include SUNs 23:00 [22:00], MONs 18:00 [17:00] and FRIs 21:30 [20:30].
---
Follow us for anime-related news: www.aniplus-asia.com/news

Source: Pony Canyon YouTube Channel

Tags :