The much-anticipated Kyoto Animation's new work Tsurune begins simulcast on ANIPLUS Asia tonight. Before that, check out the PVs and stills.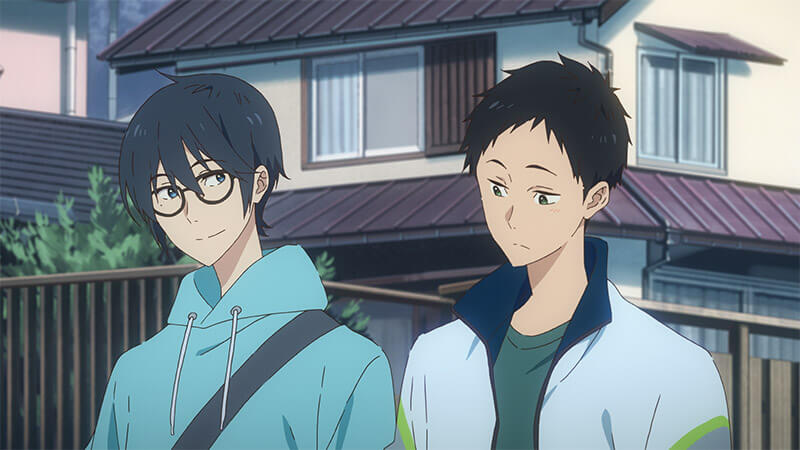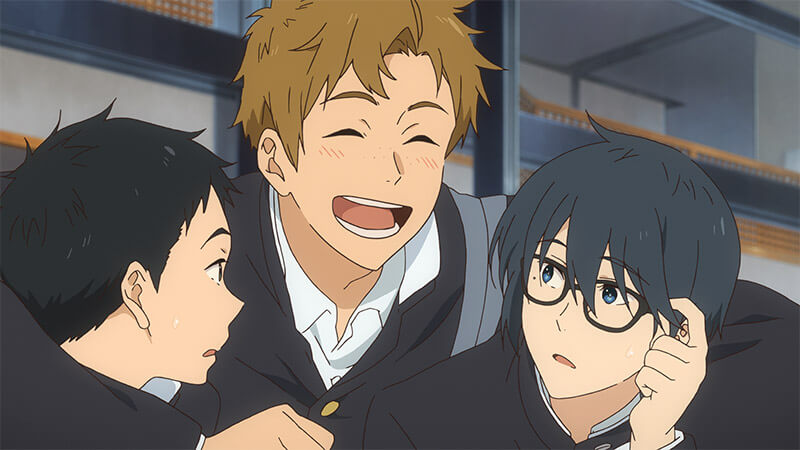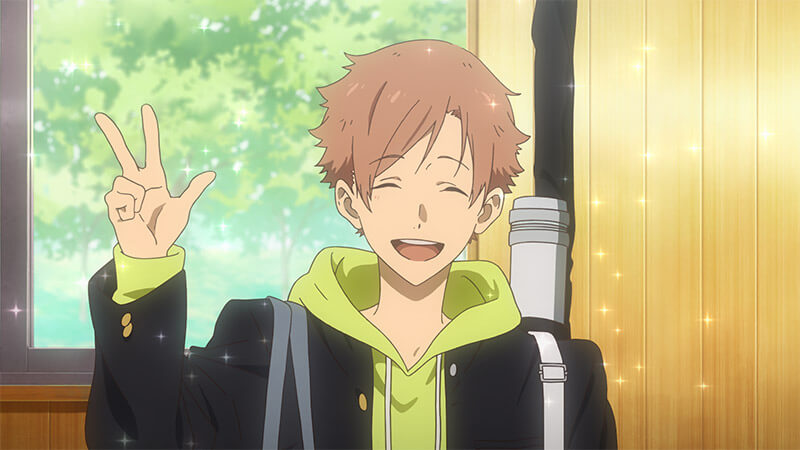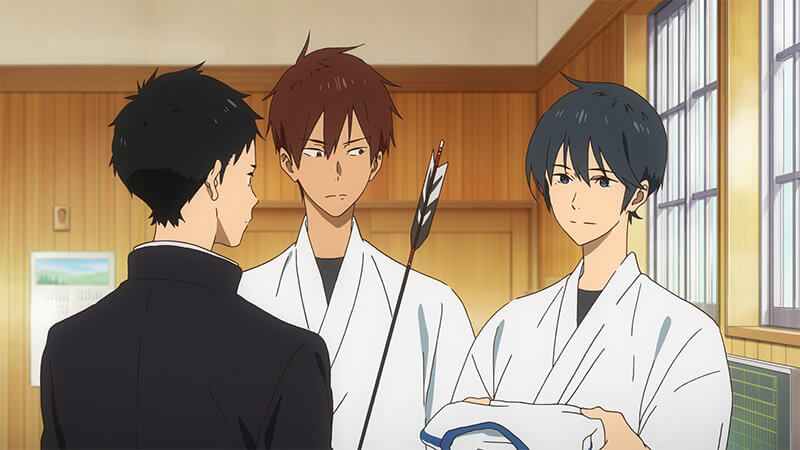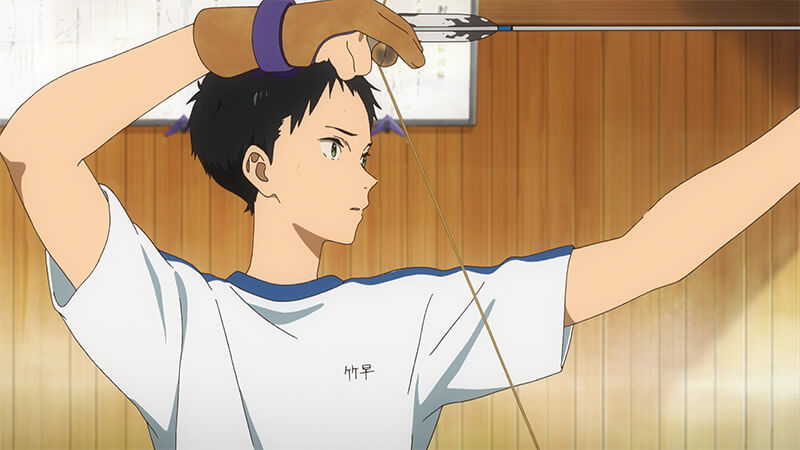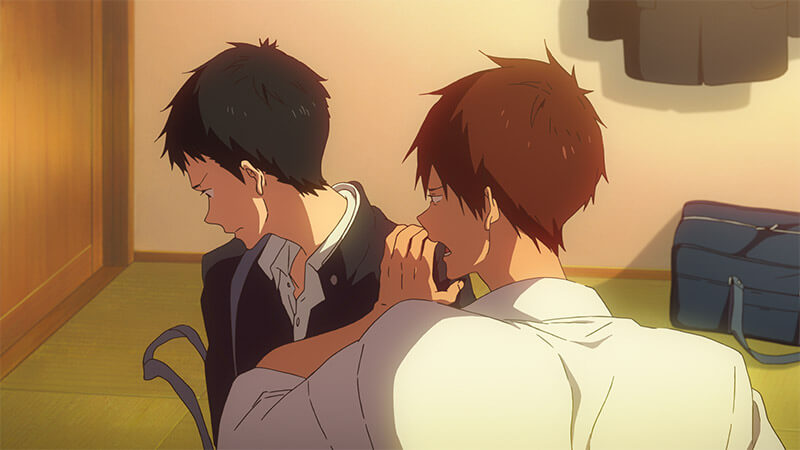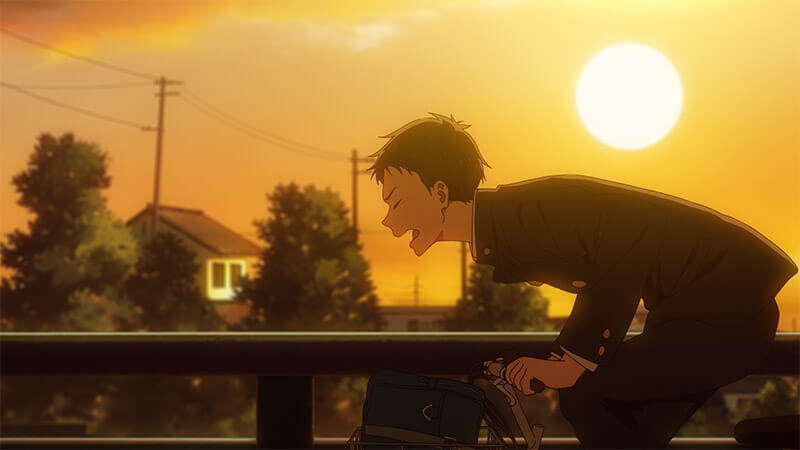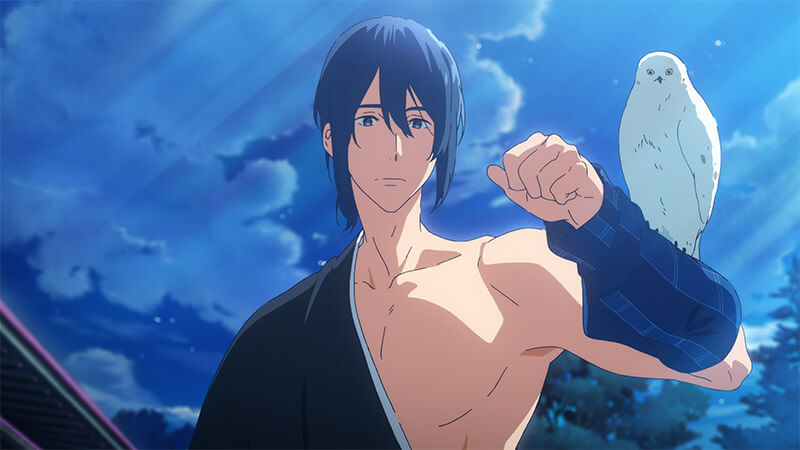 As a child, Minato fell for archery the very moment he saw it with his mother. He joined the archery club in junior high school, but ended up losing in the finals. Because of that, and also due to an "illness", he distanced himself from the sport. Even after he entered Kazemai high school in his home town, he remains adamant about rejoining archery. However…
Tsurune airs/streams SUNs 02:00 [01:00 id/th] on ANIPLUS Asia in Southeast Asia.
Encore broadcasts include MONs 23:00 [22:00], THUs 18:00 [17:00] and FRIs 22:30 [21:30].
---
Follow us for anime-related news: www.aniplus-asia.com/news

(C)Kotoko Ayano, Kyoto Animation / Tsurune Committee

Tags :