The preview and stills for the latest episode of Release the Spyce are out. Also, check out the new PV featuring the villains, Moryo.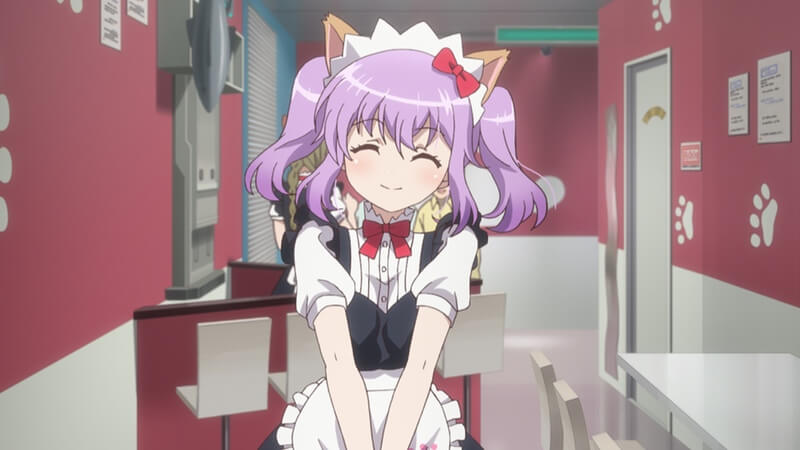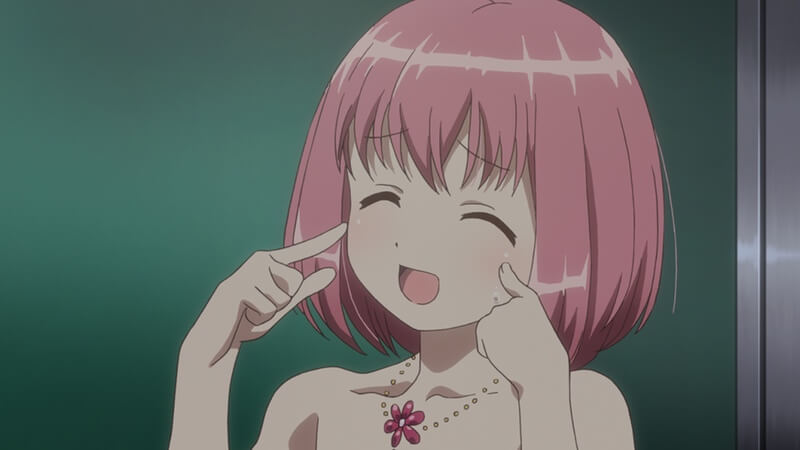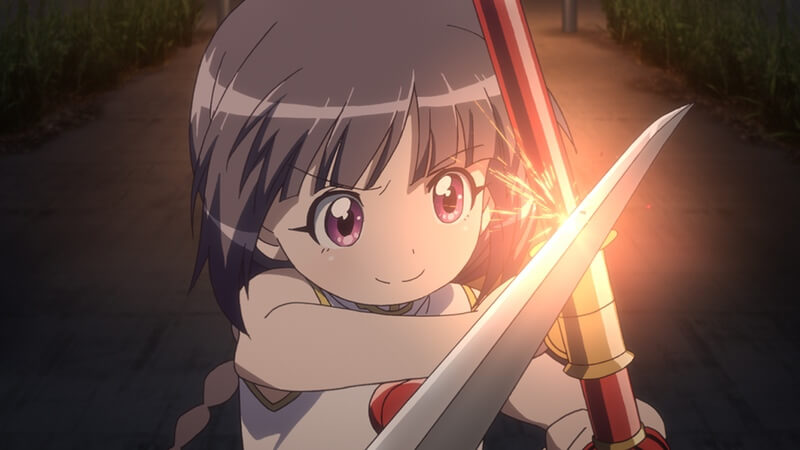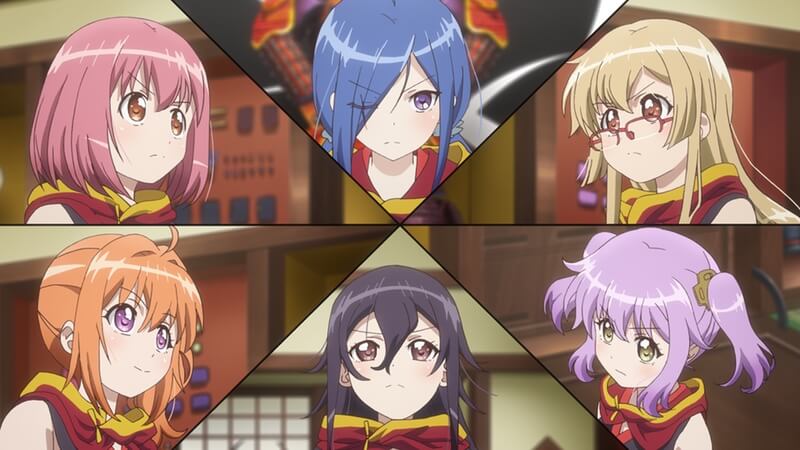 It's time for Momo's debut mission! She is given the codename of "Momochi" and prepares to take on Tsukikage's nemesis and crime syndicate: Moryo.
Release the Spyce is currently simulcasting on ANIPLUS Asia in Southeast Asia. Tonight's episode starts at later time of 04:00 [03:00 id/th] due to programming changes in Japan.
New episode airs/streams SUNs 03:00 [02:00 id/th]. Encore broadcasts include SUNs 23:00 [22:00], MONs 18:00 [17:00] and FRIs 21:30 [20:30].
---
Follow us for anime-related news: www.aniplus-asia.com/news

Tags :