Pop Team Epic is 2018's Internet Buzzword in Japan!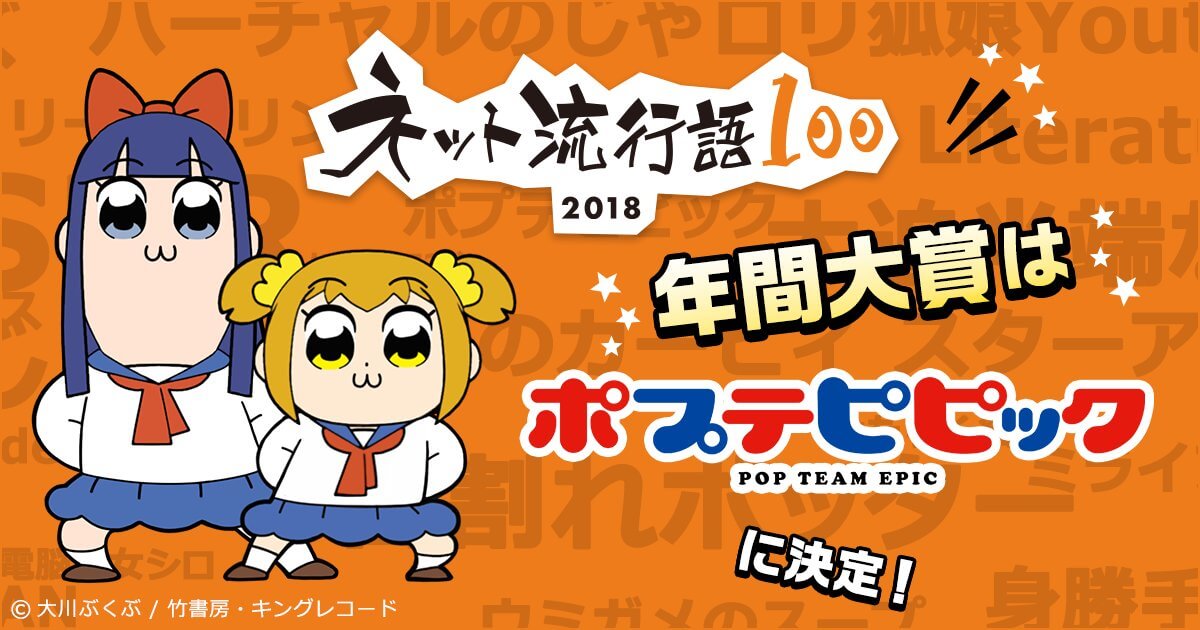 The results for "Internet Buzzwords 100" were announced during Niconico livestream on 14 December. One hundred buzzwords were chosen from the cumulative search counts on Niconico Pedia and Pivix Encyclopedia from the period of 1 January to 15 November 2018. The word with the highest counts was awarded the winner of the Grand Prize.
In clinching #1, Pop Team Epic has proven to be a social phenomenon of the year.
---
Other notable buzzwords include:
#10 PERSONA5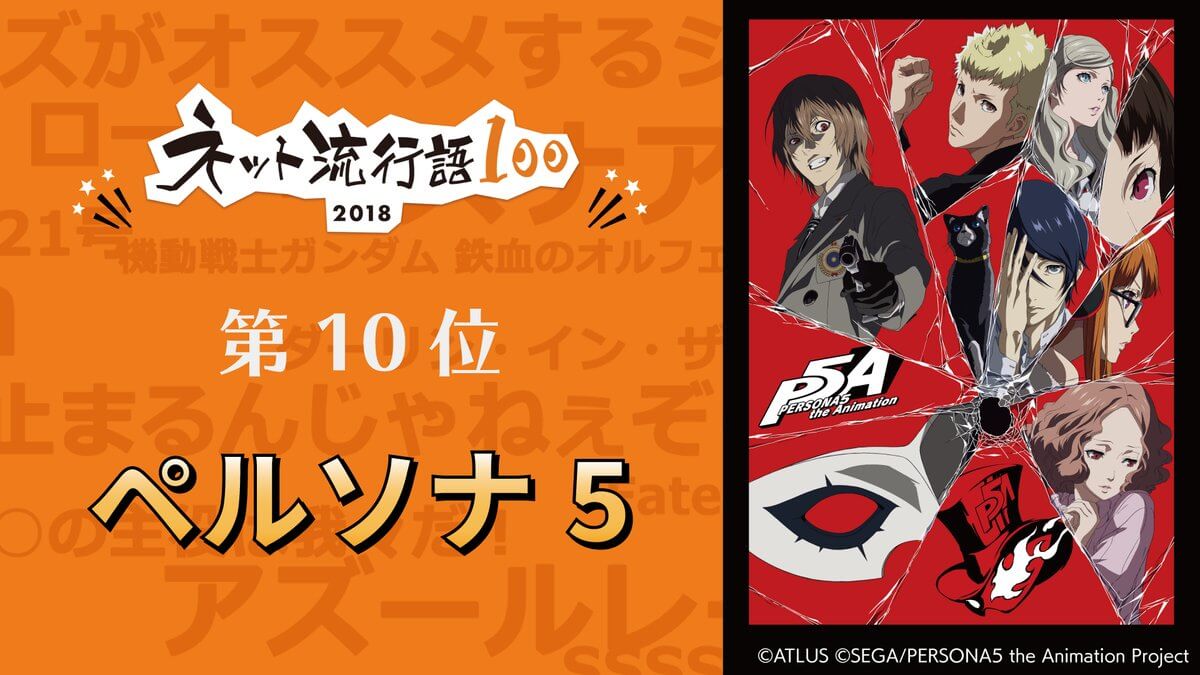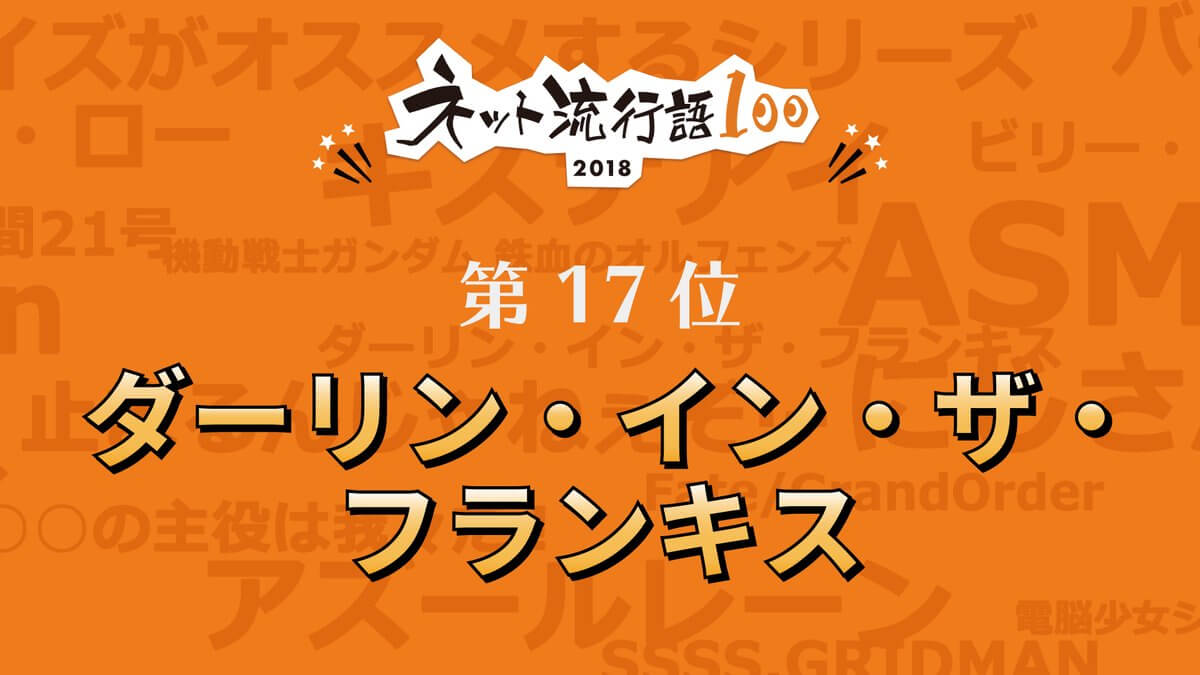 #23 Bob Team Epic (Pop Team Epic)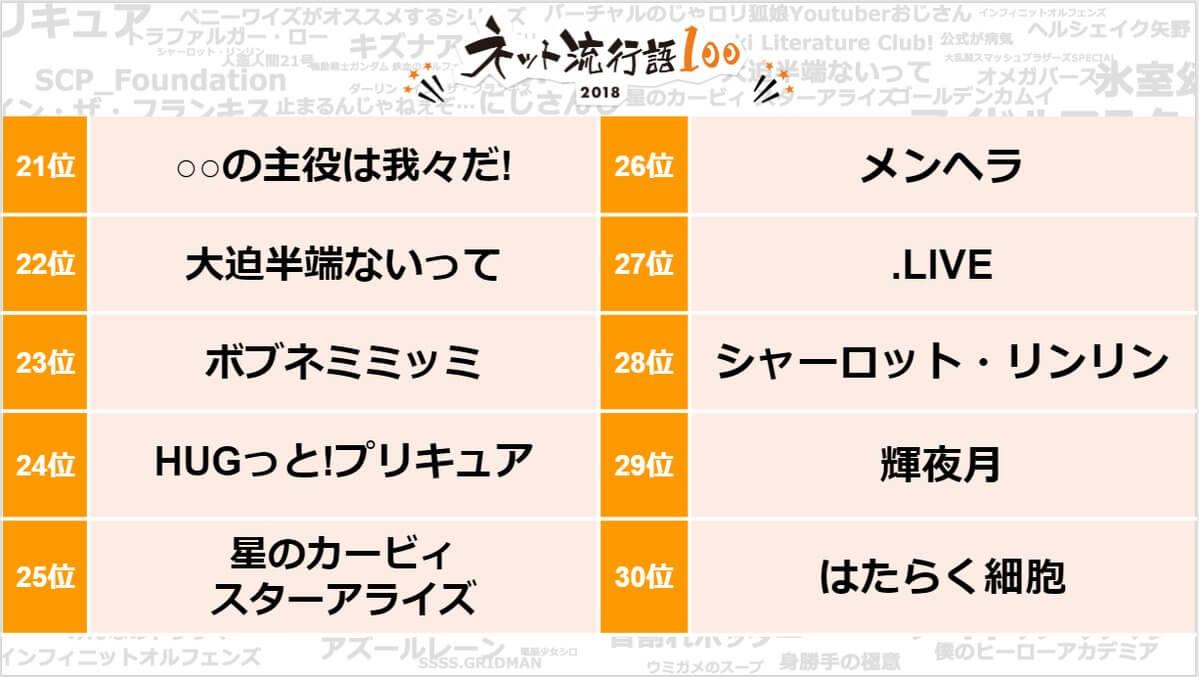 #52 Hellshake Yano (Pop Team Epic)
#59 THE IDOLM@STER Cinderella Girls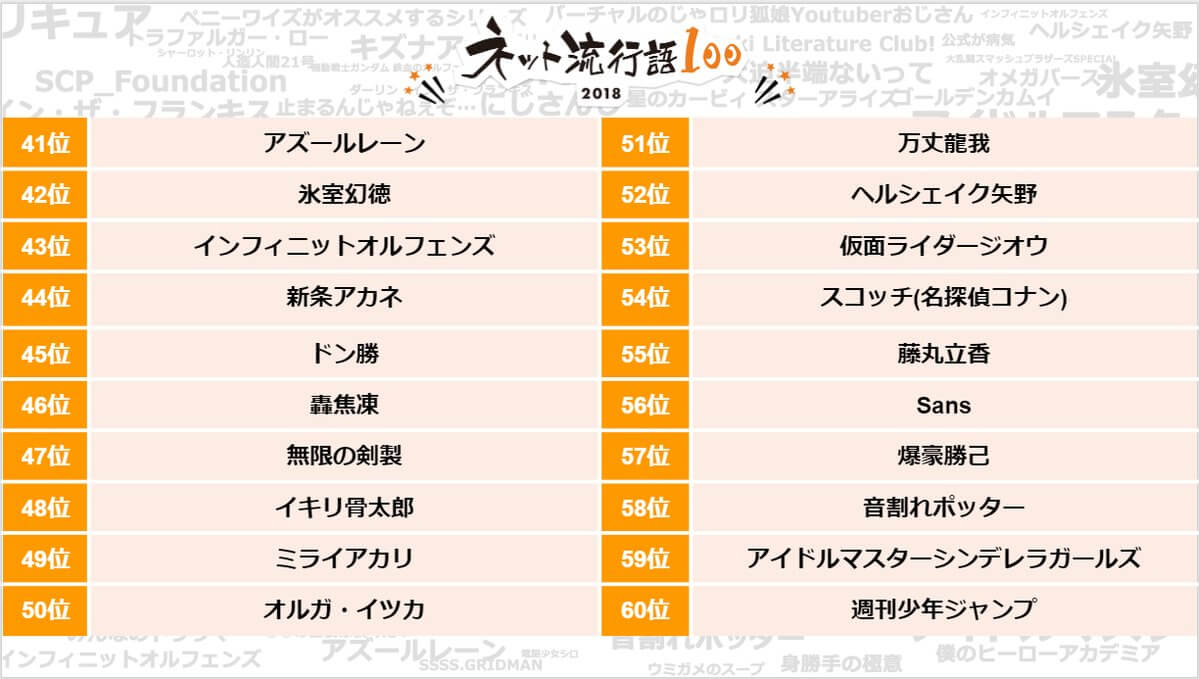 #82 Ken Kaneki (Tokyo Ghoul)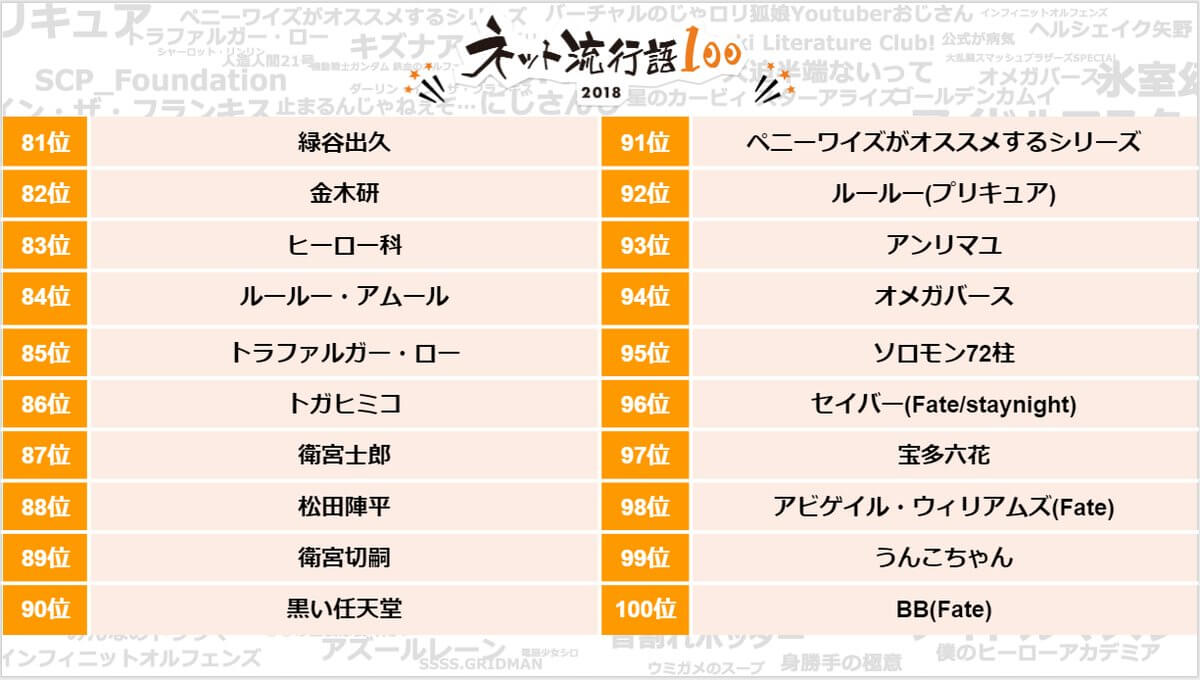 Pop Team Epic was also previously announced as the 2018 Most Searched Anime on Yahoo! Japan.
---
Pop Team Epic previously simulcast on ANIPLUS Asia from January to March 2018 in Southeast Asia. It's weird animation.

Tags :