ANIPLUS Asia will air the year-end TV special of PERSONA5 "Dark Sun…", which was first announced at the end of episode 26 in September.
PERSONA5 "Dark Sun…" premieres 1 Jan, Tue 23:30 [22:30 id/th].
As part of ANIPLUS Holiday Special, there will be a two-day marathon for PERSONA5 the Animation. Episodes 1 – 13 will air from 18:00 [17:00 id/th] on 31 Dec, follow by episodes 14 – 26 from the same time on 1 Jan.
For full schedule: www.aniplus-asia.com/tv-schedule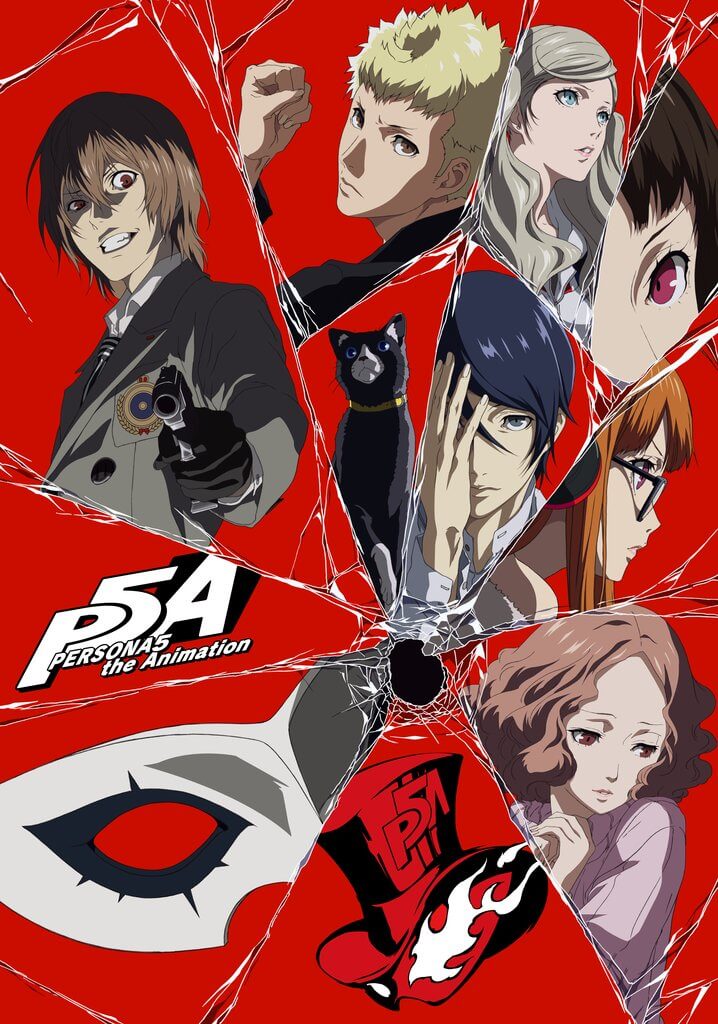 ---
PERSONA5 the Animation was simulcast on ANIPLUS Asia from April to September 2018 in Southeast Asia.
---
Follow us for anime-related news: www.aniplus-asia.com/news

(C)ATLUS (C)SEGA/PERSONA5 the Animation Project

Tags :