The IDOLiSH7 Twitter account announced that the second half of "Trigger – Before the Radiant Glory" of spin-off anime series IDOLiSH7 Vibrato will stream for free on YouTube from 17 January 2019.
Based on the popular music game, IDOLiSH7 is an inspiring anime series about a lesser-known idol group's journey to becoming superstars in Japan. Uncover their origin story with the long-awaited spin-off, IDOLiSH7 Vibrato.
You can watch the first half now, complete with English subtitles.
Here are some official stills from the upcoming episode.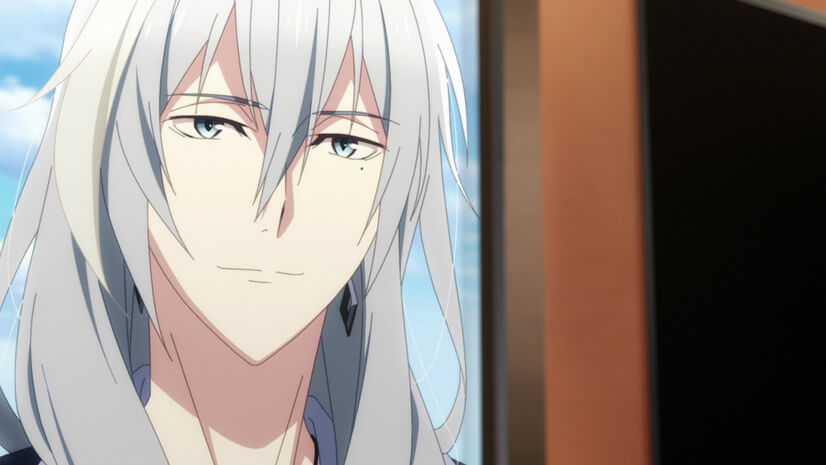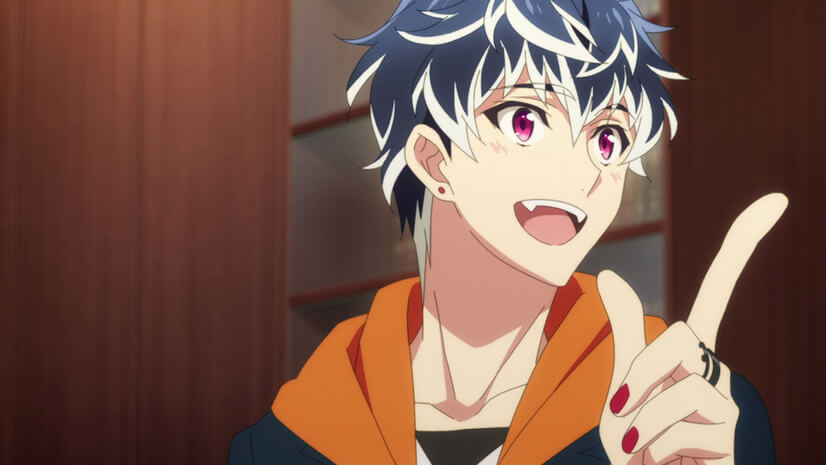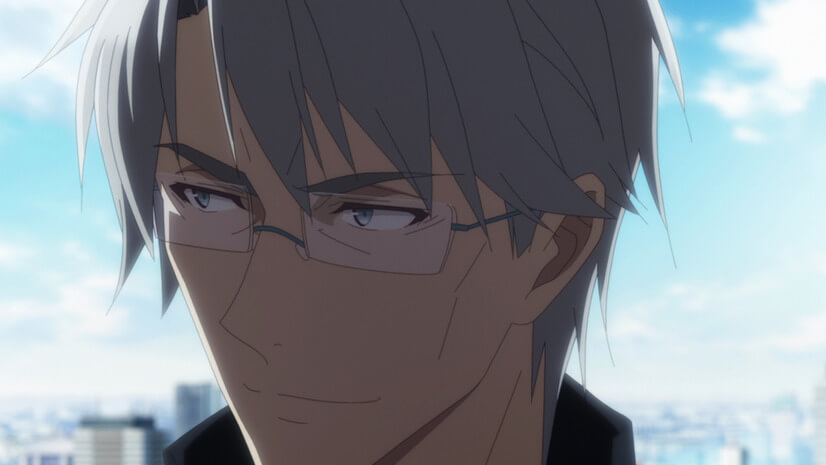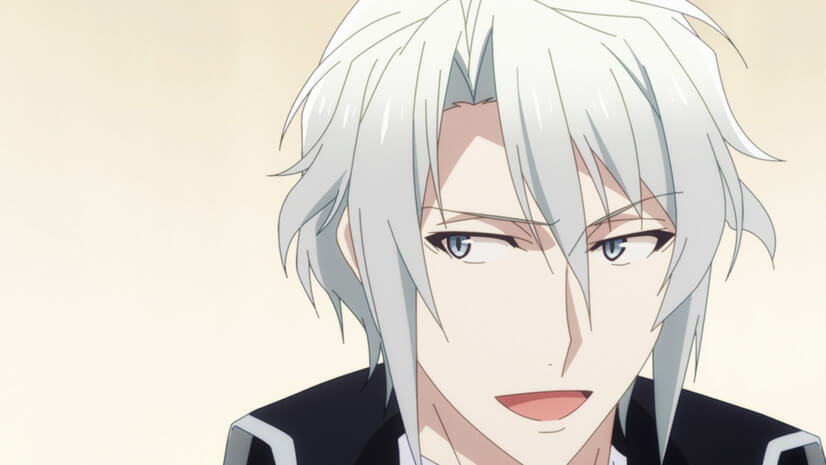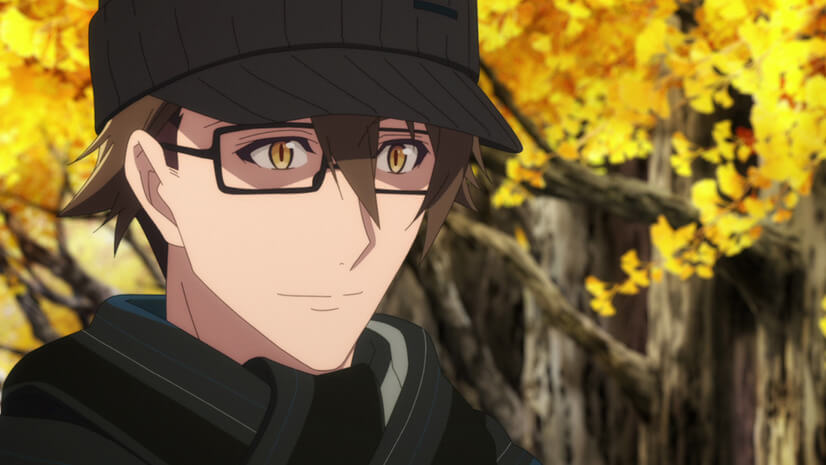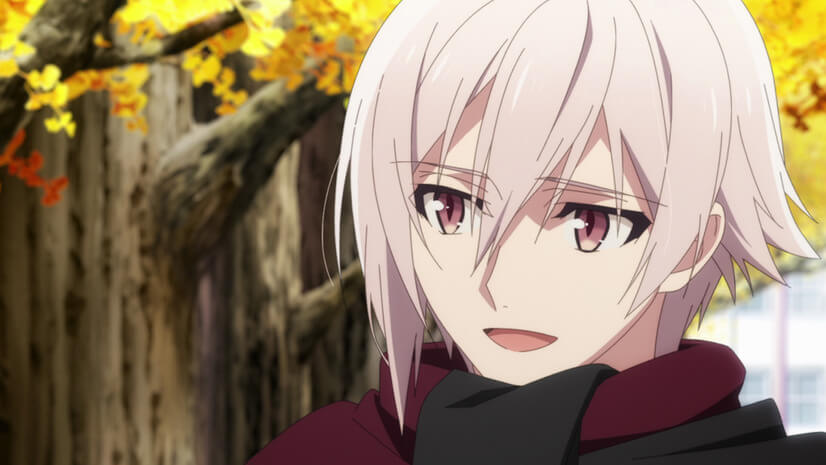 Stay tuned for more IDOLiSH7 news.
---
Follow us for anime-related news: www.aniplus-asia.com/news

Source: IDOLiSH7 Twitter, AnimeAnime

Tags :