An anime adaptation of Iori Miyazawa's paranormal light novel "Otherside Picnic" has been confirmed. A teaser visual and video accompanied the announcement.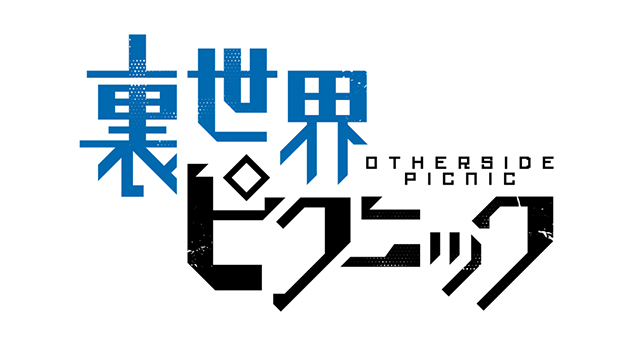 Otherside Picnic is a story about two young women who discover doors leading to the Otherside, a world where monsters from ghost stories like Kunekune, Hasshaku-sama, Kisaragi station are real.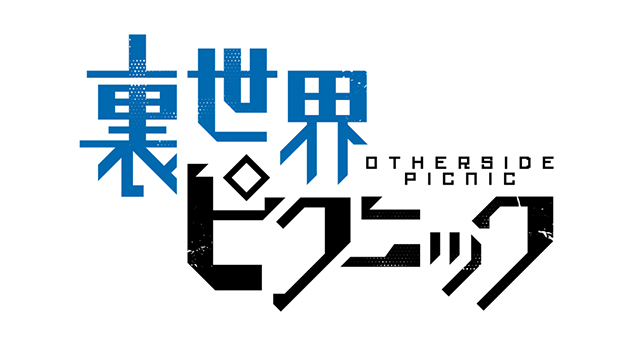 Yumiri Hanamori and Ai Kayano have been cast to play the two leads Sorawo Kamikoshi and Toriko Nishina respectively.
Direction and series composition is handled by Takuya Sato (Steins;Gate & Kase-san and Morning Glories), with animation production by Liden Films (Hanebado!) and Felix Film (Nekopara).
---
Source: https://www.animatetimes.com/news/details.php?id=1583402200

(C)宮澤伊織・早川書房/DS研

Tags :