"I'm Standing on a Million Lives", set for broadcast in October 2020, revealed a teaser promotional video and key visual on 3 March.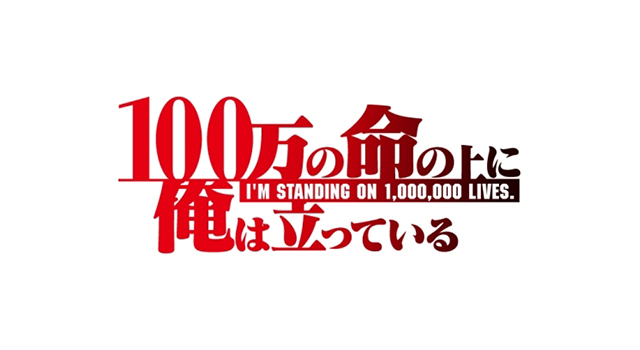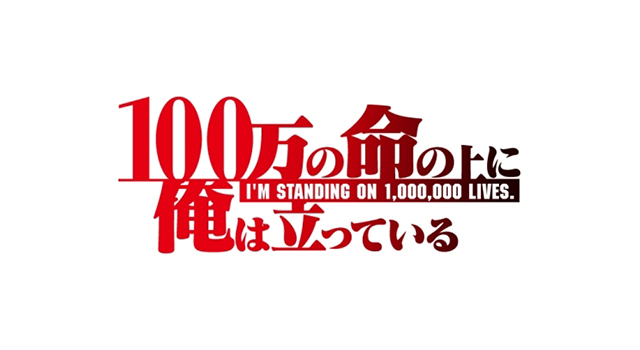 In addition to the first look of the isekai series, the main cast were announced. Yuto Uemura plays protagonist Yusuke Yotsuya, and is supported by Risa Kubota (CV: Iu Shindo), Azumi Waki (CV: Kusue Hakozaki) and Makoto Koichi (CV: Yuka Tokitate).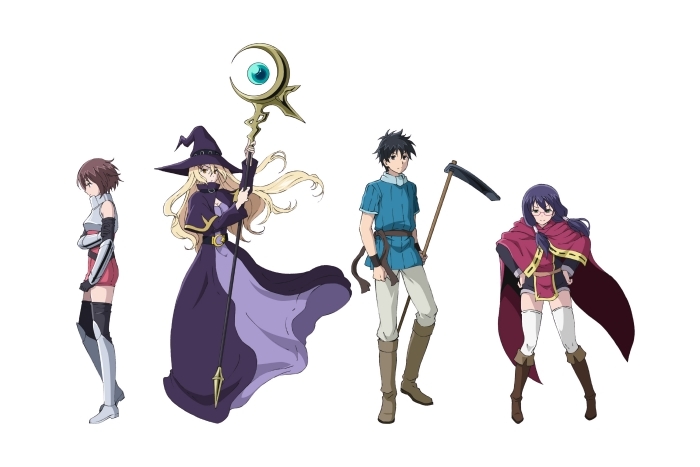 [L-R: Hakozaki, Shindo, Yotusya, Tokitate]
I'm Standing on a Million Lives tells the story of Yusuke Yotsuya, a friendless ninth grader who gets transported to a game-like world with two female classmates, Iu Shindo and Kusue Hakozaki. There, they must work together to battle for their lives, especially when Yotsuya is a person devoid of human emotions who would treat his comrades as pawns. Will the party be able to survive murderous monsters, disturbing incidents and ominous behind-the-scenes presence and clear the game?
---
Source: https://www.animatetimes.com/news/details.php?id=1583200647

Tags :