Anime news site AnimeAnime! is asking readers to find out who they think is the "Most Active Voice Actor" and "Favourite Voice Actor" in 2018. The survey will end on 13 December. In the meantime, here are the interim results for "Who do They Think is the Most Active Male Voice Actor".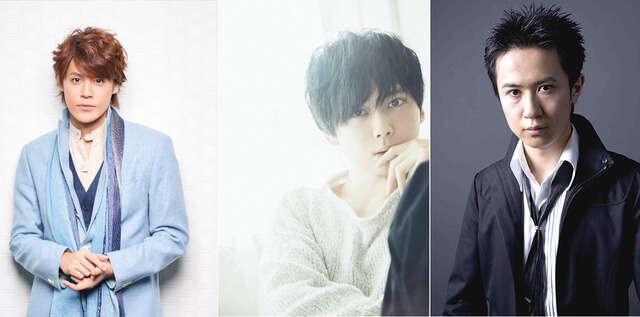 The interim results for "Favourite Male Voice Actor" is here.
---
Number one is Yuki Kaji, with 10% approval rating. He is also top in the interim results for "Favourite Male Voice Actor". With number one ranking in both categories, let's see if the final results will reflect the same the outcome.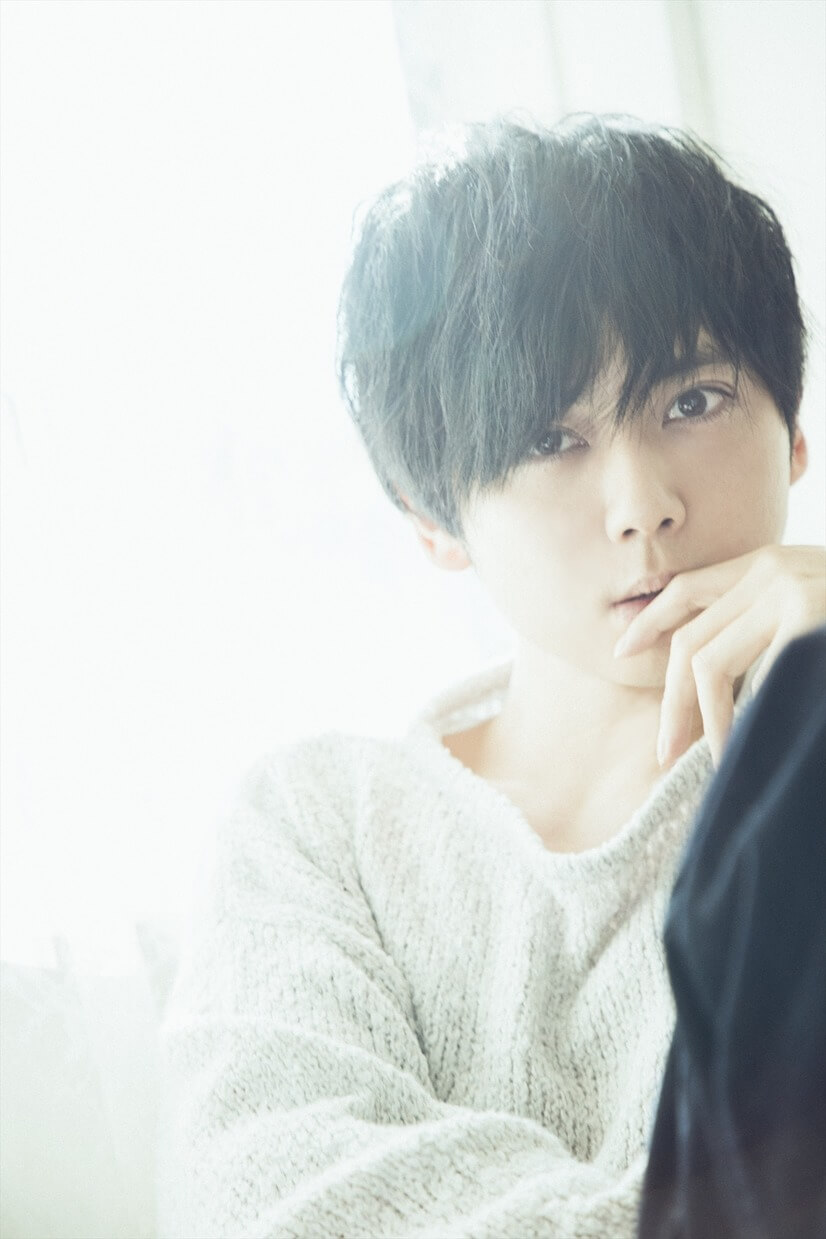 Number two is Mamoru Miyano, with a difference of only one vote. Miyano is active in various fields as a voice actor, actor and singer. His recent appearance as the monthly entertainment presenter on news magazine show "Mezamashi TV" was the talk of the town.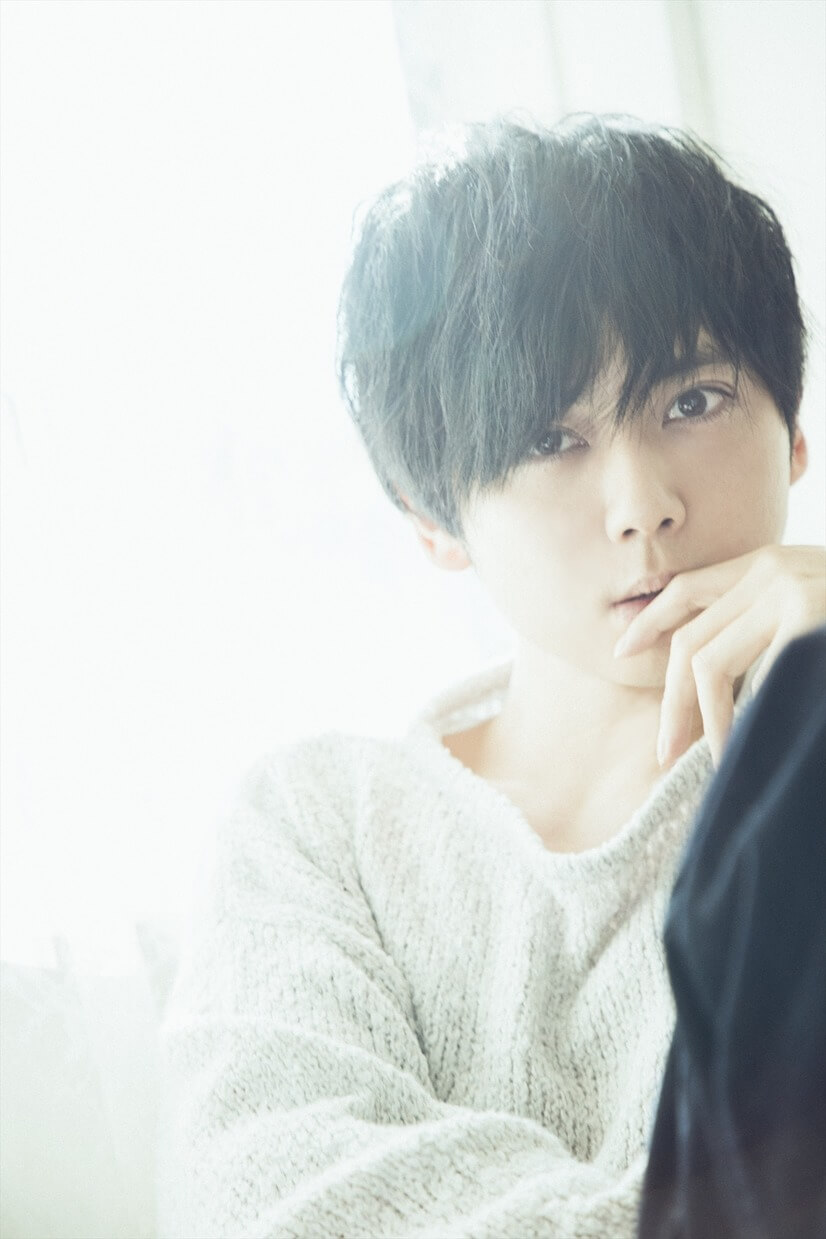 Number three is Tomokazu Sugita. He has appeared in many works in 2018. There were many mentions of him in the final arc of "Gin Tama".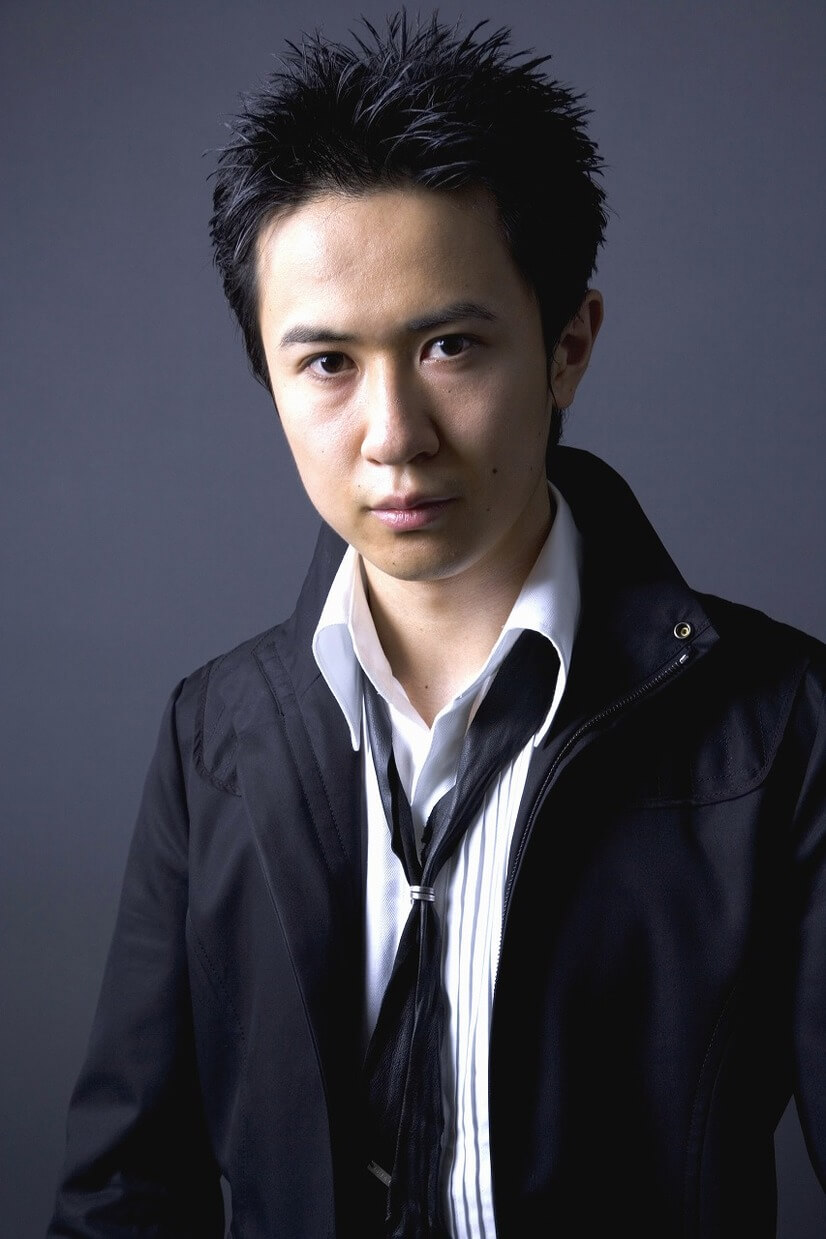 Here are the rest of the ranking.
Who Do You Think was the Most Active Male Voice Actor in 2018? TOP 20 [Interim Results]

01 – Yuki Kaji
02 – Mamoru Miyano
03 – Tomokazu Sugita
04 – Yuma Uchida
05 – Yoshitsugu Matsuoka
06 – Toru Furuya
07 – Hiroshi Kamiya
08 – Kaito Ishikawa
09 – Tomoaki Maeno
10 – Yuichi Nakamura
11 – Nobuhiko Okamoto
12 – Yuichiro Umehara
12 – Soma Saito
14 – Jun Fukuyama
15 – Yuto Uemura
15 – Takahiro Sakurai
17 – Daisuke Ono
17 – Yuki Ono
17 – Makoto Furukawa
20 – Daiki Yamashita
The survey was carried out on 534 people (37% male and 63% female), of which 55% is under the age of 20 and 27% in the 20s.
---
Follow us for anime-related news: www.aniplus-asia.com/news

Source: AnimeAnime

Tags :