BanG Dream!'s first male band Argonavis will be releasing their first single titled "Goal Line" next year.
This piece of news was announced during the band's first performance as a complete band on 11 December 2018. The single will be out on 20 February 2019.
It was also revealed at the event the fifth and final member of the band: drummer Shohei Hashimoto. He will play the character Shiroishi Banri.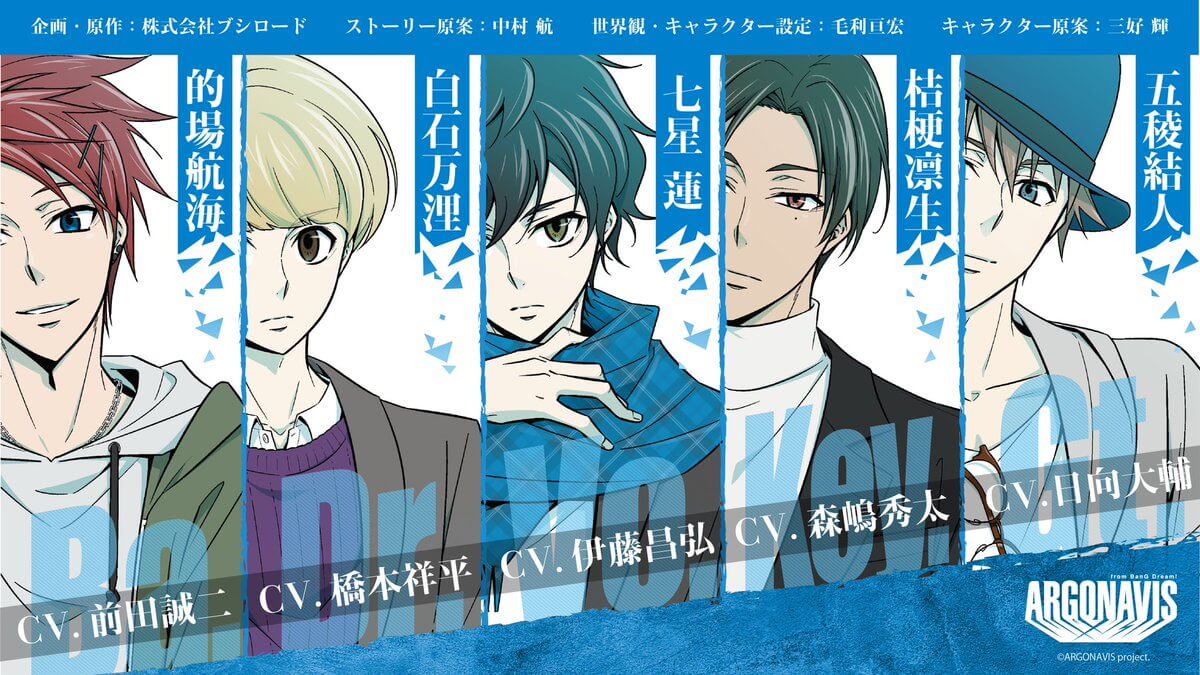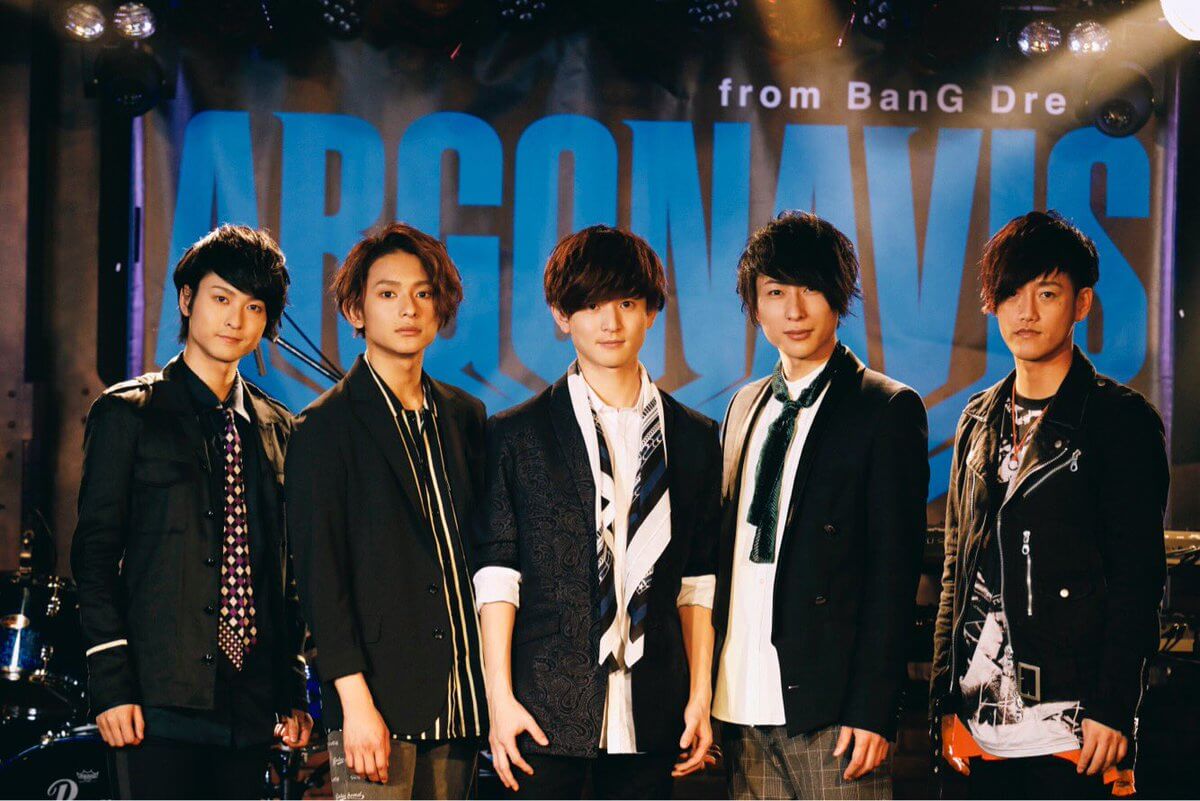 The band will hold their first live concert "BanG Dream! Argonavis 1st LIVE" at Maihama Amphitheater on 17 May 2019.

"Argonavis from BanG Dream!" is a new "BanG Dream!" multimedia project that focuses on anime, game, comic and live-action.

Tags :