Anime news site AnimeAnime! is asking readers to find out who they think is the "Most Active Voice Actor" and "Favourite Voice Actor" in 2018. The survey will end on 13 December. In the meantime, here are the interim results for "Who do They Think is the Most Active Female Voice Actor".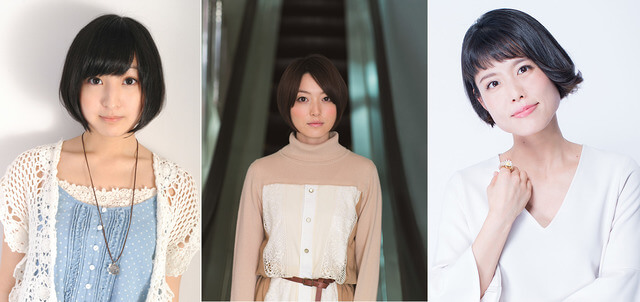 The interim results for "Favourite Female Voice Actor" is here.
---
Number one is Kana Hanazawa, with 13% approval rating. She is ranked number two in the interim results for "Favourite Female Voice Actor". Many cited her for her roles in "Cells at Work!" and "Happy Sugar Life".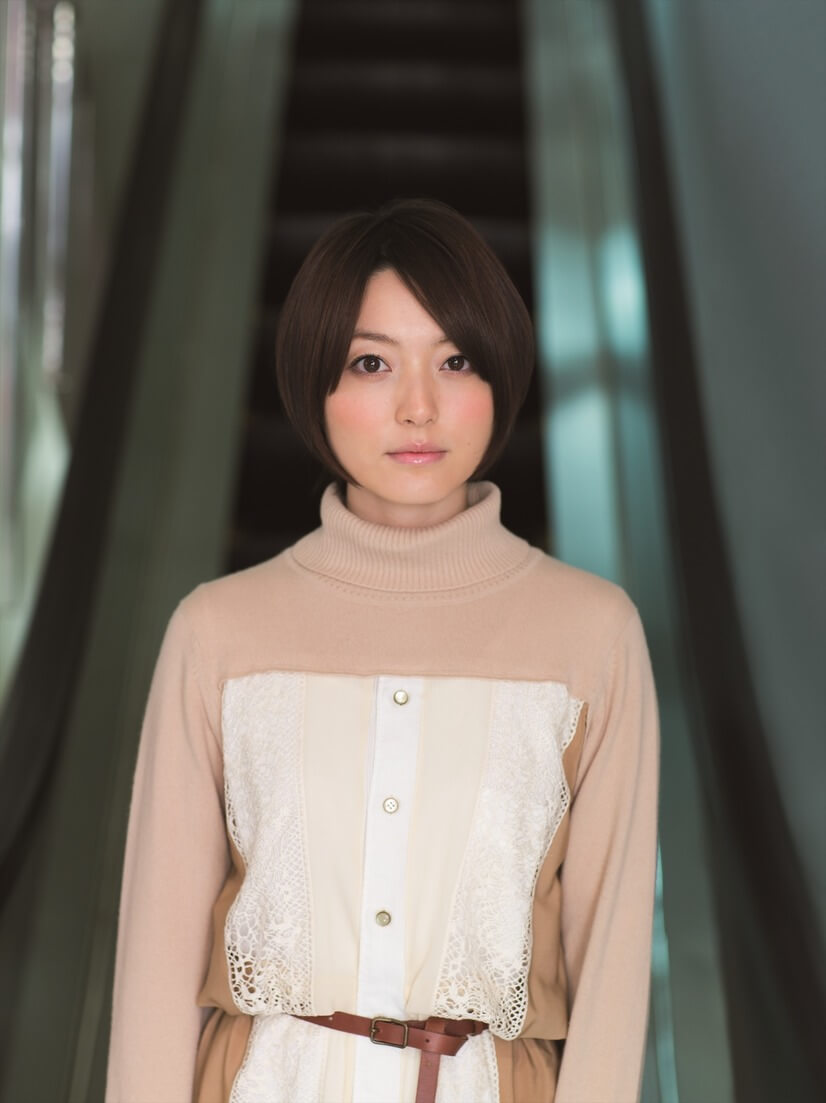 Number two is Ayane Sakura. In addition to playing many main characters in various works, she has released a photo book and has appeared in TV game shows. Fans' impression of her is that she is active in a wide range of fields.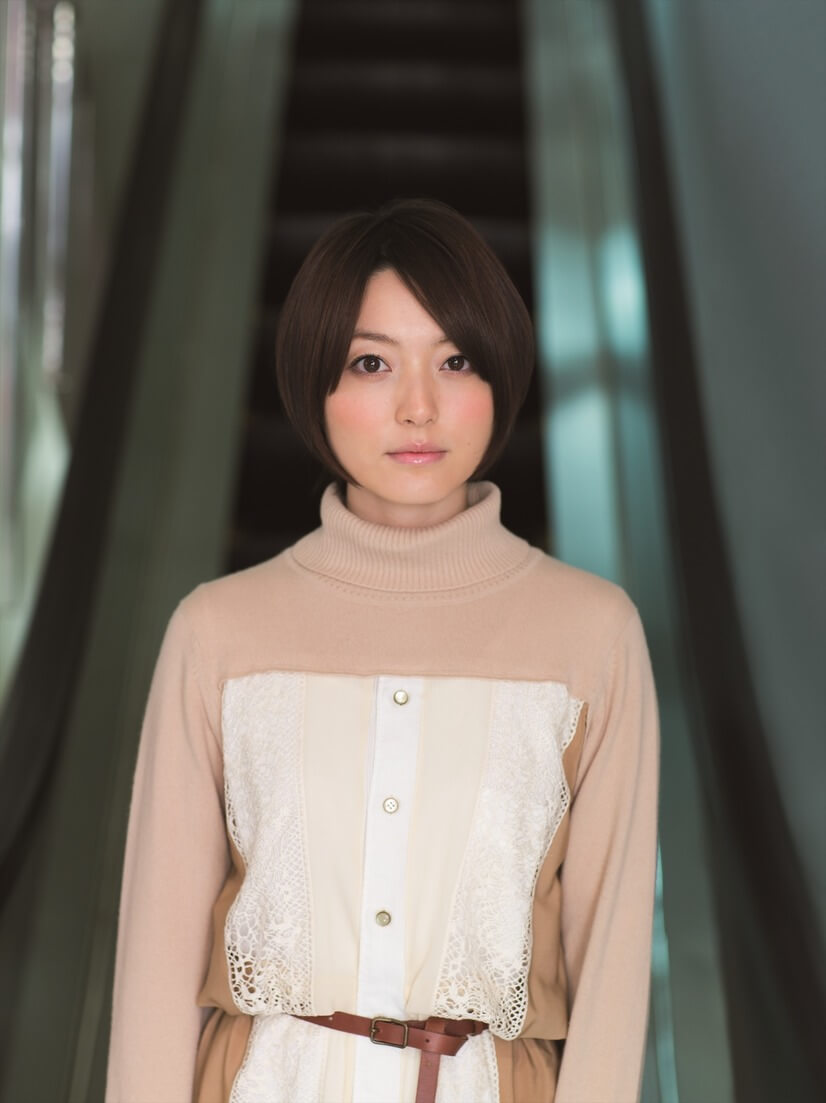 Number three is Miyuki Sawashiro. She plays the main character in "Gegege no Kitaro" in 2018. There are only a few votes difference between number three and two, so let's wait in anticipation for the final results.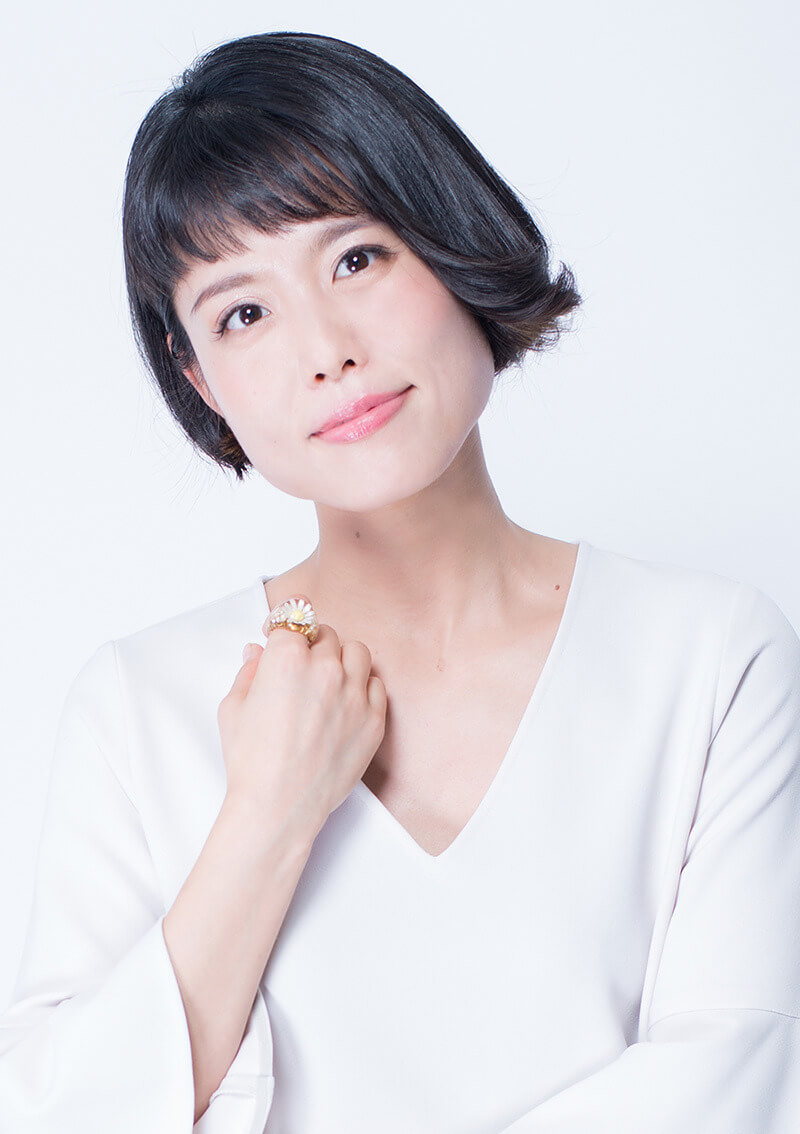 Here are the rest of the ranking.
Who Do You Think was the Most Active Female Voice Actor in 2018? TOP 20 [Interim Results]

01 – Kana Hanazawa
02 – Ayane Sakura
03 – Miyuki Sawashiro
04 – Aoi Yuki
05 – Inori Minase
06 – Nao Toyama
07 – Kaede Hondo
07 – Nana Mizuki
09 – Ai Kayano
10 – Tomori Kusunoki
11 – Maaya Uchida
12 – Saori Hayami
13 – Sumire Uesaka
13 – Rie Takahashi
13 – Minami Takayama
16 – Yui Ogura
17 – Rie Kugimiya
18 – Aina Suzuki
18 – Maria Naganawa
18 – Masako Nozawa
The survey was carried out on 534 people (37% male and 63% female), of which 55% is under the age of 20 and 27% in the 20s.
---
Follow us for anime-related news: www.aniplus-asia.com/news

Source: AnimeAnime

Tags :