The unreleased episode of Steins;Gate 0 (episode 24: Crystal Polymorphism's Valentines -Bittersweet Intermedio-) will air on ANIPLUS Asia this December.
Valentine's Day is approaching. On this occasion, Faris holds a "36th Round-table Chocolate Meeting" to lead the girls in making chocolates. So what kind of chocolates will they make, and who will they give them to?
Steins;Gate 0 OVA premieres on 23 Dec, Sun 22:35 [21:35 id/th].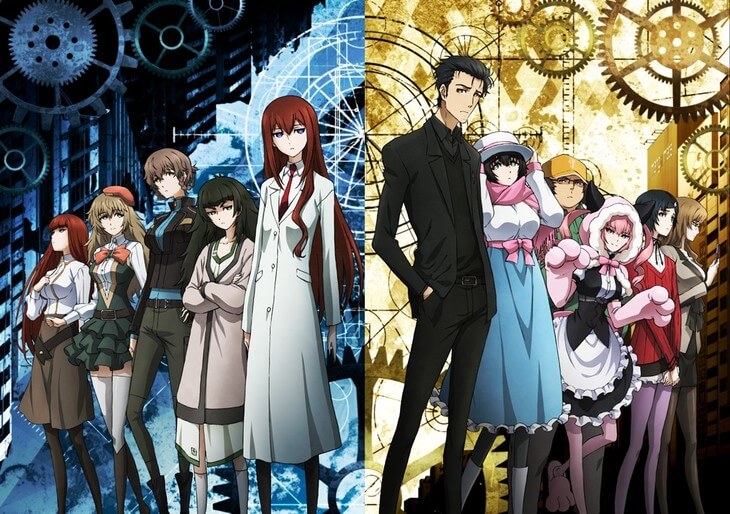 As part of ANIPLUS Holiday Special, there will be a two-day marathon for the first 23 episodes of Steins;Gate 0. Episodes 1 – 12 will air from 18:00 [17:00 id/th] on 22 Dec, follow by episodes 13 – 23 from the same time on 23 Dec.
For full schedule: www.aniplus-asia.com/tv-schedule
---
Steins;Gate 0 previously simulcast on ANIPLUS Asia from April to September 2018 in Southeast Asia.
---
Follow us for anime-related news: www.aniplus-asia.com/news

(c)2018 MAGES./KADOKAWA/STEINS;GATE 0 Partners

Tags :