ANIPLUS is launching our VOD and eStore platform!
Want to watch anime any time? At any where?
With our VOD service, you will be able to access ANIPLUS titles anytime, anywhere, and on any device! Within one hour of Japan's telecast, you will be able to catch our simulcast titles like Katsugeki TOUKEN RANBU, Restaurant to Another World, Aho-Girl, and Tsuredure Children.
On top of that, you will be able to watch other ANIPLUS titles like Attack on Titan Season 2, Kemono Friends and Miss Kobayashi's Dragon Maid, in the comforts of your home or on the go!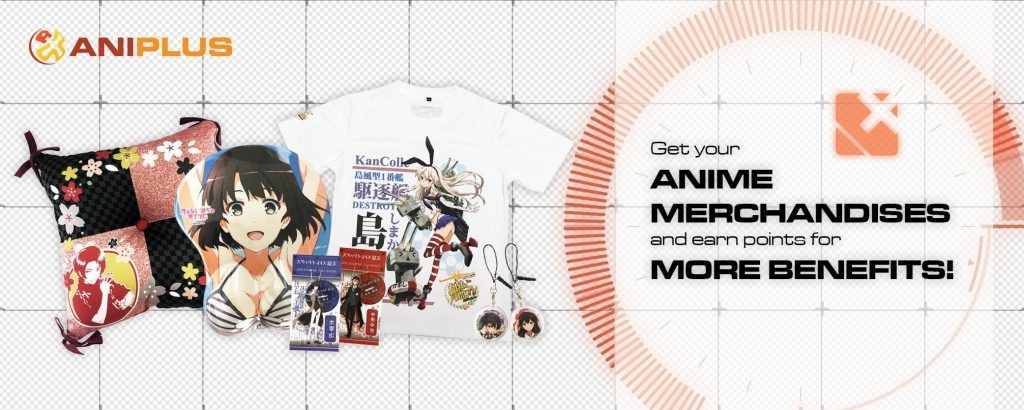 Tags :