ANIPLUS Asia will simulcast the all-new season of Kemono Friends 2 for the upcoming Winter 2019 season.
The Animal Girls of Kemono Friends are back for an all-new season. Embark on a fun-filled adventure in Japari Park!!
Kemono Friends 2 premieres 8 Jan, TUEs 02:35 [01:35 id/th]. Encore: TUEs 23:00 [22:00]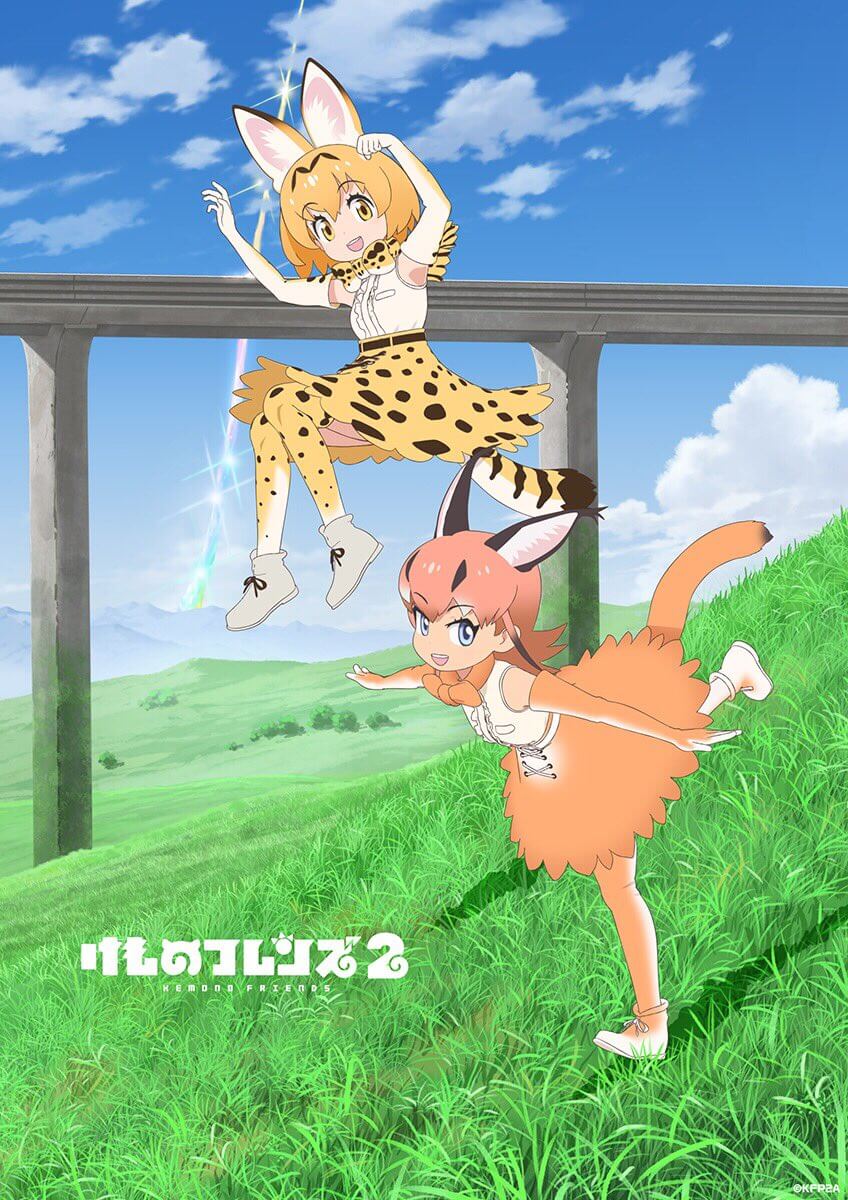 Kemono Friends is a multimedia project kickstarted by concept designer Mine Yoshizaki, who is also the creator of the manga series "Keroro Gunso". The first season of the anime which aired from January to March 2017 garnered a huge amount of attention. The new season will be set in Japari Park, where Serval and Caracal meets a human, Child, within a forest and set off on a journey. Ryuichi Kimura (Aikatsu!) is directing the new season and studio Tomason (Folktales from Japan) is overseeing the anime production.
---
Kemono Friends, the first season, premiered on ANIPLUS Asia in Southeast Asia in July 2018.
---
Follow us for anime-related news: www.aniplus-asia.com/news

© Kemono Friends Project 2A

Tags :