Previously, we revealed the interim results for "Who do They Think is the Most Active Male Voice Actor", a fan survey conducted by AnimeAnime. With the survey officially ended on 13 December 2018, here are the final results.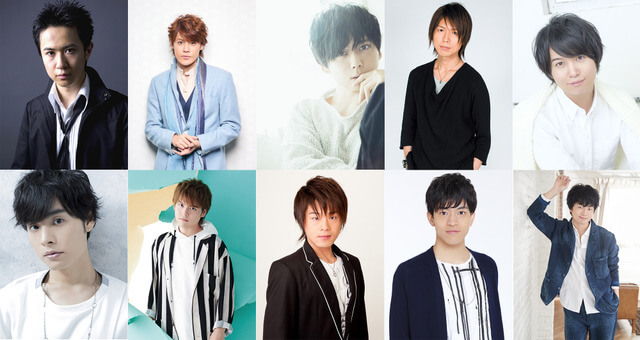 ---
Number one is Yuki Kaji, with a total of 16% approval rating, who retained the top position from the interim results.
In 2018, he has played protagonist roles such as Eren Yeager (Attack on Titan Season 3), Meliodas (The Seven Deadly Sins the Movie: Prisoners of the Sky), Todoroki Shoto (My Hero Academia) and many others in both TV and movies. His prominence resulted in comments like "There weren't any days I didn't hear his voice" and "I went to various anime events and I always saw Kaji."
Outside of voice acting, he was also actively involved in book publication, appearances on TV programs and recitals at school festivals to name just a few.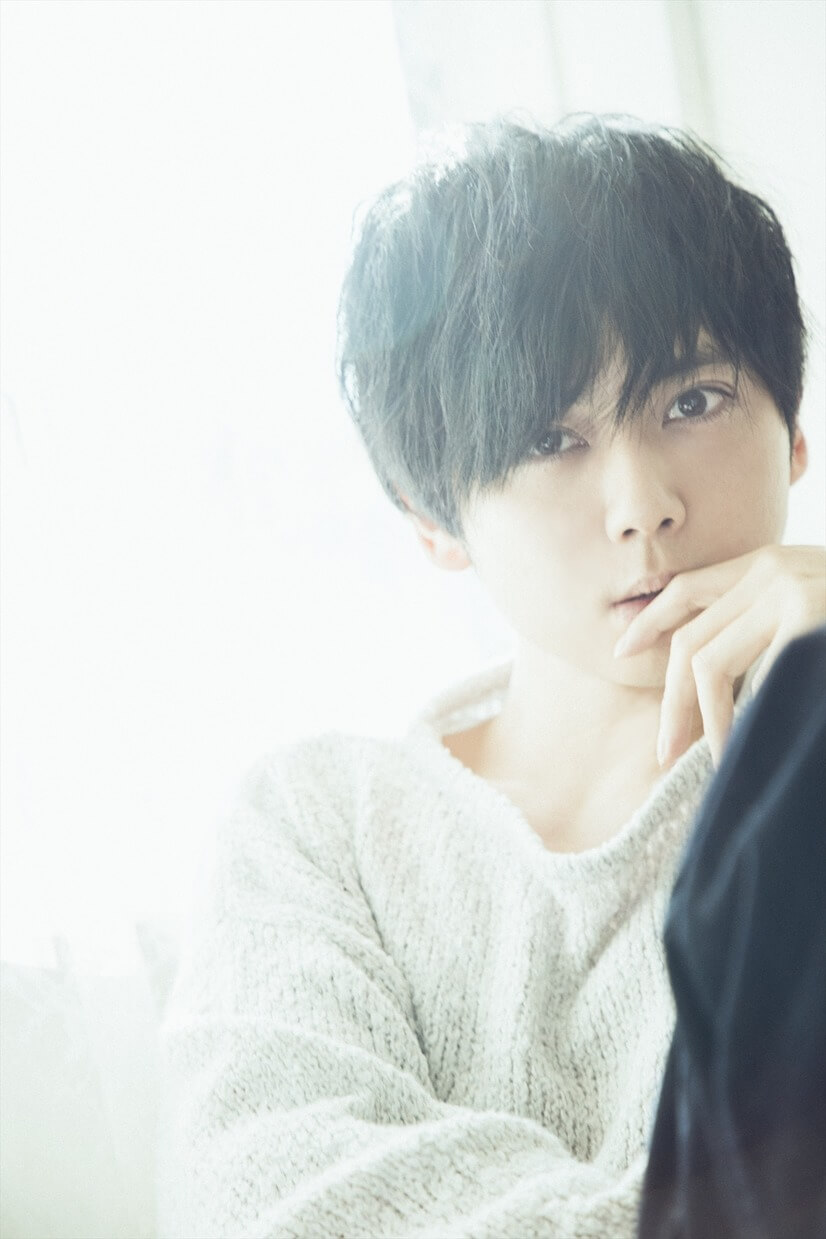 Number two – with 12% approval rating – is Mamoru Miyano.
He played the protagonist for the Godzilla animation movie trilogy and Steins;Gate 0. Other notable roles include the villain in the latest Pretty Cure movie, the mysterious idol producer in Zombie Land Saga, as well as dubbing work for Hollywood movies Fantastic Beast and Grinch. 2018 also marks his 10 years as an artiste.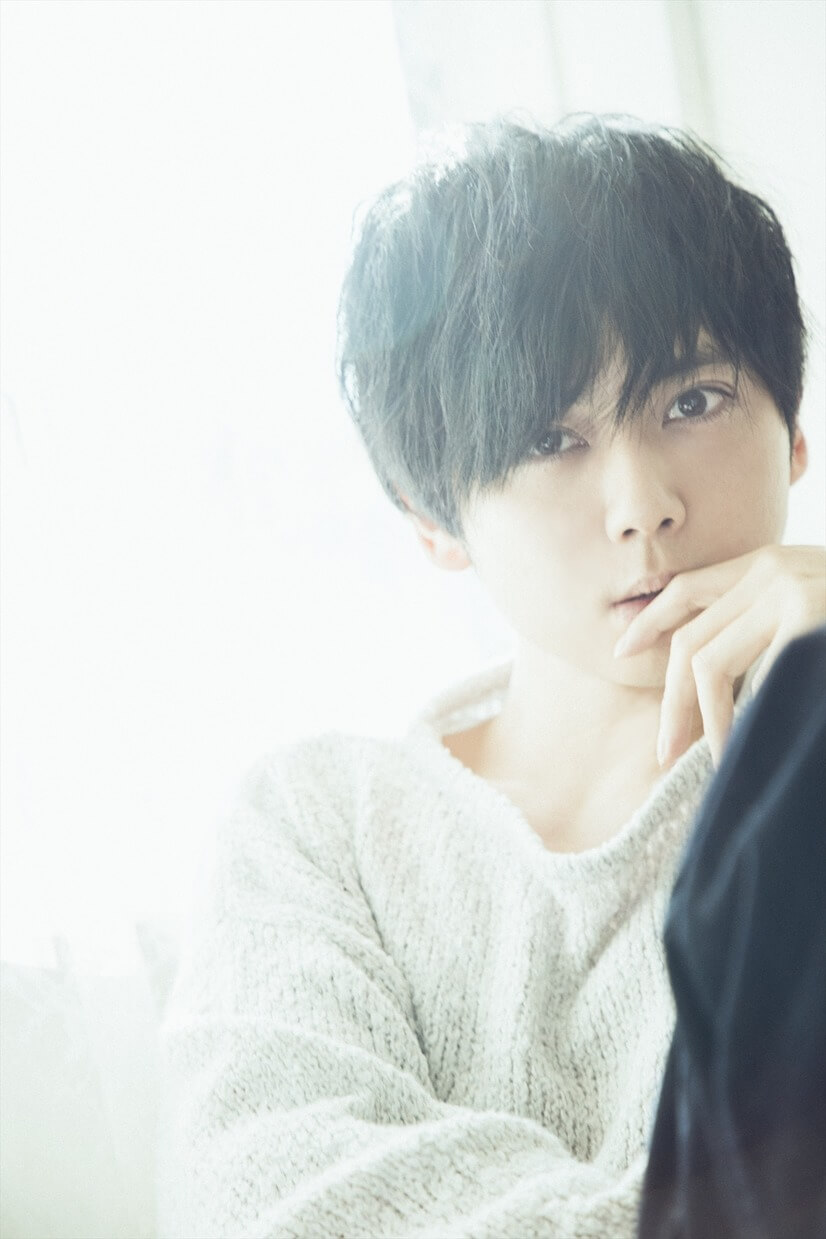 Number three is Hiroshi Kamiya, with 9% approval rating.
He has played main characters in various works in 2018, particularly the much anticipated Natsume's Book of Friends the Movie: Tied to the Temporal World and Zoku Owarimonogatari. He has left deep impressions on fans of both long-running series, and is also popular in other areas of his work, namely voiceovers, artiste activities and recitals.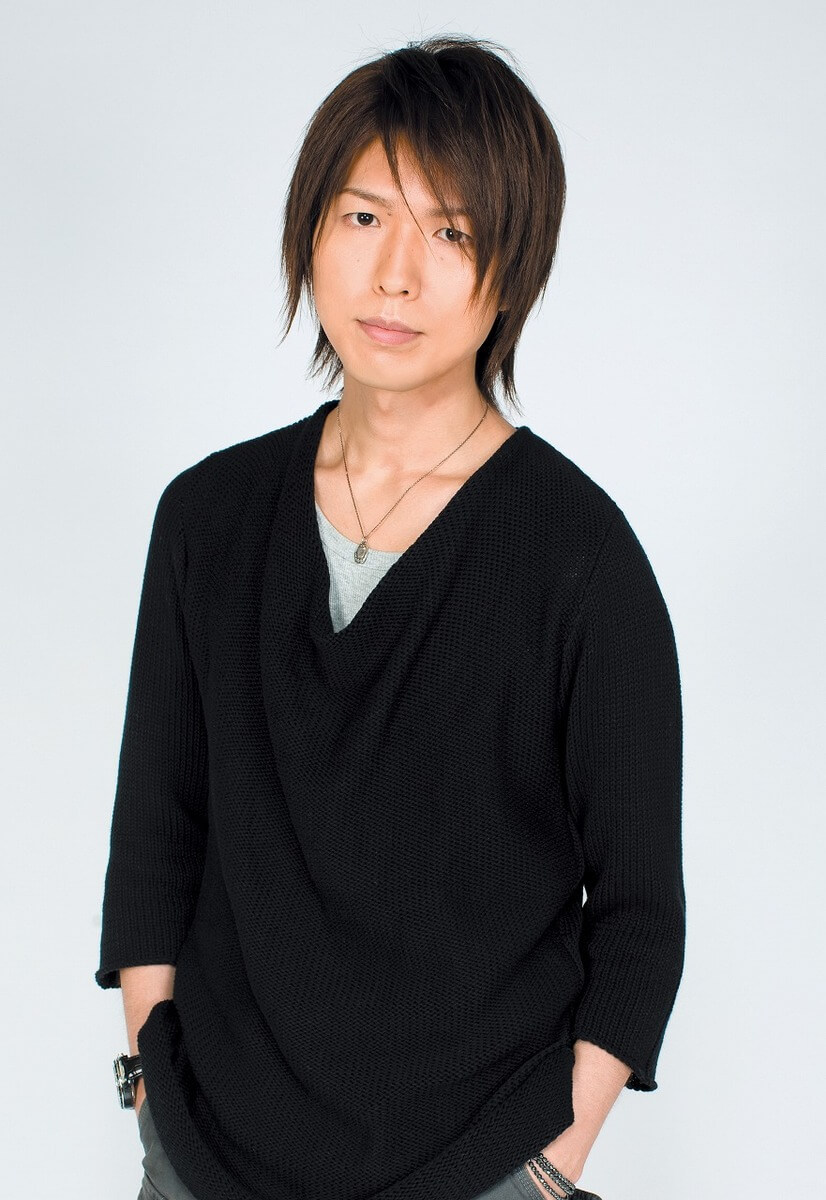 The Top 10 ranking is as follows:
Favourite Male Voice Actor
01 – Yuki Kaji
02 – Mamoru Miyano
03 – Hiroshi Kamiya
04 – Tomokazu Sugita
05 – Soma Saito
06 – Yoshitsugu Matsuoka
07 – Yuma Uchida
08 – Kaito Ishikawa
09 – Nobuhiko Okamoto
10 – Jun Fukuyama
The survey was from the period of 19 November to 13 December 2018. A total of 3,000 people participated in the survey, consisting of 30% male and 70% female, of which 57% is under the age of 19 and 26% in the 20s.
---
Follow us for anime-related news: www.aniplus-asia.com/news

Source: AnimeAnime

Tags :