Voice actor Hiro Shimono makes his live-action acting debut in the upcoming 2019 sci-fi movie Chronos Jaunter. Chronos Jaunter is a sci-fi work by award-winning novelist Shinji Kajio, who is most well known for his two movie adaptations yomigaeri and A Heartful of Love.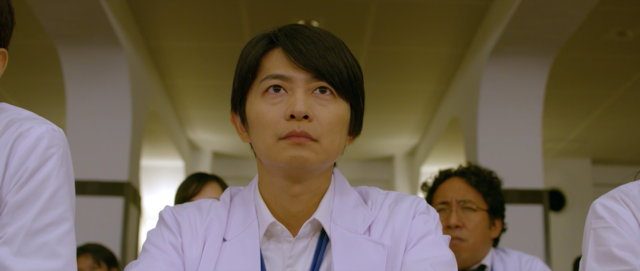 The story centres on Kazuhiko Suihara, who works in the developmental department of Jushima Heavy Industries. His company has successfully developed a time-compression machine titled "Chronos Jaunter" that can transport physical matter to the past. One day, Suihara's crush Kumiko Fuki disappears all of a sudden. In a bid to save her, he rides Chronos Jaunter and travels to the past, and in doing so learns about the serious flaw concealed in the machine. The story details Suihara's multiple time-travel attempts to save her.
The movie is slated to open in spring 2019 in Japan.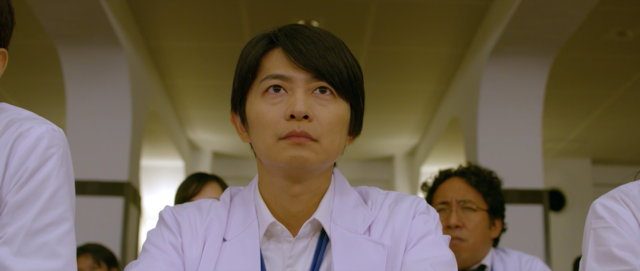 The role of protagonist Kazuhiko Suihara is played by voice actor Hiro Shimono, who is well known for anime roles like ACCA: 13-Territory Inspection Dept., Attack on Titan and Uta no Prince Sama.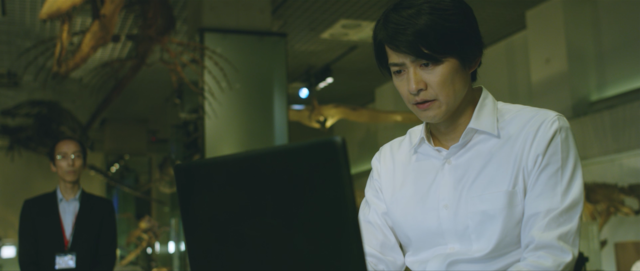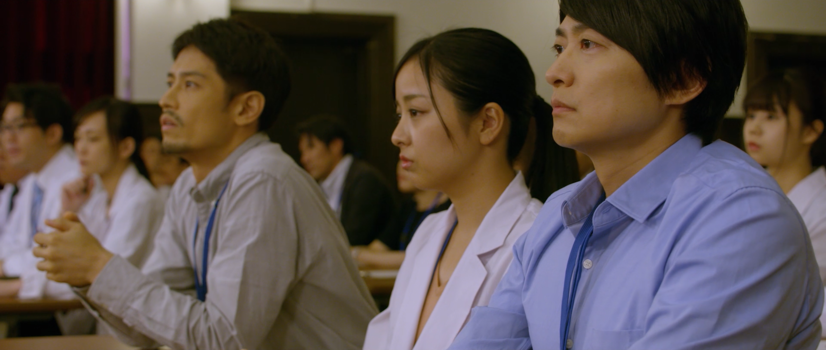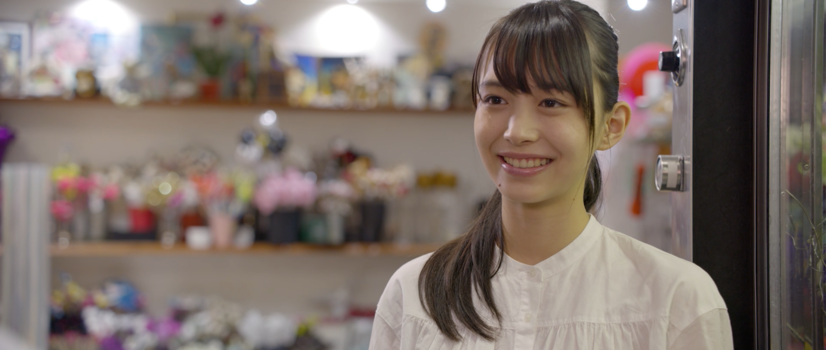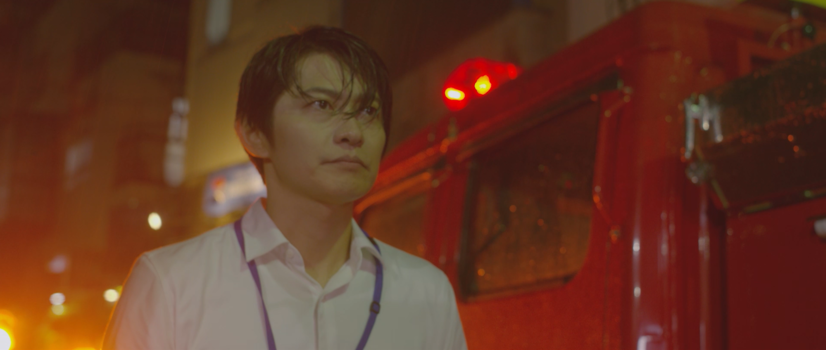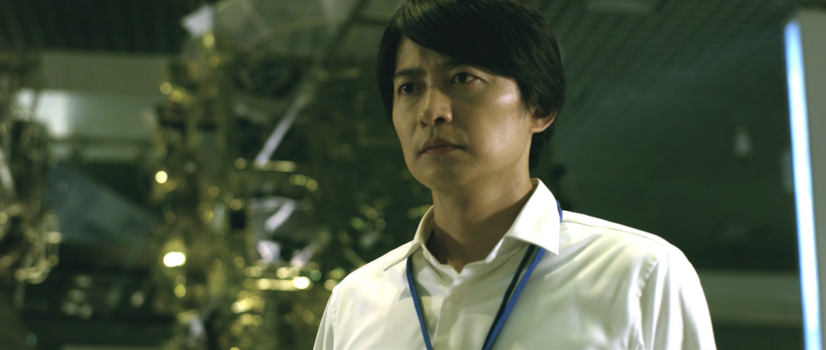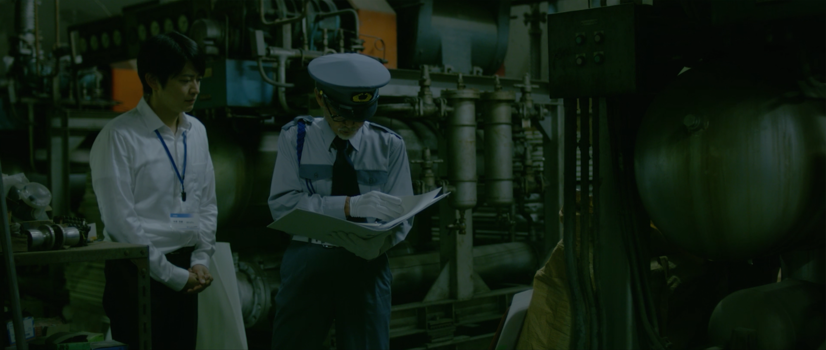 ---
Check out this video featuring Hiro Shimono during the promotion for ACCA: 13-Territory Inspection Dept.
---
Follow us for more anime-related news: www.aniplus-asia.com/news

Source: AnimeAnime

(C)梶尾真治/徳間書店・映画「クロノス・ジョウンターの伝説」製作委員会

Tags :