Pop Team Epic launches an original crappy smartphone app titled "Takebosho Quest -Assault on Pop Team Epic-". First-time players get to enjoy a generous "10,000-roll" gacha, apparently.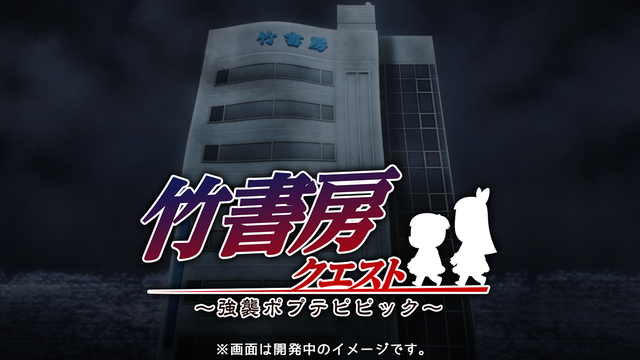 The gameplay mechanic is to assemble Takebosho employees, with the ultimate objective of defeating Popuko and Pipimi. Basic gameplay is free.
As of 12:30, 28 November 2018, the App Store hosting the game is displaying "Insufficient Reviews", so stay tuned and see what kind of crap this crappy game will generate.
---
Pop Team Epic previously simulcast from January to March 2018 in Southeast Asia. It's one of the weirdest anime.
---
Follow us for more anime-related news: www.aniplus-asia.com/news

Source: AnimeAnime

(C) 大川ぶくぶ/竹書房・キングレコード (C) Solid Sphere, Inc.

Tags :