Genre: Drama, Game, Music, RomanceEpisodes: 13Rated: Rated PG
Third season of Uta no Prince Sama. Starish are given new assignments in newly divided teams, and they do their best in order to try and impress Shining Saotome into allowing their entry to SSS, a top level music contest. Meanwhile, Haruka works with QUARTET NIGHT.
EPISODES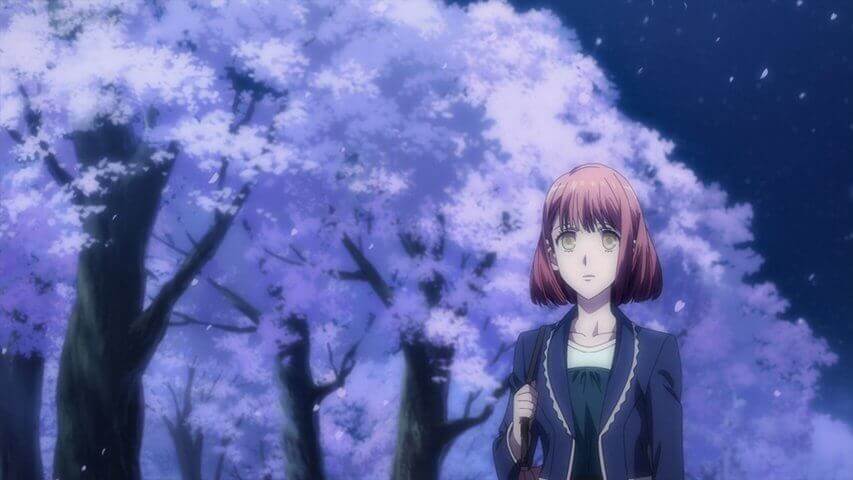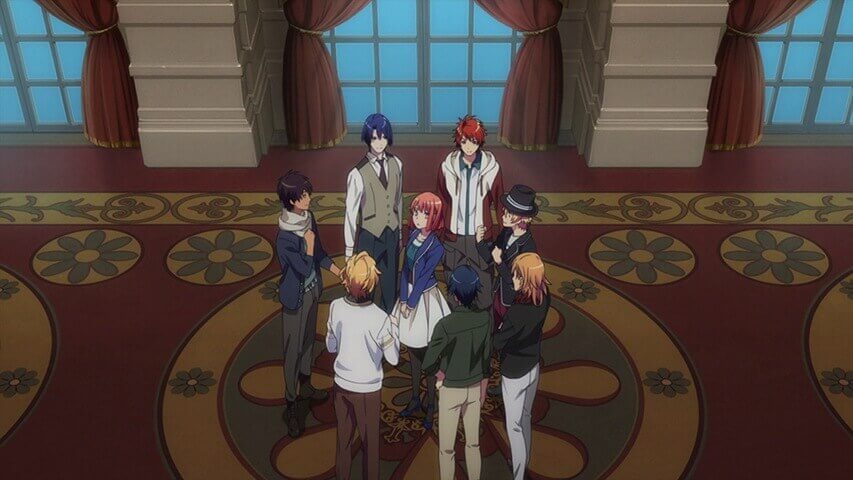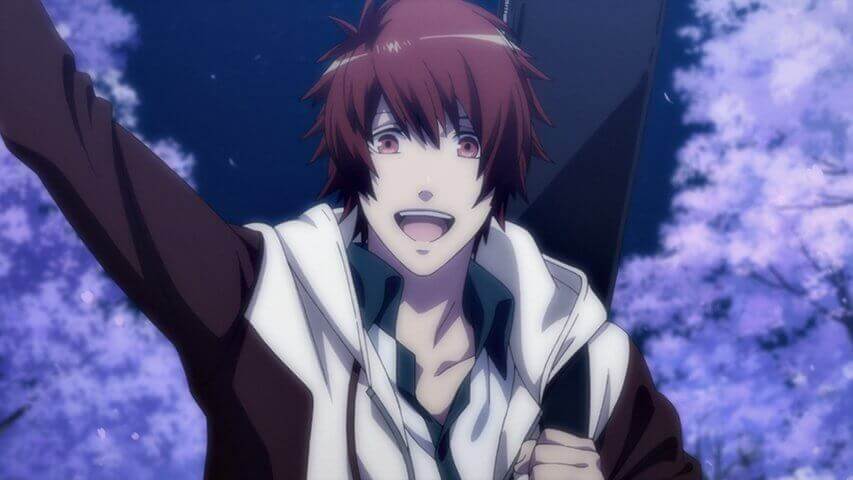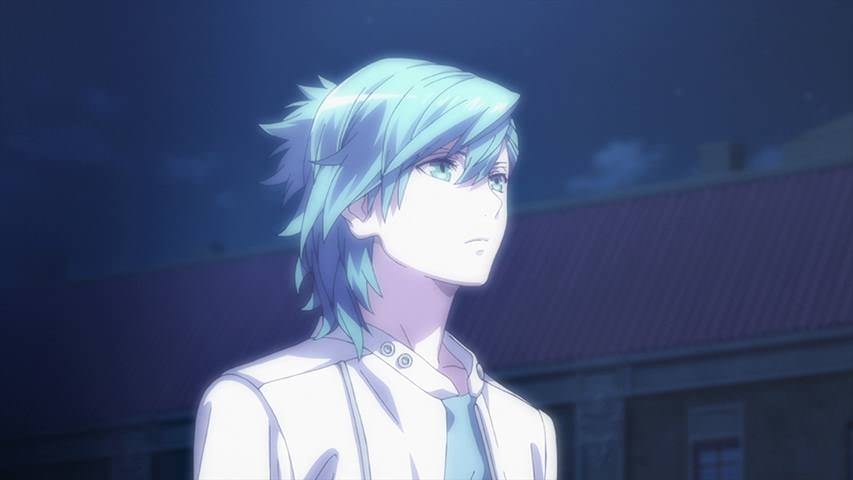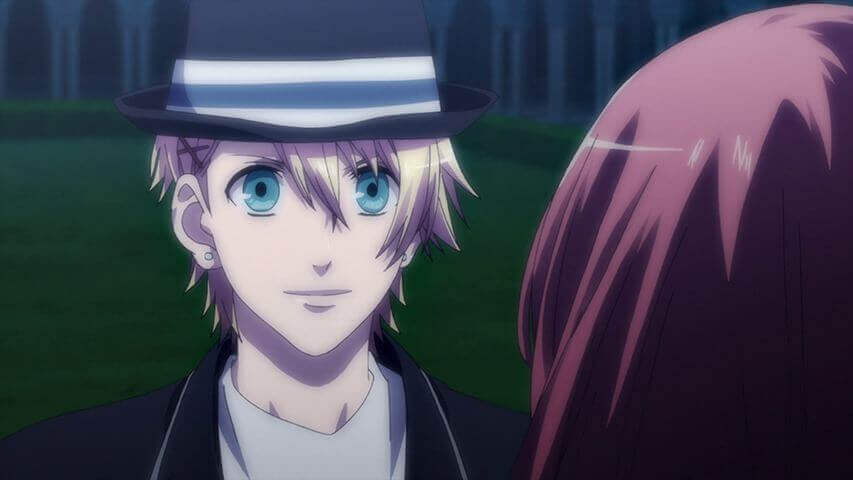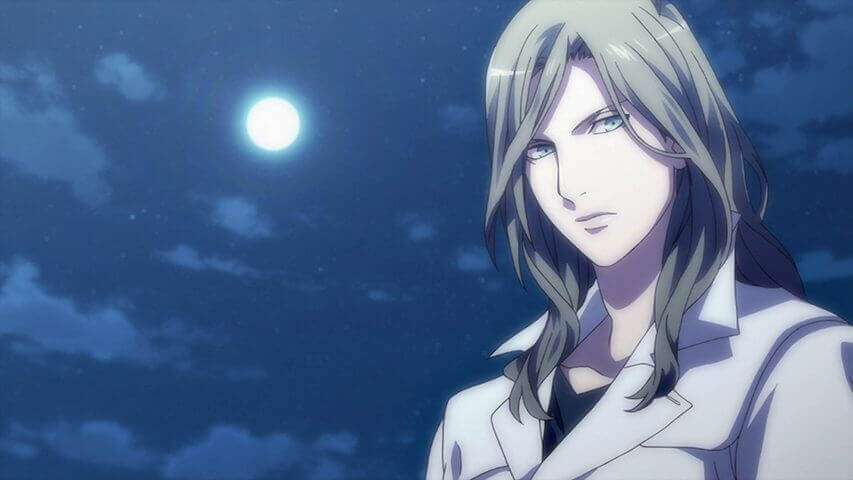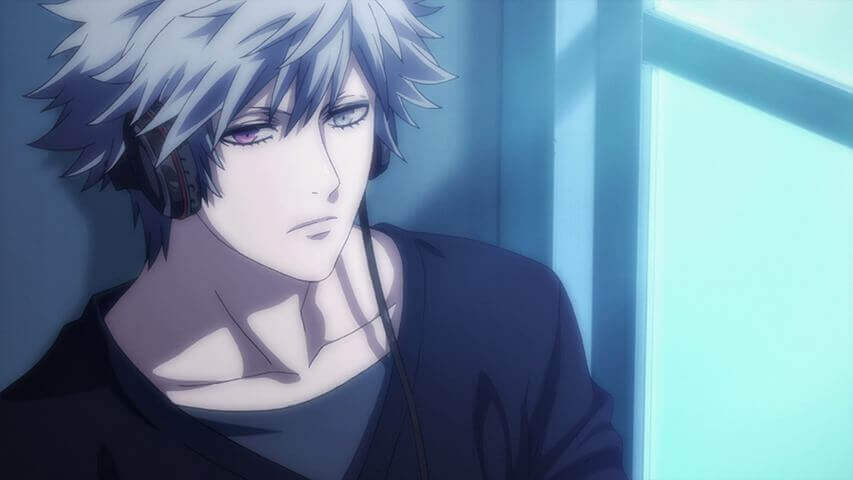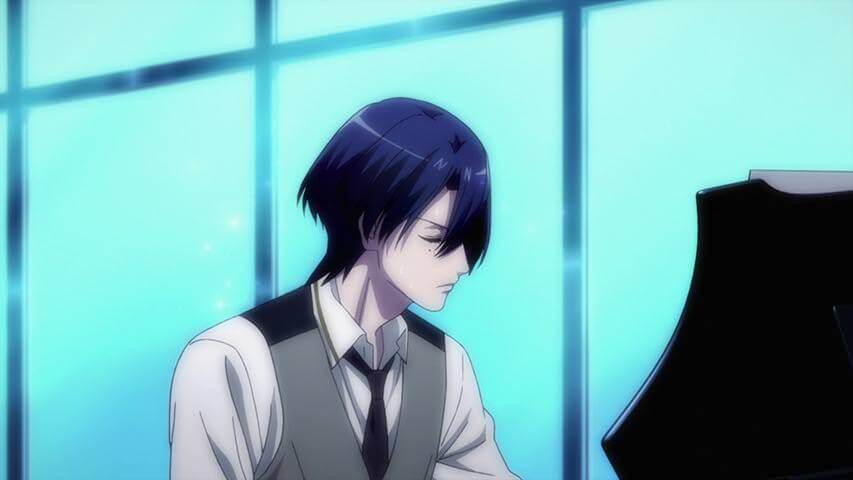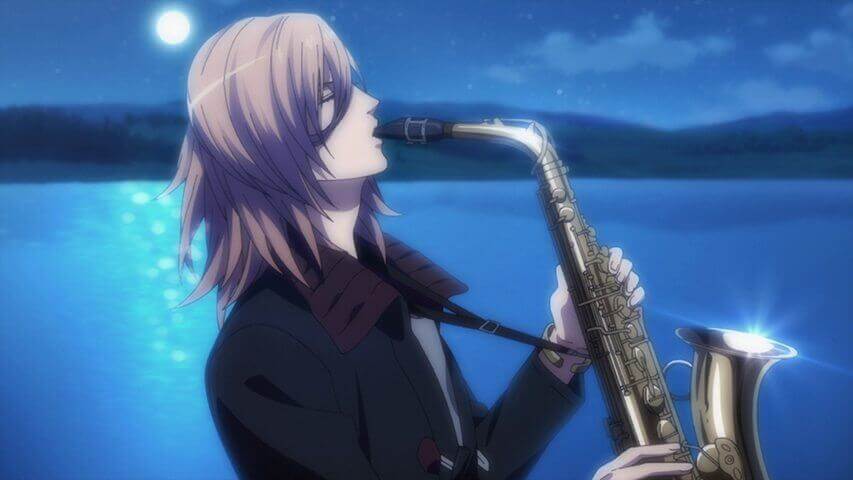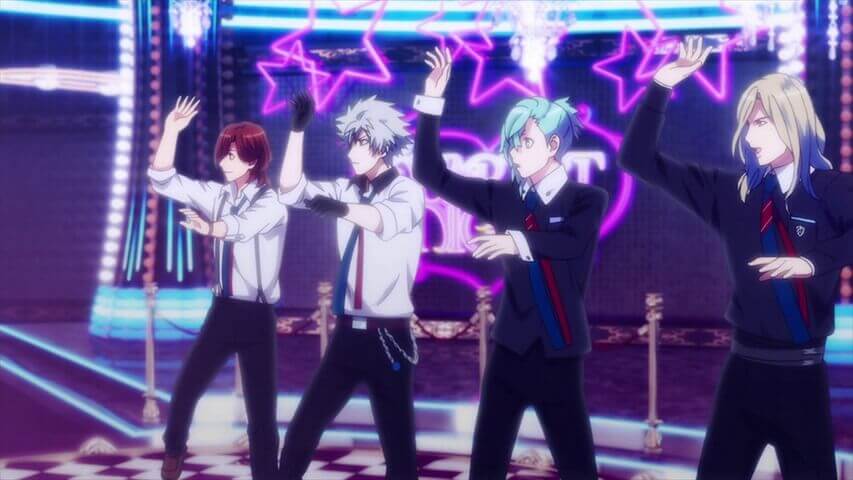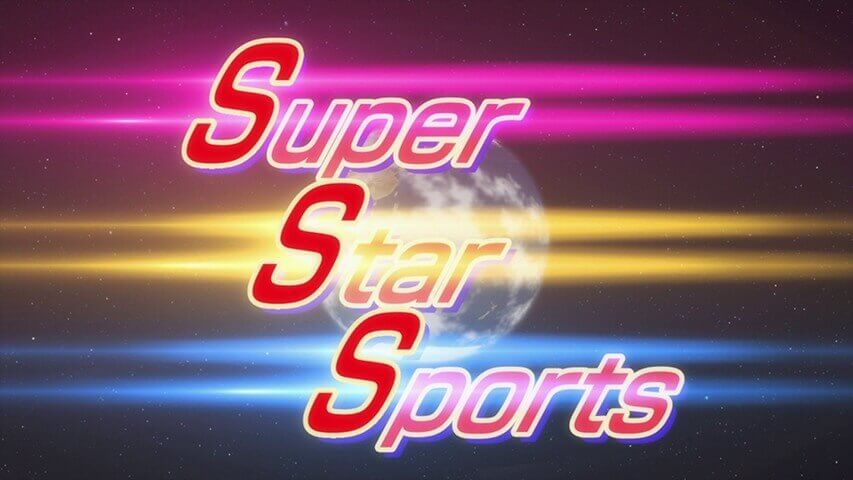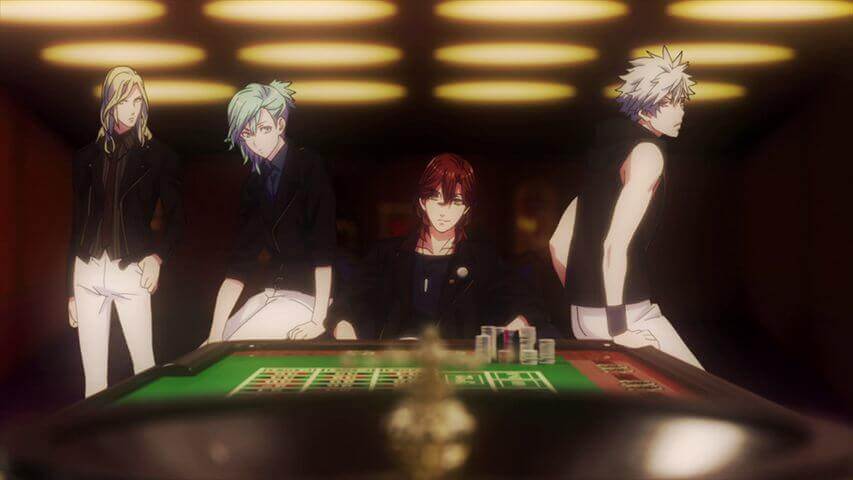 #13 Serious Love Revolutions
CHARACTERS

Nanami Haruka
Nanami is the new composer of Shining Entertainment. She understands the voices of all ST☆RISH members perfectly and composes songs for them to draw their charms out. She is very optimistic and strong.

Ittoki Otoya
An innocent, cheerful, and positive man. He has a soulful voice. When he was a child, he was encouraged by music. It led him to aim to become an idol.

Kurusu Sho
He decided to become an idol because his role model is Hyuuga Ryuya. Although he is short and has a baby face, he is very mature and masculine and he takes good care of his team members. His trademark is his hat. He is very athletic and good at dancing.

Shinomiya Natsuki
He is very gentle and carefree. He sings best among his team members since his voice stands out most. He is a gifted musician. His hobby is cooking. When he takes off his glasses, another personality named Satsuki appears.

Ichinose Tokiya
He was already popular as a singer named HAYATO but he decided to join ST☆RISH after he met his team members in Saotome School. He is very experienced, and has a vast amount of knowledge, outstanding dancing skill, and singing ability.

Hijirikawa Masato
He is serious and sincere. He plays the piano well. He received a strict upbringing; thus, he is polite and has luxurious tastes. He has a soft, clear voice. After his debut as an idol, he tried to become an actor.

Jinguji Ren
He is the young master of the Jinguji family. He inhertited his musical talents from his mom who was an artist. His passionate and sexy performances are popular.

Aijima Cecil
He is the prince of Agunapalace, the world of muse who is the god of music. He has been attracted to Haruka's musical talents and appeared in front of Haruka once again. He joined the master course with the members of ST☆RISH.

Kotobuki Reiji
He seems to be imprudent sometimes but he's very serious when it comes to work and cares about his colleagues and juniors. He appears in dramas, variety shows, radio shows and on stage too.

Kurosaki Ranmaru
He used to be in a band but got scouted by Shining after it got disbanded. He is loved because of his artless way of talking and behaviour which is unlike what is expected of an idol.

Mikaze Ai
He has a beautiful and mysterious kind of atmosphere. He doesn't talk much and never expresses his emotions, but he is perfect in singing and dancing. He's keeping one big secret.

Camus
He's a young grand duke from the eternal frost land, Silk Palace. With his dignity and elegance, he earns the absolute love from the fans.
CREW
Illustrator
Kurahana Chinatsu and Mori Mitsue

Director
Kou Yuu and Ukai Yuuki

Artists Voice
Sawashiro Miyuki as Nanami Haruka; Terashima Takuma as Ittoki Otoya; Shimono Hiro as Kurusu Sho; Taniyama Kisho as Shinomiya Natsuki; Miyano Mamoru as Ichinose Tokiya; Suzumura Kenichi as Hijirikawa Masato; Suwabe Junichi as Jinguji Ren; Toriumi Kousuke as Aijima Cecil; Morikubo Shoutaro as Kotobuki Reiji; Suzuki Tatsuhisa as Kurosaki Ranmaru; Aoi Shouta as Mikaze Ai; Maeno Tomoaki as Camus

Artists Opening
"The dice are cast" by Quartet Night

Artists Ending
"Maji Love Revolutions" by ST☆RISH