Check out the upcoming preview for Rascal Does Not Dream of Bunny Girl Senpai #9 "Sister Panic".
Sakuta has not been able to see Mai after her agency refrains her from dating. He looks forward to the start of the second semester so he can see her in school, but when that finally happens and he meets her at the front of her house, she asks him a shocking question: "Who are you?" Sakuta investigates and finds out that Mai and her sister Nodoka have actually swapped bodies. And they will remain in their new bodies until the Puberty Syndrome is resolved…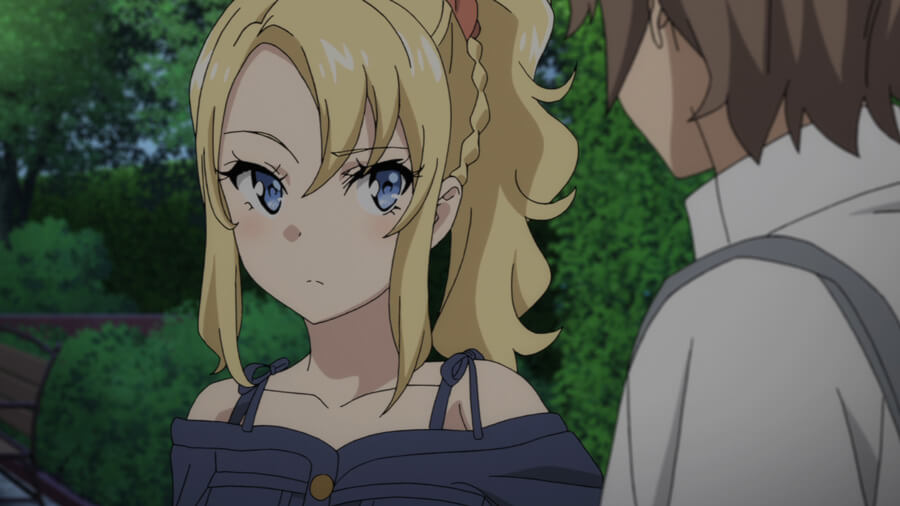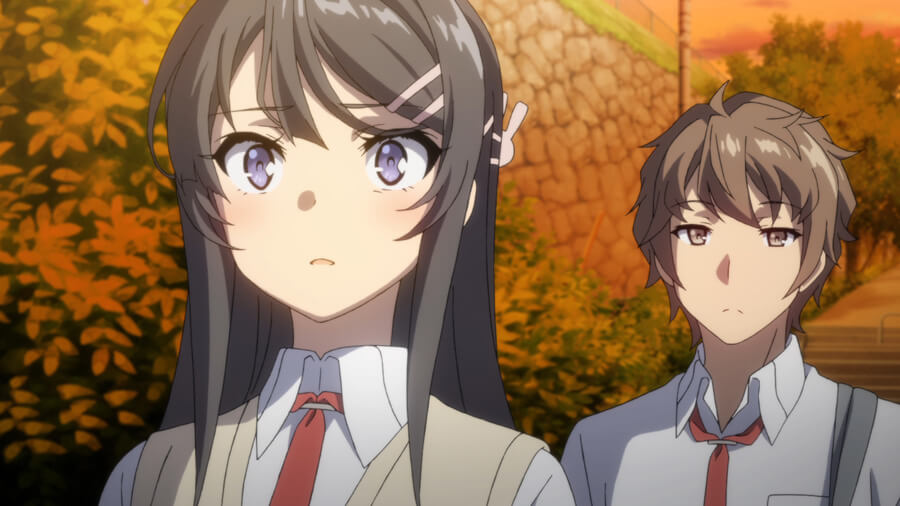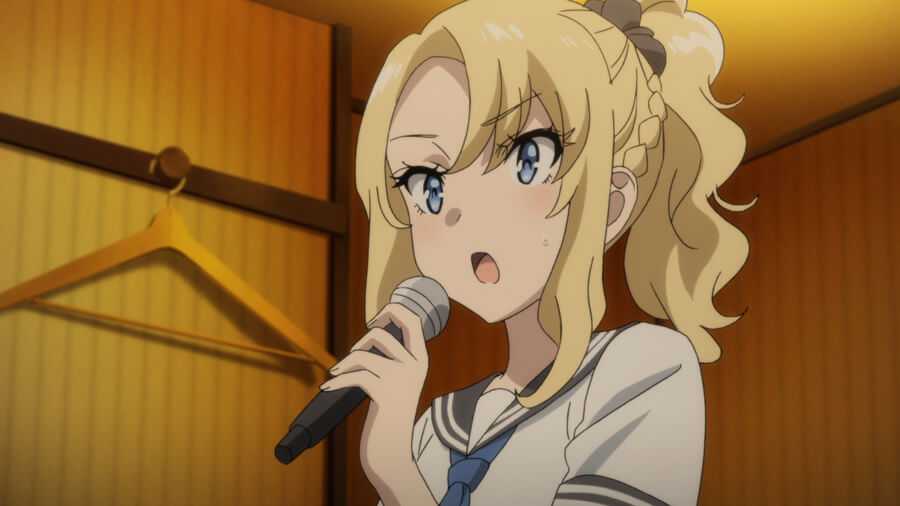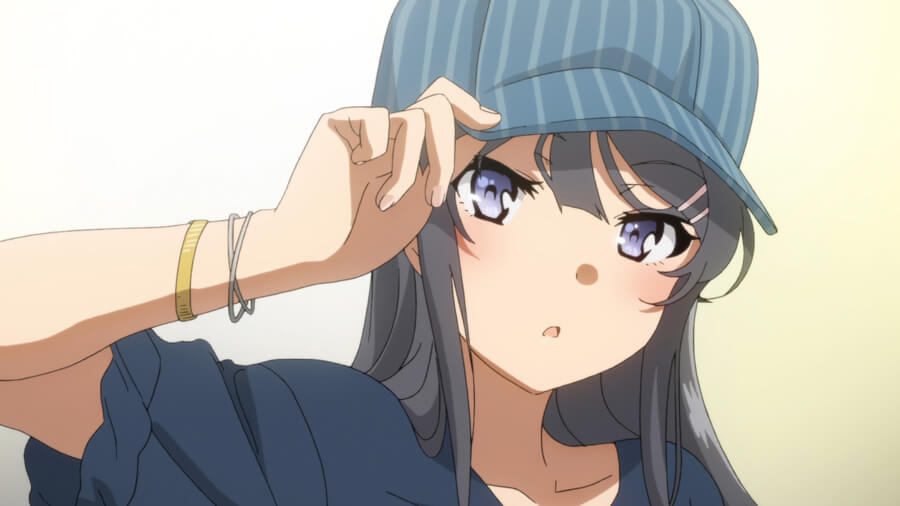 ---
Rascal Does Not Dream of Bunny Girl Senpai is currently simulcasting on ANIPLUS Asia in Southeast Asia.
New episode airs/streams THUs 03:00 [02:00 id/th]. Encore broadcasts include THUs 23:00 [22:00], FRIs 21:00 [20:00] and TUEs 18:00 [17:00].
---
Follow us for anime-related news: www.aniplus-asia.com/news

©2018 HAJIME KAMOSHIDA/KADOKAWA CORPORATION AMW/AOBUTA Project

Tags :