In the final part of the poll conducted by AnimeAnime in conjunction with Anime Day (22 October), check out the results of "Favourite Anime" among people in their 50s. You'd be surprised.
Part 1 of the results for 10s and 20s is here. Part 2 for 30s and 40s is here.
---
The top is Magical Princess Minky Momo. It is the story about Momo, a princess from the land of dreams, who transforms into an adult with the power of magic. "This is an anime that changed my life. I received this powerful message that I can make my dreams come true when I saw Momo."
Next – tied with the same number of votes – are Space Battleship Yamato and Mobile Suit Gundam. In terms of scale in the areas of visual, drama and music at the time, Yamato was second to none. As for Gundam, comments include "I felt the awe when I saw it as it aired, and I still find it very entertaining even today."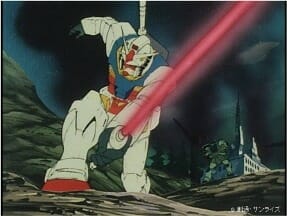 In addition to the classics, there were also votes for anime of recent years.
A Place Further than the Universe (2018): "I cry no matter how many times I watch it. It is a work that provides courage to take that first step forward."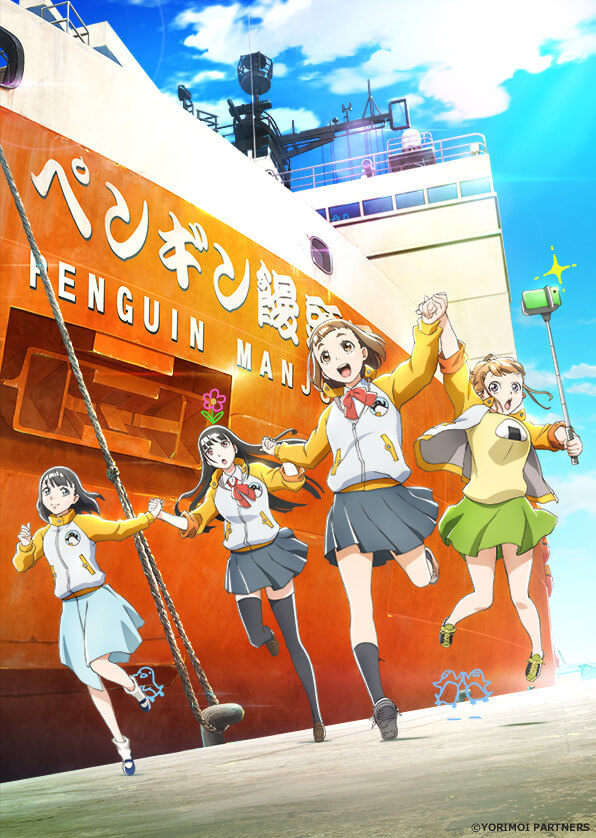 Penguin Highway (a 2018 summer movie): "Aoyama (protagonist)'s overtly straightforward personality was lovable. Plus the look of the ocean scenes was beautiful. As a lover of science fiction, I really enjoyed the movie."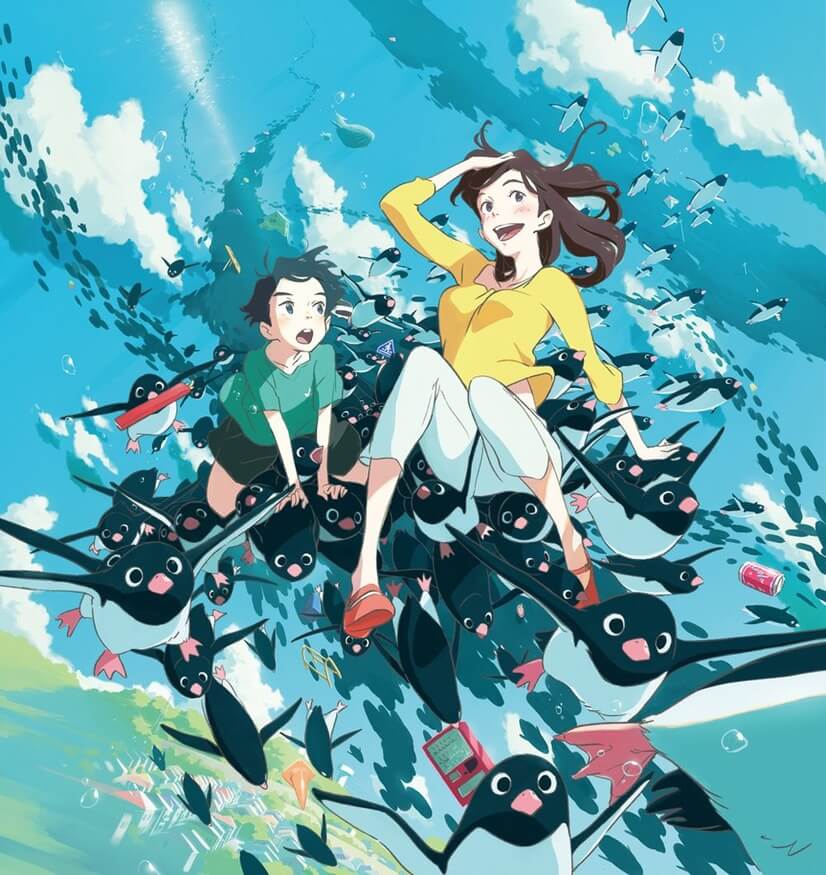 It certainly seems like anime fans of yesteryear are still very much in touch with the recent works.
Here are the titles voted by people in the 50s:
Space Battleship Yamato
The Adventures of Gamba
Mobile Police Patlabor
Mobile Suit Gundam
Code Geass: Lelouch of the Rebellion
Shirobako
Strike Witches
A Place Further than the Universe
Turn A Gundam
Tiger & Bunny
Baka and Test
Fullmetal Alchemist
Baki
Penguin Highway
Magical Princess Minky Momo
The poll was carried out on 347 people, which made up of 37% male and 63% female, and the majority are under the age of 19 (48%), followed by people in their 20s (26%). 70 votes were from people of ages between 30s and 40s. The remaining votes made up the people in the 50s.
---
Follow us for anime-related news: www.aniplus-asia.com/news

Source: AnimeAnime

(C)SOTSU・SUNRISE (C)YORIMOI PARTNERS (C)2018 森見登美彦・KADOKAWA/「ペンギン・ハイウェイ」製作委員会

Tags :