In conjunction with Anime Day (22 October), and also in commemoration with 100 years of animation in Japan, AnimeAnime conducted a series of poll to find out which work has grabbed the hearts of fans the most in the country. For a start, check out the results of "Favourite Anime" amongst people in their 10s and 20s.
---
Gin Tama
Number one, with 14% of the total votes. The series has amassed over 300 episodes since its broadcast in 2006. People in the 10s mentioned that this is their first anime. Other fans commented that this is one work that can bring both tears of joy and sadness, and that the voice actors make the viewing experience enjoyable due to their perfect portrayal.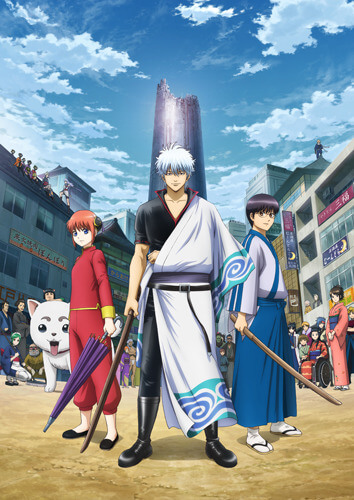 Bungo Stray Dogs
Second place, with 5% of the total votes. Fans sang their praise for its character designs, cool action sequences and memorable character quotes. They also mentioned that it is a profound work that teaches how one should live their lives. Thanks to Bungo Stray Dogs, Japanese language classes have become enjoyable, and many have actually picked up the works of the literary authors.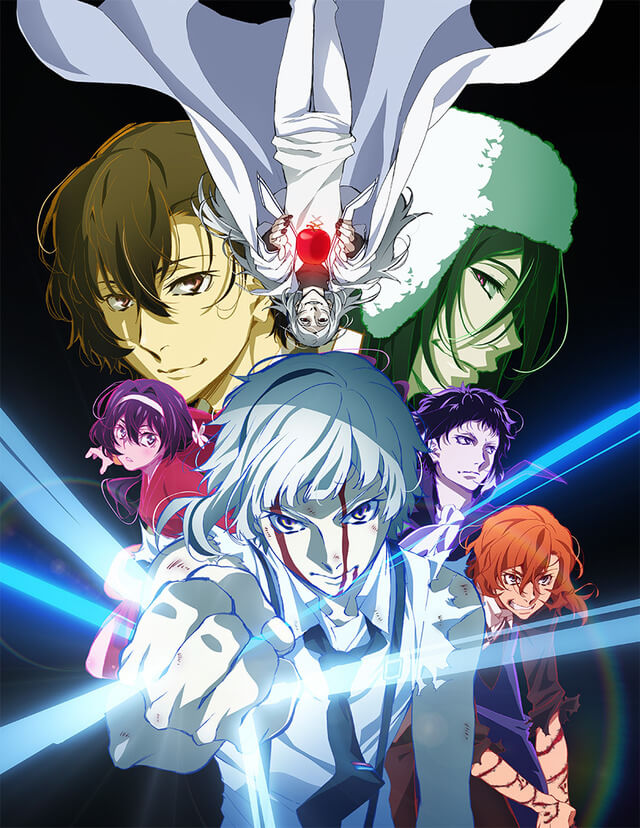 Detective Conan
Third place, with 4% of the votes. The latest movie Detective Conan: Zero Executor was a big hit, with many praising its serious tone, black humor, romance and mystery elements.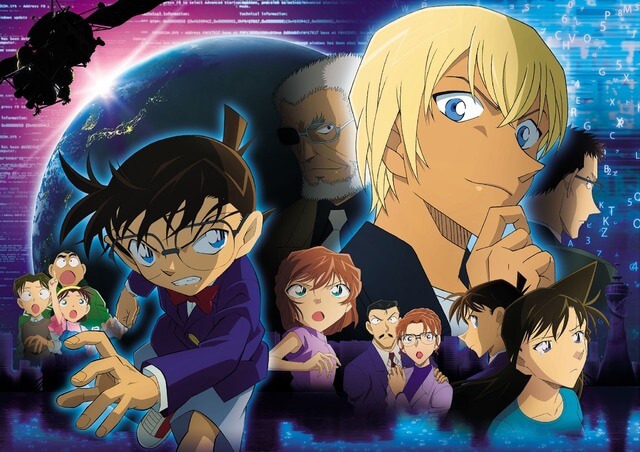 Here are the Top 20:
#01 – Gin Tama
#02 – Bungo Stray Dogs
#03 – Detective Conan
#04 – Sword Art Online
#05 – One Piece
#06 – My Hero Academia
#07 – Haikyu!!
#08 – Macross Frontier
#09 – Assassination Classroom
#09 – Naruto
#09 – Hunter x Hunter
#12 – Idolish7
#12 – Inazuma Eleven
#12 – Cardcaptor Sakura
#12 – Coo: Come from a Distant Ocean
#12 – Kuroko's Basketball
#12 – Is the Order a Rabbit?
#12 – Nagi-Asu: A Lull in the Sea
#12 – The Seven Deadly Sins
#12 – Hakuoki
#12 – Fate/Zero
#12 – Free!
The poll was carried out on 347 people, which made up of 37% male and 63% female, and the majority are under the age of 19 (48%), followed by people in their 20s (26%).
We will reveal the next poll results from people in the 30s and 40s, so stay tuned.
---
Bungo Stray Dogs is currently available on ANIPLUS Asia in Southeast Asia. The series began simulcast from April to June 2016 (first cour) and then from October to December 2016 (second cour). An addition OVA was released in August 2017. A movie (Bungo Stray Dogs: Dead Apple) was released in March 2018.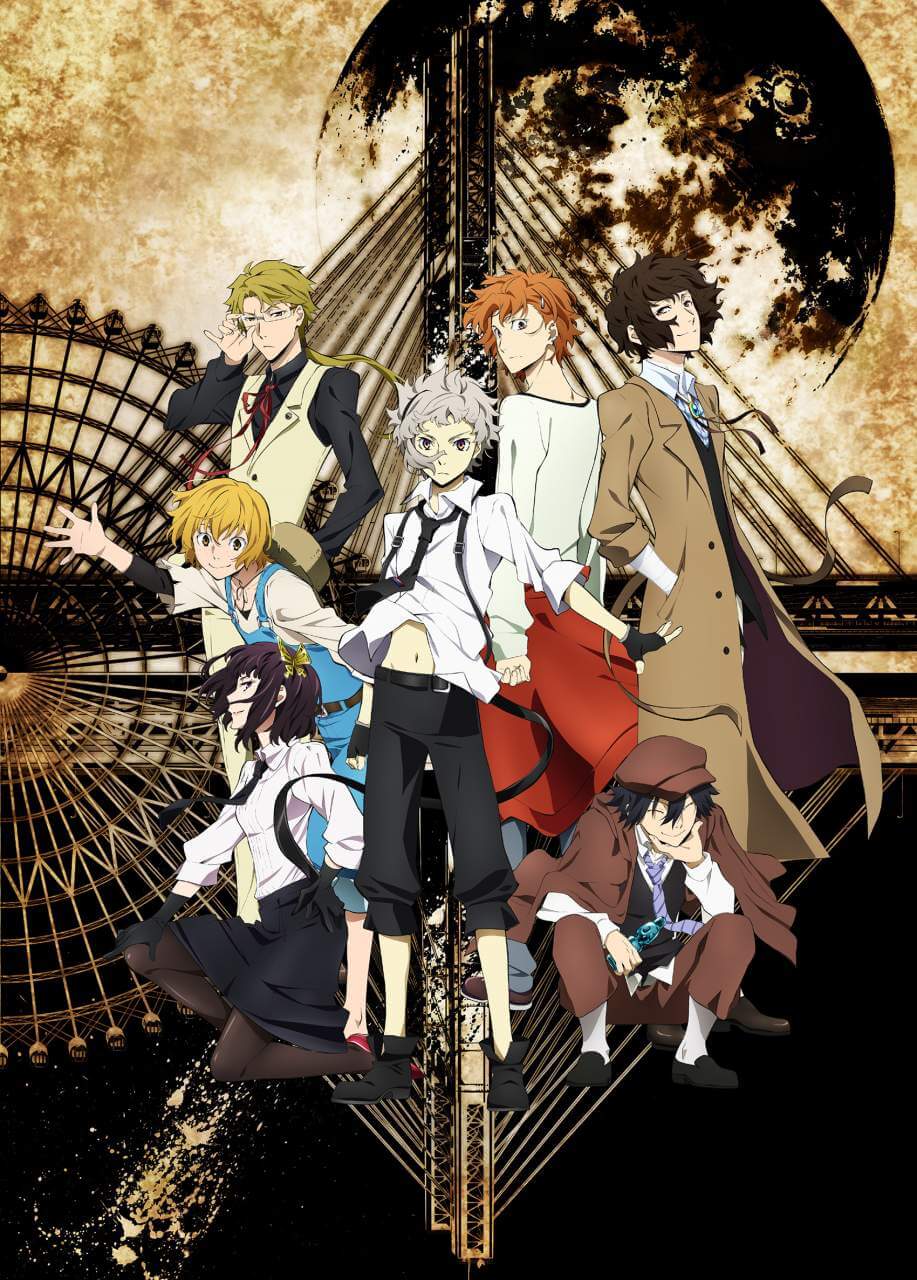 ---
Follow us for anime-related news: www.aniplus-asia.com/news

Source: AnimeAnime

(C)空知英秋/集英社・テレビ東京・電通・BNP・アニプレックス (C)2018 朝霧カフカ・春河35/KADOKAWA/文豪ストレイドッグスDA製作委員会 (C)2018 朝霧カフカ・春河35/KADOKAWA/文豪ストレイドッグスDA製作委員会

Tags :