The preview and stills for the latest episode of Release the Spyce #4 Never Say Never Together are out.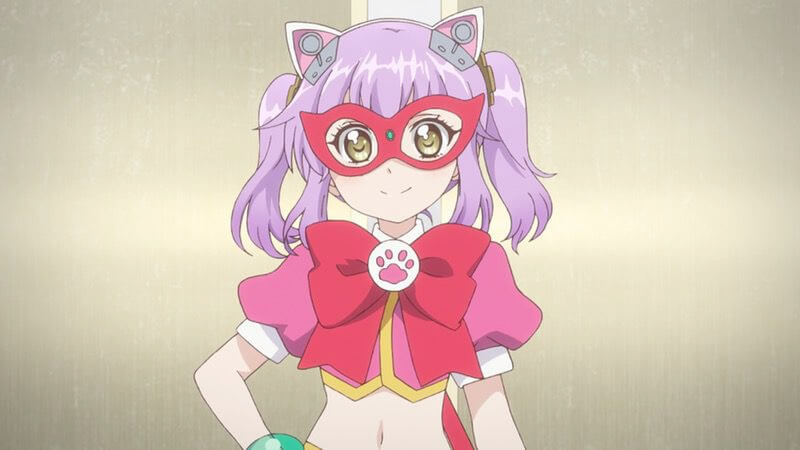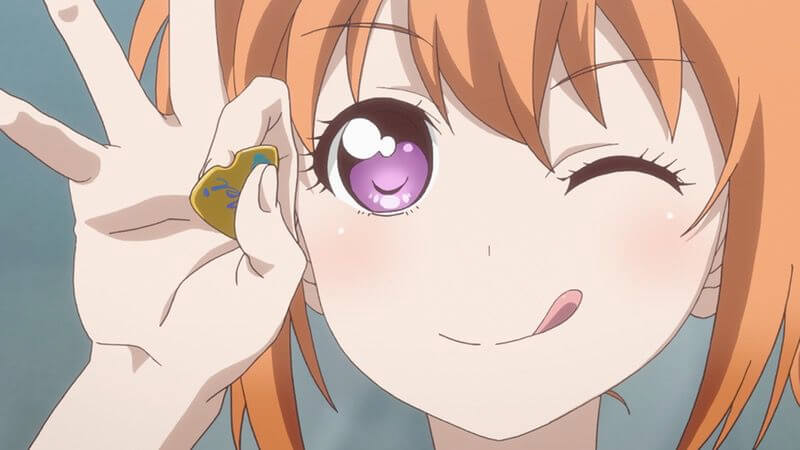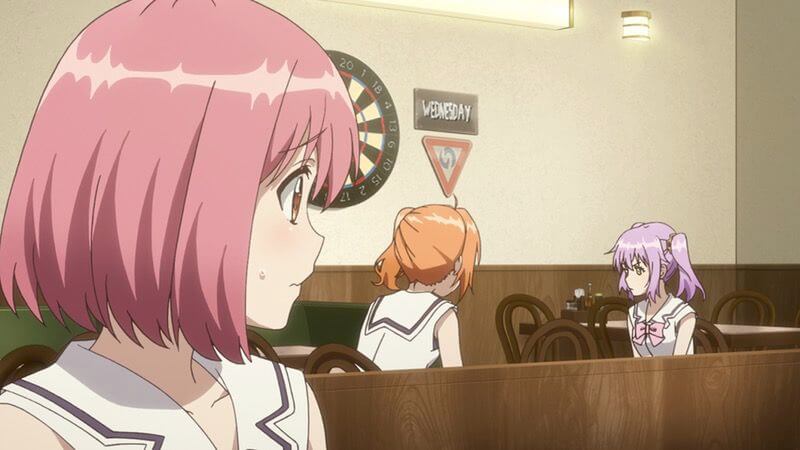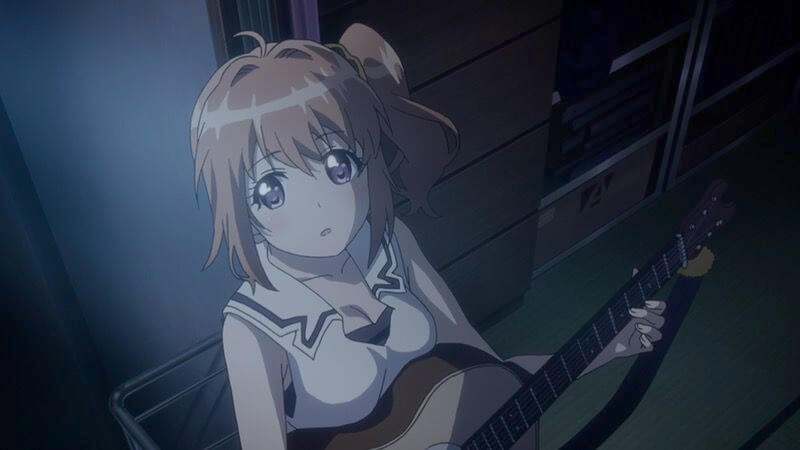 Tsukikage's Chiyome aka Mei Yachiyo and Fuma aka Fu Sagami fight every now and then, but this pairing of master and apprentice are really happy roommates living together. And so this leads to the start of a new mission!
Release the Spyce is currently simulcasting on ANIPLUS Asia in Southeast Asia.
New episode airs/streams SUNs 03:00 [02:00 id/th]. Encore broadcasts include SUNs 23:00 [22:00], MONs 18:00 [17:00] and FRIs 21:30 [20:30].
---
Follow us for anime-related news: www.aniplus-asia.com/news

Tags :