The highly anticipated movie Is It Wrong to Try to Pick Up Girls in a Dungeon? Arrow of Orion will be scheduled for wide release in Japan on 15 February 2019. It is also revealed that Maaya Sakamoto will be voicing the role of new character Artemis. In addition, new costumes to be donned by the characters for the movie version are also released.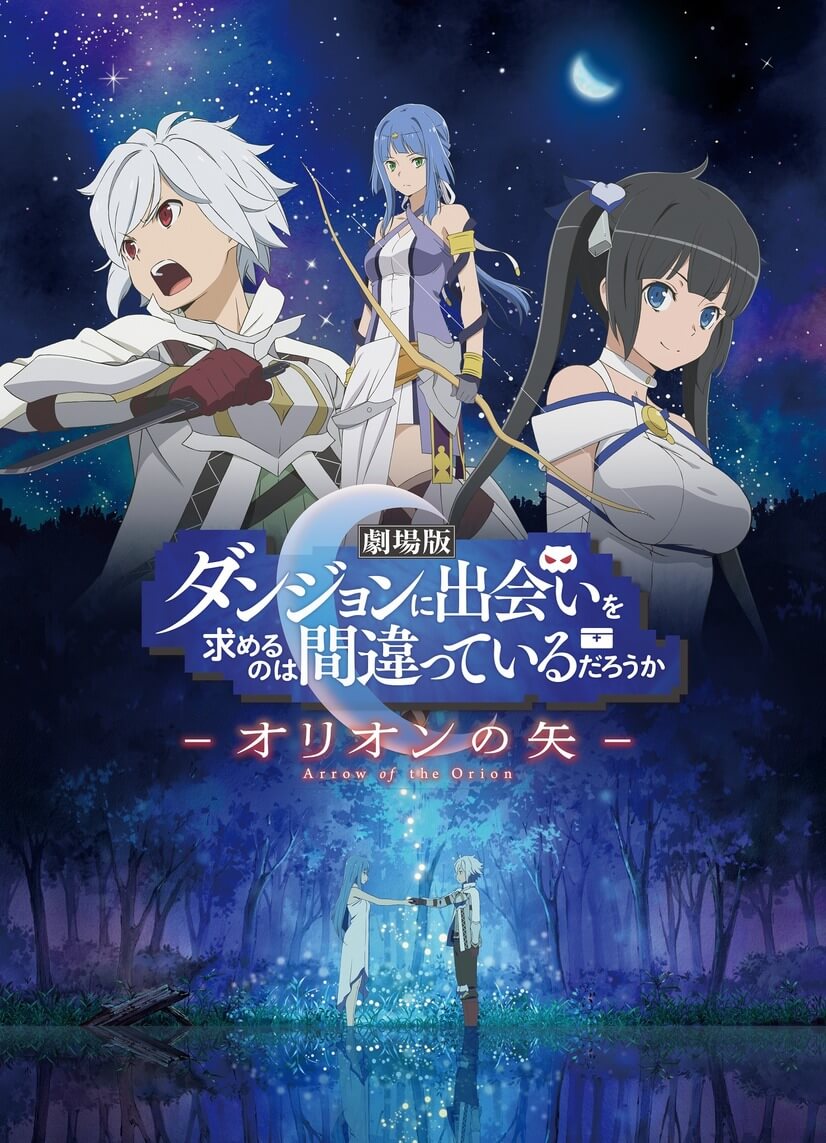 The familiar cast featuring Yoshitsugu Matsuoka (Bell Cranel) and Inori Minase (Hestia) has been reassembled for the upcoming movie. Further prestige is added with the inclusion of Maaya Sakamoto. She comments:
"I am happy to be able to play the attractive Artemis, who exudes both physical and inner beauty. The movie features a grand story filled with epic moments, so please look forward to it."
The new costumes are also revealed: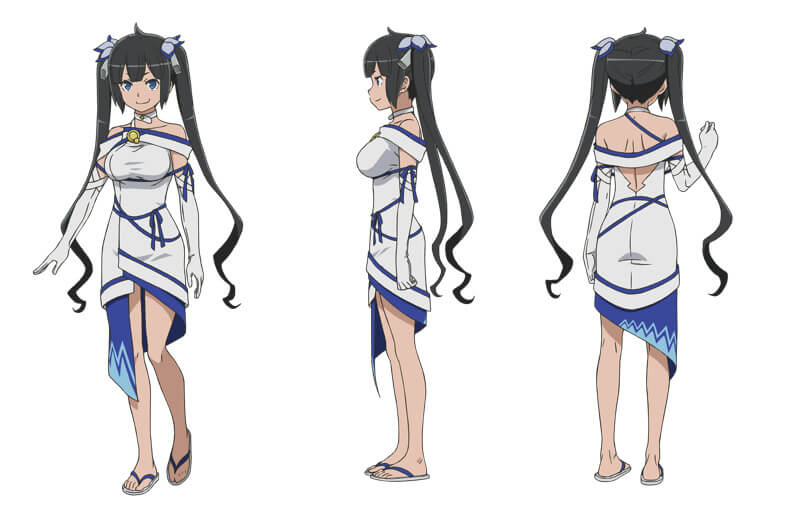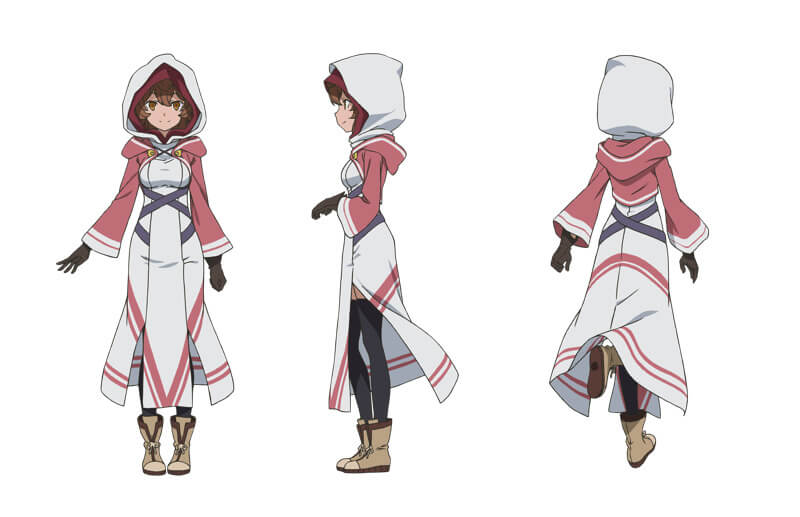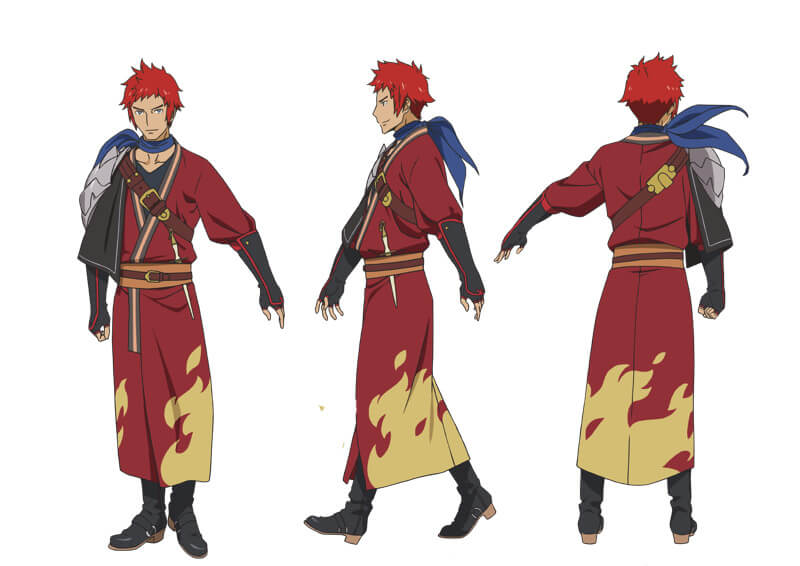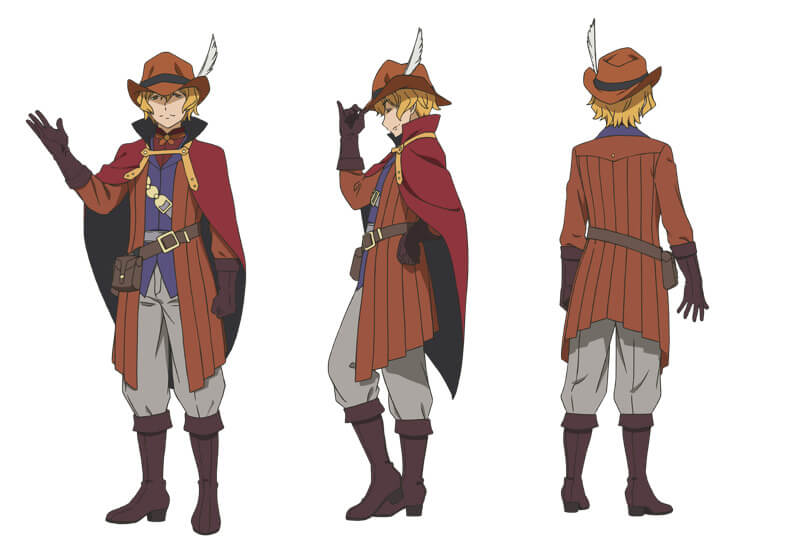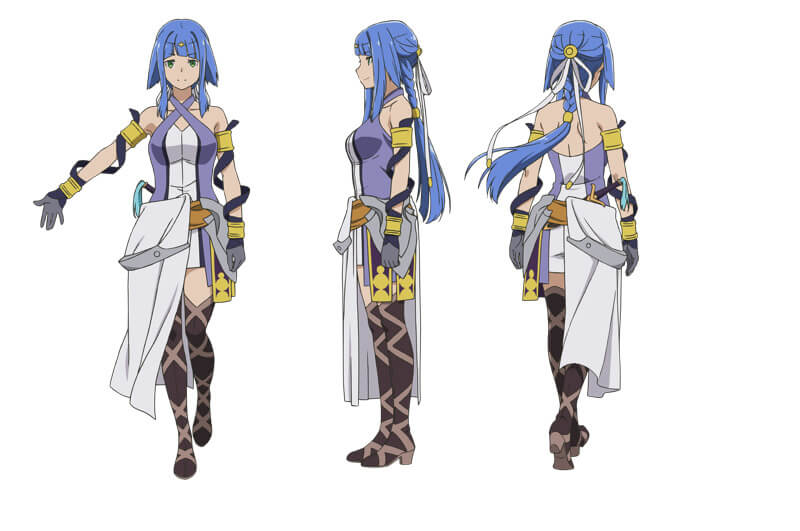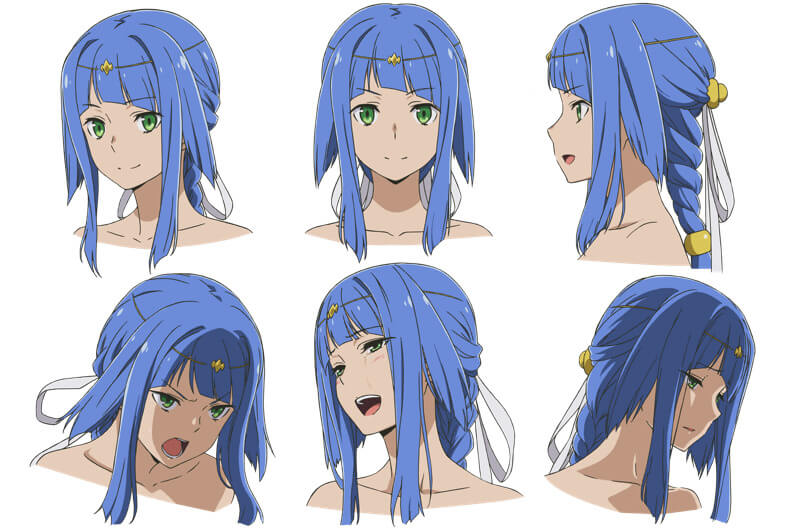 Is It Wrong to Try to Pick Up Girls in a Dungeon? or better known as DanMachi, is a light novel series by Fujino Omori and illustrated by Suzuhito Yasuda. With over 10 million copies sold, the work has since been adapted into two TV anime series: DanMachi (2015) and Sword Oratoria (2017).
ANIPLUS Asia simulcast both series in Southeast Asia: DanMachi (April to June 2015) and Sword Oratoria (April to June 2017) and a DanMachi OVA (February 2017).
---
Follow us for anime-related news: www.aniplus-asia.com/news

Source: AnimeAnime

Tags :