As we are two episodes into the premiere of Cautious Hero: The Hero is Overpowered but Overly Cautious, the full MV for both the anime's opening and ending theme song have been revealed!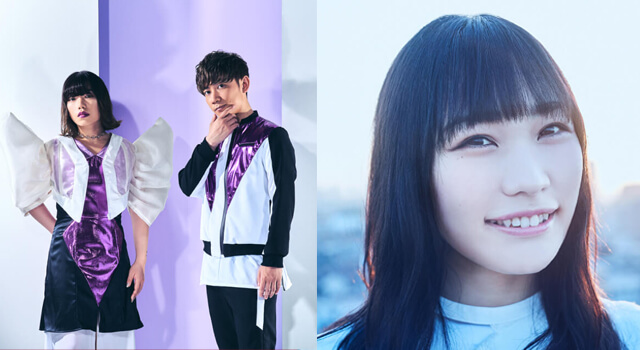 The opening theme song titled "TIT FOR TAT" is performed by MYTH & ROID, a Japanese rock band centered around renowned anime composer Tom-H@ck, and hotaru (keyboards, lyrics, story planning) while featuring multiple vocalists.
They have sung for popular anime such as Re:Zero and The Saga of Tanya the Evil.
How's that? You'll never expect that such a heavy rock song for the opening theme for Cautious Hero!
The ending theme song titled "be perfect, plz!" is performed by Riko Azuna, who is recently gaining popularity after singing for anime such as Astra Lost in Space, Boogiepop and Others and Re:Zero – Memory Snow.

Previously, the same lineup have also performed for the TV anime Boogiepop and Others, whereby MYTH & ROID performed the opening theme "shadowgraph" and Riko Azuna performed the ending theme "Whiteout".
---
Cautious Hero: The Hero is Overpowered but Overly Cautious premiered on ANIPLUS Asia from 2 October 2019 in Southeast Asia, with new episodes every Wednesday, 23:00 [22:00 id/th]
---
Follow us for anime-related news: www.aniplus-asia.com/news

©Light Tuchihi,Saori Toyota/KADOKAWA/ShinchoYusha Partners

Tags :