Genre: Action, Adventure, ComedyEpisodes: TBCRated: Rated 13
Newbie Goddess Listarte is suddenly assigned as the savior of a super hard-mode world. She succeeds in summoning the hero, Seiya Ryuuguuin, who holds the cheat-rank status, but he is ridiculously cautious?
EPISODES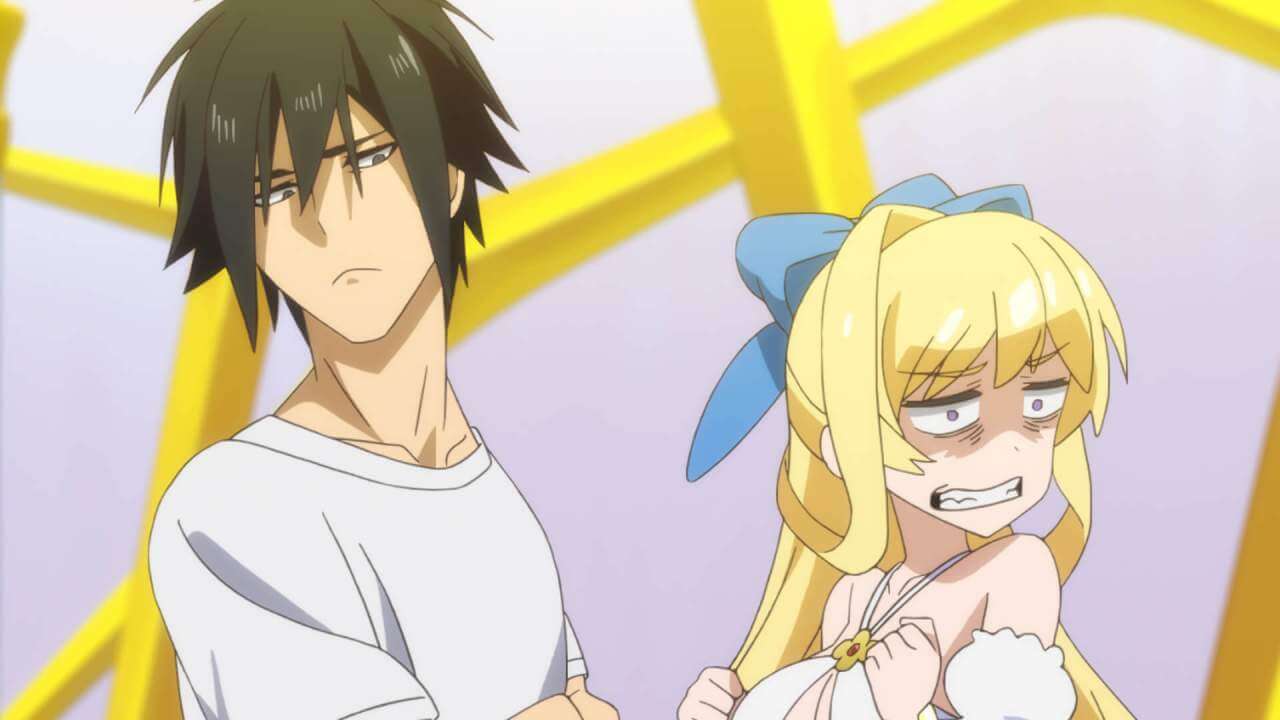 #1 This Hero is Too Arrogant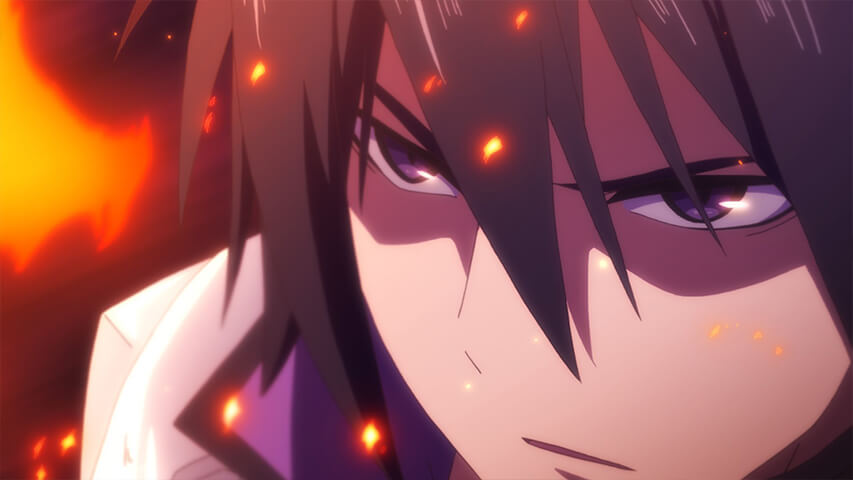 #2 This Is Too Much for the Rookie Goddess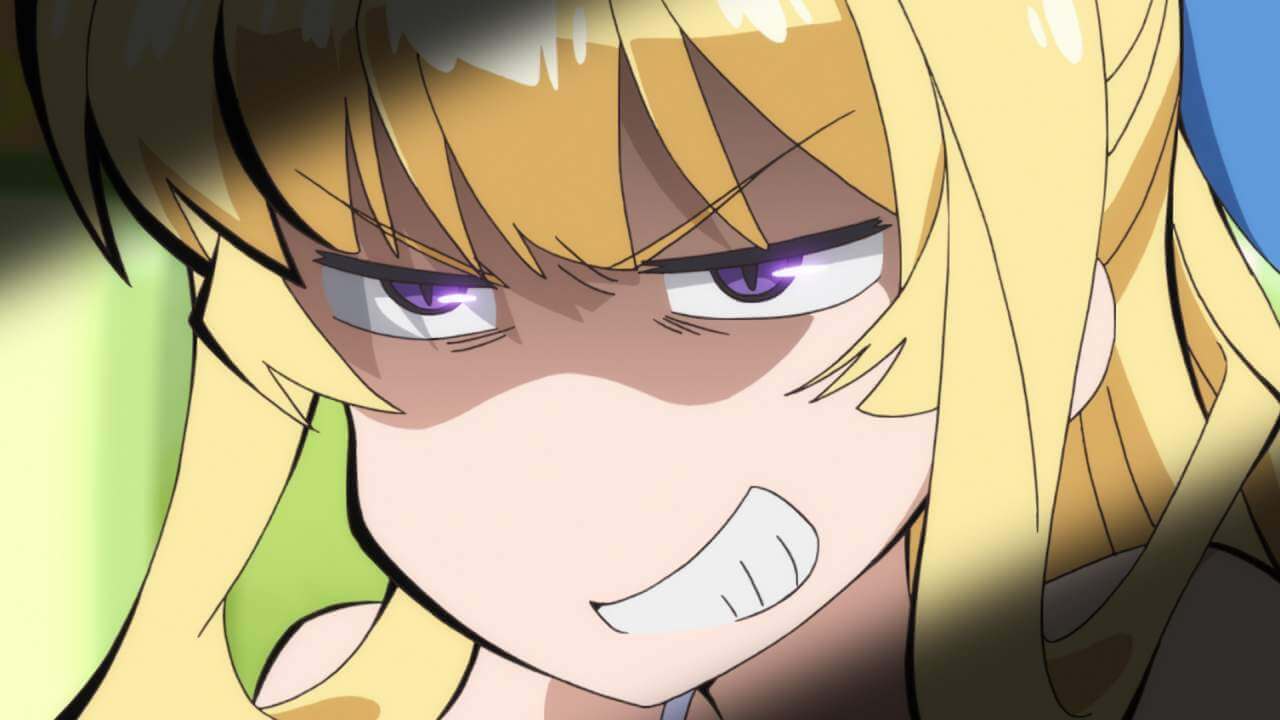 #3 This Hero is too Selfish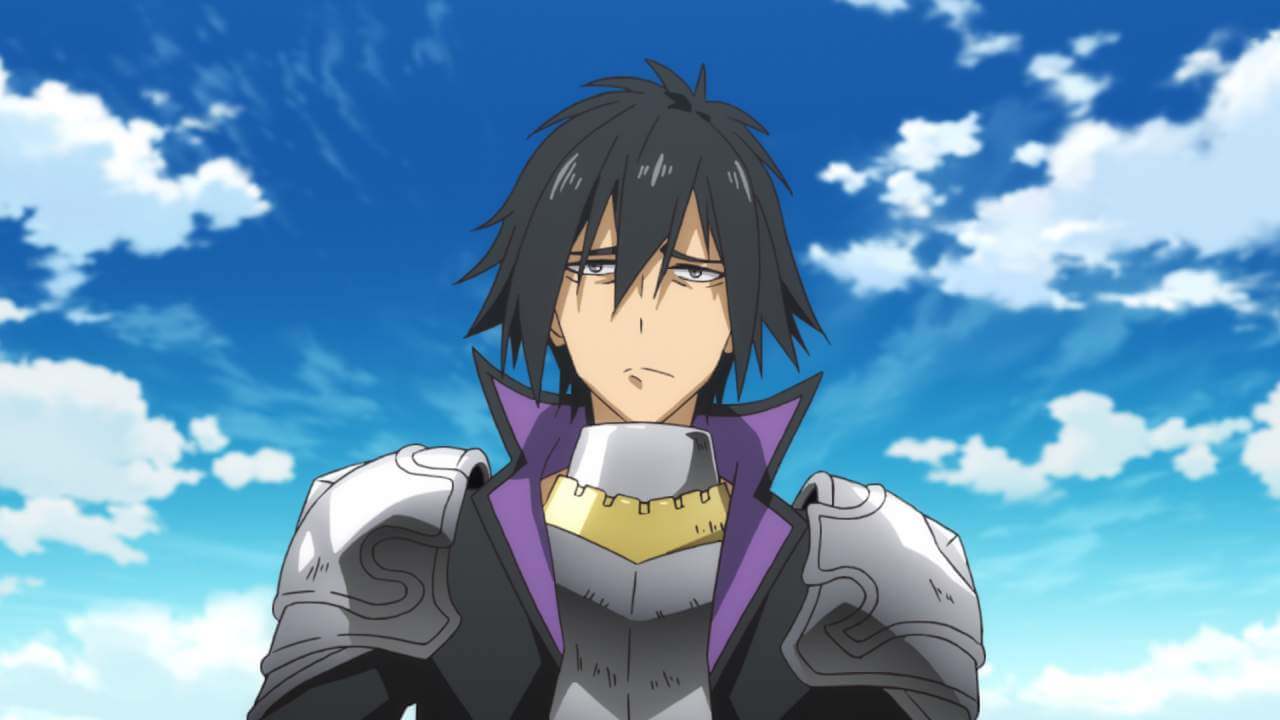 #4 I Seriously Don't Need Any Comrades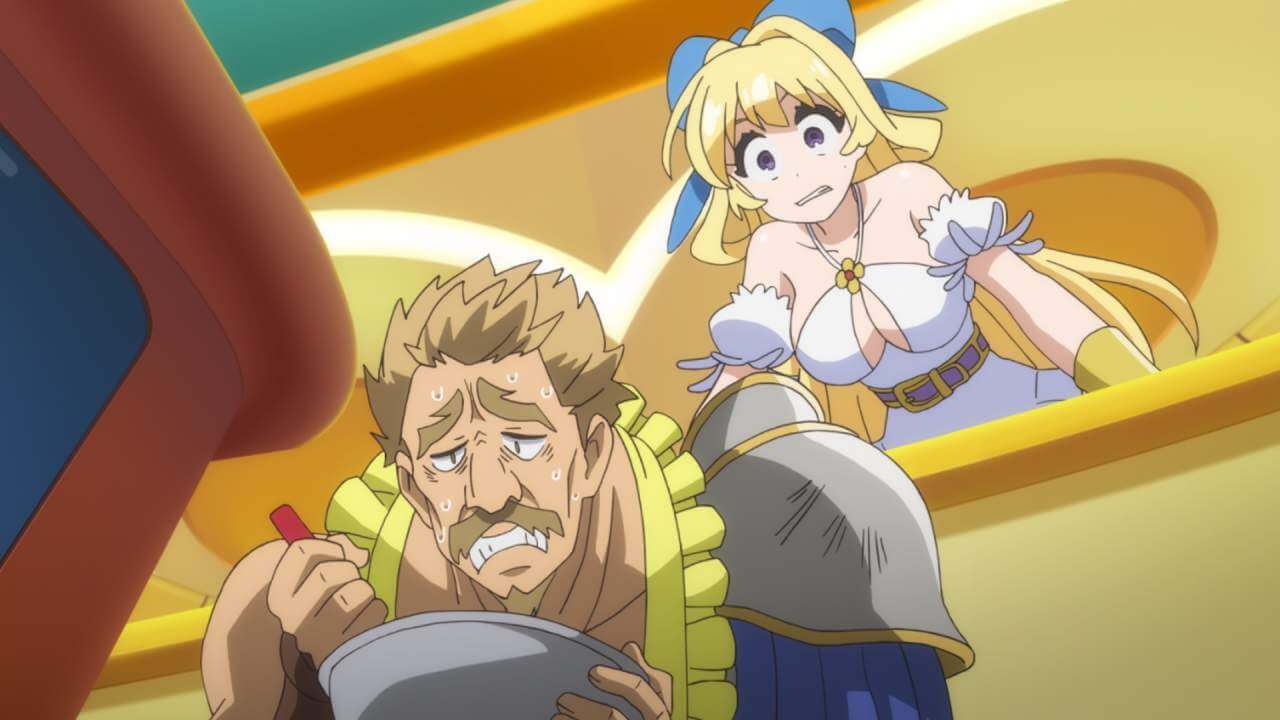 #5 This Goddess is too Creepy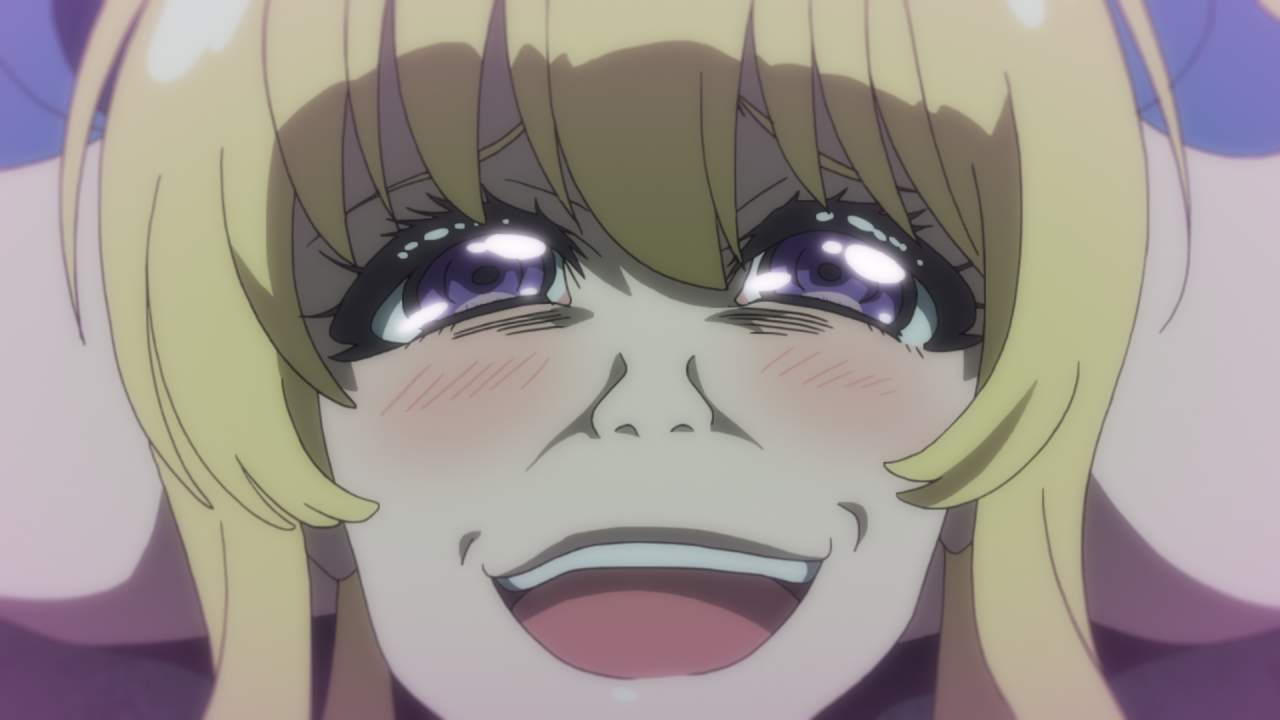 #6 The Dragon Emperor is Too Unfair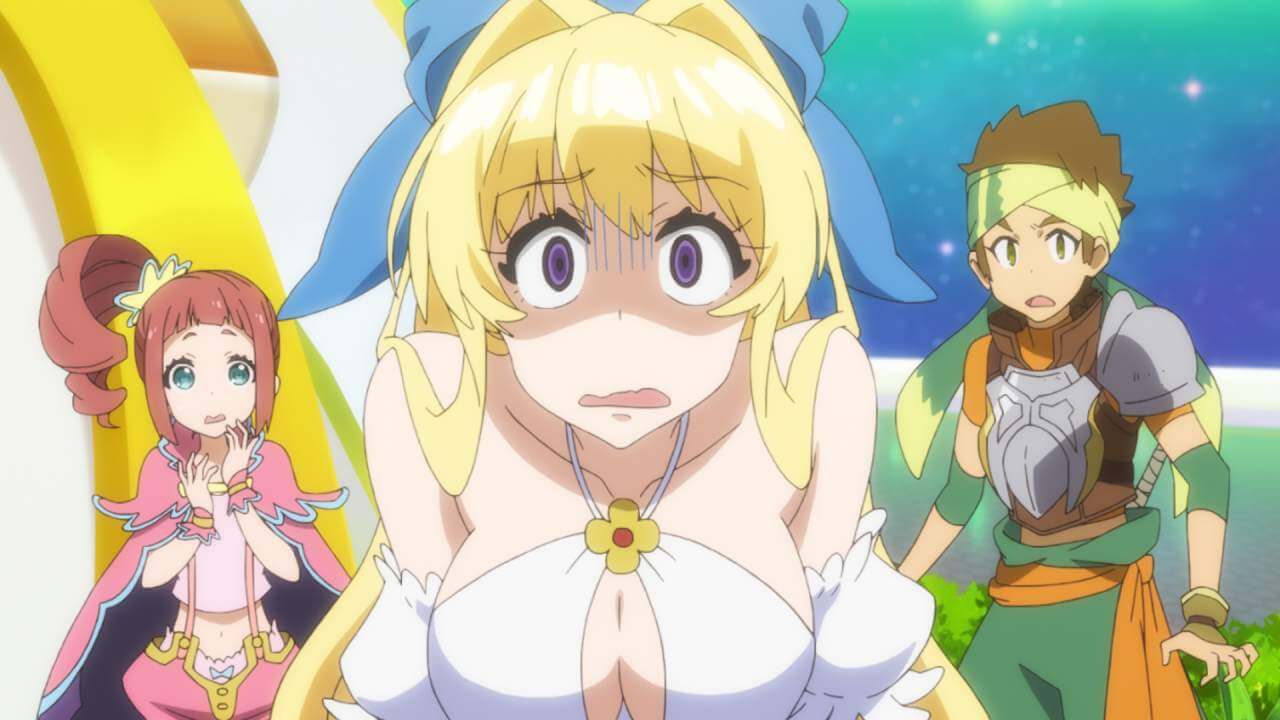 #7 This Female Knight is Too Dog-Like
#8 Neat and Tidy but Overly Nymphomaniacal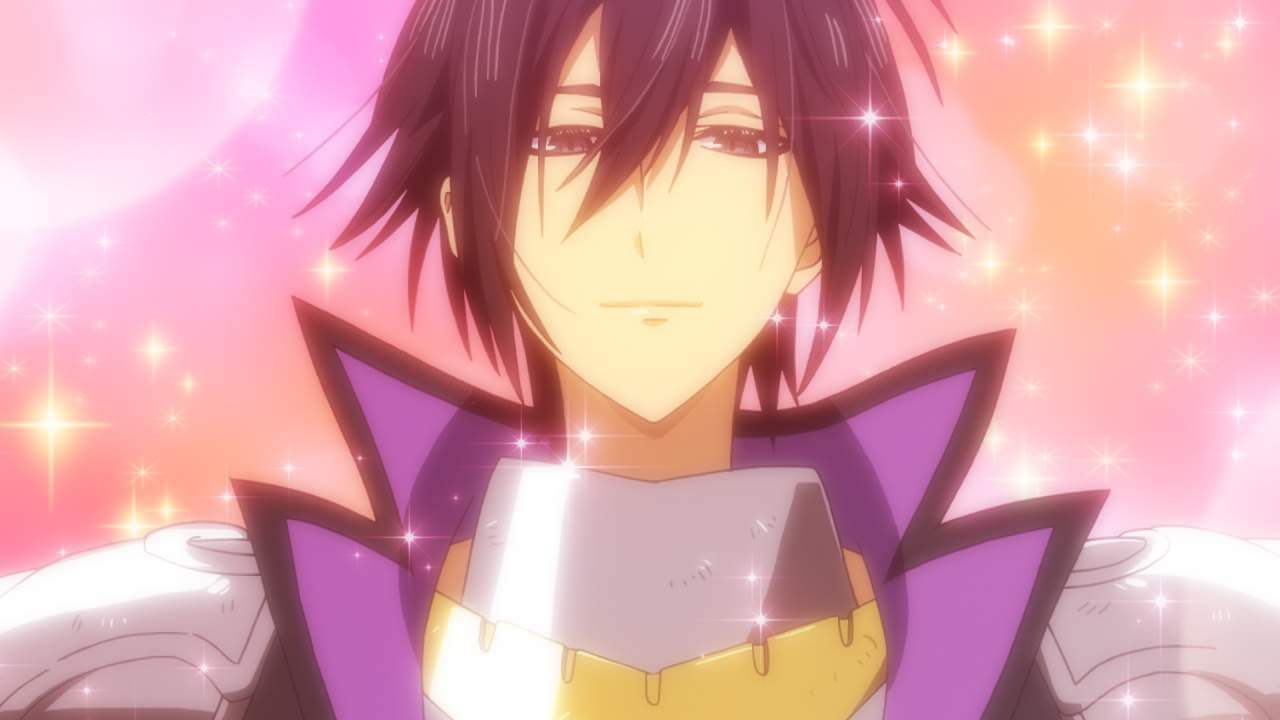 #9 This Reaper is Just Too Invincible
#10 This Old Man is Overpowered
CHARACTERS

Seiya Ryuguin
A ridiculously cautious hero summoned by the newbie Goddess Listarte.
He is extremely powerful, but just too cautious.

Listarte
A newbie Goddess with healing powers.
She summoned a hero to save Geabrande, a S-rank difficulty world, but is always at the mercy of the ridiculously cautious man.

Mash
A knight with dragon blood flowing within. He joins the party with the aim to slay the demon king, but Seiya treats him as a porter.
Eleur
Mash's childhood friend and a mage who draws the dragon blood.
Similar to Mash, Seiya treats her as a porter.

Ariadoa
A Goddess who wields sealing magic and also Listarte's senior. A veteran who has saved several worlds in the past.
CREW
Illustrator
Light Tuchihi

Director
Masayuki Sakoi

Artists Voice
Yuichiro Umehara as Seiya Ryuguin; Aki Toyosaki as Listarte; Kengo Kawanishi as Mash; Aoi Koga as Eruru; Hibiku Yamamura as Ariador

Artists Opening
"TIT FOR TAT" MYTH & ROID

Artists Ending
"be perfect, plz!" by Riko Azuna