Check out the synopsis and stills for B-PROJECT -Zeccho*Emotion- #10: "BRAVE ACTION".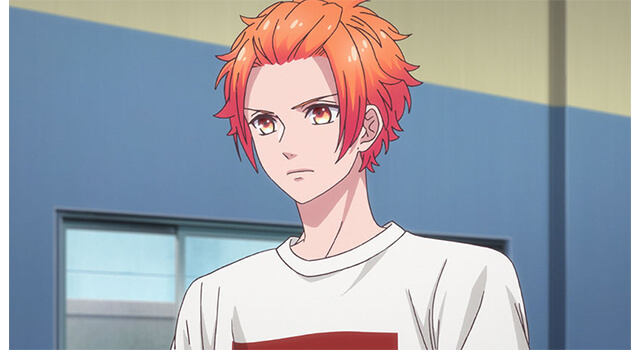 B-PROJECT is casted for the movie "KING of CASTE". After Fudo learns that the stuntman who is supposed to take his place is unable to make it for the filming, he volunteers to perform the dangerous stunt himself. The members are worried over Fudo overworking himself… Will the filming be a success?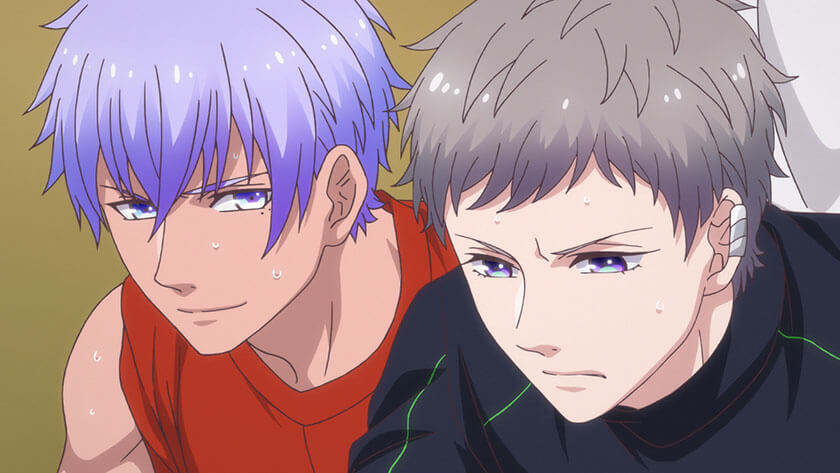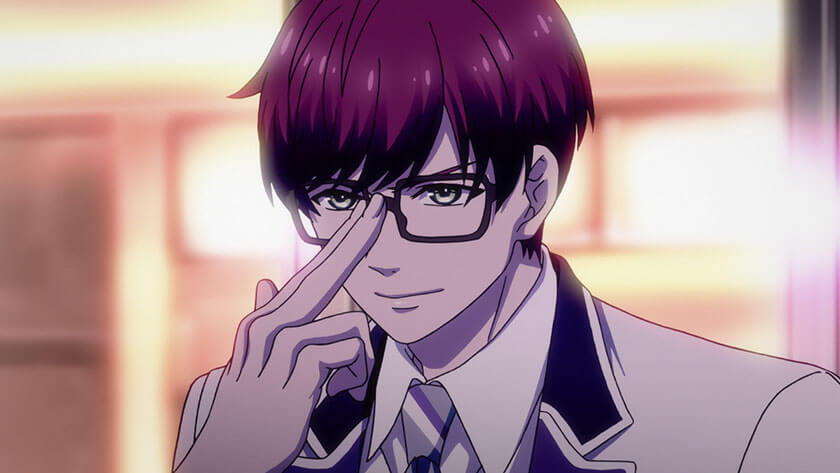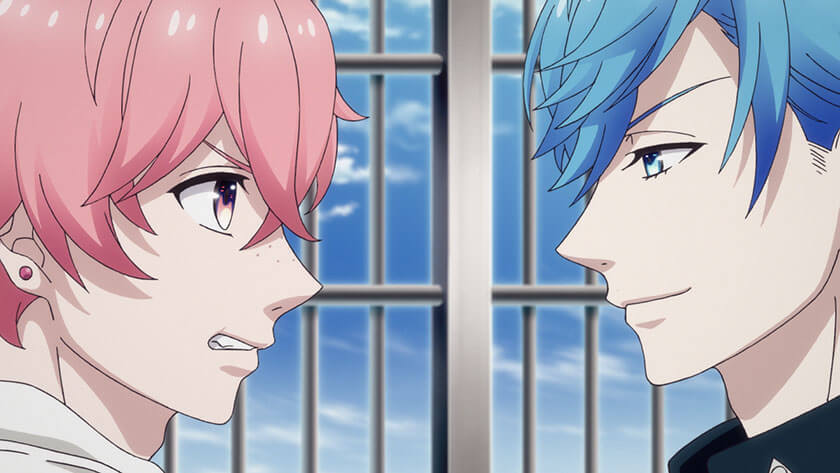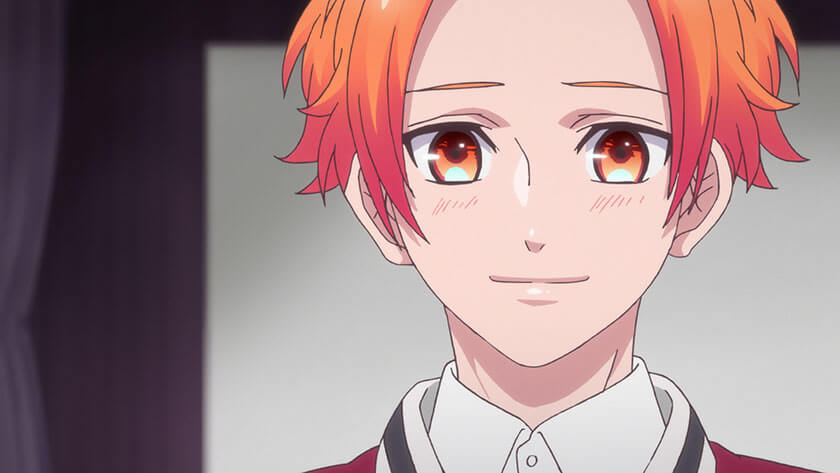 ---
B-PROJECT -Zeccho*Emotion- airs/streams FRIs 24:30 [23:30 id/th] on ANIPLUS Asia in Southeast Asia.
Encore include SATs 20:30 [19:30], SUNs 22:30 [21:30] and MONs 18:00 [17:00].
---
Follow us for anime-related news: www.aniplus-asia.com/news

Tags :