ANIPLUS is happy to present to you "Voices of Anime", featuring GARNiDELiA this time round!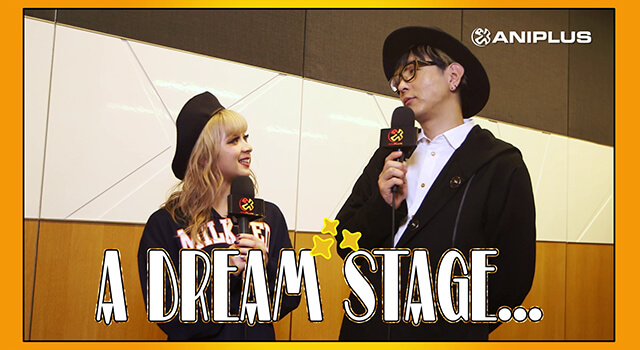 Different theme songs bring out the uniqueness of different anime.
GARNiDELiA is a Japanese pop rock duo formed in 2010, which consists of MARiA (vocalist) and toku (composer).
They are known for singing a variety of opening and ending theme songs, such as "ambiguous" for Kill La Kill's opening song, "Désir" for Fate/Apocrypha's ending theme song, and "Error" for Beatless's opening theme song.
They will also be having an Asia tour this year, and will be coming to Singapore as one of their stops!
Watch the interview to know more about GARNiDELiA!
---
Update: Voices of Anime Bonus Clip!
Watch Maria and toku of GARNiDELiA play a rapid round!
---
GARNiDELiA's Social Media:
Twitter: GARNiDELiA | MARIA_GRND | toku_grnd
Instagram: MARIA_GRND | toku_grnd
Facebook: GARNiDELiA
YouTube: GARNiDELiA

Follow us for anime-related news: www.aniplus-asia.com/news

Tags :