The first PV for upcoming TV anime adaptation of popular light novel Arifureta: From Commonplace to World's Strongest has been released.
The PV features protagonist Hajime Nagumo – a high-schooler who gets transported to another world with non-combat abilities – and Yue, the vampire he releases from a seal. Two other main characters, Shea – a rabbitman and a member of the Haulia tribe – and Tio – the strongest Black Dragon of her tribe – are also unveiled in the video.
The key visual was previously revealed.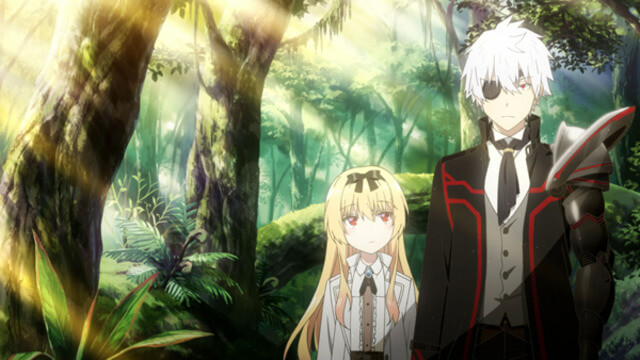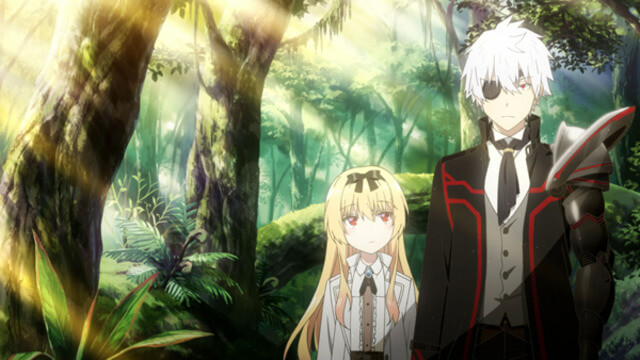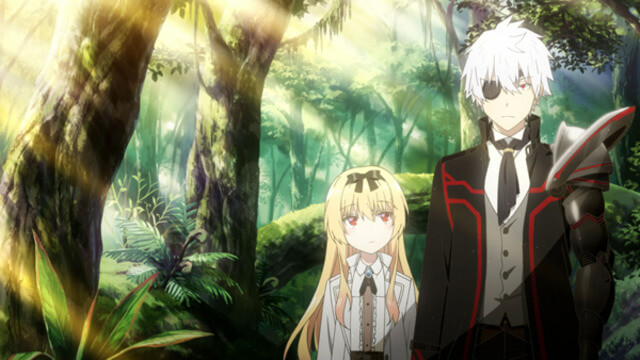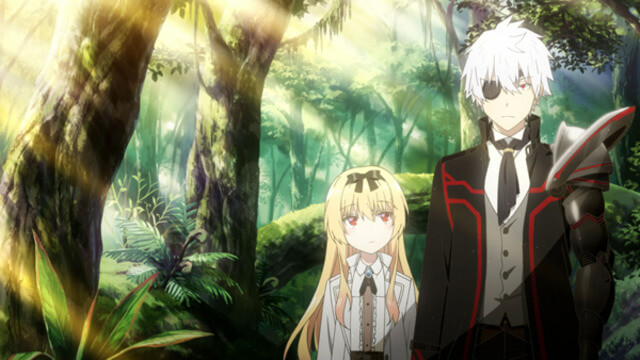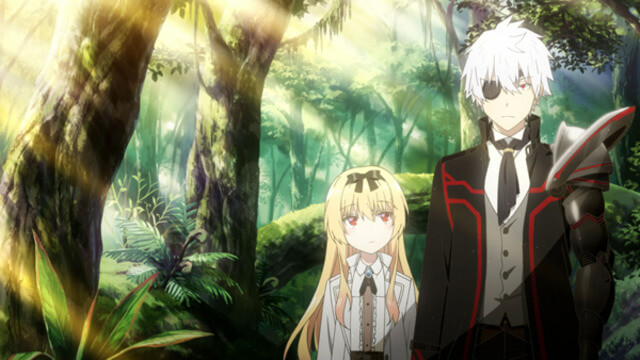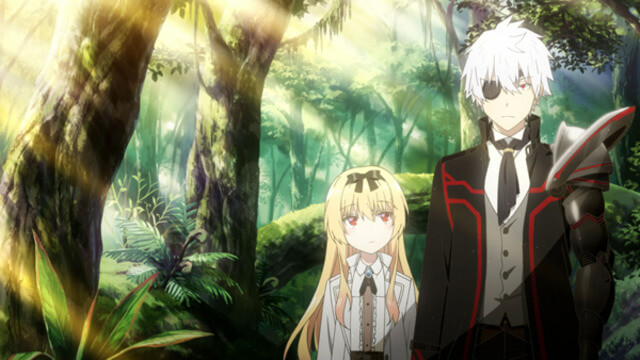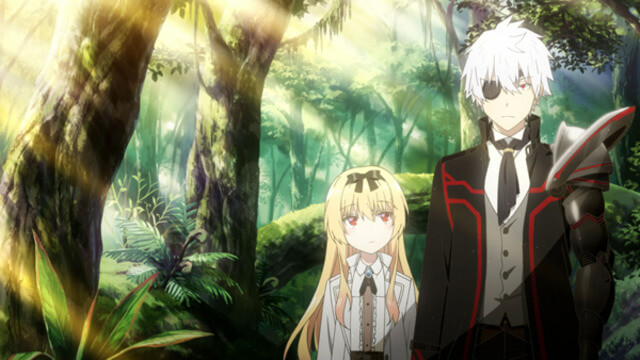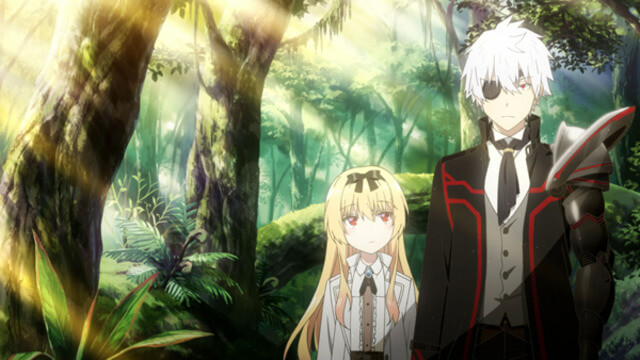 Arifureta is a light novel written by Ryo Shirakome and illustrated by Takayaki. It tells the story about high-schooler Hajime Nagumo who gets summoned to a fantasy world, encounters a vampire named Yue, and learns to survive by fighting so he can go home. The anime stars Toshinari Fukamachi (Hajime), Yuki Kuwahara (Yue) and Minami Takahashi (a rabbit-race girl called Shea).
The TV anime is scheduled to broadcast in July 2019.
---
Follow us for anime-related news: www.aniplus-asia.com/news

Source: AnimeAnime

(C)白米良・オーバーラップ/ありふれた製作委員会

Tags :