Aqours, the female voice actor unit from anime Love Live! Sunshine!!, are currently preparing for the annual year-end Kohaku Uta Gassen. Check out the photos from their dress rehearsal.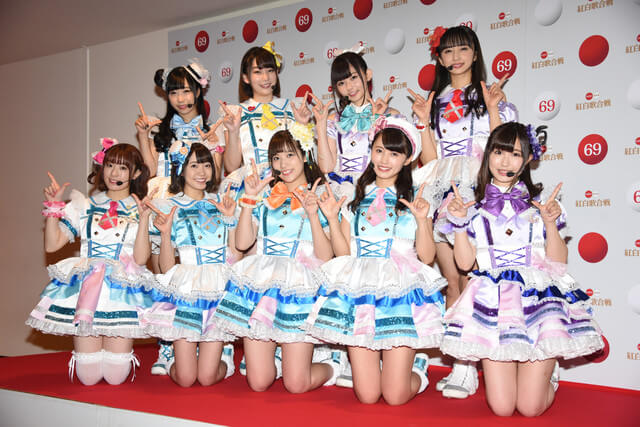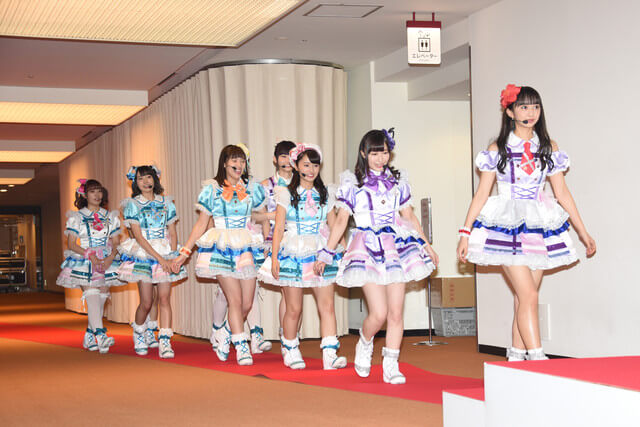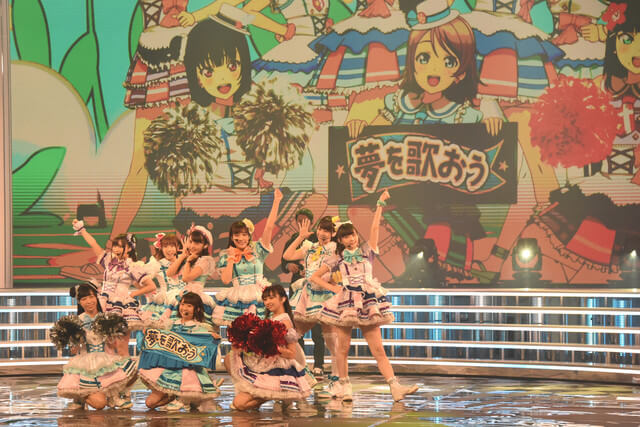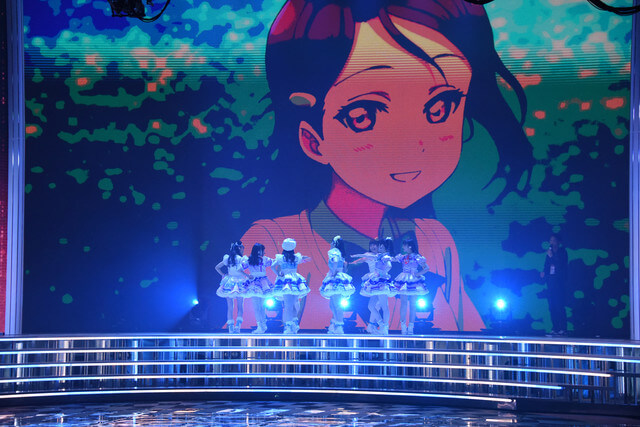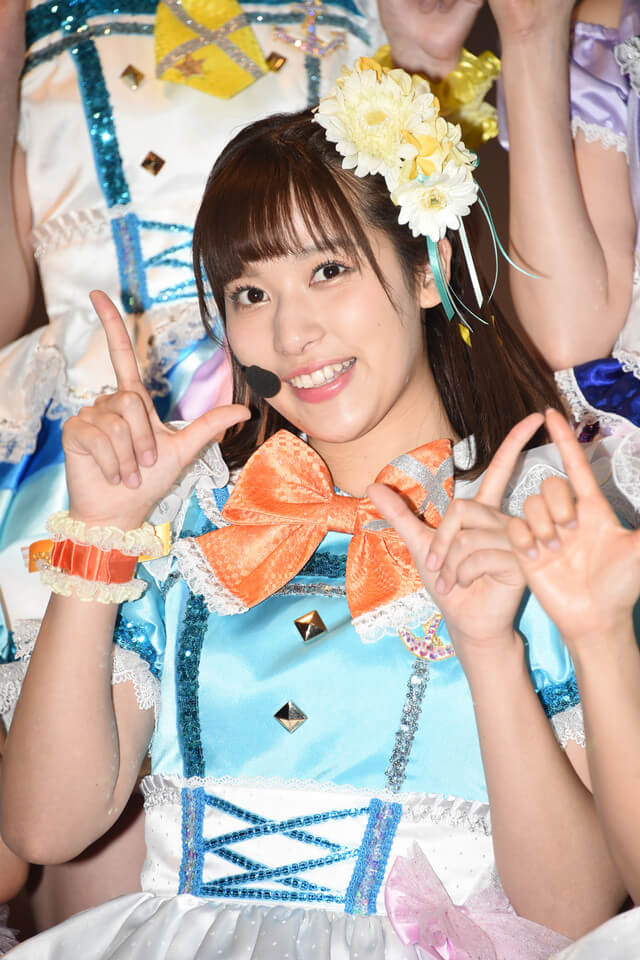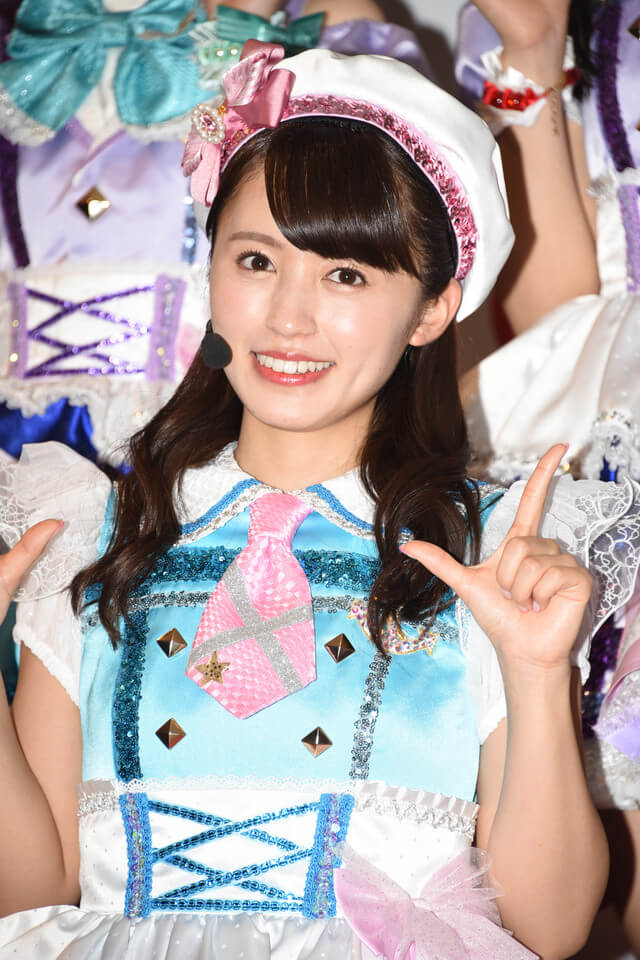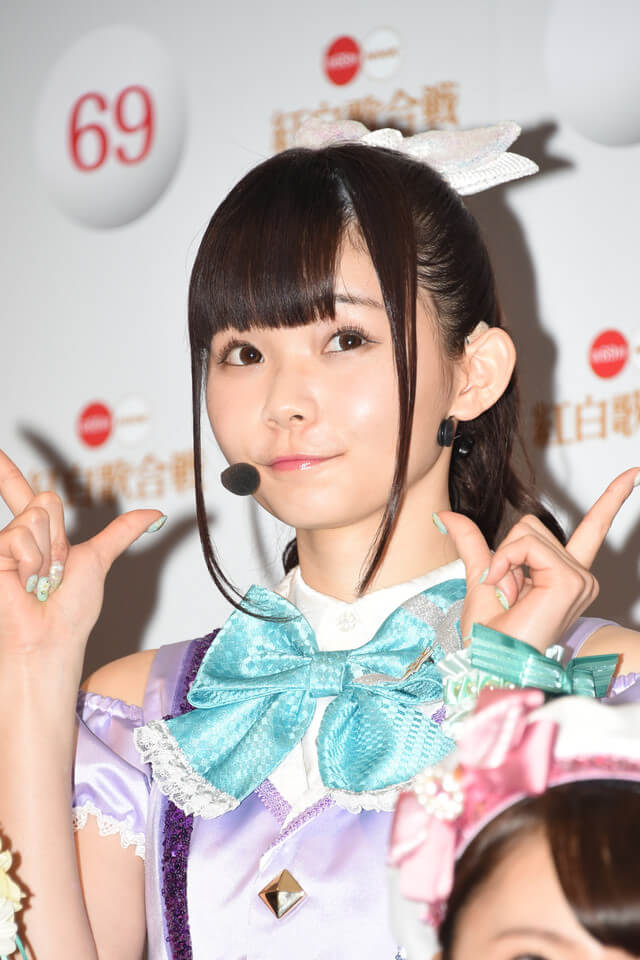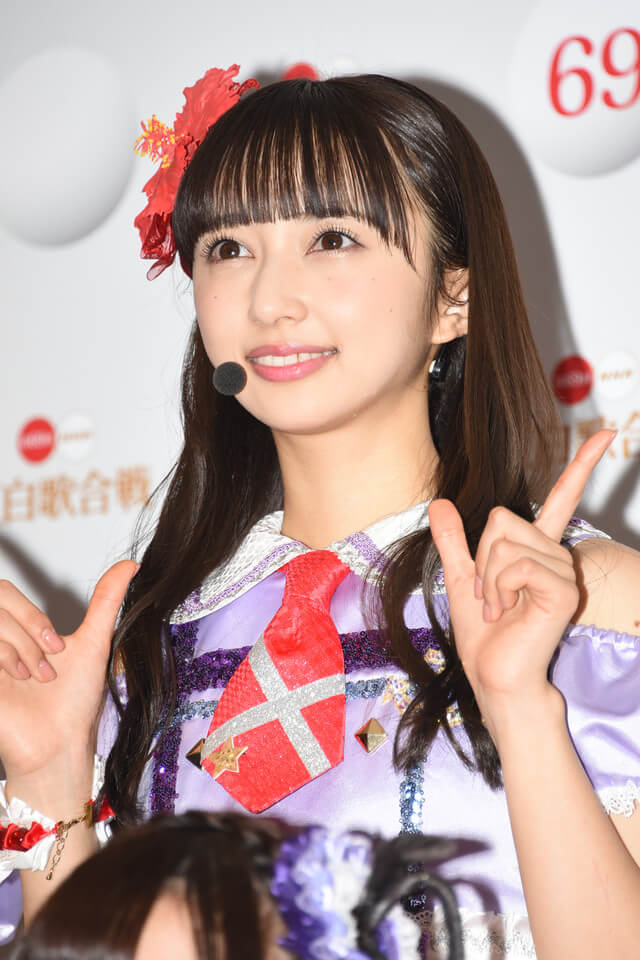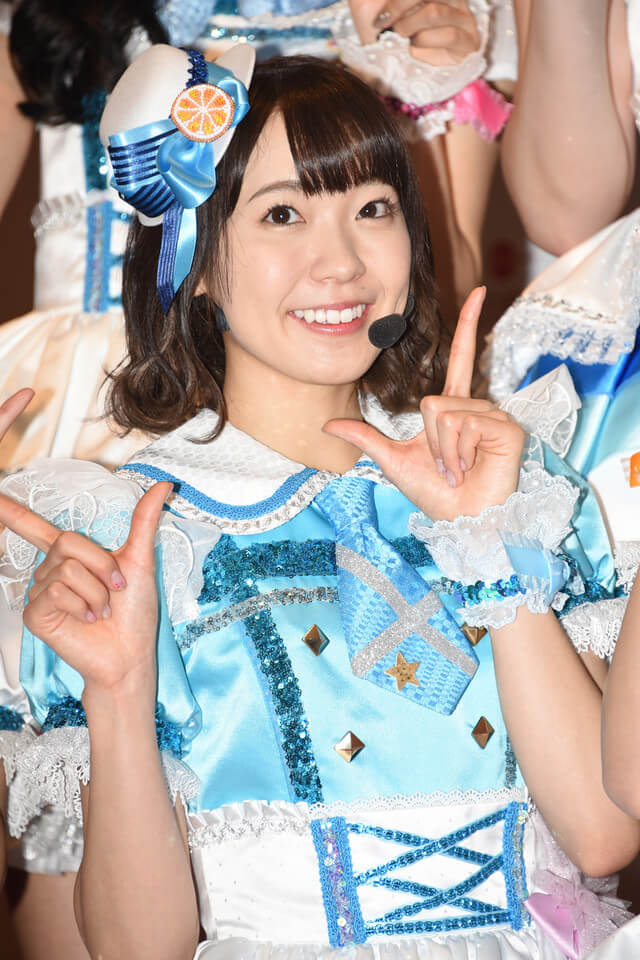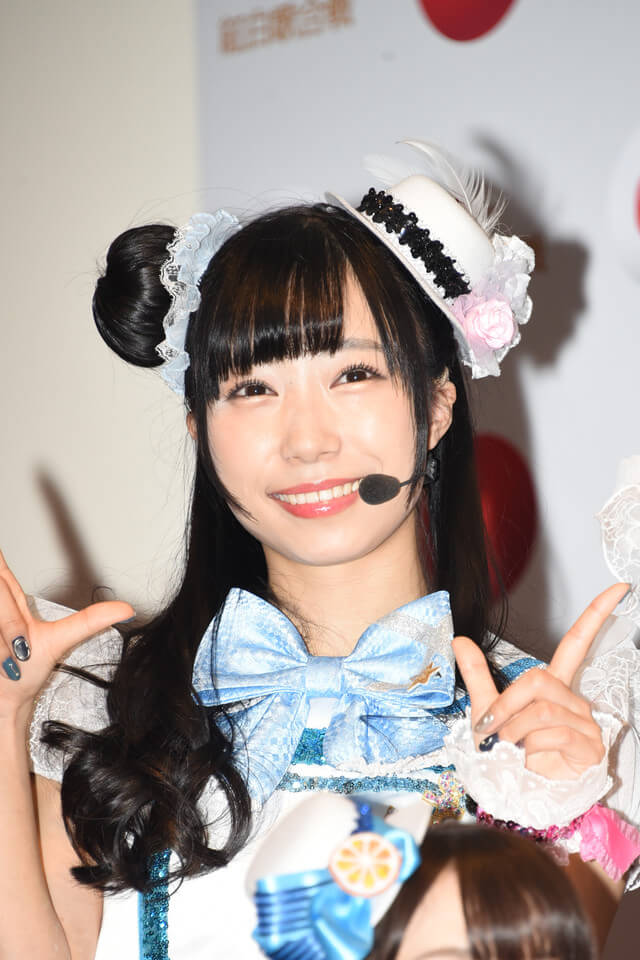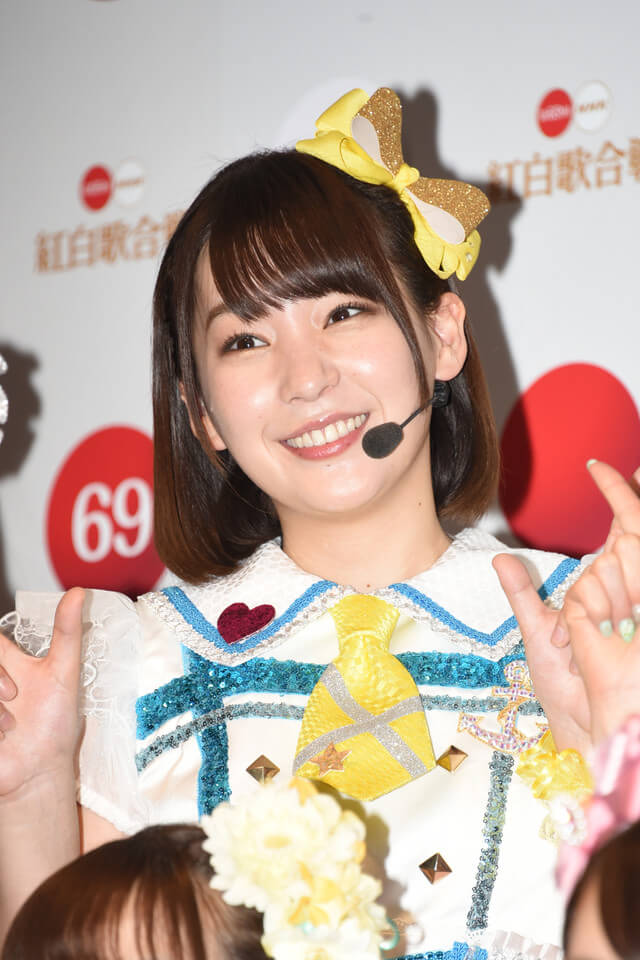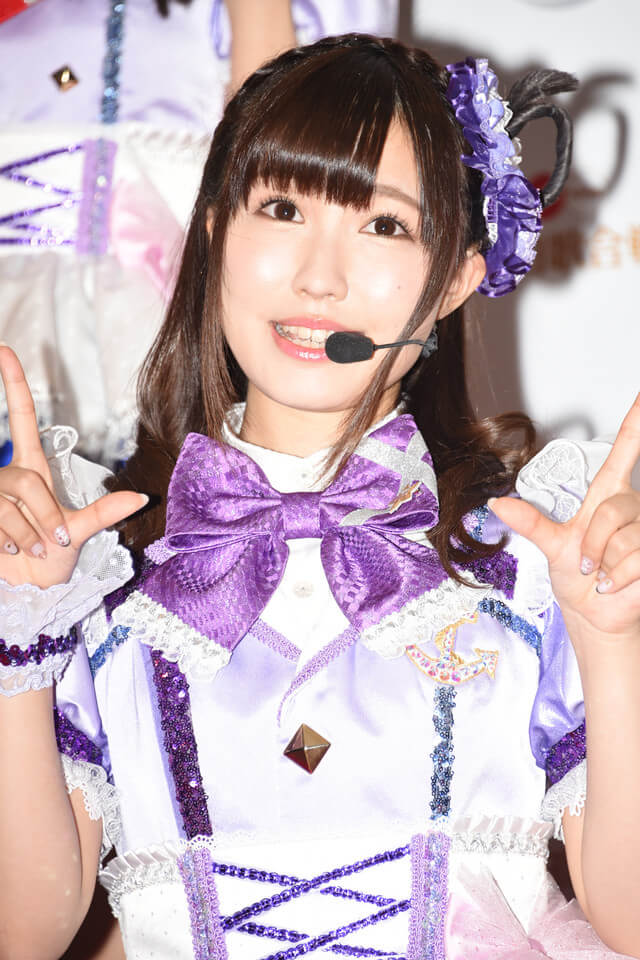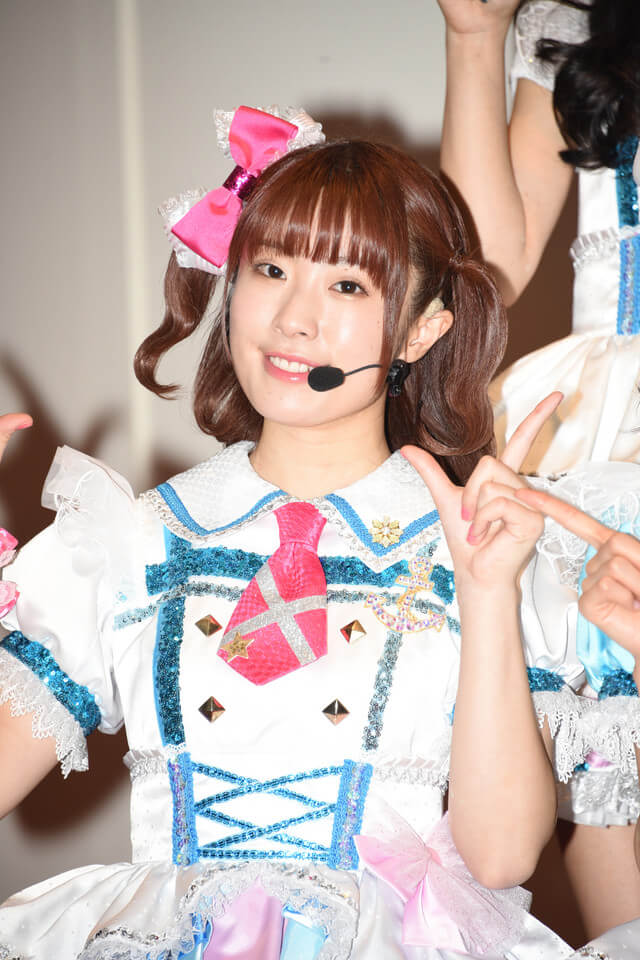 As previously reported, Aqours from Love Live! Sunshine!! will be making their debut performance at the 69th Kohaku Uta Gassen. Together with the musical group from browser game Touken Ranbu, they will be in a special segment that introduces the popularity of Japanese culture in the world.
The 69th Kohaku Uta Gassen will broadcast on NHK Japan on 31 December 2018.
---
Follow us for anime-related news: www.aniplus-asia.com/news

Tags :