Episode 4 of The Misfit of Demon King Academy will drop a pleasant surprise for fans of the true Demon King, Anos Voldigoad's voice.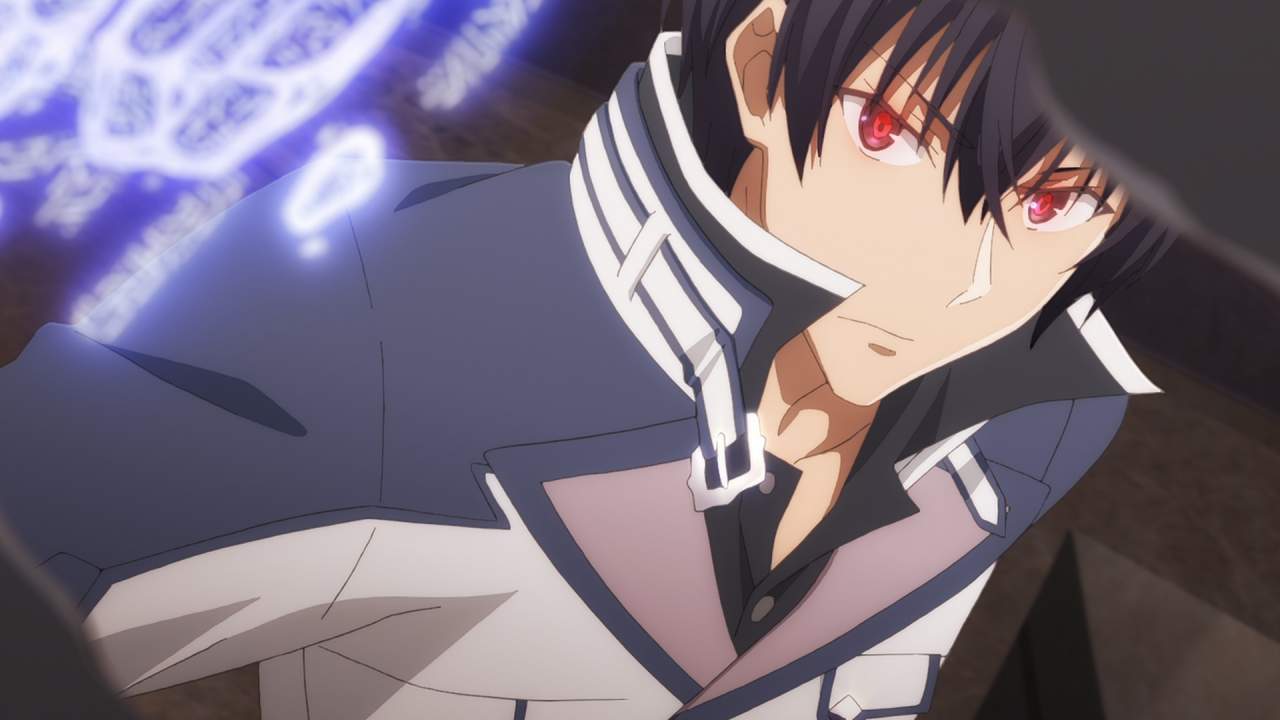 It has been revealed that Tatsuhisa Suzuki, the voice of Anos Voldigoad, will take over as the main vocalist for the opening theme on TV anime's fourth episode. The opening theme, originally performed by CIVILIAN, will be titled "Seikai Fuseikai -correct incorrect- feat. Anos Voldigoad" for this special rendition.
Tatsuhisa Suzuki is also known as the vocalist of Japanese rock band OLDCODEX, and as a seiyuu has also sung numerous anime theme songs.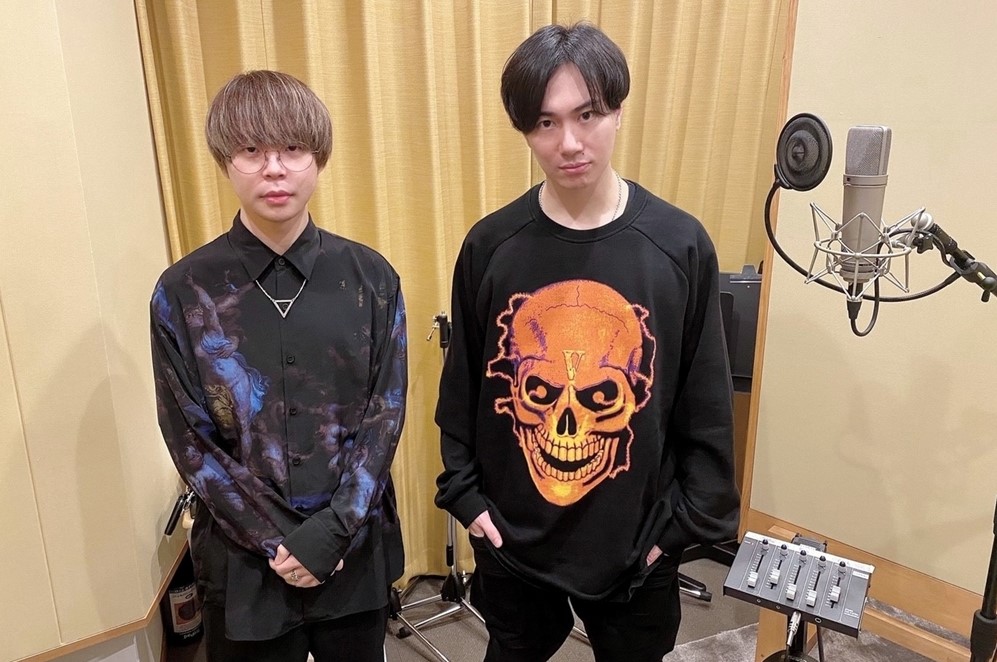 (left) Hidekazu Koyama (Guitarist and Vocalist of CIVILIAN) and Tatsuhisa Suzuki (right)
Recap on the three episodes thus far:
---
The Misfit of Demon King Academy: History's Strongest Demon King Reincarnates and Goes to School with His Descendants is a light novel series by Shu.
ANIPLUS Asia is simulcasting the TV anime which premieres on 4th July 2020, with new Episodes every Saturday, 24:00 [23:00 id/th]. Encores are on every Saturday 20:30 [19:30 id/th] and Monday 18:00 [17:00 id/th].
---
Follow us for anime-related news: www.aniplus-asia.com/news

Source: Animate Times

©2019 Shu/KADOKAWA CORPORATION/Demon King Academy

Tags :