Genre: FantasyEpisodes: 12 EpisodesRated: Rated 16
Tired of the endless strife, ruthless demon king Anos Voldigoad reincarnates with the desire to see a peaceful world. 2000 years on, he joins "Demon King Academy" and races up the hierarchy!
EPISODES


Click Episode Name to Watch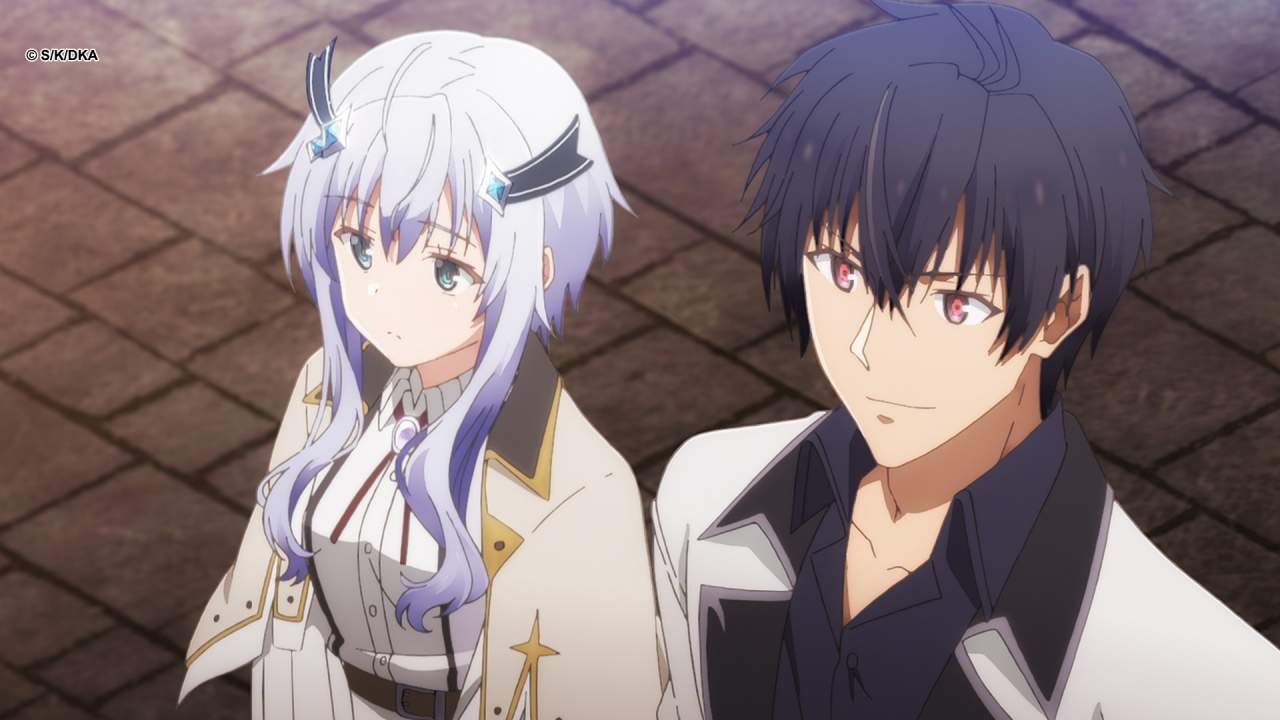 #1 The Misfit of Demon King Academy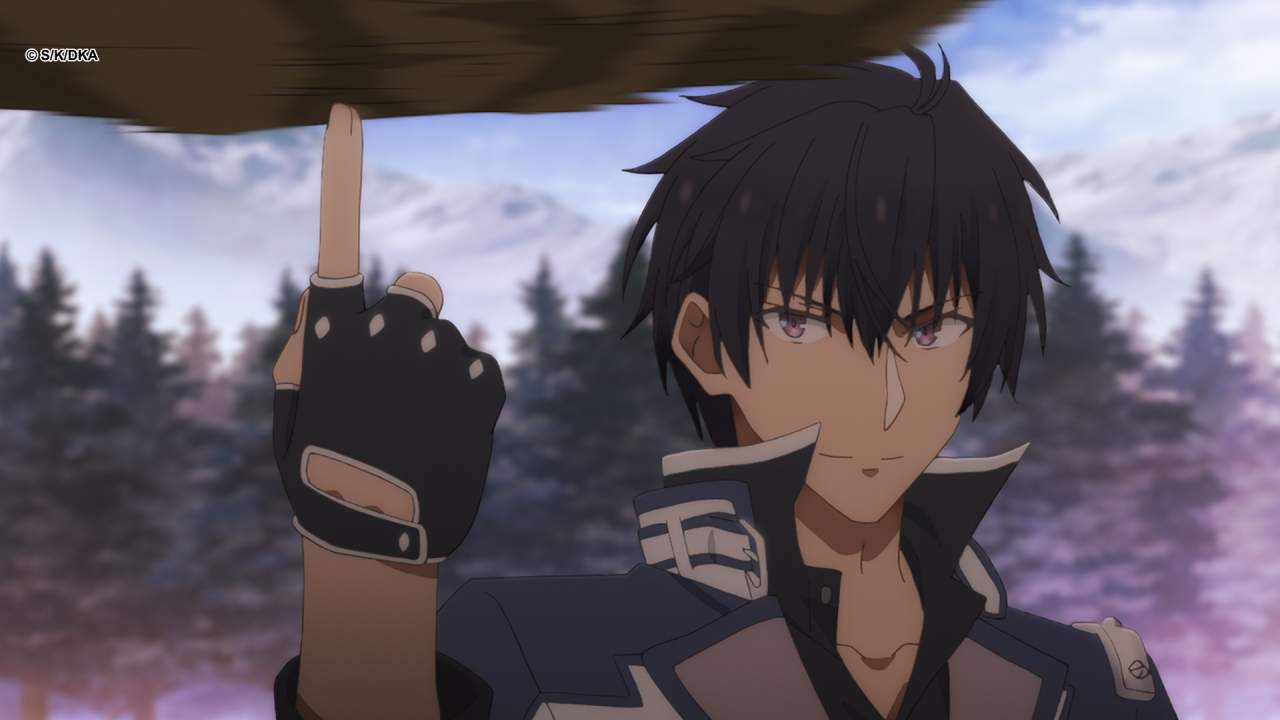 #2 The Witch of Destruction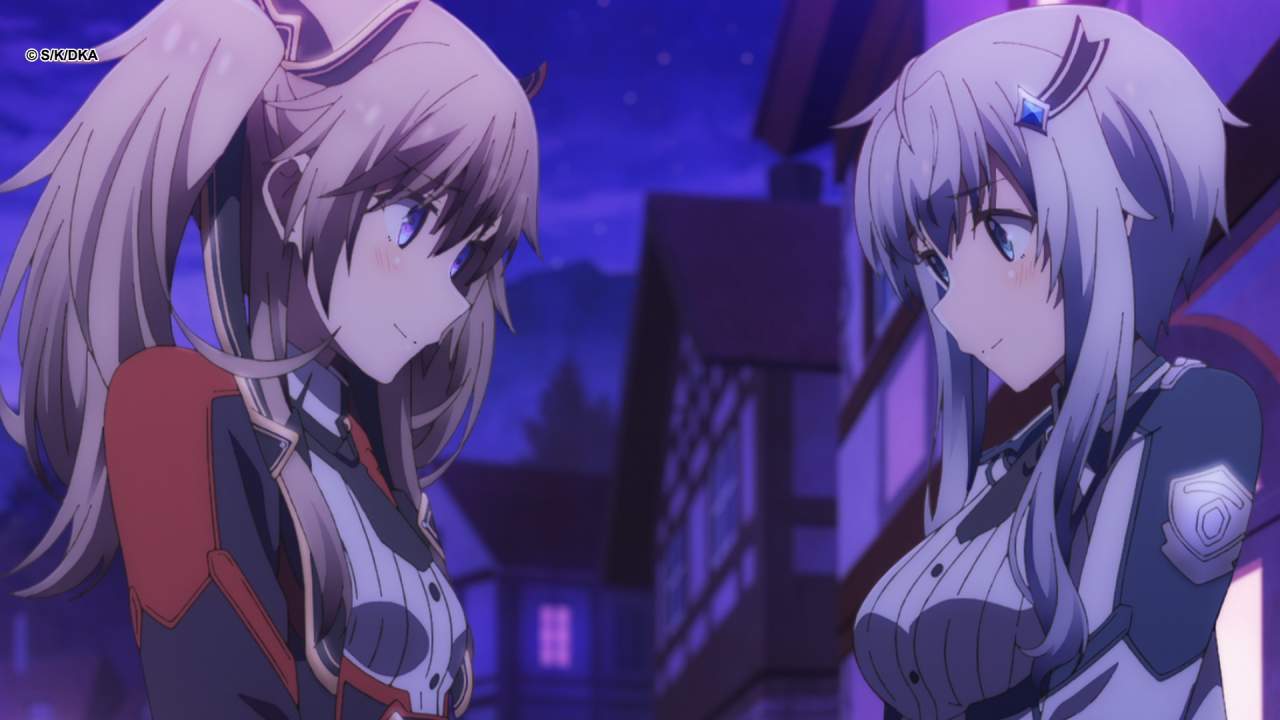 #3 Sasha's True Motive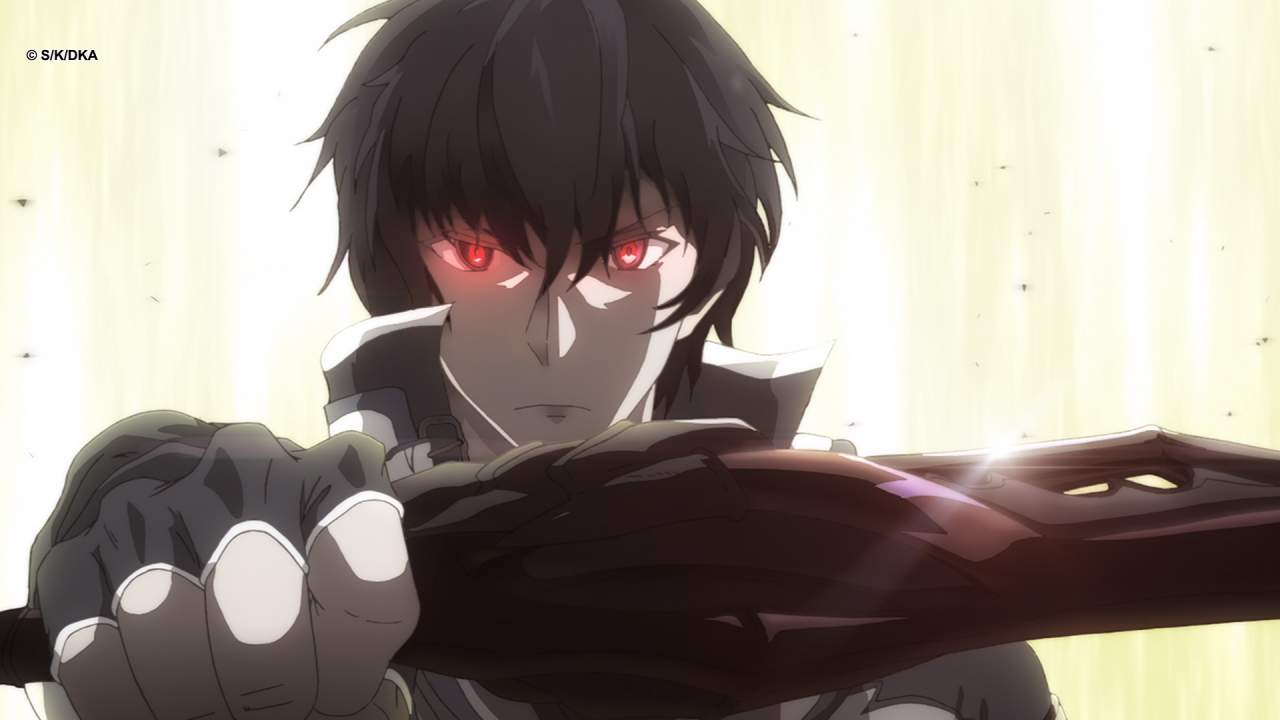 #4 15th Birthday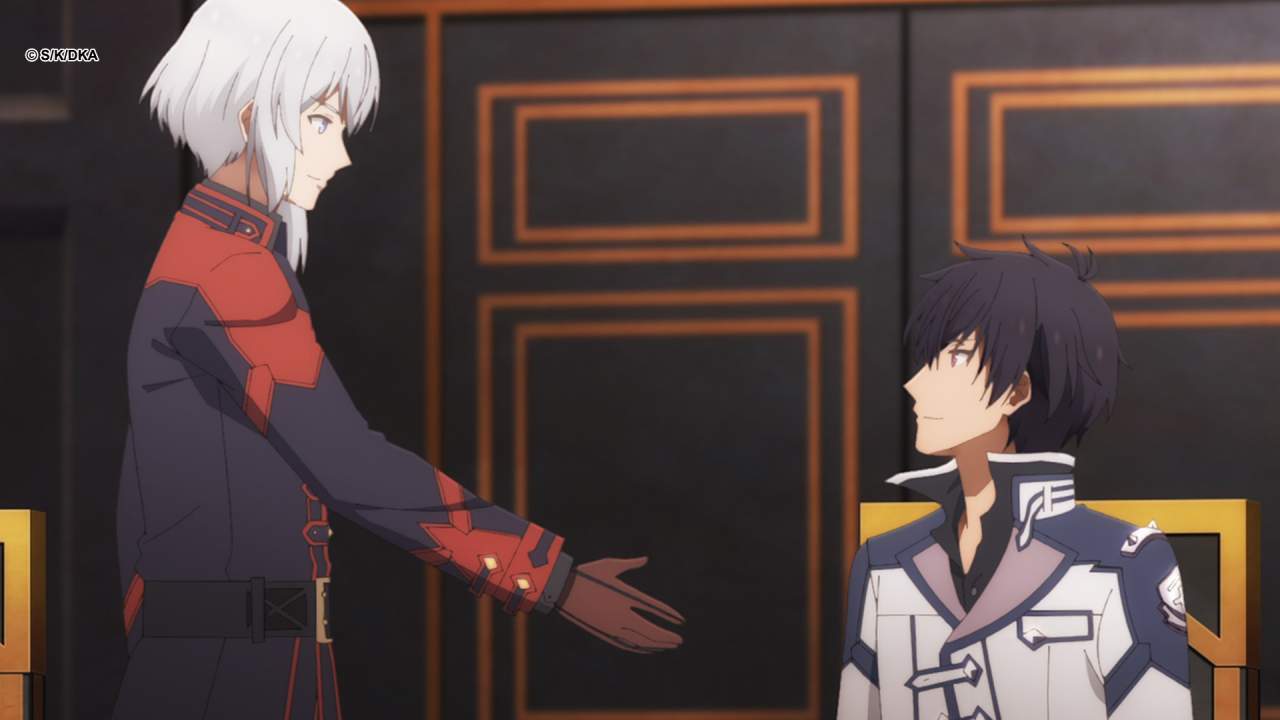 #5 Transfer Student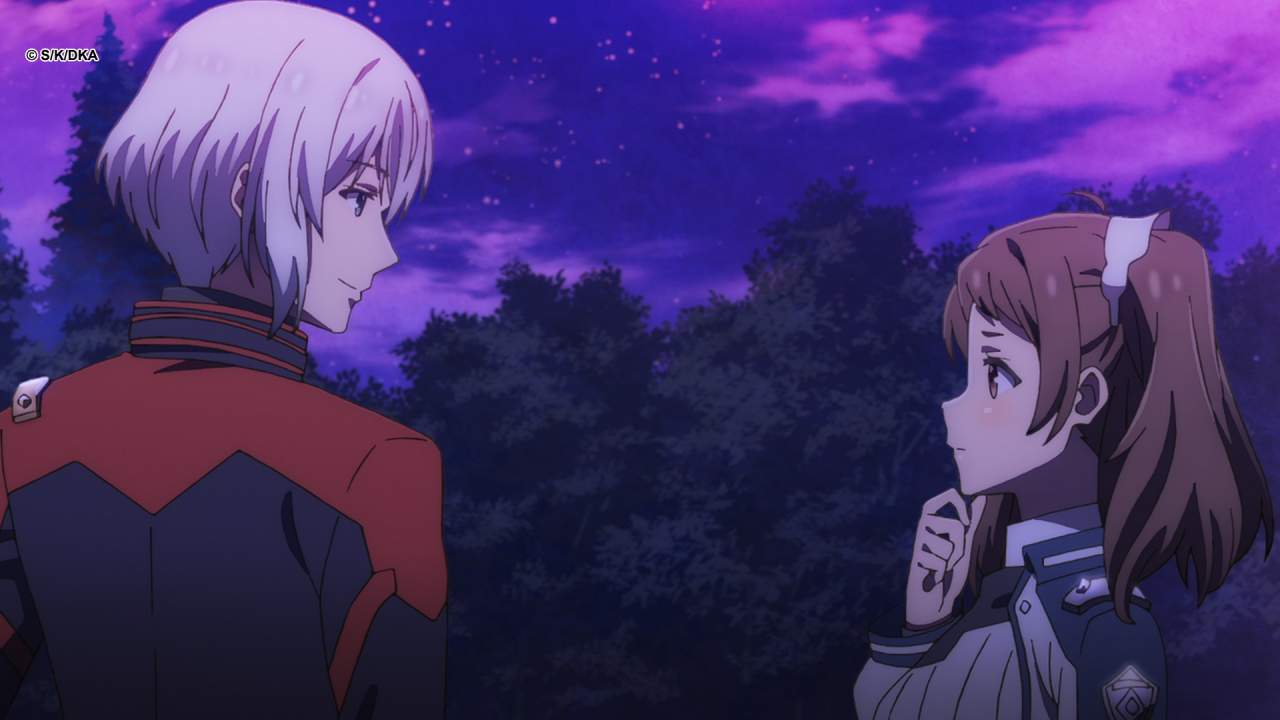 #6 Magic Sword Tournament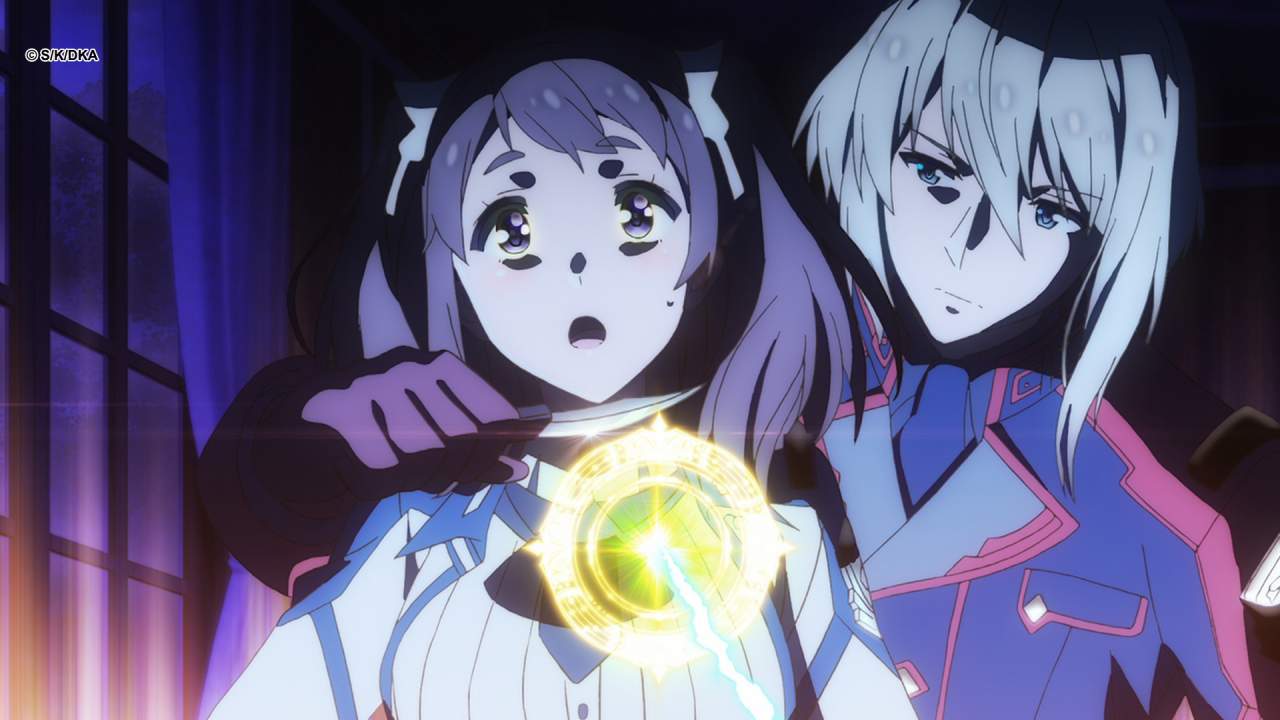 #7 Mother's Words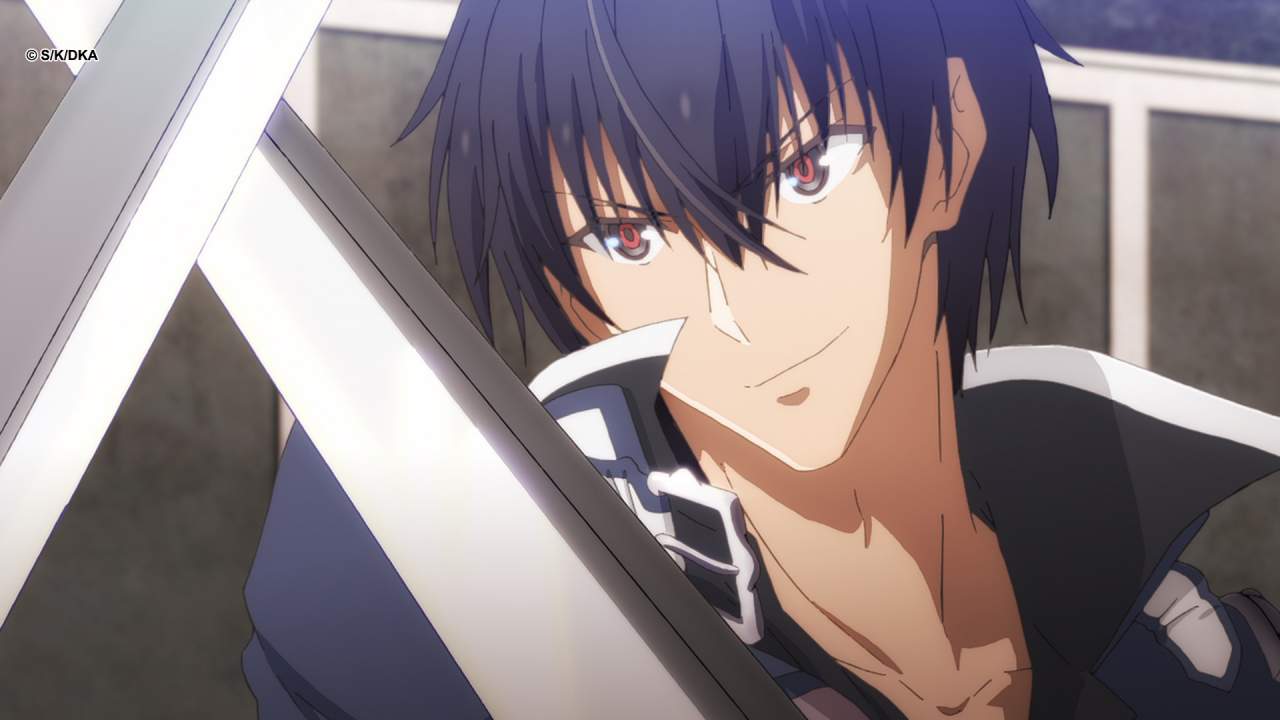 #8 The Final Round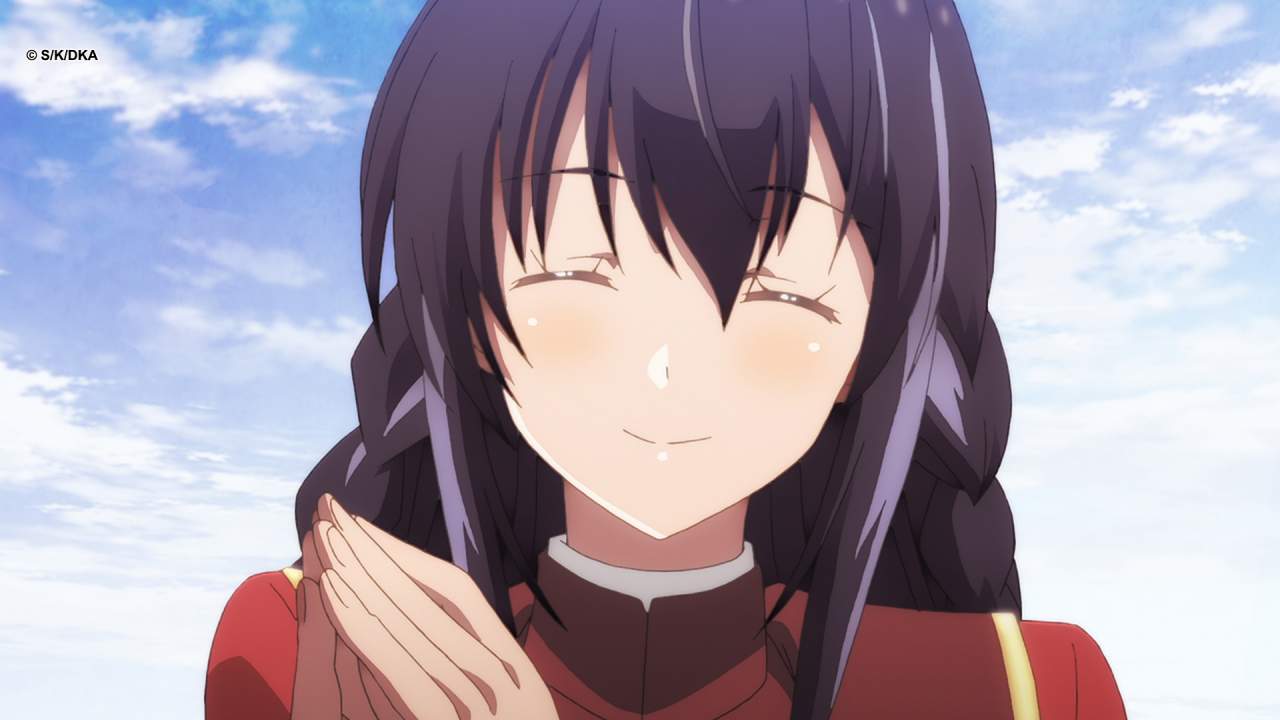 #9 The Mystery of Hero Academy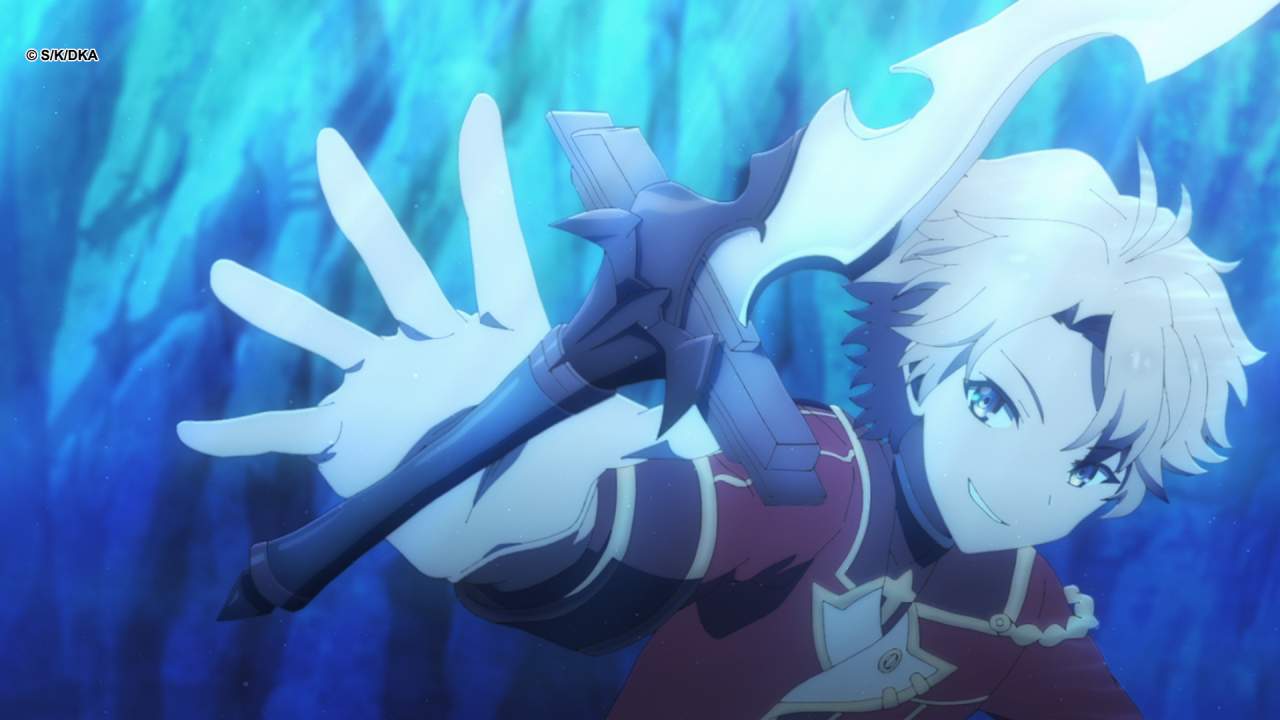 #10 Interschool Examination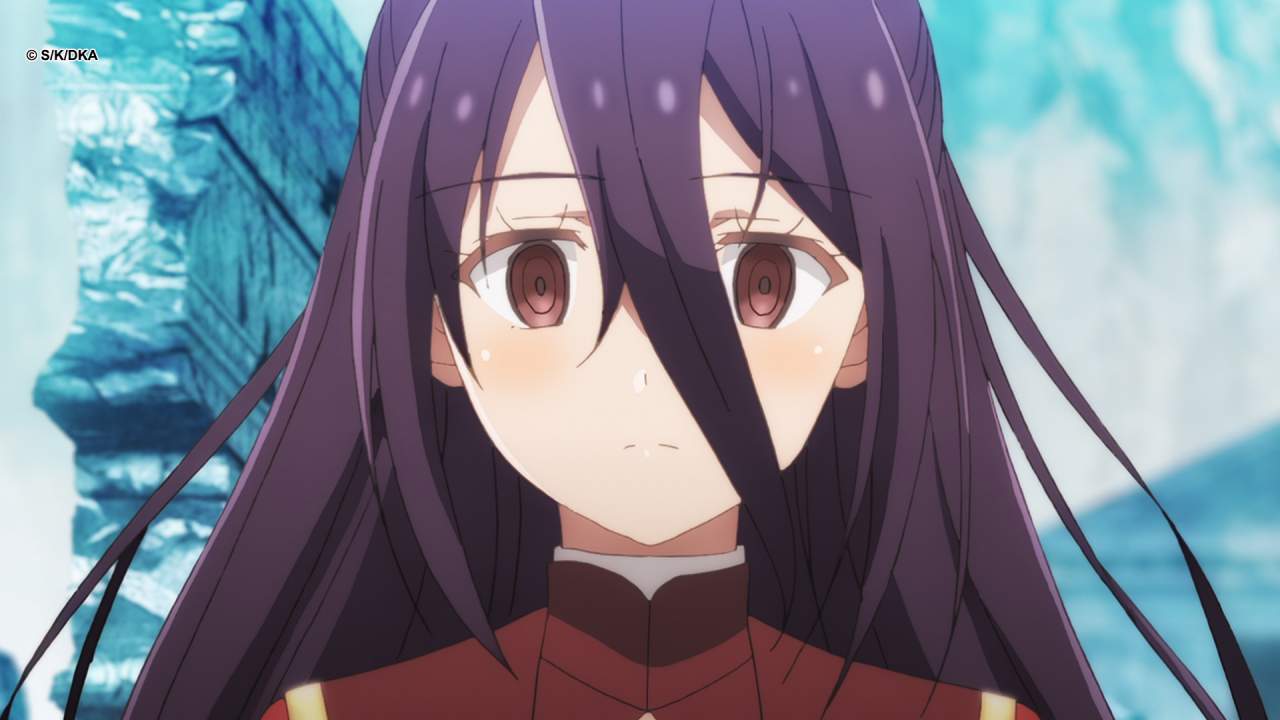 #11 The Light of Life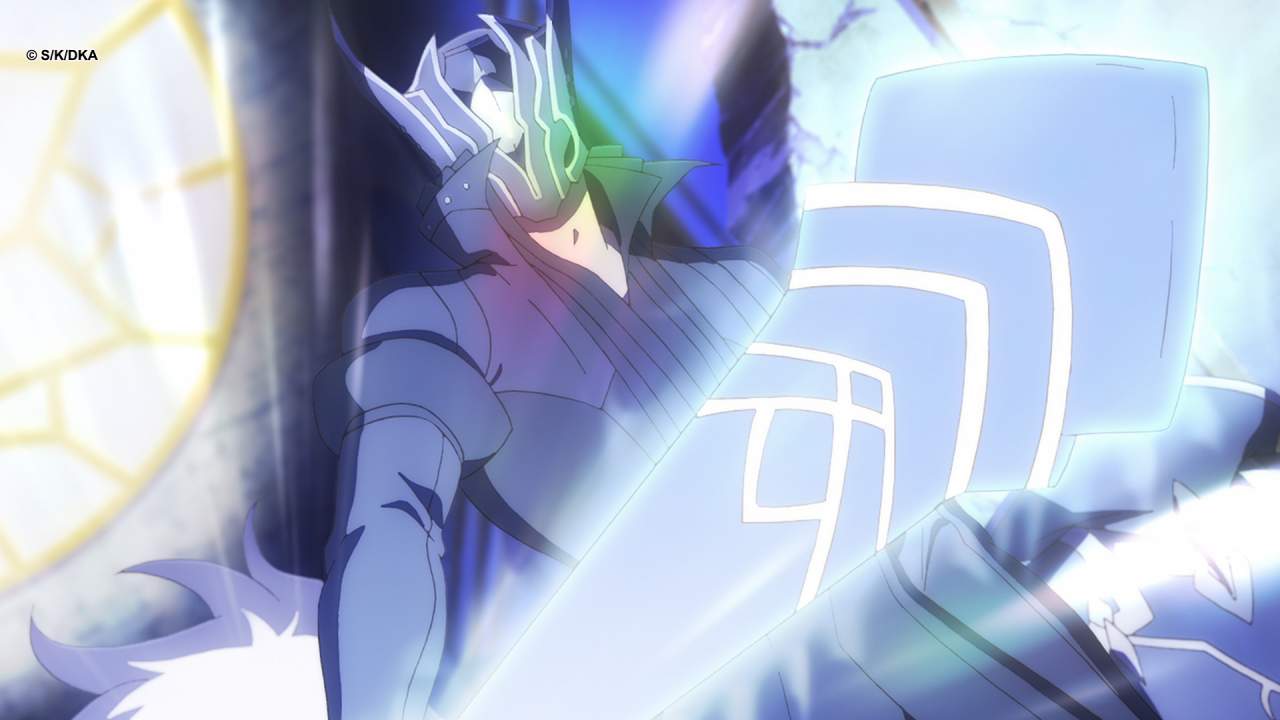 #12 The Forbidden Spell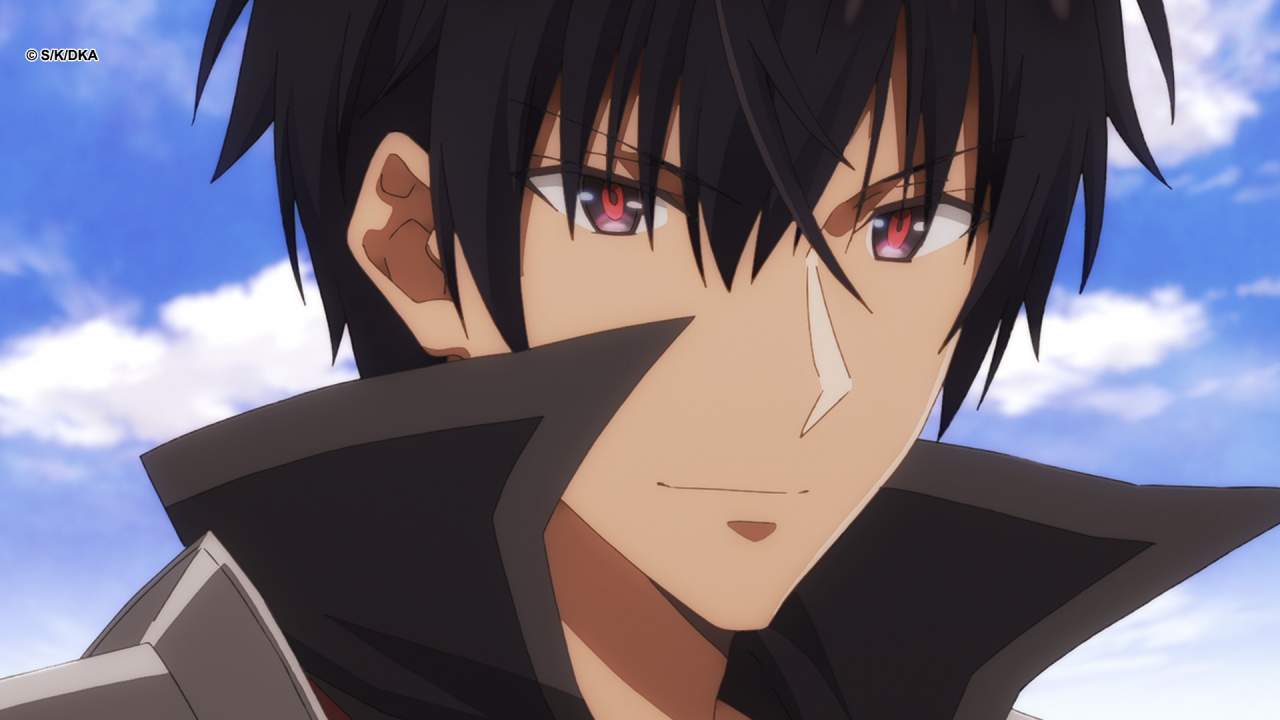 #13 Episode 13
CHARACTERS
Anos Voldigoad
A young man reincarnated from the "ruthless demon king" who was known to be fearless and calm, with absolute strength and confidence. Due to the current magical technology's inability to measure his strength, he is labelled as a "misfit".

Misha Necron
A girl from the bloodline of Aivis Necron, one of the seven elder demon lords who rule over all demonkind. Despite being the younger twin sister of Sasha, Misha is treated inferiorly, like a lowborn.

Sasha Necron
Misha's elder twin sister, and the 16th in line of succession of the Necron bloodline. Known as the "Witch of Destruction" who posesses the "Eyes of Destruction" that destroys all in sight.
CREW
Illustrator
Shu

Director
Masafumi Tamura

Artists Voice
Tatsuhisa Suzuki as Anos Voldigoad; Tomori Kusunoki as Misha Necron; Yuko Natsuyoshi as Sasha Necron

Artists Opening
"Seikai fuseikai -correct incorrect-" by CIVILIAN

Artists Ending
"Hamidashimono" by Tomori Kusunoki