Yukari Anzai, who voices protagonist Momo Minamoto in the upcoming Release the Spyce, infiltrates the office of Lay-duce and gives us a rare behind-the-scene glimpse at how the anime series is produced at the animation studio.
Check out the 2-part video as Yukari Anzai walks through the animation process with the staff at various stages of the production.
From the creative minds of Yuru Yuri (artist Namori), Yuki Yuna is a Hero (writer Takahiro) and Fate Grand Order -First Order- (animation studio Lay-duce) comes this original spy action comedy series featuring cute high school girls!
The series is about a girl named Momo who attends high school at the city of Sorasaki. However, she is secretly a member of Tsukikage, an intelligence agency that protects people. As a new member of the agency, she works alongside her colleagues including her senior Yuki and friends. Together, they work to establish peace in the city.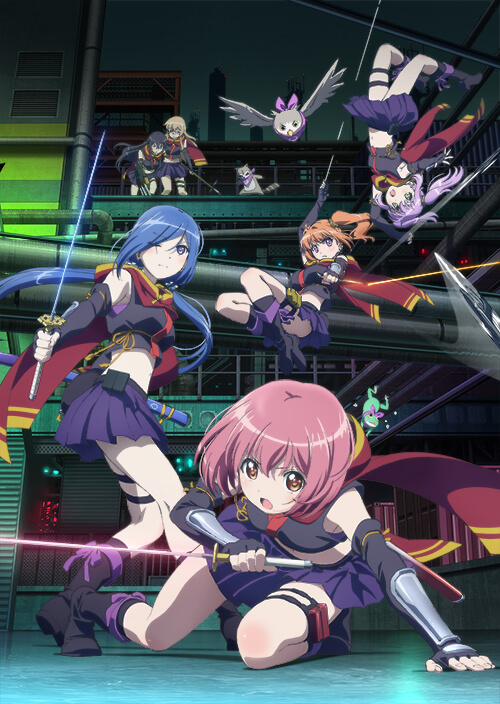 Release the Spyce will begin simulcast on ANIPLUS Asia from 7 October at 04:00 [03:00 id/th]*.
*Ep 1 airs a later time due to special programming in Japan. Airings from Ep 2 will be at 03:00 [02:00 id/th].
---
Follow us for more anime-related news: www.aniplus-asia.com/news

Source: Release the Spyce Official Twitter

©SORASAKI.F

Tags :