13 September is Ai Kayano's birthday! Kayano debuted as a seiyuu in 2010, and was awarded the Best New Actress Award during the 6th Seiyuu Awards.
In 2020, she has taken up roles from titles such as Dokyuu Hentai HxEros, Smile Down The Runway, Sword Art Online Alicization: War of Underworld and numerous other roles.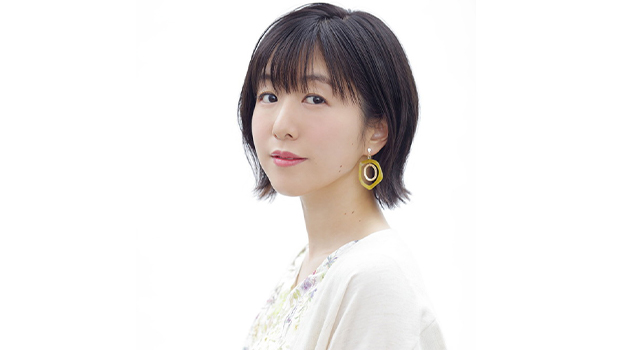 To commemorate Kayano's birthday, Anime!Anime! conducted a poll for fan's "favourite Ai Kayano Role", between 28 August to 4 September. There were a total of 178 respondents with an almost equal number of male/female respondents. Majority of respondents are younger, with 45 percent aged 19 and below and 30 percent in their twenties.
You can check out 2019's poll results on Anime!Anime! (in Japanese):
https://animeanime.jp/article/2019/09/13/48313.html
Alice from SAO stays on top, popular with both male and female!
Holding onto her throne from last year, Alice from Sword Art Online Alicization comes in 1st place! Alice received 15 percent out of all votes.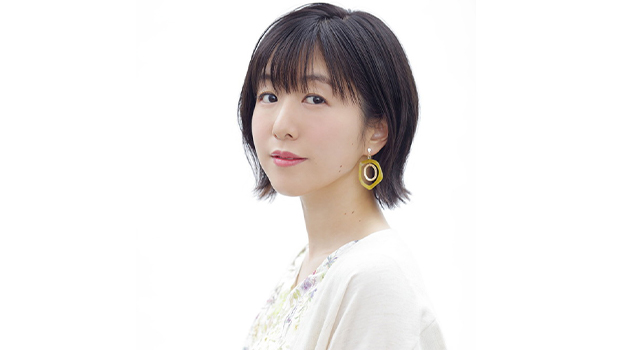 Sword Art Online Alicization 2nd key visual
(C)2017 川原 礫/KADOKAWA アスキー・メディアワークス/SAO-A Project
Fans have left comments such as:
"We are touched by Alice's determination to protect Kirito with all her heart, given that she once pointed her sword at him"
"Kayano-san is really amazing to be able to portray such a complicated character like Alice"
"The voice from Kayano-san when Alice uses the Fragrant Olive Sword is simply amazing"
Coming in 2nd place is a tie between Utaha Kasumigaoka from Saekano: How to Raise a Boring Girlfriend series and Darkness from KonoSuba!, with 10 percent votes each. The votes for both roles were mostly from male respondents.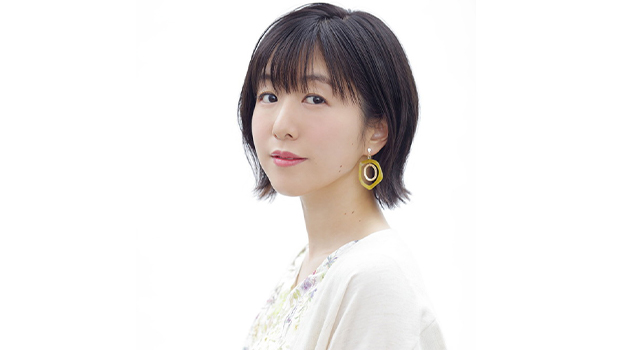 Saekano the Movie Finale Key Visual
(C)2019 丸戸史明・深崎暮人・KADOKAWA ファンタジア文庫刊/映画も冴えない製作委員会
Some fan comments for Utaha:
"She's a little absent-minded, but always tries to respond more maturely as compared to the other heroines. Watching her makes me want to have a senpai like that too."
"Her lines are really convincing (or rather, powerful), and that undoubtedly is thanks to Kayano-san's voice."
And fan comments for Darkness:
"Darkness seems like an elegant onee-san on the outside, but is actually an extreme masochist on the inside. Kayano-san's amazing voice acting left a really deep impression. We absolutely love how she portrayed the gap between the crusader-mode Darkness and noble's daughter Lalatina."

"Darkness is a female knight, just like Alice from SAO, but on the contrary Darkness is an extreme masochist and her attacks never hit!"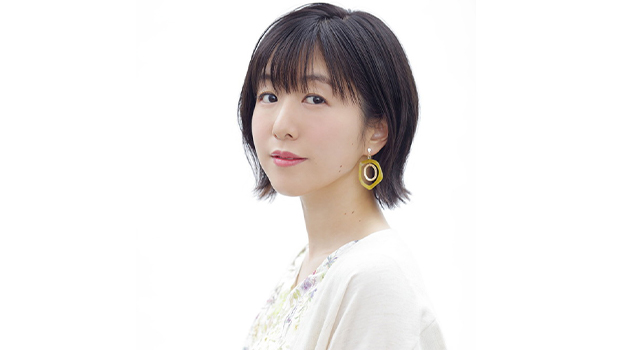 KonoSuba! Movie key visual
(C)暁なつめ・三嶋くろね/KADOKAWA/映画このすば製作委員会
Heroines who are total opposites stand on 2nd place.
Kokomi Teruhashi from The Disastrous Life of Saiki K. also received praises such as "she has a beautiful voice, and not to mention, the voice that comes out from her dark side…".
Akari Kawamoto from March Comes In Like a Lion also received praises such as "I want such an elder sister; as kind as a mother, but strong-willed" and "Kayano-san did a wonderful job portraying Akari, who is warm and compassionate, but has a complicated past."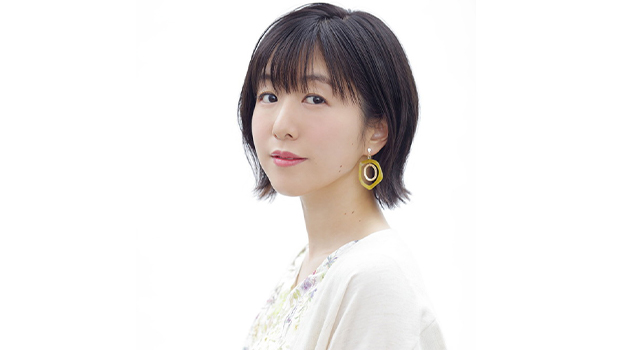 (C) 羽海野チカ・白泉社/「3月のライオン」アニメ製作委員会
Meiko Honma (Menma) from AnoHana is also popular amongst fans. There were some comments for Menma, such as "It was thanks to AnoHana that I came to know about the existence of seiyuu!" and "Kayanon's acting has made me cry at the crying scenes".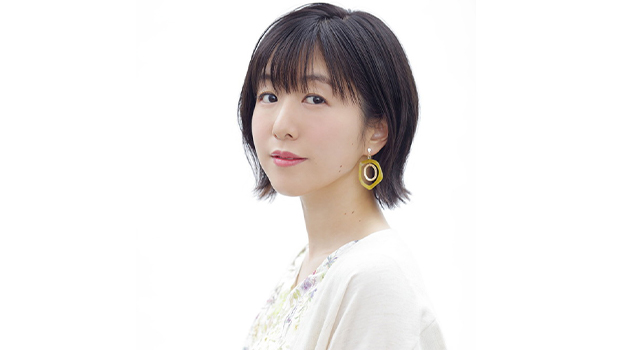 (C)ANOHANA PROJECT
Saori Takebe from the Girls und Panzer has also received quite a number of votes from fans.
Top 20 Fan-Favourite Ai Kayano Roles (Anime!Anime! poll)
1. Alice (Sword Art Online Alicization)
2. Utaha Kasumigaoka (Saekano)
2. Darkness (KonoSuba!)
4. Kirika Akatsuki (Symphogear)
5. Kokomi Teruhashi (The Disastrous Life of Saiki K.)
5. "Menma" Meiko Honma (AnoHana)
7. Shiro (No Game No Life)
8. Akari Kawamoto (March Comes In Like a Lion)
9. Mayaka Ibara (Hyouka)
10. Kanae Kocho (Demon Slayer)
10. Juliet Persia (Boarding School Juliet)
10. Lucy (…) Yagami (Servant x Service)
10. Inori Yuzuriha (Guilty Crown)
14. Sayaka Saeki (Bloom Into You)
14. Mashiro Shiina (The Pet Girl of Sakurasou)
14. Tsukino (SHOW BY ROCK!!)
14. Ai Fuyuumi (OreShura)
14. Moka Hoto (Is the Order a Rabbit?)
14. Murasaki Shikibu (Fate/Grand Order)
20. Mamako Oosuki (Do You Love Your Mom and Her Two-Hit Multi-Target Attacks?)
20. Chizuru Hishiro (ReLIFE)
20. Chisaki Hiradaira (Nagi-Asu: A Lull in the Sea)
---
Follow us for more anime-related news: https://www.aniplus-asia.com/news

Source: Anime!Anime!

Tags :