To commemorate popular male seiyuu Mamoru Miyano's birthday, Anime!Anime! conducted a poll on fans' favorite Mamoru Miyano role.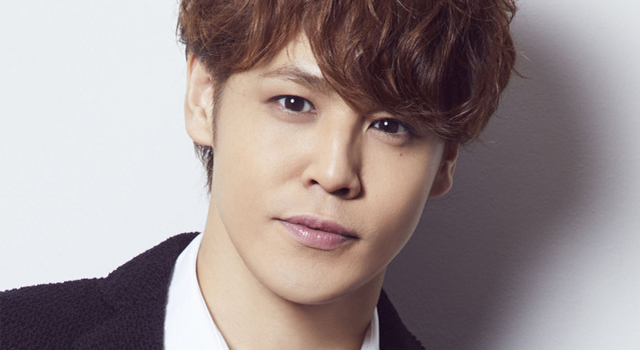 8 June Mamoru Miyano's birthday.
After his time as a child actor, Miyano debuted as a seiyuu back in 2000. He was awarded as the Best Actor in the 2nd Seiyuu Awards, Best Supporting Actor and Best Musical Performance Award as part of a unit in the 6th Seiyuu Awards, and Best Musical Performance Award as a solo artiste in the 8th Seiyuu Awards. In the latest 14th Seiyuu Awards, he was awarded with the Influencer Award.
Mamoru has been cast for roles in titles such as The Millionaire Detective Balance: Unlimited, Uramichi Onii-san, Fate/Grand Order: Camelot -Wandering; Agateram- in the year of 2020.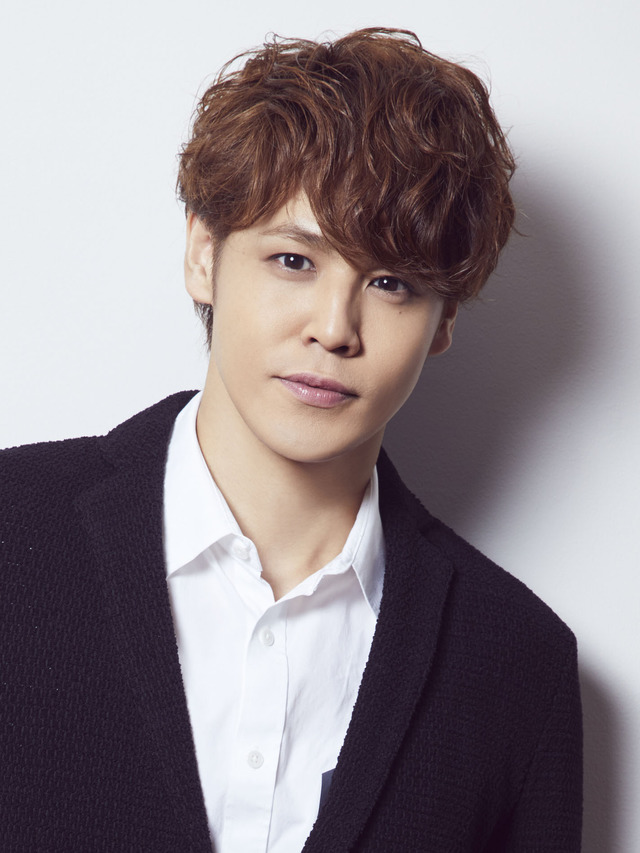 There were a total of 1,072 respondents across the poll period of 28 May to 4 June. Majority (90%) of respondents were female. More than half of the respondents were of a younger audience: 40% were below 19-years-old and around 30% were in their twenties.
Without further ado, here's the huge revelation!
Taking the top by only a few votes!
Coming in on first place is Tokiya Ichinose from the UtaPri series, with 16% out of all votes. This role took 2nd place back in 2019.

『劇場版 うたの☆プリンスさまっ♪ マジLOVEキングダム』メインビジュアル(C)UTA☆PRI-MOVIE PROJECT
Tokiya Ichinose is a member of the male idol group ST☆RISH.
Fans wrote comments such as:
"He (Tokiya) is extremely stoic and serious towards his job as an idol. I love his ability to sing across different genres and his cool appearance despite the passionate feelings he holds inside"
"Only Miyano-san can pull off the role as Tokiya, one who is always striving for the top, and strict towards himself and others."
"Both Tokiya and Miyano-san are extremely hard workers and excel at singing, they're perfectly linked together."
There were many other comments that praised the synergy between Miyano and his role.
Coming in second place is Osamu Dazai from Bungo Stray Dogs, with only a few votes below the first.This role took the first place in 2019.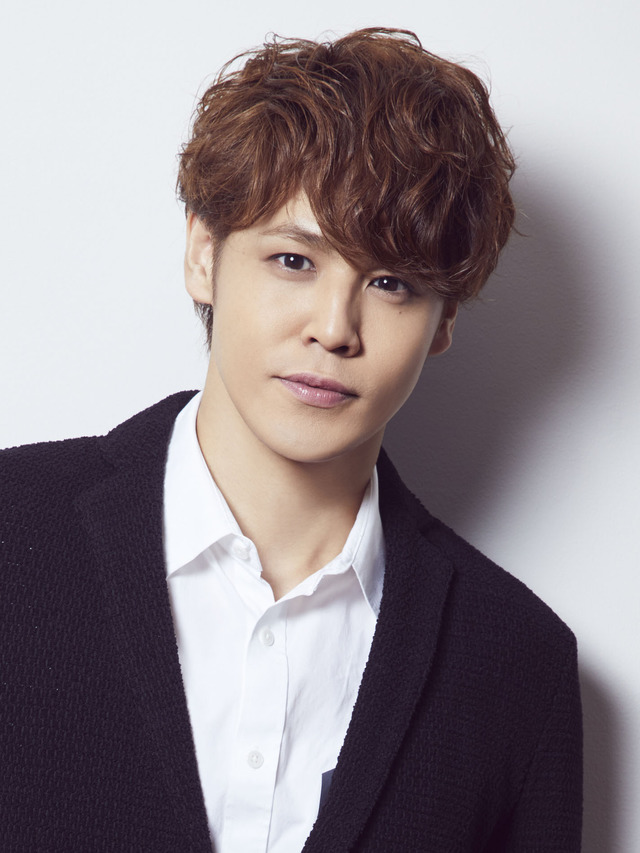 『文豪ストレイドッグス』 第3シーズン キービジュアル(C)朝霧カフカ・春河35/KADOKAWA/2019文豪ストレイドッグス製作委員会
The way Miyano portrays Dazai's carefree spirit is one of the main topics:
"I love how Dazai is always caring towards Atsushi-kun and Kyoka-chan, despite being a suicide maniac, and how he deliberately disturbs the people around him. It is amazing how he (Miyano) is able to bring out both the bright and dark sides of Dazai perfectly."
"A wise man who has everything in his mind despite feigning ignorance. The slightly nasal but gentle voice is perfect for the mysterious Dazai."
"He really sounded 7 years younger in the 15-years-old arc, and that was phenomenal."

In third place is Rin Matsuoka from the Free! series, taking the same place as last year with around 12 percent votes.

「Free!-Dive to the Future-」(C)おおじこうじ・京都アニメーション/岩鳶町後援会
Fans are impressed with how Miyano portrayed a character with many sides:
"Cool but passionate. Manly, but actually is a crybaby. His portrayal of the complex feelings within Rin who faced setbacks and worked hard towards his dream is absolutely unforgettable."
"While taking on a competitive spirit and putting on a strong front, he is a sentimental person who cares for his friends and sister. The way he approached the character's personality gap is amazing."
"The way his voice becomes slightly hoarse when Rin gets emotional is really realistic."

"It makes me want to cry too."
What are some of your favourite Mamoru Miyano roles? Check out AnimeAnime!'s top 20:
Top 20 favorite Mamoru Miyano roles? 2020 edition
Tokiya Ichinose from UtaPri series
Dazai Osamu from Bungo Stray Dogs

Rin Matsuoka from Free! series
Tamaki Suoh from Ouran High School Host Club
Reo Shinsei from Sarazanmai
Ultraman Zero from Ultraman series
Shu Tsukiyama from Tokyo Ghoul series
Rintaro Okabe from Steins;Gate series

Setsuna F. Seiei

from Mobile Suit Gundam 00
Light Yagami from DEATH NOTE

Taichi Mashima from Chihayafuru
Benimaru Shinmon from Fire Force

Atsumu Miya from Haikyuu!! TO THE TOP

Shiro Fubuki from Inazuma Eleven

Zange Natsume from Inu x Boku SS

Masaomi Kida from Durarara!!
Saruhiko Fushimi from K

Reinhard

 from Legend of Galactic Heroes: Die Neue These
Newt Scamander from Fantastic Beasts and Where to Find Them
Gilthunder from The Seven Deadly Sins series
---
Follow us for anime-related news: www.aniplus-asia.com/news

Tags :