Voice actor idol unit Wake Up, Girls! – previously announced that they would be disbanding in March 2019 – will be holding their Final Live at Saitama Super Arena on 8 March 2019.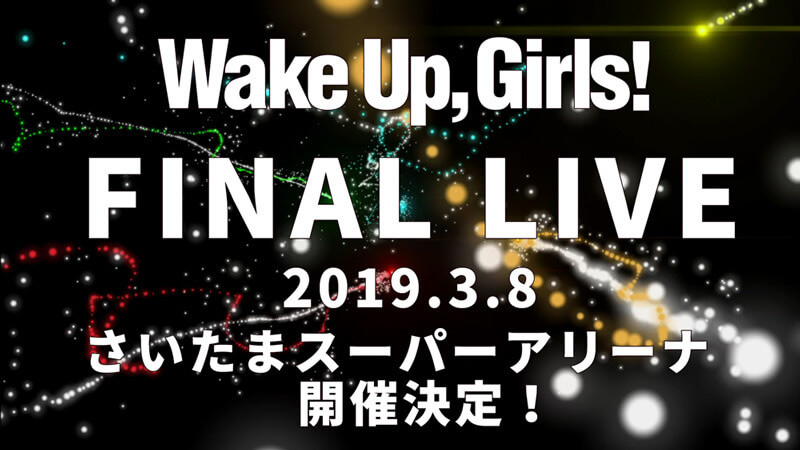 The 7-member unit was formed from "avex × 81produce Wake Up, Girls! Audition 2nd Anisong Vocal Audition" and is made up of Mayu Yoshioka, Airi Eino, Minami Tanaka, Yoshino Aoyama, Nanami Yamashita, Kaya Okuno and Miyu Takagi. They received a special award at the 9th Seiyu Awards in 2015 for their contributions in the relief effort for the Tohoku Earthquake.
The members are also active as voice actors and were in the TV anime Wake Up, Girls! (2014) and Wake Up, Girls! New Chapter (2017).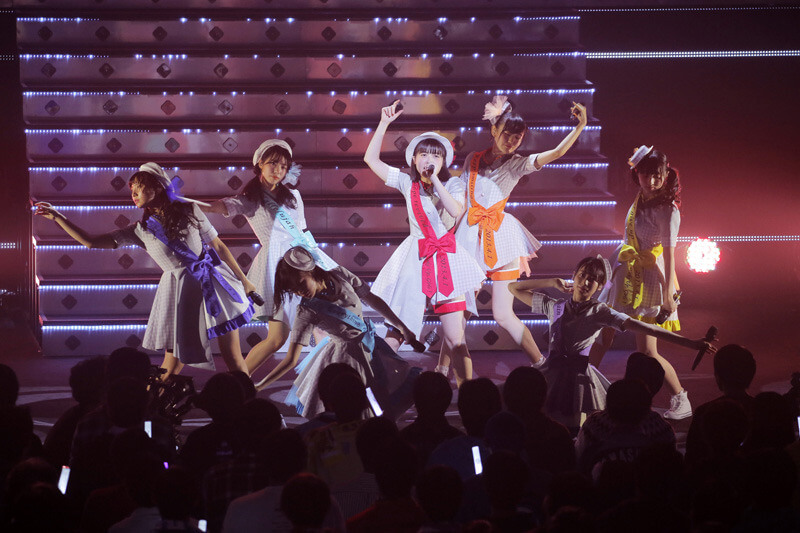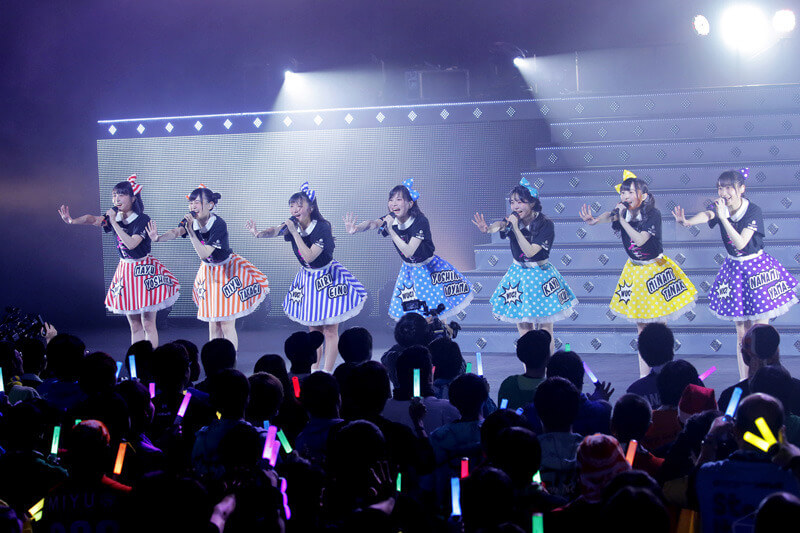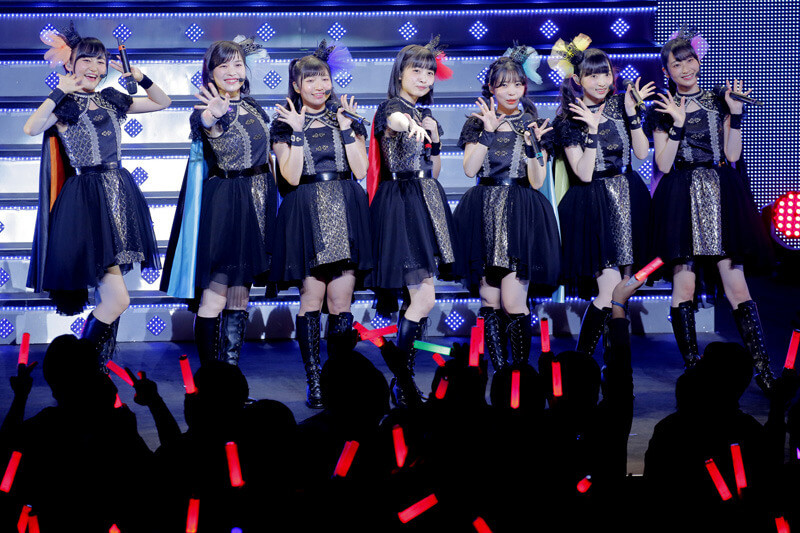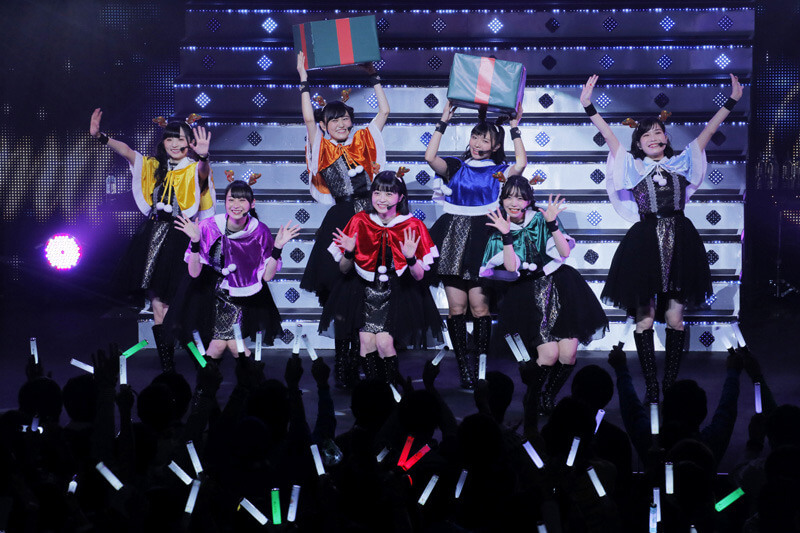 ---
ANIPLUS Asia broadcast and simulcast the two seasons of Wake Up, Girls! respectively: Wake Up, Girls! in 2014 and Wake Up, Girls! New Chapter in 2017.

Tags :