Check out the synopsis and stills for Tsurune #10: "Inseparable Heart".
Seiya is down with fever after being caught in the rain and takes a rest from school. Without the club president around, the rest starts fighting over trivial matters. Concerned with the situation, Seo and co. consult Coach Masa, and he tells them there is a "trump card"…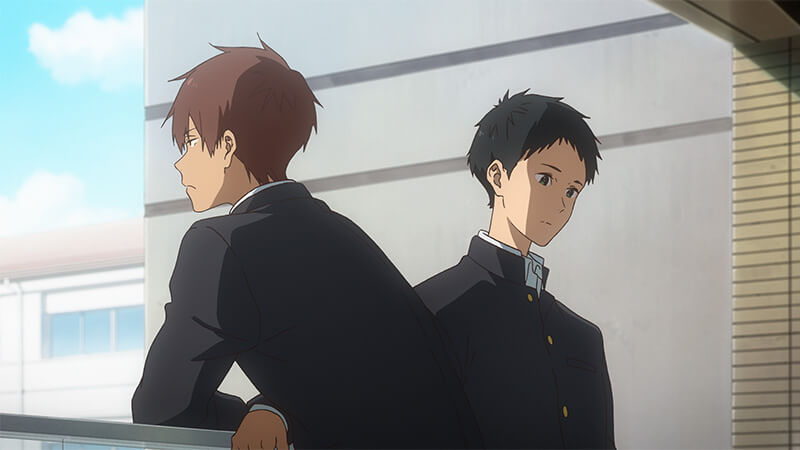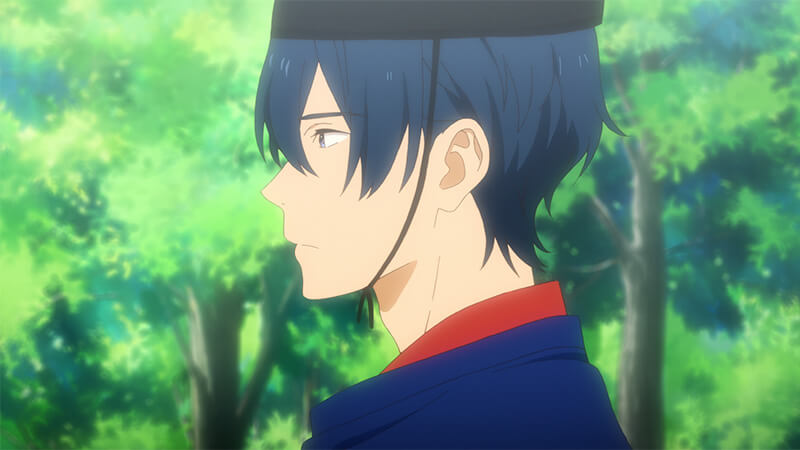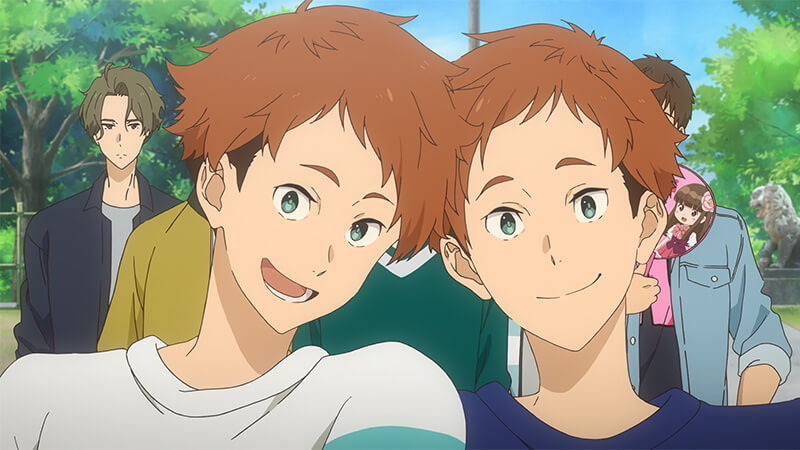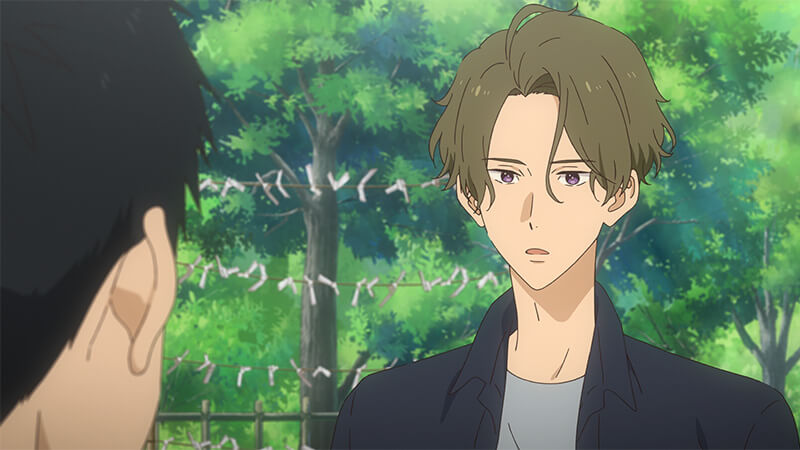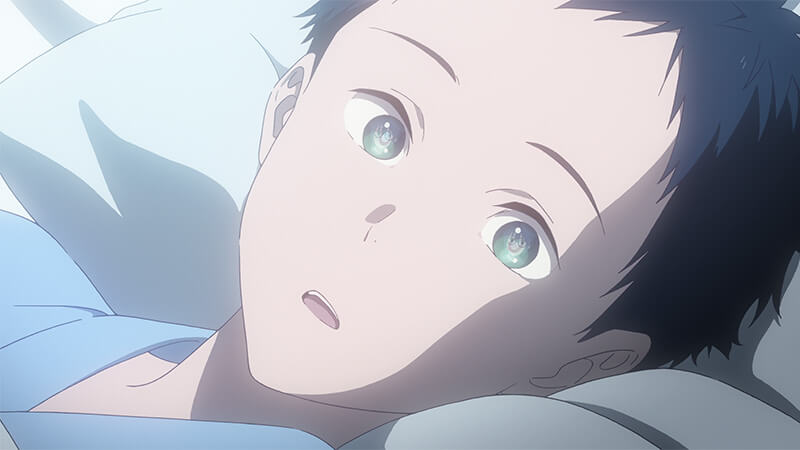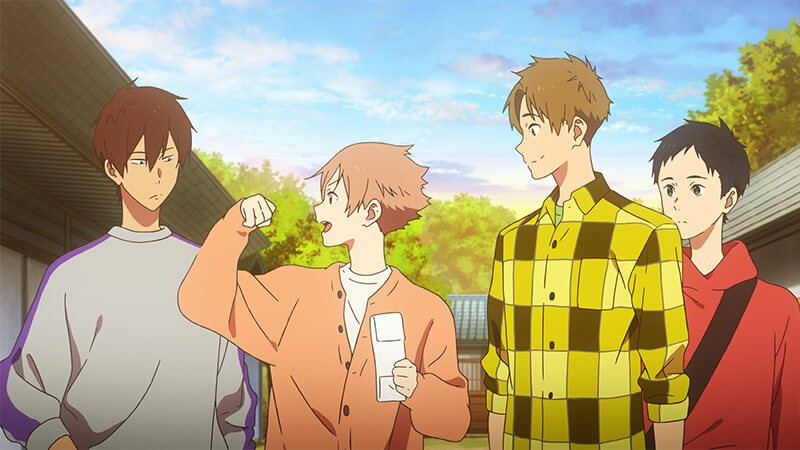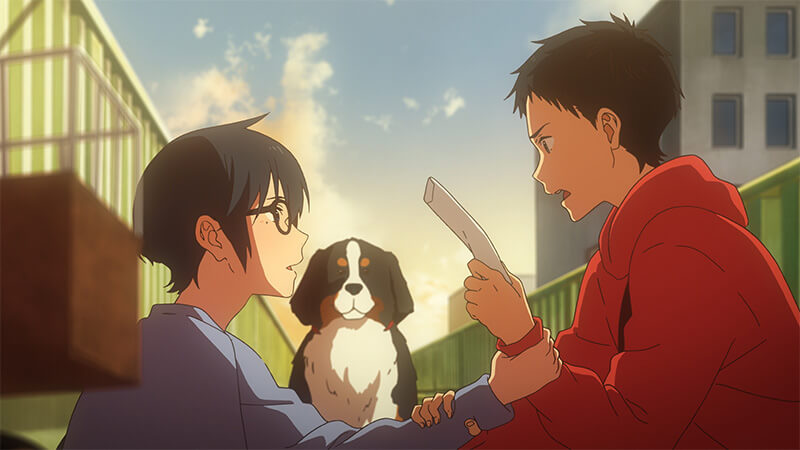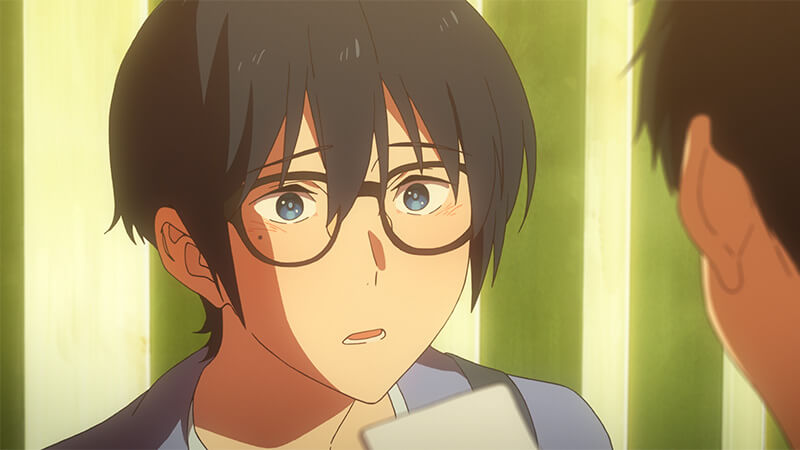 ---
Tsurune airs/streams SUNs 02:00 [01:00 id/th] on ANIPLUS Asia in Southeast Asia.
Encore broadcasts include MONs 23:00 [22:00], THUs 18:00 [17:00] and FRIs 22:30 [21:30].
---
Follow us for anime-related news: www.aniplus-asia.com/news

(C)Kotoko Ayano, Kyoto Animation / Tsurune Committee

Tags :