ANIPLUS is happy to present to you "Voices of Anime", featuring Suzuko Mimori!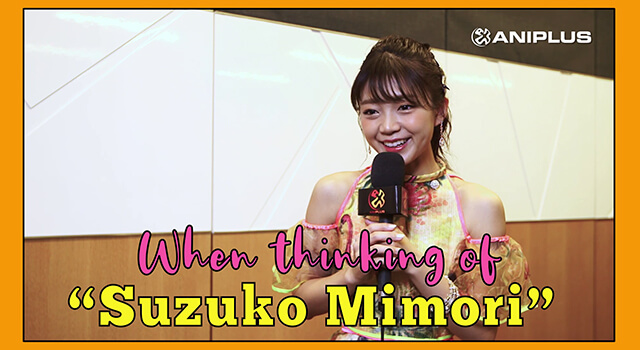 There will always be a never ending line of people with dreams for their voices to be heard.
Suzuko Mimori is a voice actress and artiste from Tokyo under Hibiki Cast.
She has lent her voice to characters like Umi Sonoda from Love Live!! and Sora Takenouchi from Digimon Adventure tri. and Pipimi from Pop Team Epic (Episode 10).
She has also released multiple singles and albums, with her latest release being 'holiday mode' released in February 20 this year.
She has also announced her marriage yesterday. Congratulations for the newly weds again!
Watch the interview to know more about Suzuko Mimori!
---
Follow us for anime-related news: www.aniplus-asia.com/news

Tags :