While waiting for the new episode, check out the opening and ending themes of AFTERLOST!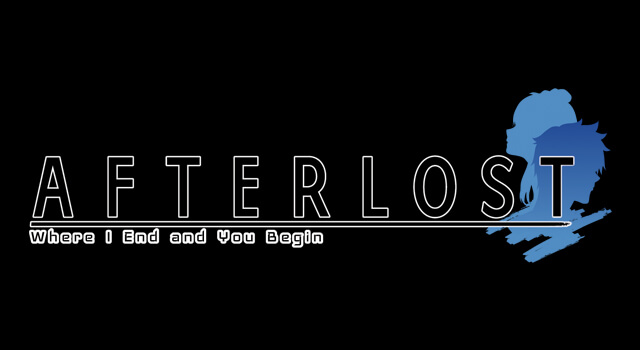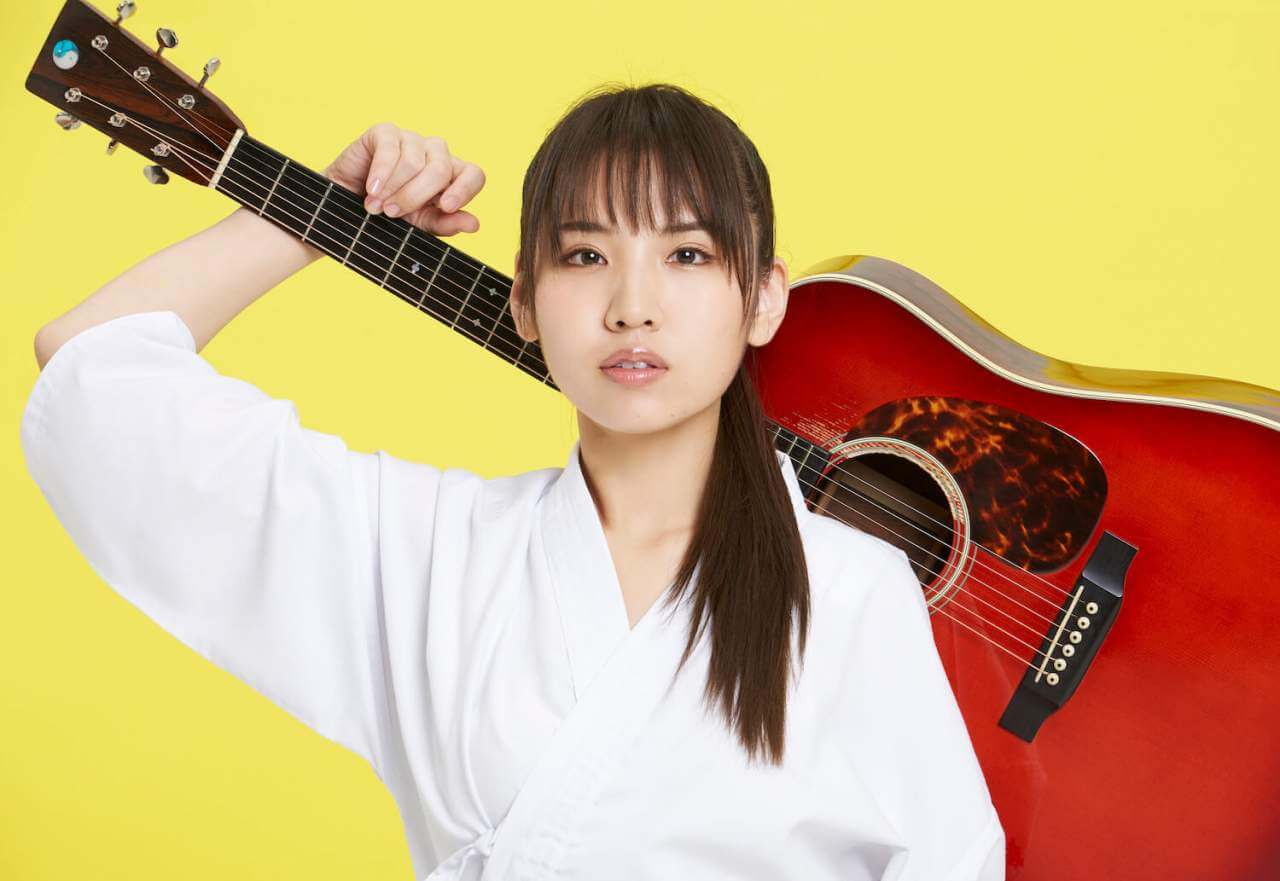 The opening theme song, "Kotae" (Answer), is performed by Mao Abe. Abe has been a solo artiste under record label Pony Canyon since 2009. This will be the first time after 4 years since she first performed as an anisong artiste for TV anime Baby Steps which aired from 2014 to 2015.
Check out "Kotae" with AFTERLOST's OP sequence which was revealed in January:
---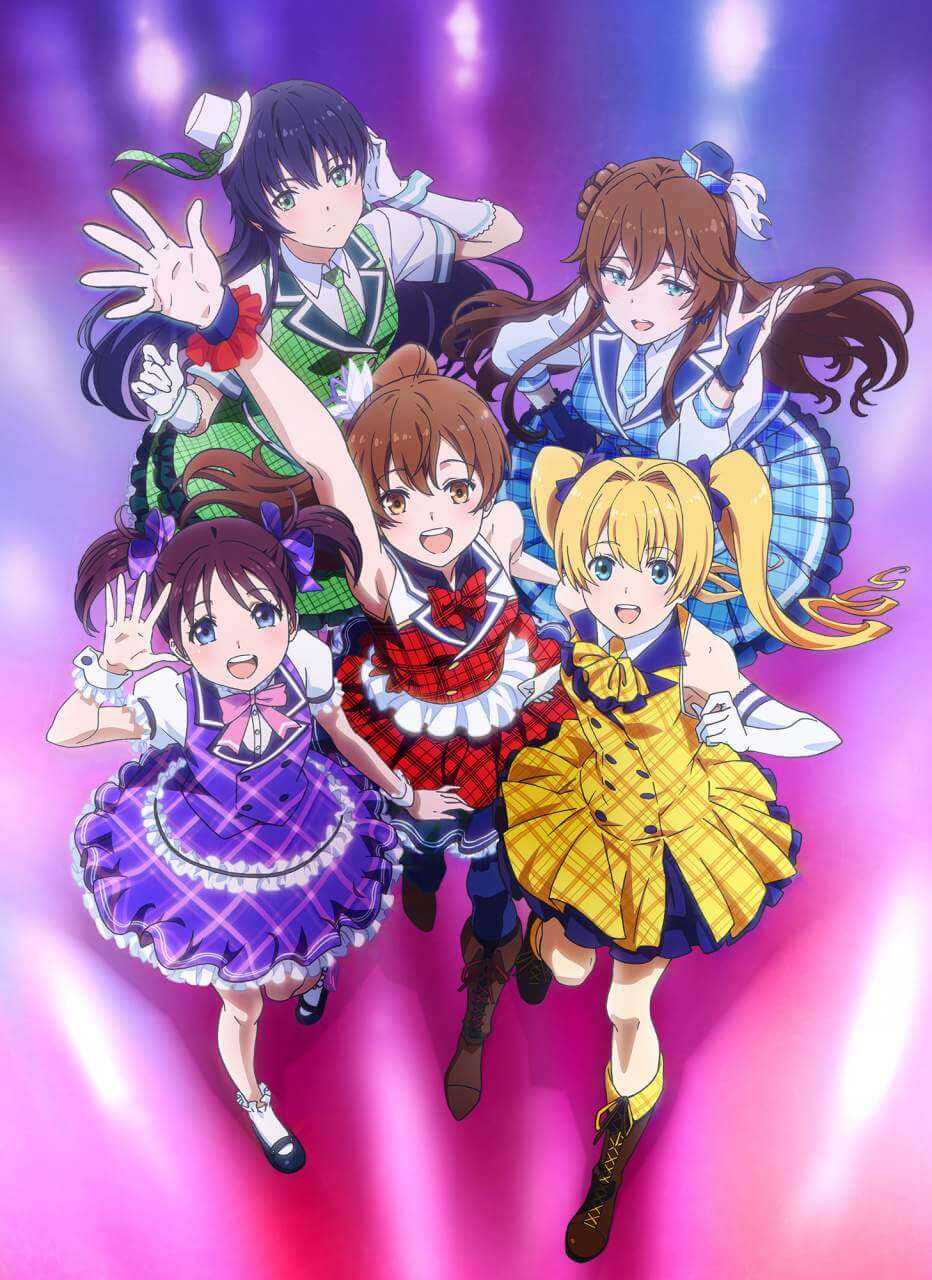 The ending theme, titled "With Your Breath", is performed by SPR5 (Supreme Five), a rookie seiyuu-idol unit inspired by the group of the same name from AFTERLOST. The five will also voice their respective characters in the TV anime. The unit's members consist of:
Haruka Shamoto as Homura (in red)
Emiri Iwai as Nami (in blue)
Hina Suguta as Haruka (in green)
Aguri Onishi as Rena (in yellow)
Hikari Sonoyama as Yua (in purple)
Check out the 2-chorus version of the MV:
---
AFTERLOST is simulcasting on ANIPLUS on 7 April 2019, SUN 24:00 [23:00 id/th].
Encore: Every MONs, 21:00 [20:00 id/th]
One day, a city suddenly disappears. Takuya, a lone wolf, meets Yuki, the city's sole survivor. Relying on a message from Yuki's missing father, they head toward the disappeared city, Lost. Overcoming the various obstacles put before them, the two who were initially strangers will deepen their bond on the journey to unravel the mystery of the Lost city.
---
Follow us for anime-related news: www.aniplus-asia.com/news

Tags :