On 12 April noon, Suzuko Mimori announced on her blog that she has registered her marriage with renown Japanese pro-wrestler, Kazuchika Okada.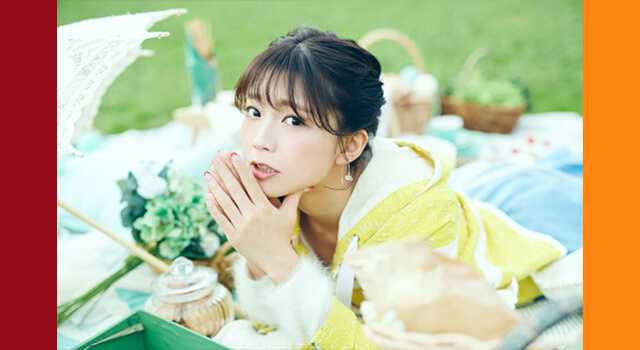 Suzuko Mimori is popular as both a solo artiste and seiyuu, voicing characters such as Sherlock Shellingford in Milky Holmes series, Umi Sonoda in Love Live! Series, and recently, Hikari Kagura in the Revue Starlight project.
News of the couple dating was revealed back in January 2018, which was five months after they have started their serious relationship.
Here's part of Mimori's message to everyone (translated from her blog):
"Just like my mother, I will work hard to become a woman who can support my family with cheerfulness, fun and warmth.
As an artiste and actress, I will continue to put in my utmost effort, and aim for greater heights.
To everyone, I thank you from the bottom of my heart for your continued support."
Let us give our heartfelt congratulations to the newlyweds!
---
Follow us for anime-related news: www.aniplus-asia.com/news

Source: Suzuko Mimori's Blog

Tags :