Fall 2021 simulcast title VISUAL PRISON aired in 8 October, Friday 24:30 [23:30 id/th]. VISUAL PRISON is an original television anime collaboration between Aniplex, A-1 Pictures, and composer Noriyasu Agematsu (Senki Zesshou Symphogear, BanG Dream!).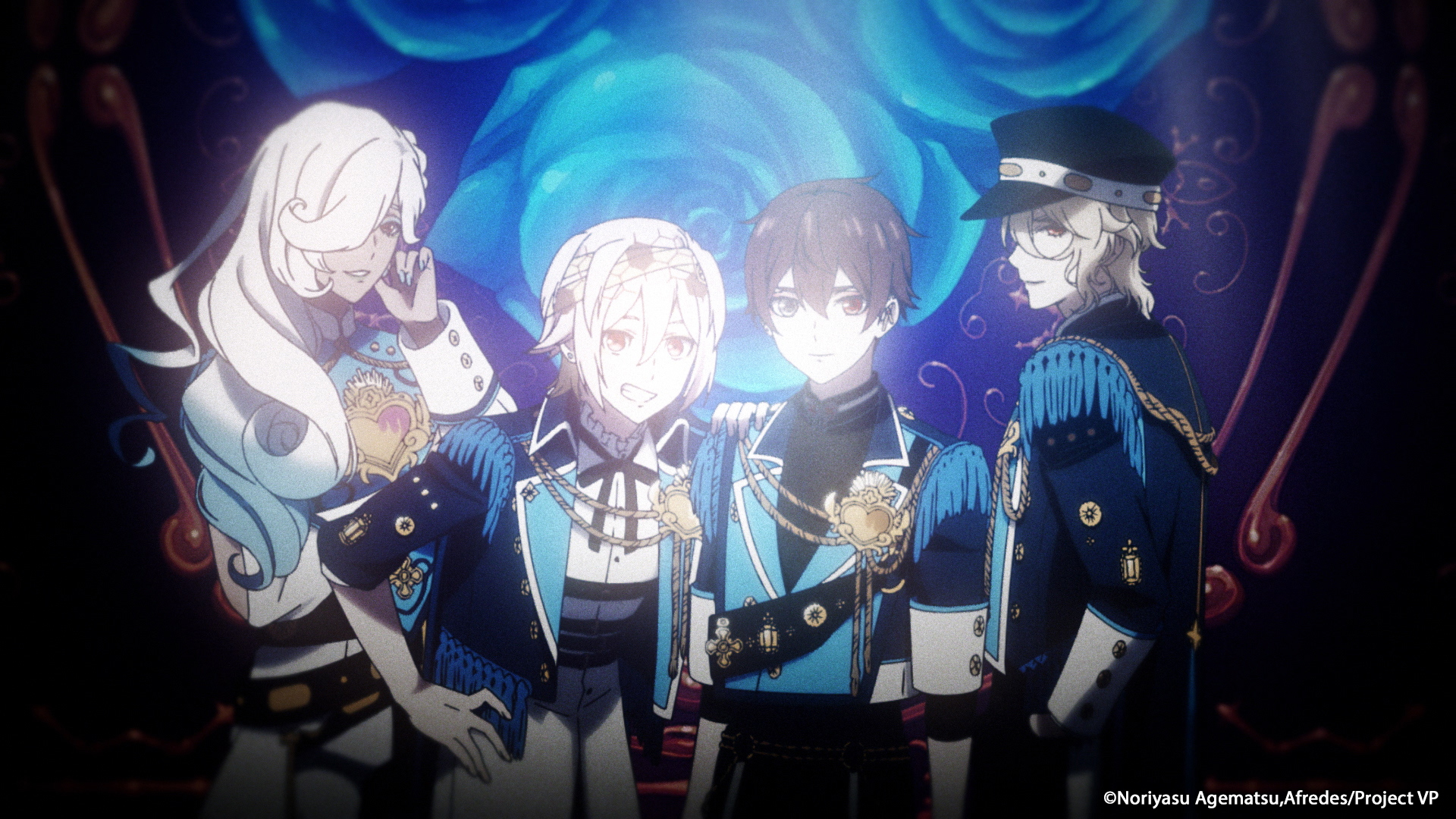 Several main staff of the original TV anime were interviewed as part of VISUAL PRISON's staff interview series, and here comes the second part with Yukie Sugawara, the person in charge of the Series Composition for VISUAL PRISON!
Q: Looking back, what were some memorable moments since the start of the production?
I was surprised when I first learned that the concept would be "Visual Kei + vampires." I don't keep up with the latest trends nor music, so I could only envision something like the first generation of ECLIPSE.
I wondered why I was chosen when there are many others who are more familiar with the themes, but I soon figured out why. The massive plot and settings built upon the effort of many people including Mr. Agematsu—this manifestation of "feelings" and "excitement" was at the stage of morphing into a 1-Cour anime and there was a need to figure out how to do that.
I felt like I could contribute, so I decided to take up the role. Since then, I have been confident that VISUAL PRISON is a gem that will shine brightly with some polishing. At the same time, I also felt that I was in for a bumpy ride.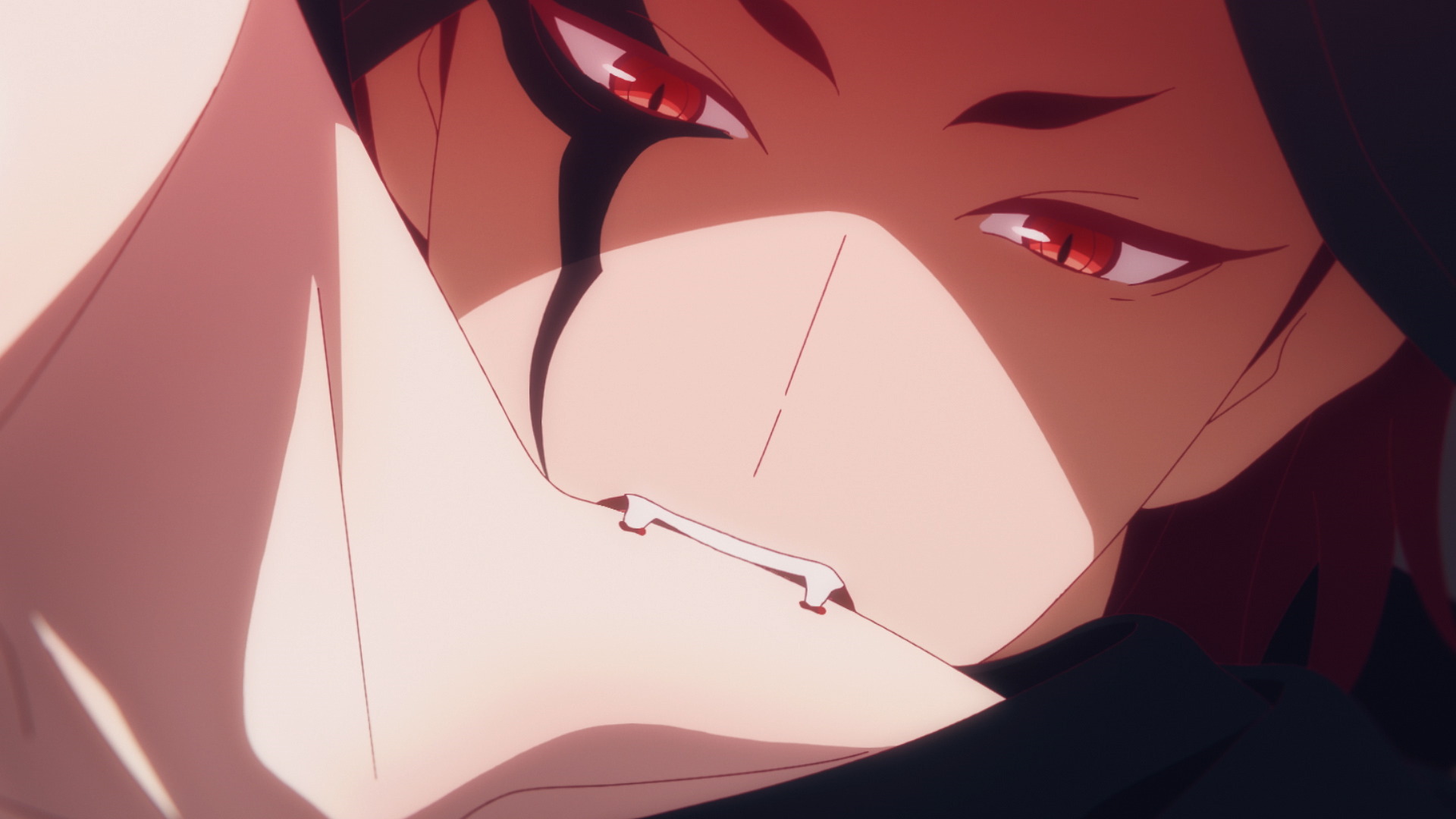 Q: As the person in charge of the Series Composition, what were some aspects you paid closer attention to?

Rather than "paid attention to," if I were to pinpoint on what I struggled with, I had to first understand themes, which were "music" and "Visual Kei". Without proper understanding, there's no way for me to write the script.
I learned everything from scratch. I think some others struggled with this as well. "Visual Kei", while demonstrating a combination of intensiveness and delicacy, has also been constantly evolving over time. I've come to realize that Visual Kei possesses a different nature as compared to other genres.
With this understanding, I made sure that Ange and the others in the anime do not describe themselves with the words "Visual Kei". Instead, those who have listened and fell in love with their music are the ones who would then come to recognize them as "Visual Kei." That's how I perceive it. Following that the same line of thought, the group names like O★Z and LOS♰EDEN are not something the members come up with, but instead bestowed upon by the Scarlet Moon.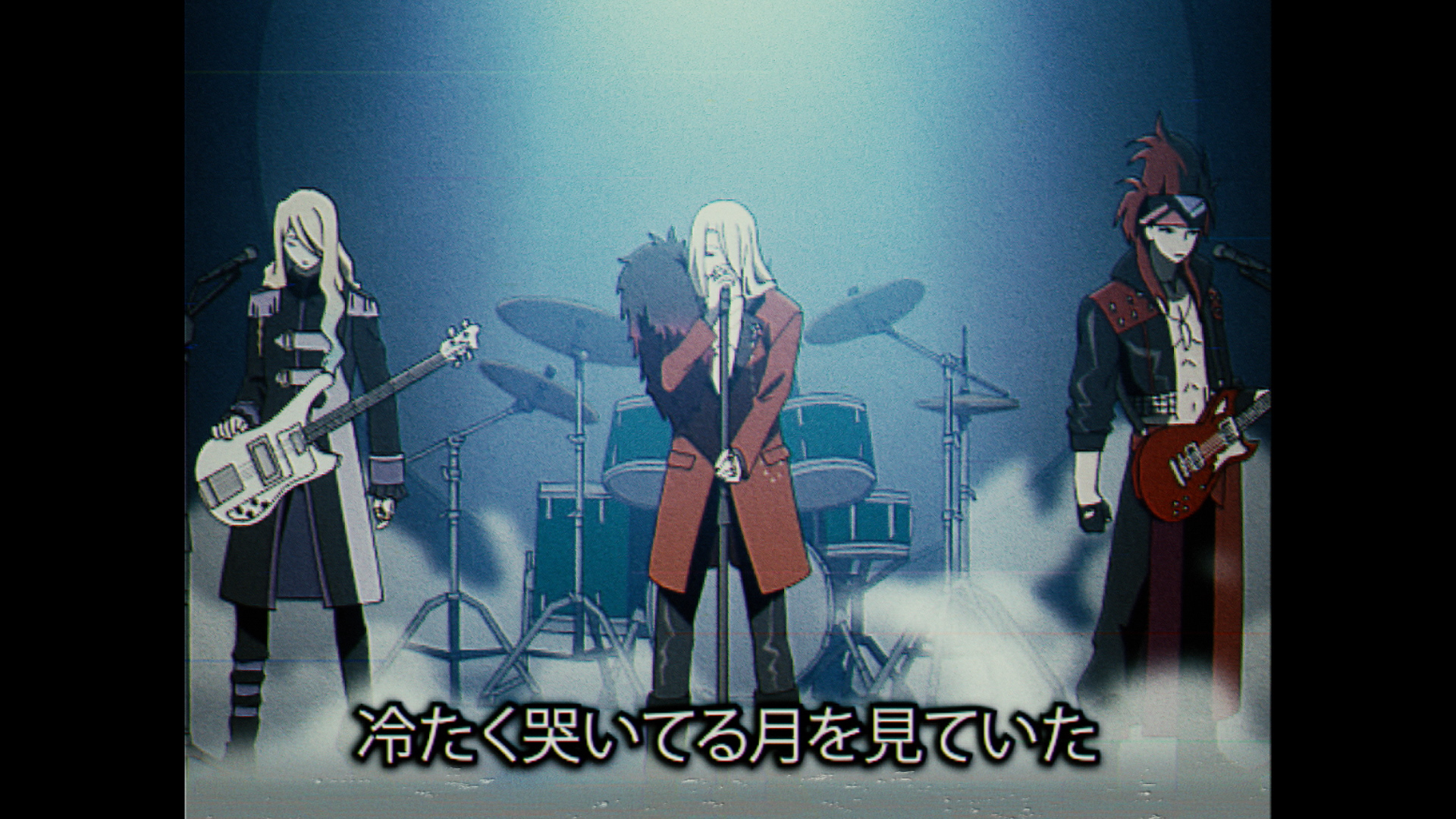 Q: Which group are you most interested in?
All the characters are precious, and I love all the songs. I must say, this is a common occurrence for original anime.
Everything was unknown at the first episode. Of course, I knew what the characters were like on the surface, since I'm in charge of the series composition. Things like how they came to be what they are now, and their feelings hidden within—I have yet to figure out where their souls lay.
Guided by the staff's efforts and Mr. Agematsu's music, I dived deeper as I came to know more about and love every single character. These are all expressed through the story, so I hope everyone will grow to love all the characters too as they continue to watch each episode.
Q: Please share with us a scene that left a great impression on you!
I've prepared an impactful scene for every character, and I'm sure they'll leave everyone in surprise.
While making the most out of this vampire theme, each character has a unique background, stance, and reason for becoming a vampire.
For example, there's someone who was born into nobility, and someone who had to live off spare change. While the characters will not talk much about their past, but it would be more enjoyable if this fact was kept in mind while watching.
Q: What is "beauty" to you?
What comes to mind is "Bass guitar". The sound it makes and its role in a band all mean beauty to me.
"Why the bass guitar? Well, because it's the coolest instrument." – This is quoted from a documentary film about a bassist. Isn't that just the coolest?!
Q: Please tell us some highlights of episode 2.
Eve and Pannya finally make an appearance in episode 2!
Ange, who had a wild ride on episode 1, learns more about the vampire's world in this episode. In turn, it'll be an information-loaded episode, but it would be nice if viewers could step into the world together with Ange.
My personal recommendation would be the reveal of Dimitri's true nature later.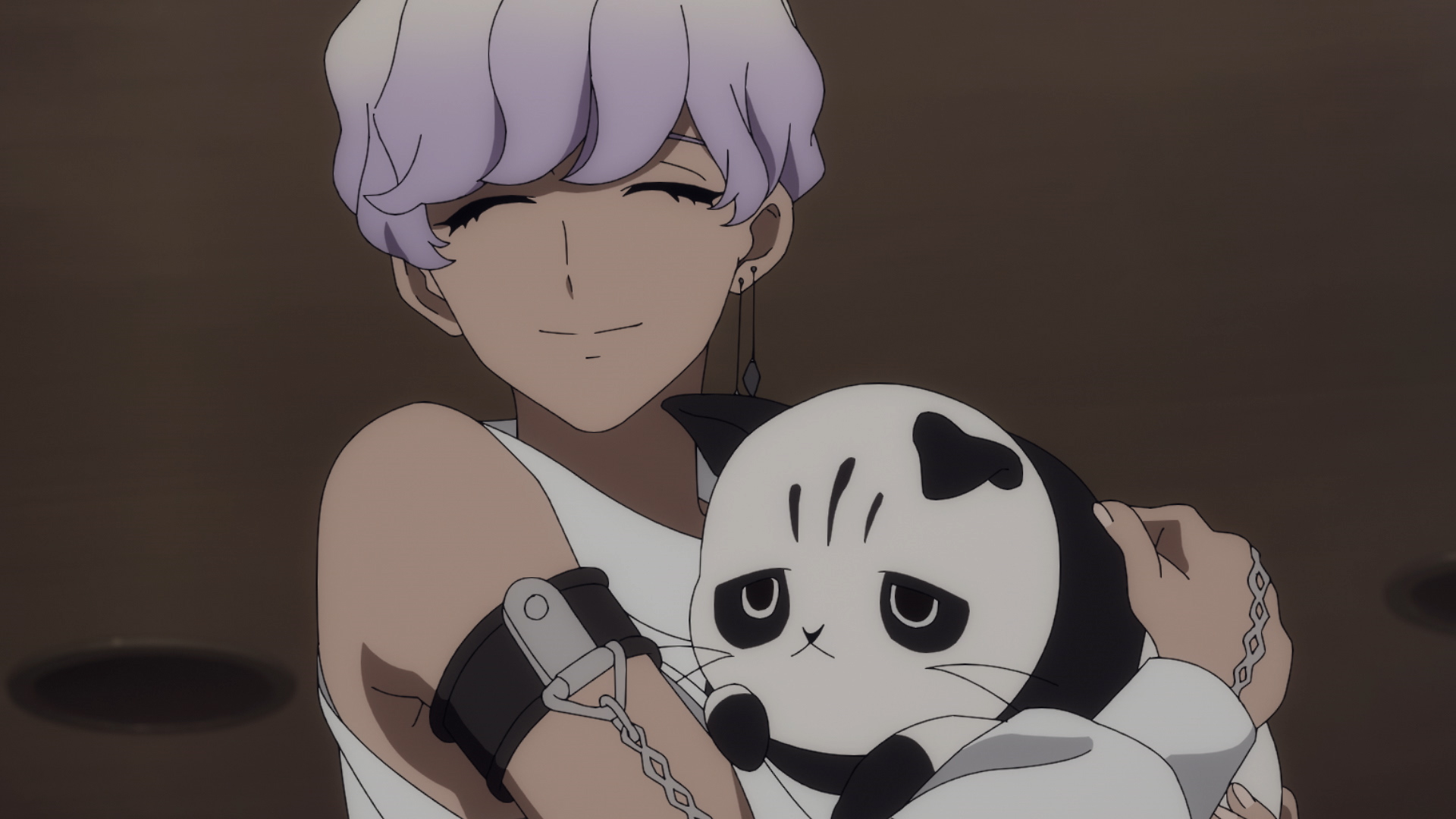 Q: Please leave a message for the viewers of "VISUAL PRISON"!
The vampires in this series are not very honest with themselves and do not speak the truth. Perhaps, they're not even aware of their true feelings.
Vampires are "beings who cannot sing lies."
Lend an ear to their words again after listening to their songs.
Please enjoy the series till the end.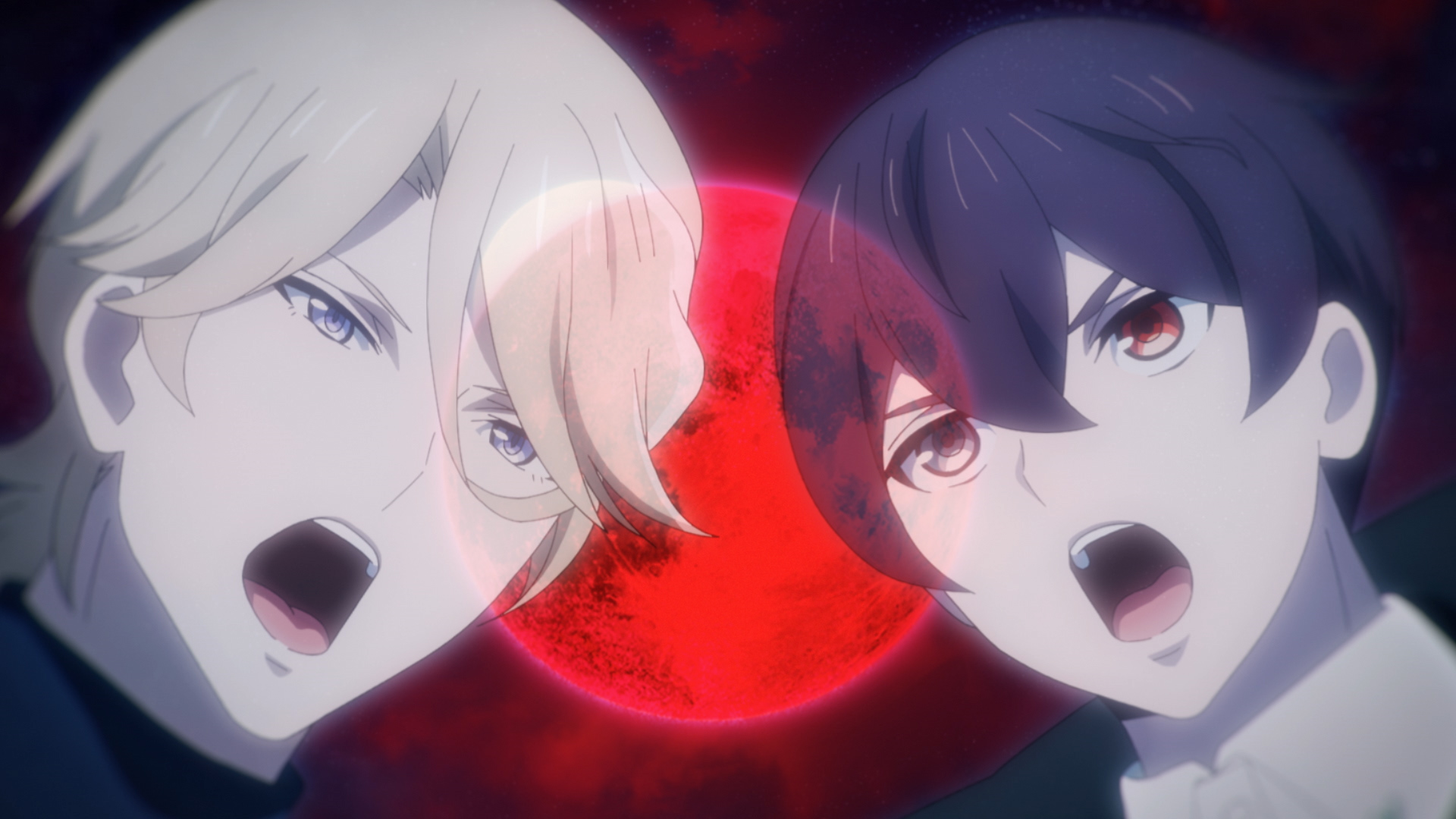 VISUAL PRISON is simulcasting this Fall, from 8 October 2021 on ANIPLUS Asia in Southeast Asia.
---
VISUAL PRISON Official website: visualprison.com

Follow us for anime-related news: www.aniplus-asia.com/news

©Noriyasu Agematsu,Afredes/Project VP

Tags :